Windows Defender is the built-in antivirus of Windows 10 that protects it from malware and viruses by default. It has always been a struggle to get a good antivirus for your PC that can protect it from these outside troublemakers.
But for many users the search stopped after they shifted to Windows 10. This shift in the users' mind came because of how efficient Windows Defender became as an antivirus on Windows 10. However, many users are still unaware of how to turn on Windows Defender on Windows 10 or to turn it off.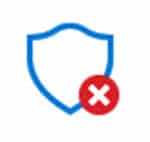 In this article, we have explained step by step on how to turn it on and off. Also, we have written a small tutorial on how to scan the computer using the Windows Defender.
Also, check out this article if you get the game security violation detected error while playing games.
Why Use Windows Defender?
Windows Defender is a good choice as an antivirus for most of the users. It protects your computer in real-time, provides cloud protection, removes any malware or viruses, it also shows real-time analytics, and it comes completely free with Windows 10. Windows Defender also gets frequent updates to keep the virus definitions up to date.
Windows Defender is definitely better than the free versions of other antiviruses. If you are using the free antiviruses, then you should rethink about it.
How To Turn On Windows Defender On Windows 10?
If you have ever installed a 3rd party antivirus in Windows 10, then by default the Windows Defender will get turned off. However, if you are unsure whether Windows Defender is enabled or not, then you can check it by looking at the tray icons. If you find an icon with a shield and a cross sign, then it means that the antivirus is disabled. The cross will disappear when the Defender gets turned on again.
To enable the Windows Defender, you need to do the following things first.
Step 1: Uninstall The 3rd Party Antivirus
Before you can enable the Windows Defender, you need to uninstall the other 3rd party antivirus first. To uninstall the other antivirus, follow the steps given below:
Press the Windows + R keys on your keyboard to open the Run utility.
Type appwiz.cpl and press Enter. The Program and Features panel will open on your screen.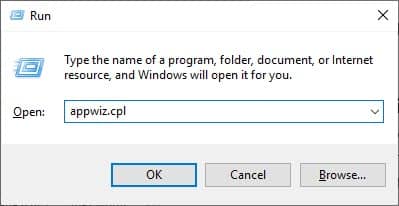 Locate the antivirus and right-click on it.
Select the Uninstall option and follow the instructions given on your screen to complete the uninstallation process.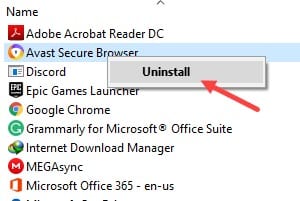 Finally, restart the computer.
Step 2: Turn On Windows Defender
After the computer restarts, check if the Windows Defender is enabled or not. To do it, check the tray icons again as mentioned above. If the Windows Defender remains disabled, then you will have to turn it on manually. To do it, follow the steps given below:
Open the Windows search bar by pressing the Windows + S keys on your keyboard.
Type Windows Security and select the top option.
Next, select the Virus and threat protection option.
Below the Virus and threat protection settings, click on the Manage Settings option.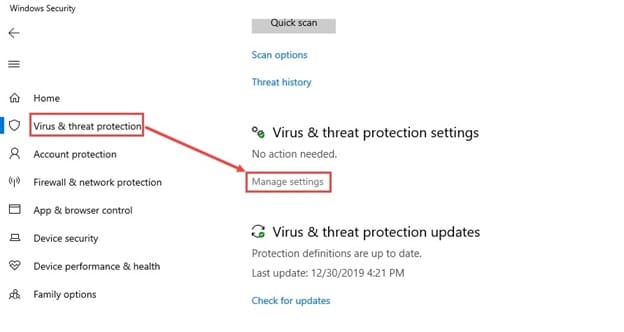 Now, turn on the Real-time protection toggle, if it is off. This will turn on Windows Defender.
You can also enable Cloud protection and Tamper protection to have better protection.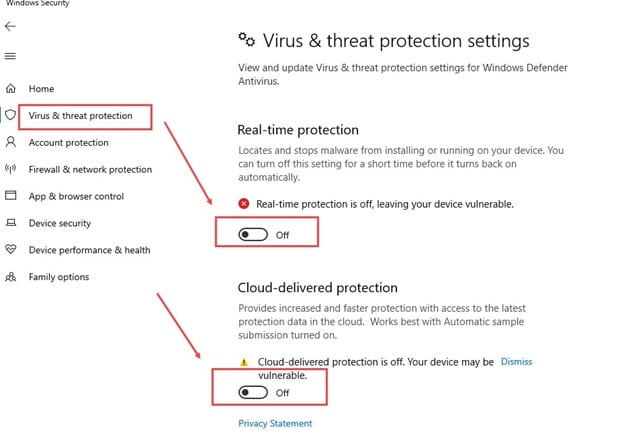 After you have enabled the Real-time protection, the Windows Defender should start functioning again.
How To Disable Windows Antivirus On Windows 10?
Antivirus is definitely every important for the computer, but they can behave weirdly sometimes and delete files that are not a threat to your computer. In this scenario, disabling the antivirus becomes essential.
If you are using other 3rd party antiviruses, then you click on their icons from the notification tray and disable them. Or you can always use the above steps and uninstall it.
How to disable Windows Defender on Windows 10? To disable Windows Defender, just turn off the Real-time protection as mentioned above, and the Windows Defender will be turned off.
Wrapping Up
So, there you have it. Now you know how to turn on Windows Defender on Windows 10. Remember that Windows Defender is a better antivirus than most other free versions of the antiviruses available online. Leave your comments below if this article helped you in any way.