Macs are computers of great speed and efficiency; there is no denying that. On the other hand, even though you have been using your Mac for a while now, you probably still do not know a lot about it.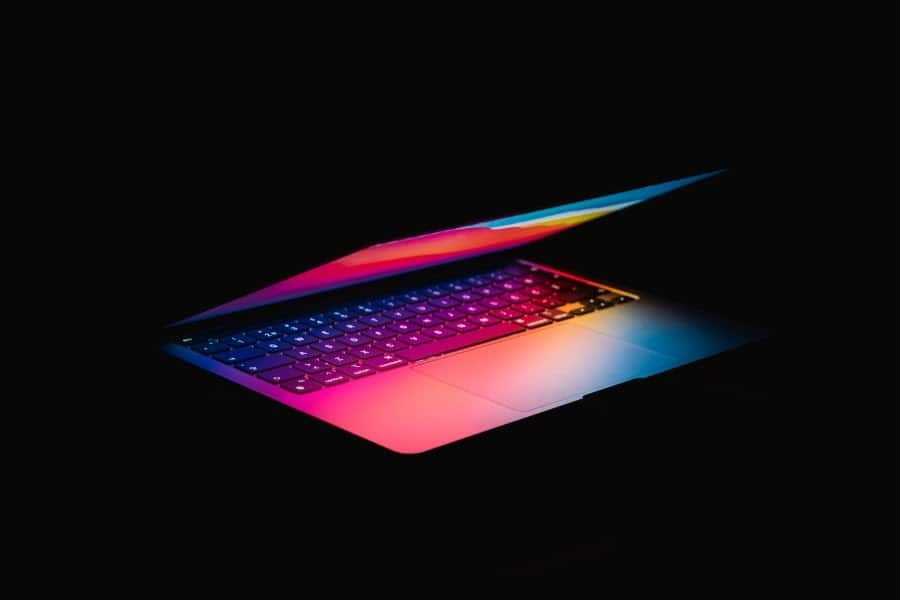 There is much more to know about Macs, including using its greatest features and taking good care of it, so it does not start to underperform.
Therefore, we are here today to help you learn even more about Macs and reach their maximum efficiency by using these eight tips.
8 Efficiency Tips for Mac Users
Here are some efficiency tips that every Mac user will find helpful. Learn to use your Mac better with the following tips.
Tip #1: Remove the Bing Redirect
If you have ever encountered a Bing redirect virus, you know how annoying it can be. If you haven't, it's best to learn upfront on how to get rid of bing redirect virus.
First of all, you will need to launch the Activity Monitor on your Mac. Then, look for a process that looks suspicious to you. When you find it, click the X icon that is located on the top left side of the menu window.
Tip #2: End Your Day With a Clean Desktop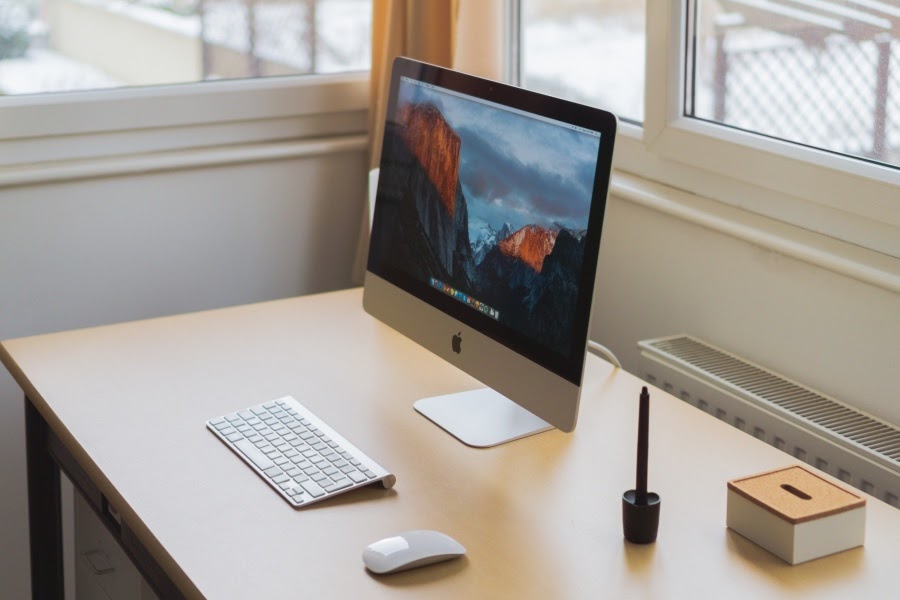 Mac users want their computers to be running fast and smooth, but not every Mac owner knows that it is important to clean up the desktop of their computer as often as possible.
The main reason for that is how much additional systems resources are consumed to display every icon on your screen. Therefore, the less you have, the faster your Mac will perform.
Tip #3: Remove Duplicate Files
If you have been using your Mac for at least a couple of years, there is a high chance that a lot of your disk space is taken up by duplicate files. Duplicate files are sometimes created when copying or transferring files from one location to another.
To have your Mac working as new, you will need to have enough storage space. Therefore, it is recommended you use specialized software to clean your computer from duplicate files that pile up over the years.
Tip #4: Go Through the Downloads Folder
To find large files you can delete and free up even more disk space on your Mac, check your Downloads folder. It will most likely contain multiple items you once downloaded from the internet.
Go through all of the PDF ebooks, flyers, media, and installation files and you will surely find a lot of files you no longer need, so remove them.
Tip #5: Review Your Photo Library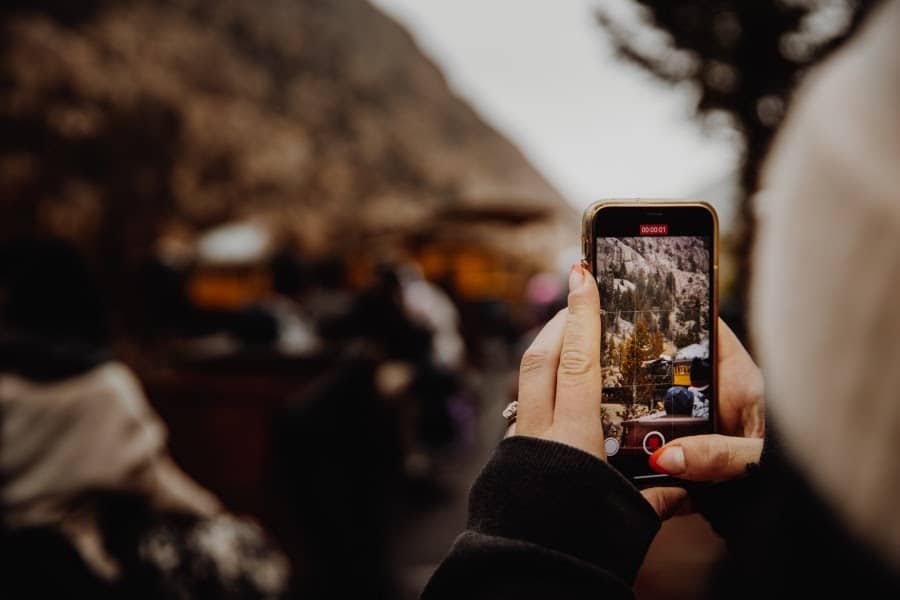 Nowadays, mobile phones have incredible cameras, especially if you own an iPhone as an Apple fan, one photo is so high-quality that it takes up quite some space. And if you would take a look at your entire Photo Library, you would notice that all the photos together take up a lot of gigabytes on your Mac.
More to it, in times when social media is thriving, people tend to create more visual content than ever. Therefore, take some time to review the Photo Library and delete all unneeded screenshots and repetitive photos.
Tip #6: Find a Proper Antivirus
These days, new viruses and malware are created one after another. Even if you own a Mac, which is known for its safety features, you still need a proper antivirus to keep your data safe and your computer performing as it should.
Also, do not skip updating your antivirus often because, as mentioned before, new viruses appear regularly, and app developers are constantly working to improve their security features.
Tip #7: Uninstall Excess Apps
Apps can take up quite a lot of space on your Mac; in fact, more than half because high-resolution applications can weigh tens of gigabytes. Moreover, if such an app is just a game you once tried and never opened again, it is best to uninstall it.
To take a quick look at what apps you currently have installed, you can open the Launchpad from the Dock located at the bottom of your screen.
Tip #8: Use a Cloud Storage Service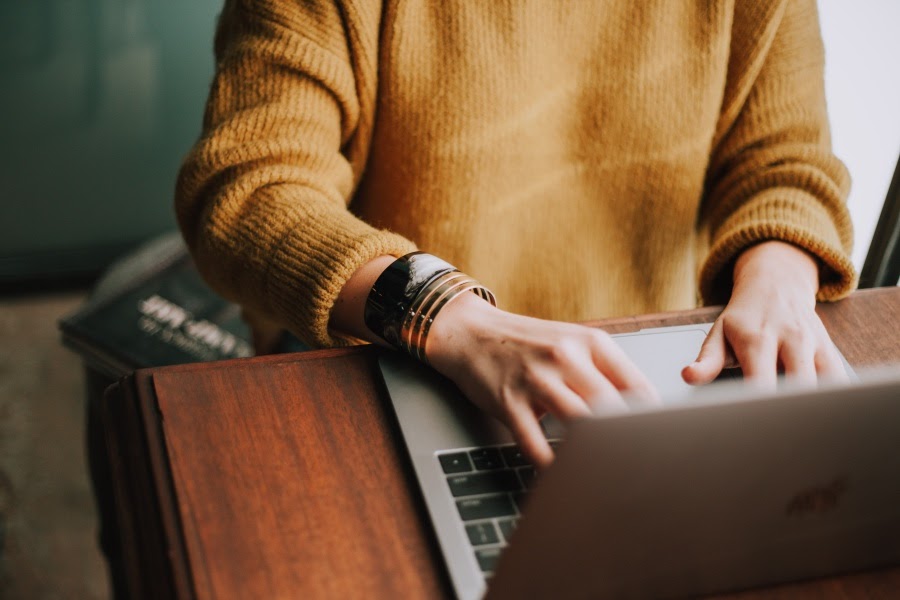 If you still are unable to reach 10% of free disk space on your Mac after uninstalling a number of apps and deleting quite many files, you will need to look for other solutions.
For example, you could keep most of your files in cloud storage such as DropBox or Google Drive. More to it, the cloud storage service will give you the ability to access and share your files on multiple devices much easier.
Conclusion
So, there you have it. Hopefully, you will find the Mac efficiency tips helpful. Do share with us how the above tips helped you by commenting below.