We already talked about decluttering your mind, but what about your workspace? There are a lot of details that can influence your productivity, let's find out more about how office ambiance can be changed for the better.
If today you start looking for photos of modern office premises, you can see a lot of pictures in which the office has everything your heart desires. For example, in some offices, not only comfortable chairs are installed for employees, but also table football and other games. It is believed that this approach can increase the productivity of employees.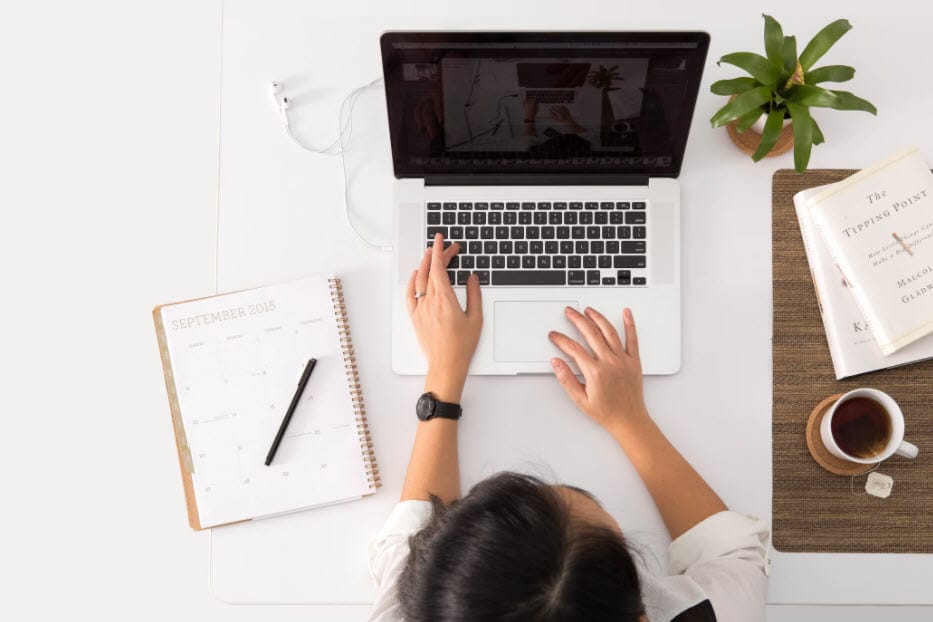 Influence of Color 
It has long been proven that it is color that can influence the psychological state of a person. Experienced designers recommend giving preference to calm color schemes. Neutral hues work incredibly well for small indoor spaces. However, some areas can be designed more catchy. 
Creativity is activated. Owners of offices that have such "bright" zones note that the productivity of their employees increases by 15-20%. If we are talking about a separate office for a particular employee, then designers and psychologists recommend asking him which colors are preferable for him. This will create an optimal atmosphere for him. 
Ergonomics 
Keep in mind that office space should be equipped in the most convenient way. The equipment should be installed in such a way that the employee does not have to make too many movements in order, for example, to take a folder from a rack and go back to his computer. The more attention the employer pays to comfort, the higher workers' productivity. 
To organize jobs in the most optimal way, it is recommended to hold a meeting or talk to each employee individually. It is important to understand what exactly is a priority for people. For example, employees may say that the desks in the office are too bulky and the aisles between them are narrow. Because of this, they have to spend more time on the simplest manipulations. 
Or, for example, in the office there are too hard and uncomfortable chairs that cannot be adjusted to suit you. As a result, employees begin to suffer from back pain. In such a situation, it is challenging to concentrate on work. Therefore, it is very important to pay attention to the furniture. Ashley furniture can be the right answer for your searchings.
Lighting
Lighting is the most significant factor influencing productivity, as judged by the results of numerous surveys. In many ways, the comfort of employees in the workplace depends on it. Managers should pay special attention to the availability of natural light. Surprisingly, not all managers are able to provide such an opportunity to their own employees. But no one forbids any company to organize a lighting system with flexible individualization depending on the intensity of natural light.
The presence of natural light contributes to:
healthy and long sleep;

a higher level of quality of life;

increased physical activity.
And what is fraught with lack of sleep, it's probably not worth talking about. Passive employees are unlikely to be able to work productively and solve the tasks.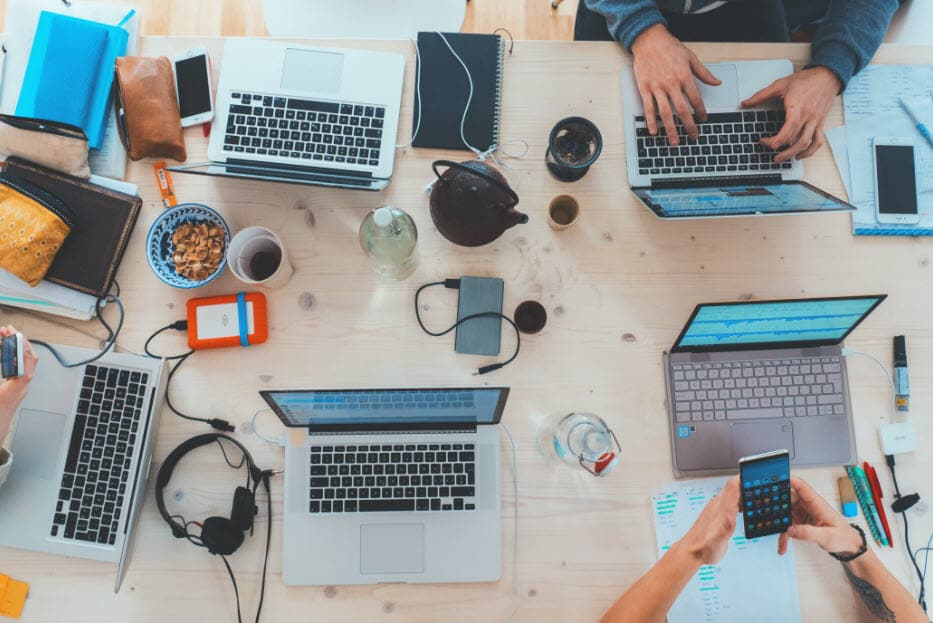 Plants, Paintings, Color
Some managers are of the opinion that the office environment should be concise and functional. That is, fully tuned to work. And they refuse the basic elements that people usually associate with pleasant emotions and home comfort. It can be a color palette, plants, works of art.
But after all, the design of a modern office can combine work attributes with separate "home" accessories – flowers, paintings, books. For example, it is not always possible to find such simple and cute elements in the office. But if they are important for employees and evoke pleasant emotions, perhaps their presence will not become critical, but, on the contrary, will please the positive charge for more productive work of employees?
Allowing employees to bring a little bit of comfort into the workspace can significantly increase the degree of motivation. And this, of course, will only positively affect productivity.
Wrapping Up
As you can see, creating a more comfortable atmosphere in the office is not so easy. This will require a little more financial investment, but the result will certainly pay off all the costs. It is important to take into account the wishes of employees.
They should not be afraid to express their suggestions and opinions to improve the company. Ultimately, this approach will bear fruit. It will not be superfluous to hold meetings, training (for example, on team building), and demonstrate to subordinates that they are part of the team. Details are important, so you should carefully consider the design of the premises.