Most users have likely come across the term DNS while surfing on the internet. Errors like DNS not responding or DNS is missing are quite common. DNS is the backbone of the internet, as we know it. Without DNS, online surfing wouldn't be as simple as we have now.
Internet Service Providers have their own DNS servers, and they are generally set as the default DNS for their service users. Changing the default DNS can have plenty of benefits in some cases. Here I have provided a list of 7 best DNS servers for routers that you should know.
What Is DNS?
DNS is basically a repository for domain names and their respective IP addresses. Each domain has a unique IP address attached with it. This is relevant as your computer doesn't understand words or letters, as we do. All it understands are numbers.
So, Domain Name Servers keep a record of all the domain names and their respective IP addresses. When someone queries for a website, like YouTube.com, the query is sent to the set DNS and its name is changed to the IP address of the domain. This way your PC can understand it and thus route to it.
Why Change Your DNS?
In most cases, the DNS of your local ISP will be the fastest, as it is closest to you. However, in some cases, the local ISP are not ideal, in other words, there services can be below par. In such cases, connecting to a public DNS server can lead to faster browsing. This is obviously negligible as once a website is reached; it will be cached on your PC.
Other than faster browsing, DNS can be changed for security reasons. If your ISPs DNS is not encrypted, which is unlikely to happen, you may want to switch to an encrypted public DNS like Cloudflare. Many paid DNS services are also available that advertise better encryption of your network activity.
Also, if certain websites are not opening on your PC, they can be blocked by your DNS. Changing your DNS will allow you access to those websites.
Best DNS Servers For Router
Here I have discussed 7 best DNS servers for routers that you can use instead of your ISP's DNS. The list consists of many good and fast DNS servers. Choose the one that suits your needs best.
1) Cloudflare DNS (1.1.1.1)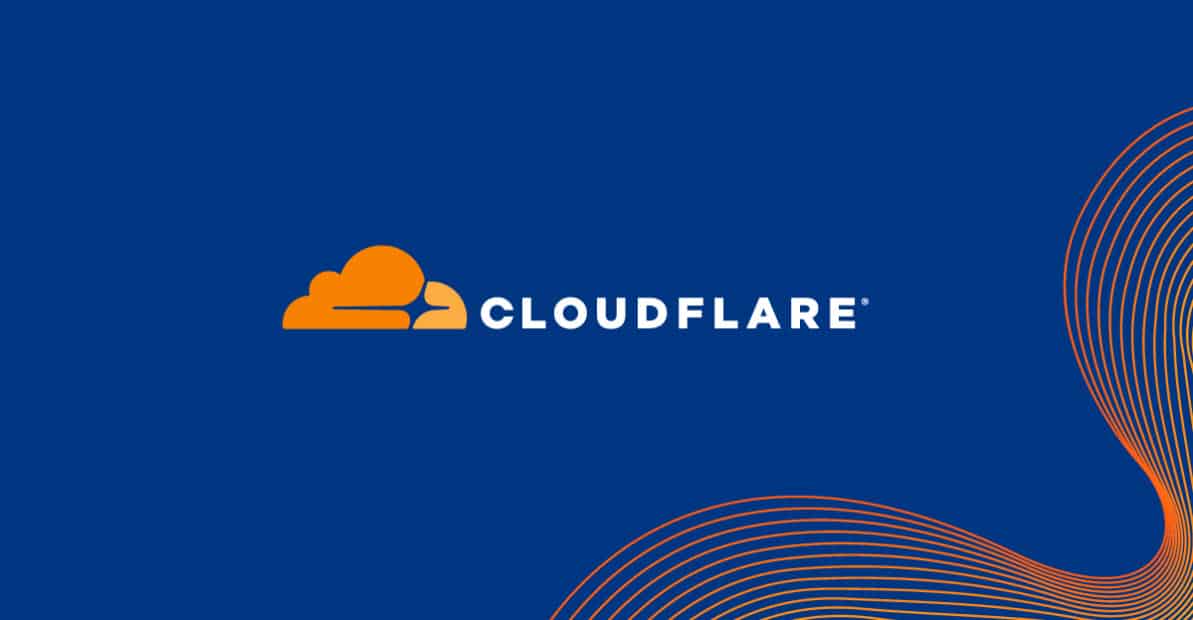 Cloudflare's DNS is one of the fastest DNS servers in the world. It is free to use and focuses primarily on network security. Normally, your ISP can track your network activity by logging when you end up using their DNS service. Cloudflare never logs the IP address of its users, to keep their network activity private.
Cloudflare is also among the few fast DNS servers that can compete with most local ISPs. It has a response time of 13.66ms. Also, Cloudflare explicitly states in its privacy policy that they will never sell user data to third parties, they will never store any users personally identifiable information.
Another great thing about Cloudflare's DNS is that it can be used to access normally blocked websites. Government of various countries tend to block websites, which are implemented by the countries ISP DNS services. Using Cloudflare's DNS, you can avoid such restrictions easily.
Cloudflare's DNS:
IPv4:
Primary DNS: 1.1.1.1
Alternate DNS: 1.0.0.1
IPv6:
Primary DNS: 2606:4700:4700::1111
Alternate DNS: 2606:4700:4700::1111
2) Google's DNS (8.8.8.8)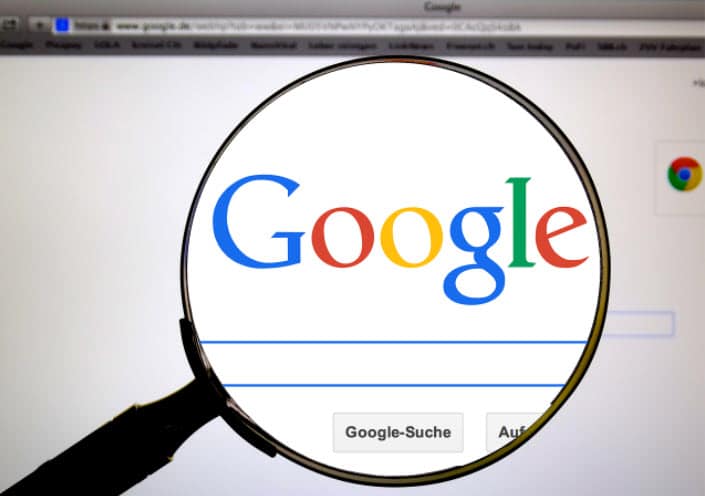 Google has one of the most popular public DNS service in the world. It was launched way back in 2009 and it has stayed relevant till date. It is among the fast DNS servers with a speed of 22.78ms. Google promises 3 core results while using its DNS, faster browsing, improved security, and accurate results without redirects.
It can achieve its fast speed due to the data centers hosted by Google all over the world. Google DNS services promises protection against various kinds of phishing attacks. Google's public DNS is particularly efficient for users with older hardware.
One problem with Google is that it doesn't not proclaim keeping your data private like Cloudflare. Also, Google's DNS filters domains to block websites it deems as dangerous for the user. This can be both reassuring and frustrating.
IPv4:
Primary: 8.8.8.8
Alternate: 8.8.4.4
IPv6:
Primary: 2001:4860:4860::8888
Alternate: 2001:4860:4860::8844
3) OpenDNS (208.67.222.222)

OpenDNS is also among the good DNS servers available publicly. OpenDNS was started by the massive organization CISCO. They proclaim that OpenDNS have delivered 100% uptime since 2006. OpenDNS blocks over 7 million malicious domains and IPs, identifies more than 60 thousand new malicious destinations daily, and can sustain over 620 billion DNS queries daily.
OpenDNS is especially popular for preventing attacks from shoddy and clone websites. It uses Anycast routing to route the connect to the nearest OpenDNS servers. Also, if you want a DNS service for blocking explicit websites like porn, OpenDNS will be a great option.
IPv4:
Primary: 208.67.222.222
Alternate: 208.67.220.220
IPv6:
Primary: 2620:119:35::35
Alternate: 2620:119:53::53
4) Quad9 (9.9.9.9)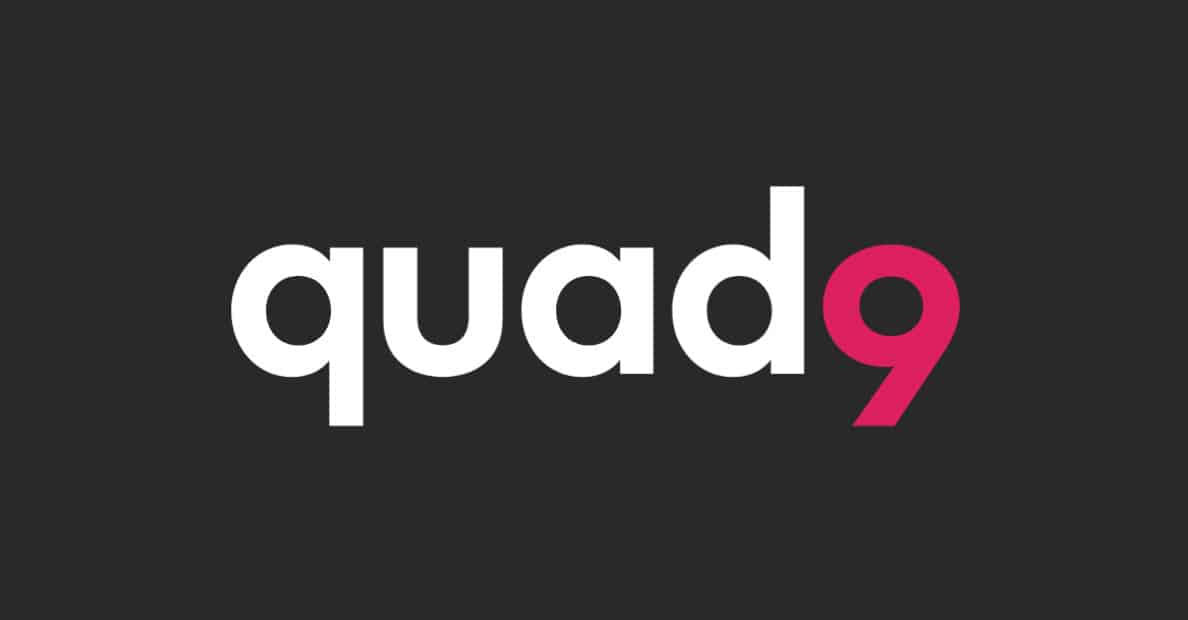 Quad9 is another good DNS server and does a good job protecting your network while you are surfing online. It is a free service that blocks lookups of malicious host names from its list of threats. They claim to update their threats list every minute.
The Quad9 DNS service is operated by the swiss-based Quad9 Foundation. It has a robust system for protection against a wide range of threats like malware, phishing, spyware, and botnets. Also, Quad9 claims that no data containing the users IP address is ever logged in any Quad9 system. And, Quad9 does not filter any content and only blocks websites that attempt phishing or contain malware.
A fun fact, Quad9's founding charter includes privacy as a primary goal, which is always relieving to learn.
IPv4:
Primary: 9.9.9.9
Secondary: 149.112.112.112
IPv6:
Primary: 2620:fe::fe
Secondary: 2620:fe::9
Unsecured Quad9 Public DNS:
IPv4: 9.9.9.10
IPv6: 2620:fe::10
5) DNS.Watch

Another one of the good DNS servers is DNS.Watch. It does not filter any content and is great for those that want to surf online without any website restrictions. DNS.Watch also opens the geo-restrictions, which allows truly unrestricted content on the internet. The uncensored content may look enticing, but it also means that the DNS service does not protect your PC from phishing attacks and malware.
One other benefit of using DNS.Watch is that it doesn't log your data, keeping the your network activity private. If you are truly looking for uncensored content, then DNS.Watch will be a great pick for you.
IPv4:
Primary: 84.200.69.80
Alternate: 84.200.70.40
IPv6:
Primary: 2001:1608:10:25::1c04:b12f
Alternate: 2001:1608:10:25::9249:d69b
6) Alternate DNS

Another one of the best DNS servers for routers in Alternate DNS. It maintains a regularly updated database of many known names of ad serving domains. When a website requests anything from any of the ad serving domains, Alternate DNS stops it, and thus the ads get blocked. Alternate DNS also maintains a list of malware and phishing websites, which it blocks for keeping your PC safe.
They also have premium DNS services, which provides better protection and browsing speed.
IPv4:
Primary: 76.76.19.19
Alternate: 76.223.122.150
IPv6:
Primary: 2602:fcbc::ad
Alternate: 2001:4800:780e:510:a8cf:392e:ff04:8982
7) Verisign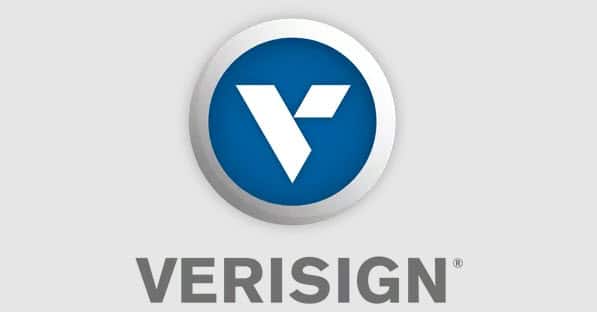 Verisign is also a good public DNS server. It is comparatively much slower than the other DNS services mentioned above, but it promises stability, security, and privacy. Speed is not that relevant for DNS services as once you open a website, it gets cached for faster access later.
Its strong points are the provided security and privacy. It has a robust system for protecting users from internet security flaws. Its privacy policy confirms that it doesn't log your queries and keeps your internet activity private.
IPv4:
Primary: 64.6.64.6
Alternate: 64.6.65.6
Wrapping Up
So, there you have it. Now you know the 7 best DNS servers for router. If you have any questions related to this topic, ask them in the comment section below.