We have been making presentations since our school days. Whether it is a presentation for your college project or your office annual meeting, without the help of a quality online presentation tool, you can't put your best foot forward.
"With so many online presentation software tools in the market today, it gets confusing when you are choosing the best one. Online presentation tools need to be selected very carefully", says Sean Bancroft, a computer science tutor at PapersOwl while discussing the best editors. In this article, we have reviewed the top 9 presentation software list that will definitely help.
What is Presentation OS?
Presentation OS is a cloud-based or desktop application that helps the user present info to the viewers in a sequence of varying multimedia formats like audio, video, images, text, etc. This presentation can then be used anywhere as required.
A Visual Comparison
When you are searching for the perfect presentation outline templates, there are a few things that you have to look at beforehand such as:
Price
Ease of Use
Purpose of Use
Availability of Themes
Offline Viewing
Cloud-based or Desktop-based
Multi-Person Viewing
The very first deck presentation software that most of us use is PowerPoint. There are several others as well with varying functionalities. Let's take a look at them.
Visme is shareware that makes creating professional & interactive presentations very simple, and straightforward. You can customize everything as per your requirements. You can form interactive charts, reports, infographics, etc.
There are various built-in themes as well. You can form three projects without paying on Visme. If you want to use all the functions, you will have to upgrade to paid plans starting from minimal cost. Visme has a discount for nonprofits.
It is very simple to use and has plenty of editing choices. It is for everyone – from large organizations to students & bloggers, anyone can benefit from Visme.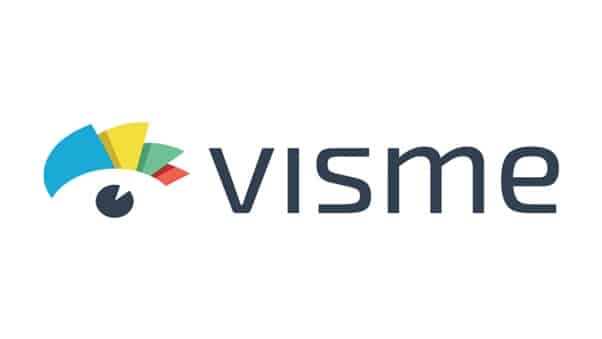 This editor gives a good alternative to the classic presentation templates that go side by side. You can form a non-sequential, animated flow with subtopics & topics that remain hidden till you zoom in.
Even though its interface is a bit difficult to use, it is perfect for people who want to add a bit of creativity. For limited themes and functionalities, it is free. For more functions, you can choose one of the paid plans.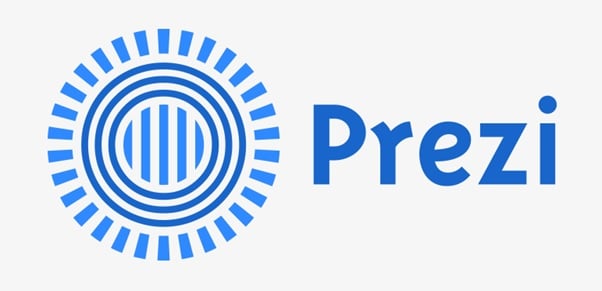 We all have used this at one point or the other in our lives. G Slides is amazing shareware. The setup is quite similar to Microsoft PowerPoint and it is free for anybody with a Gmail account.
You can use a business version as well – known as G office suite – that has better management capabilities and storage. It is automatically connected to google drive.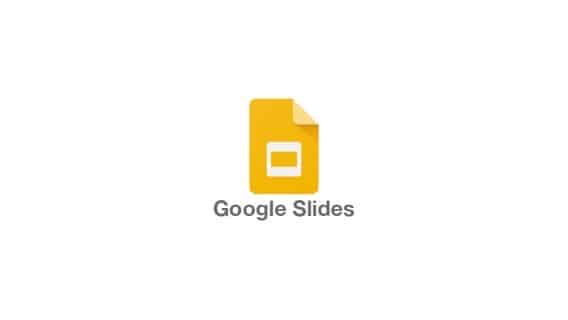 One of the original alternatives to PPoint is the native shareware by apple – Keynote. Anyone who has an Apple ID can use this shareware. It is free for Apple users. It is very simple and straightforward to use.
It is perfect for both educational and business use. The in-built templates are limited but you can upload other themes into the program.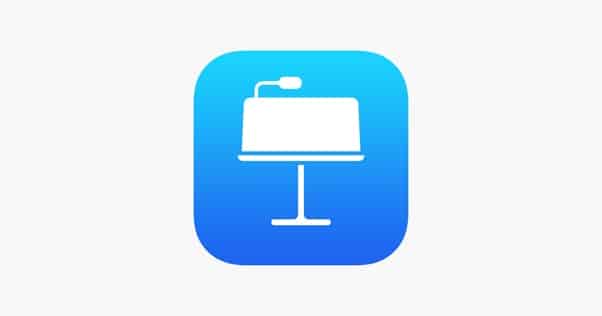 Without this shareware, our list wouldn't have been complete. It is one of the most reliable shareware in the world and even though there is advanced shareware out there, is still the most popular one due to its ease of use, availability, and familiarity.
You can use this in collaboration with your colleagues, create transitions out of the given information, use the paid plan to access the alluring slide deck. It works on Mac as well and you can design beautiful graphic designs, etc.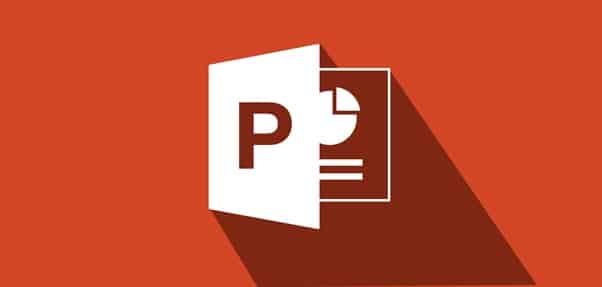 Another excellent presentation editor is Ludus. The clean black screen of Ludus is very attractive and it gives a variety of importing capabilities from photography to in-built coding. It has a very extensive free plan but a few functions such as offline viewing are available in the paid package only.
You can share presentations & the videos that you make & design through your mobile with a diverse audience. Simply drag and drop the slide elements on the template in your presentations and create graphic video content from the browser.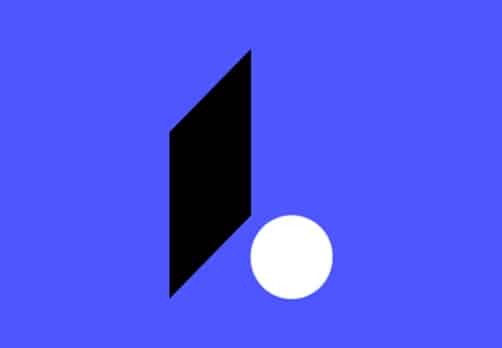 Searching for pixel-perfect shareware? Slides is an editor that will help you with composition with its built-in grid. It gives maximum value for low cost and is definitely an excellent editor for small businesses.
You can use the shareware for free but your final social media presentations will be available in the public domain. You can get the paid choices as well.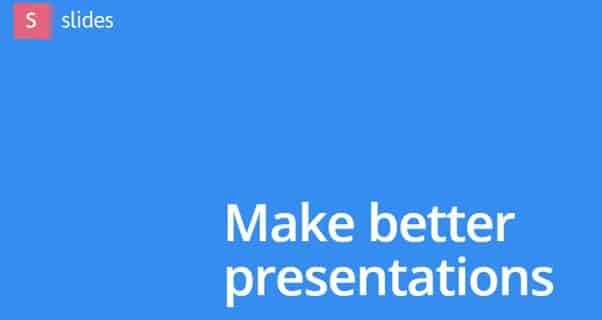 Simple-to-use, straightforward shareware, Slidebean has interesting templates as well as customizable content blocks with the help of which you can create presentations. The thing that everyone likes about this shareware is the fact that it uses Artificial Intelligence to give you the best possible data slide configurations, fonts, and layouts.
.It is great for educators, entrepreneurs, students, etc. You can use it without an internet connection and create engaging slides. There is a learning curve to this editor but you will find the app useful time and again.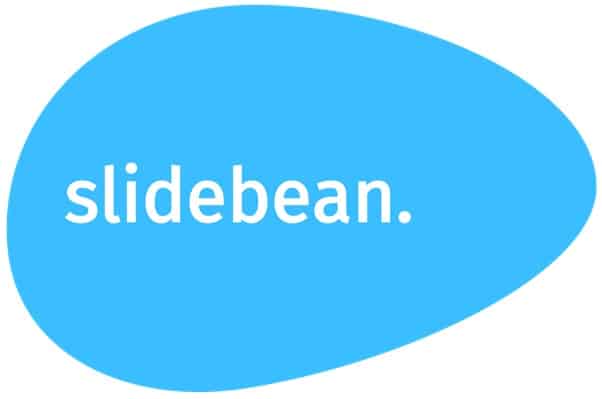 This shareware is very similar to PowerPoint. However, it is more polished and nicer than the original shareware. It offers various apps for office use. If you have a team of five people, you can create a presentation without paying.
If you want more professional features, you can select one of the paid plans. It is very easy to use and you can customize your work freely.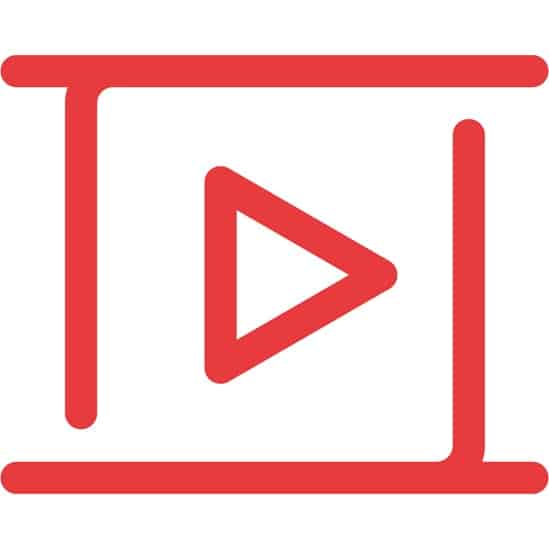 Wrapping Up
With so many shareware options out there, it gets hard to select the one that is perfect in all respects. If you are searching for a simple to use tool with plenty of unique features, you should go with Visme.
Other editors are great as well and you can select the one that suits all your needs and requirements.