We've listed solutions that ensure the integrity of your IT infrastructure by real-time network monitoring, threat identification & investigation, and more.
Best Enterprise Security Solutions
The recent high-impact data breaches have elevated the question of cybersecurity on CTOs' and enterprise leaders' agendas, prompting them to find better ways to ensure the integrity of their IT infrastructure.
Although most budgets are dwindling due to the pandemic, most organizations believe that it's not the time to cut corners on security. Gartner states that the security market is projected to go up 10% as compared to last year and is likely to reach $60 billion by the end of 2021. That's understandable, given that security has become critical when remote work went en masse.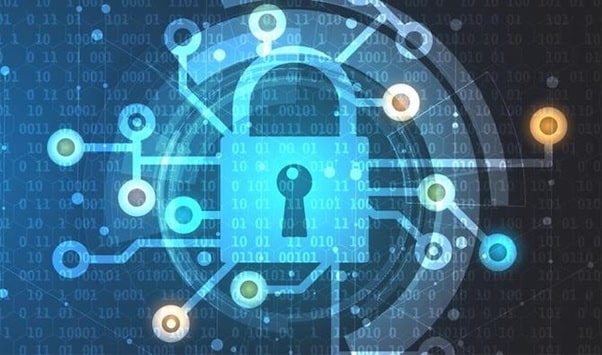 You may rely on your cybersecurity insurance, but it rarely can provide enough coverage in the case of intellectual property theft or data breach. Thus, it's best is to ensure a stronghold for your data, such as a security operations center that enables you to monitor your infrastructure in real-time and react to incidents instantly. That can be taken care of by a variety of security solutions on the market as well.
We have dived into Gartner Peer Insights, Clutch and G2 review platforms to put together a list of the best security software for enterprise. Below you'll find solutions designed to identify and prevent malicious activities in your network, as well as provide an immediate response to security alerts.
Palo Alto Networks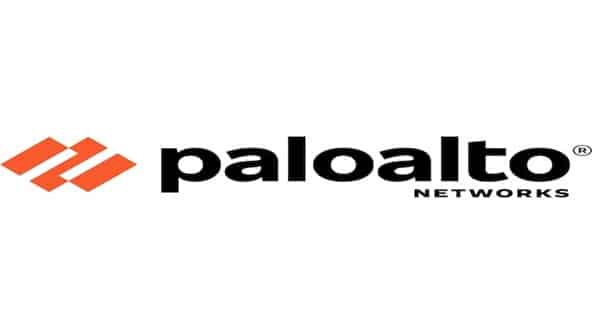 Palo Alto Networks is an innovative network security platform with virtual and physical architecture and the next-generation firewall at its core. It's based on a unique App-ID technology that provides extensive security coverage, ranging from applications to user security and content.
Gartner attests Palo Alto Networks meets the highest security requirements, both in terms of performance and functionality, making the solution an indisputable market leader.
McAfee Enterprise Security Manager (ESM)
In this day and age, it's crucial to have access to information about security risks, which elevates your enterprise's security level and reduces the reaction time. McAfee Enterprise Security Manager provides real-time visibility into threats and lets you respond to them fast and at the scale you find fitting.
It allows you to continuously monitor your corporate IT infrastructure, collect information about threats and risks, and prioritize threats and investigate immediately. The solution excels at working with context, which significantly expands the capabilities of threat analysis and detection.
SecureX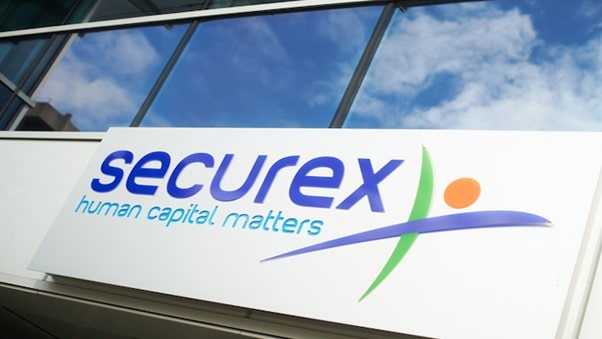 The enterprise security solution from the networking behemoth Cisco, SecureX, is a cloud-based cyber-security platform that you can integrate with your enterprise's infrastructure. According to Cisco, it's aimed to simplify security and helps enterprises cover the entire infrastructure with a single industry-leading solution.
The company guarantees full-fledged threat reporting and flawless performance to protect against the ever-evolving threat landscape. It also allows companies to identify threats at record speed and find the root cause in a context-based approach.
ArcSight Enterprise Security Manager
The Micro Focus security solution helps you discover, analyze and manage workflows in real-time. It lets you have a bird's eye view of the state of your network and running processes, as well as provides a wide range of tools to ensure the highest levels of security.
Many features are automated, including threat detection. If you are already using its predecessor, ArcSight Investigate, you can easily integrate the two solutions and thus strengthen threat protection while enjoying its intelligent search and data visualization features.
ArcSight Enterprise Security Manager can collect information from various devices, converting all data into a single format, which is very handy for situations that call for immediate action and threat prioritization.
NetWitness
NetWitness is a product introduced by RSA, one of Dell's subsets. Intrinsically, it's a set of modules that ensure visibility into endpoints, security devices, Netflow, and more. The modules process information in real time and generate alerts while saving all data for future investigation.
The platform is capable of identifying insider threats and working with the context of enterprise infrastructure. It lets you prioritize security alerts and bend the platform to the needs of a particular organization.
With a purpose-specific module, the solution also works well with endpoint security. It can detect anomalies, ban suspicious processes and assess device vulnerabilities.
SentinelOne
SentinelOne is an enterprise antivirus that combines critical cybersecurity elements, such as endpoint protection, detection, and response, as well as advanced attack detection, cybersecurity incident response, and providing in-depth analysis. It comes with AI algorithms designed to protect businesses from recent malware as well as advanced hacker attacks.
The most significant benefits are an abundance of features aimed at solving various tasks for large companies operating in different industries. The solution is advertised as an alternative to the legacy antivirus solutions that are more often than not rendered powerless by the novelty threats.
Rapid 7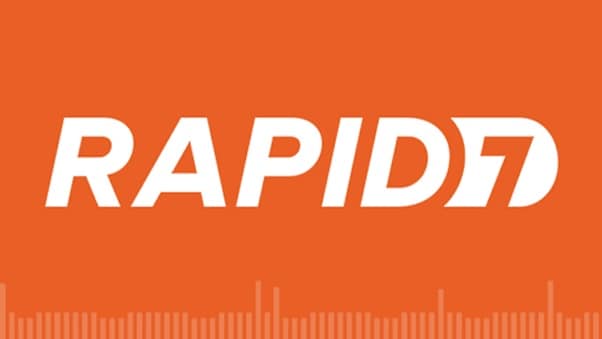 It's a cloud-based platform that relies on user behavior as a criterion for threat detection. The platform's tools constantly monitor user activity and compare them against system events, preventing hacking and data leaks. This solution keeps end-point devices in check to detect anomalies in user behavior and unusual activities.
When the system sees suspicious actions, it checks the rest of the devices in a network to identify if it's a local or a network problem. Problems and incidents are resolved with the help of visualization that organizes data by date and time.
FireEye
FireEye is a cloud-based security solution that lets enterprises monitor incidents all the way, from threat alerts to issue rectifying. The solution relies on user behavior and can identify insider threats, attacks, and malware threats.
The platform uses a set of tools aimed to decrease fake threats, which frees up IT specialists from unnecessary checks. On top of that, the system offers a threat and risk investigation process, user behavior monitoring as well as a convenient way to orchestrate the entire security system.
Wrapping Up
The market is teeming with full-fledged security solutions designed to meet enterprise needs, the most prominent of which we have included in this post. When choosing a solution, it's best to focus on ones that can be deployed out of the box with minimal installation and configuration effort.
It's also essential to pick a scalable solution that would serve your growing organization for years to come. Going with the trial versions of the products, which is possible with most software, will help you understand if it's right for you.