Just after Elon Musk cracked a healthy $44 Billion deal to buy Twitter, people have been petrified.
Soon the netizens started searching for the next best alternative and tried to abandon this ship.
The addition of new features and updates about security and advertising urged users to turn around their heads a bit.
Although Twitter is far from going down as many think, if you are searching for a new online home then I will help you to choose the best Twitter alternative.
In this write-up, I have listed the 10 best Twitter alternatives.
What Are The Best Twitter Alternatives?
If you are looking for a new online home then there's absolutely no reason to be worried since there are quite a few of them.
Here is a short list of the not-so-popular and lesser-known networking sites.
1) Mastodon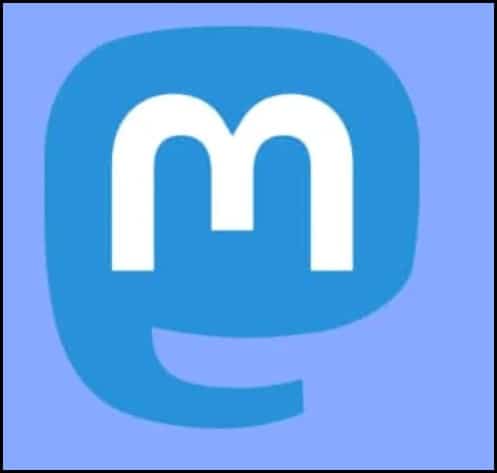 This decentralized social media network is by far one of the most popular socializing networks.
If are in the mood to switch from Twitter, then you can quickly join this decentralized, federated social media platform.
This network consists of multiple servers and is essentially an open-source microblogging platform.
It has an entirely different approach to the world of social networking.
If you are an avid Twitter user then you will soon be able to relate to a few concepts herein.
2) Reddit
This popular social news network doesn't need any introduction.
If you are on Reddit then you have the advantage of staying updated always no matter what.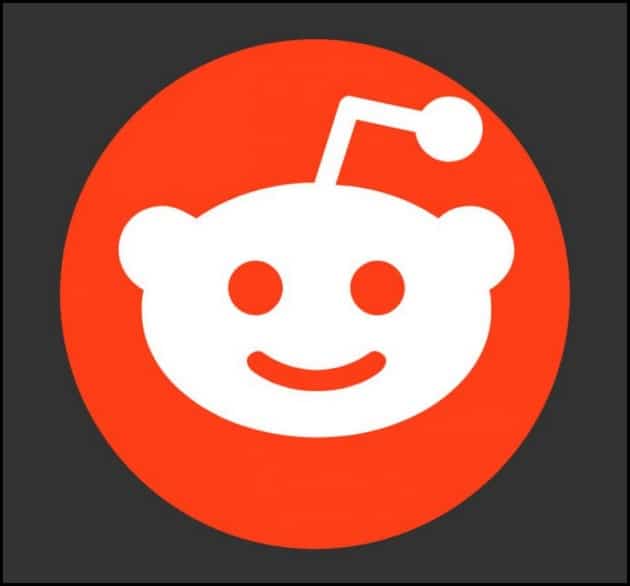 The latest news along with the trending events will help you derive a clear idea about all the things that are happening around you.
If you aren't comfortable with the crowd in a particular group then you are free to leave that and join a separate subreddit as per your needs and interest.
Subreddits deal with a variety of topics ranging from hobbies, entertainment, health, news, and business.
3) Facebook
Using Facebook for connecting with people in the community is the most popular way.
Facebook has undergone a couple of changes in the last couple of years and has become much better in terms of connecting with people.

It is now used to build online and offline communities along with finding old friends and also making new ones.
Users can join groups as per their interests and can also start their own community or group.
4) Clubhouse
This is an audio-centric app and users here communicate with each other in a live podcast forum. It is only available on smartphones and tablets.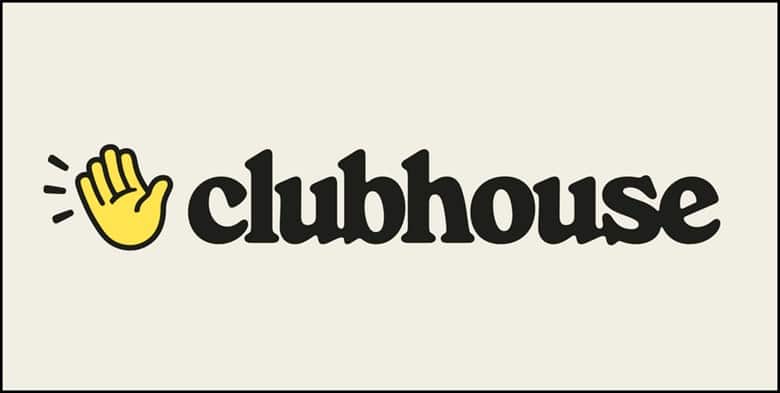 Discussions ranging from sports, business, entertainment, literature, and also parenting takes place in the virtual rooms of Clubhouse.
Here, only the profile photo and the voice are seen and heard.
The conversations take place in small groups and are usually unfiltered and with no time limit too.
This is a completely ad-free platform and can also be used to expand business connections.
5) CounterSocial
This social media platform is blocked in Russia, Iran, and China.
This is known to be free of trolls, ads, fake news, or abuse.
Here users have the sole authority to determine the content of the platform and also has got the ability to create communities and columns on the user interface.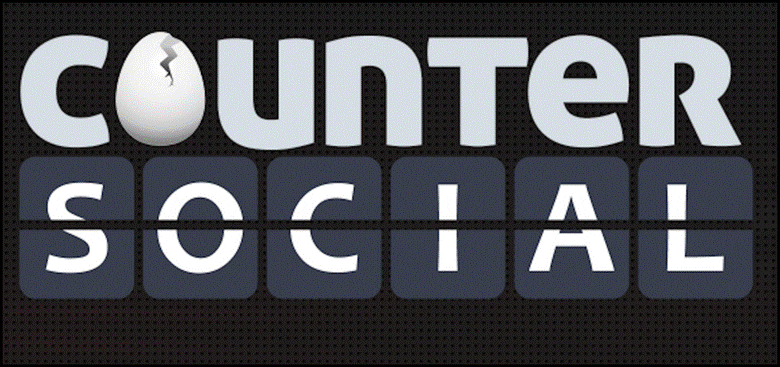 A video chat feature has also been included and the users are allowed to share a maximum of 500-character posts.
The interesting features are Counter Share, Emergency Radio Traffic, and CoSocial Conferencing.
This is believed to be a great place for creative-minded people to share and network their ideas, opportunities as well as hacks.
As per research, CounterSocial offers a good experience and can be on top of your list for one of the best Twitter alternatives.
6) Tumblr
Here users can discuss or talk about the blog entries in the attached notes in the comment section.
It is unique because of its long blog form and its blog-style content.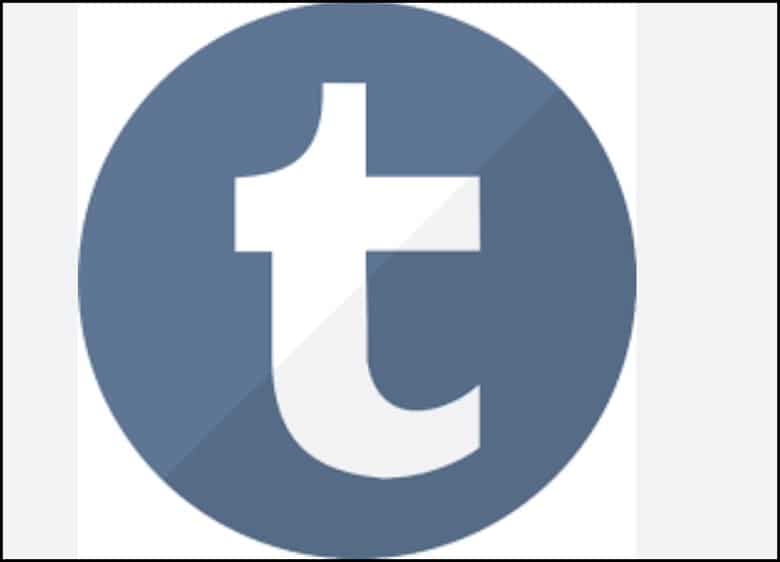 Users are also free to share photos, videos, and GIFs and can even accumulate additional features by paying a certain amount of subscription price.
It's one of the favorite websites since users here are not afraid to express themselves and can also follow interesting topics.
7) LinkedIn
In spite of being a professional networking site, it has implemented a lot of social media features in the last couple of years.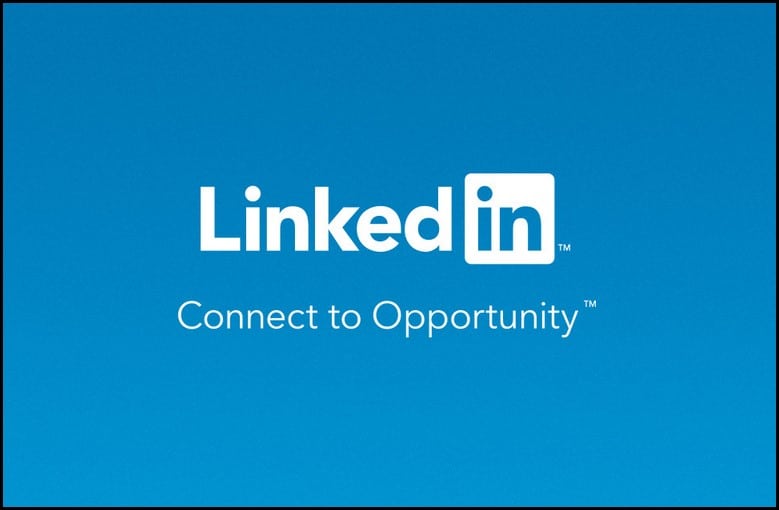 It is mostly used for searching and applying for job openings.
Nevertheless, it allows users to follow each other and post videos, pictures, links, and other updates like they can on Twitter.
8) WT.Social
It is the abbreviated form of Wiki Tribune Social which has been created by the Wikipedia founder.
It is known to run on donations instead of advertising.
Users can contribute to the sub-wikis by microblogging and sharing links with other users for open discussion.
WT. Social is in need of evidence-based news from reliable links and sources.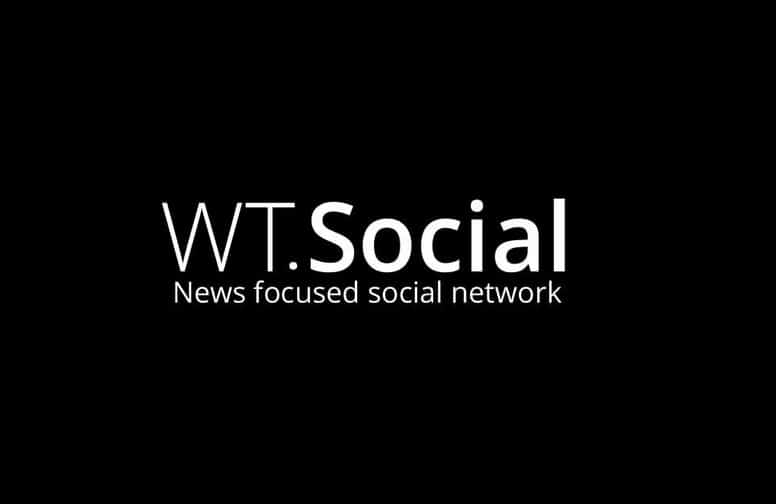 Moderates always keep an eye on these news sources in order to prevent misinformation.
It follows the working style of Reddit where users are given the opportunity to join, create and contribute.
9) TikTok
TikTok has taken over the internet by storm and has over a billion users.
The creative app can even make your work go viral.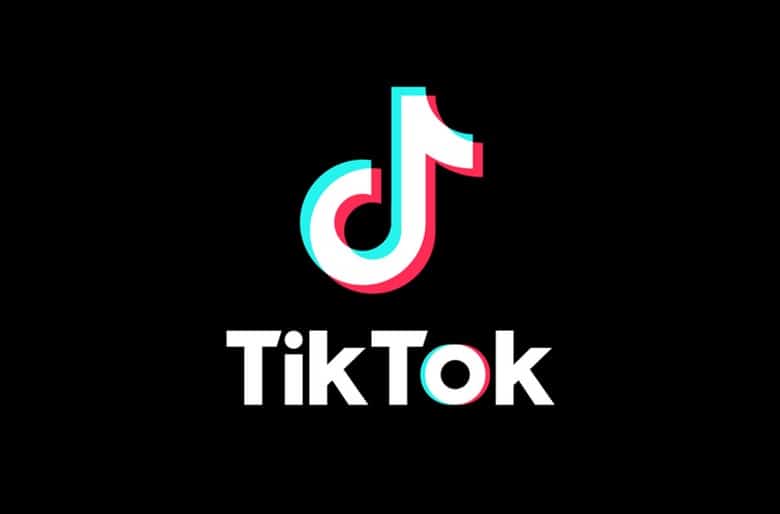 The TikTok trends are shared on this platform and this app is especially known to create short videos by featuring songs in the background.
This super popular app lets you create and share your videos with your friends and followers from all over the world.
This is actually the new destination for mobile videos.
10) Meetup
This is one of the oldest in-person meetup apps founded in 2002.
The app mainly focuses to establish a connection with the people of your area.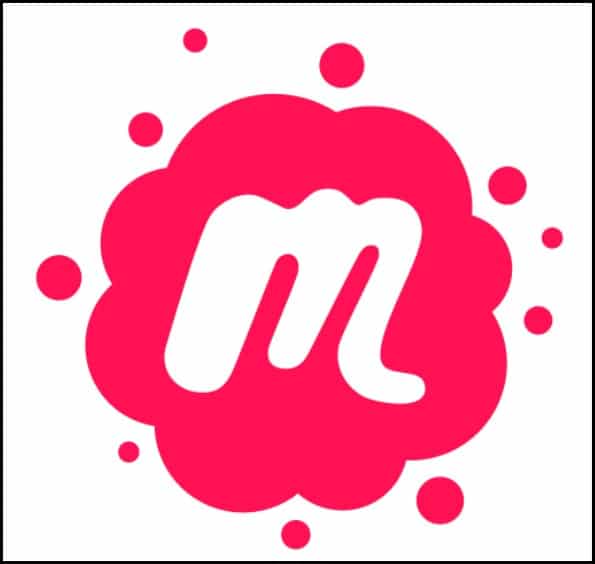 If you are interested to take part in any event or any activities which are happening in our locality then Meetup will search and notify you about the same.
Hosting your own events and promoting your own services will become a much easier task for you.
This app not only encourages connection keeping in mind the mutual interest but plays a key role in promoting as well growing professional interest too.
Wrapping Up
In case, you are planning to ditch Twitter then you can check out these best alternatives which are out in the market.
You just need to hop on to any of those depending upon your preference level.
Here is a small survey of the best Twitter replacements.
Even though Twitter has some of the best advantages still few of its best aspects can be found elsewhere too.
Get in touch with us in the comment section for further doubts or queries.