Being an avid gamer, you are completely aware that a game's server plays a crucial role in your gaming experience.
Changing the server will allow you to immerse yourself in a unique gameplay experience in different regions.
Also, the ability to switch servers brings you a world of possibilities at your fingertips.
Changing the server is equally essential if the in-game ping is too high.
The server options that are available in Honkai Star Rail are America, Asia, TW, HK, MO, and Europe.

So, here is how to change server in Honkai Star Rail and make long-lasting connections across the servers.
Also read: How To Fix Error Code 1001_3 in Honkai Star Rail
We have shown a VIDEO walk through at the end of the post for easy solution.
How To Change Servers In Honkai Star Rail?
If you are keen to connect with friends on different servers or simply want to take up fresh challenges, then you need to know how to change servers in Honkai Star Rail.
1) Restart The Game
Restart the game before changing servers in Honkai Star Rail.
This can help in the smooth and uninterrupted switch between the servers and allows you to enjoy the new server's environment without any persisting issues from the previous server.
The process is simple, easy and can be done by following a few steps:
If you are into the game, press the Escape keys on your keyboard.
Then select the power switch icon.
Choose "Exit" to log out of the screen.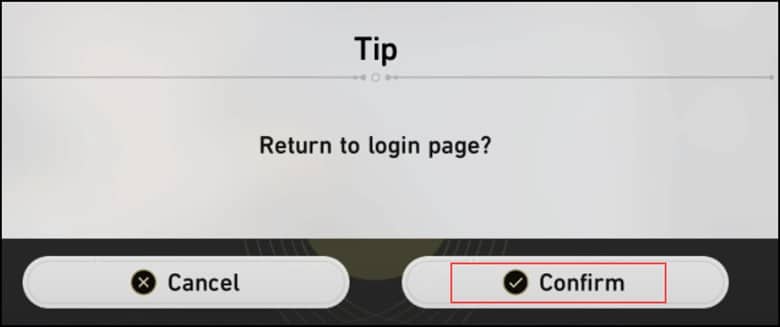 Now select the server's name below "Play" and choose the server that you want to play in.

After completing the above steps, you can play the game on the selected server.

Note: The game's data will not be synced across servers. So, if you have progressed through the game in the America server, but later you switched to the Asia server, the progress won't be carried over.
Bottomline
The ability to switch servers in Honkai Star Rail gives you the liberty to explore, connect and challenge yourself in many unimaginable ways. It will unlock a world of adventures right before you.
If you aren't successful in changing the servers, write to us in the reply section below.
We shall update you with our inputs at the earliest.