Minecraft is a very popular game that is played by millions of users every day across the world. The game consists of a seemingly unlimited area for a particular created world where the user can build, craft and go on different adventures, which keeps the users thoroughly involved for months and even years.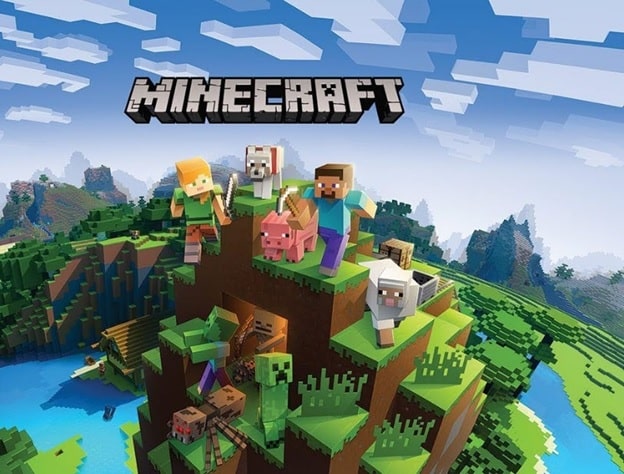 The game uses email as a login feature, but when one plays for years, then they are bound to change their email accounts as time passes. We get a lot of questions asking about how to change Minecraft email from users.
In this article, we will discuss how you can import your Minecraft account from your old email to a new email.
Change Minecraft Email Account Using These Simple Methods
1) Minecraft Email Change:
If you have an old Minecraft account from the legacy Minecraft servers, you can change them to your new Mojang email by doing the following steps:
Open the Mojang page given in this link to import your account.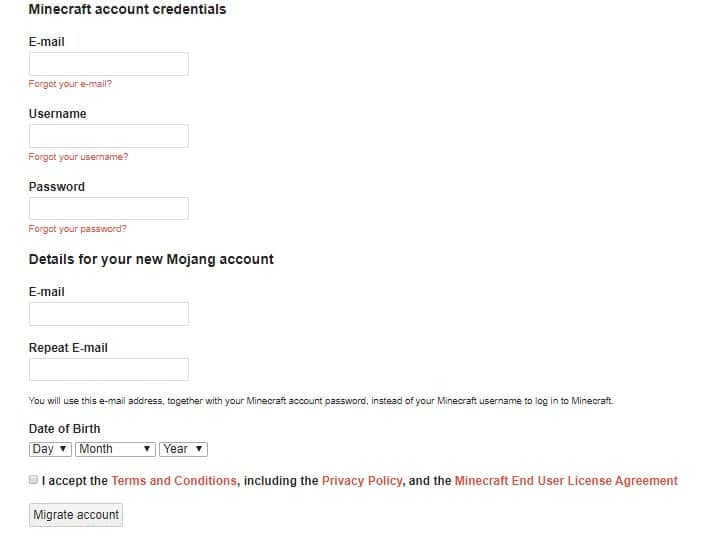 Now, fill in the form completely and click on the Migrate account option.
After this is complete, your Legacy account should be changed to your new email.
2) Minecraft Import Account:
Now, to change the email of an already created Mojang account, follow the steps given below:
First, open the Mojang login page by clicking on this link.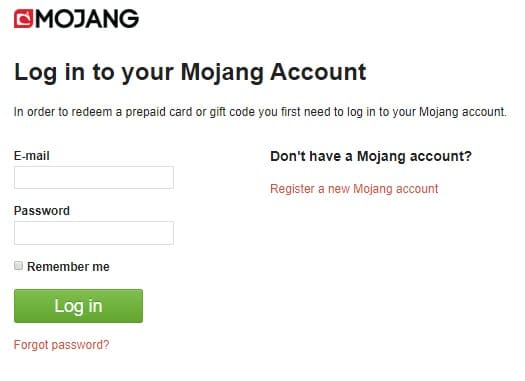 Now, log in to your Mojang Account and open the Settings.
Follow the instructions given there to change your email.
Once you have finished, your old email account would be migrated to your new Mojang email.
3) Contact Mojang Support Team:
If you are having any problem using the above simple methods, then contact the Mojang Support team from the Mojang website directly.
They will probably ask you for your transaction ID, which is stored in the Minecraft purchase confirmation email message so, keep it ready. Upload all the details that they ask, and they should import your Minecraft account.
Wrapping Up
So, we have come to the end of this article and now you know how to change the Minecraft email account by yourself. Follow all the instructions given above carefully and you should not face any problem. Share your views on this article in the comment section below.