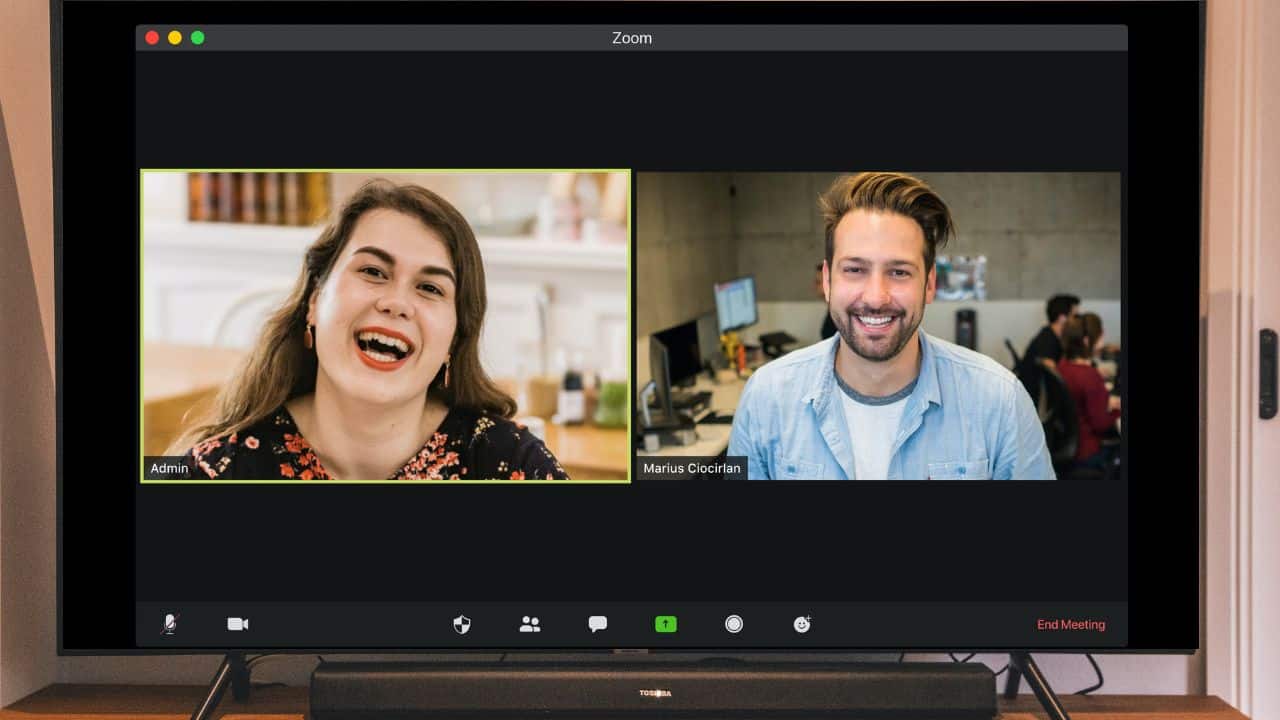 Now a day's almost everyone owns a smart TV set. With innumerable innovative features, these smart TVs have become the primary source of our entertainment.
Does a Smart TV have a camera? This is one of the common concerns that is bothering users worldwide.
To find out whether your smart TV has a camera, go through this article.
Does Smart TVs Have Hidden Cameras Or Microphones?
It depends upon the model of your TV whether it has a camera or microphone.
If the TV has a video calling option, then there is a chance that the TV has an in-built camera & microphone.
You can check the user manual to find that out. In the manual, the manufacturer company gives the details of all the parts being used.
So, check that list to easily find out your TV's camera or microphone.
Is TV Collecting Your Personal Data?
Like all other smart devices, smart TV has also access to the internet and may collect or send information to a third-party agency.
Many Smart TVs have a function called ACR (Automatic content recognition).
This ACR gathers information about your viewing contents and habits.
Not only this, there remains a chance that besides collecting the data, some malpractice manufacturers can also sell the data to advertising agencies.
But don't panic as you can turn off the ACR settings. So go through the manual and the agreement to get the details.
Where Is Your TV Camera Or Microphone?
Mostly the camera and microphone are located on the frame of your TV. The camera and the microphone are generally placed close to each other.
But it is hard to find them out by a normal user, so you can take help from a professional or you can buy a spy camera detector to find the exact location of your TV camera.
Sometimes with a help of a flashlight, you can also detect the location of the hidden camera.
Camera lenses are made up of glass so they reflect the light. But before doing that, make sure to switch off the room's light and then move your flashlight slowly.
If your TV is connected to the internet, it is also easy for hackers to track your activities.
So, if you are concerned about your security, then disconnect your TV from the internet and disable the Smart View of your TV.
If someone is tracking you, you will be able to hear some clicking or beeping sound. So, try to find the source following the sound.
Hidden Camera Detector Application
There are some applications to detect hidden devices like cameras and microphones.
Some of these free android applications are Giant Finder, Camera Detector, and Hidden IR Camera Detector.
So, you can make use of those to find out if your TV has a hidden camera.
Conclusion
So here it is. Hope after reading the above article, you got could understand how to find out if your TV has a hidden camera or microphone.
If you still have a question regarding this topic, ask us in the comments section.