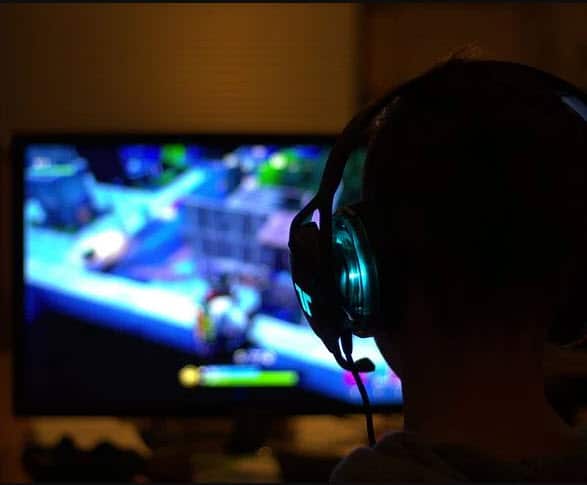 PC gaming has had a major comeback after losing to consoles for many years. Of the 3 billion gamers worldwide at least half are PC gamers. And it is not hard to see why. PC graphics and performance can match the best consoles have to offer and have the potential to get even better as the technology evolves. This has led to the rise of specialist gaming PCs, which gamers can either buy or build. In this article we will look at the two options.
Choose The Ideal Gaming PC
Choosing the ideal gaming PC cannot be done on a whim. Here are the important points you need keep in mind to achieve that.
Building a Gaming PC
The main components needed to build a gaming PC are a CPU, GPU, motherboard, RAM, power supply unit and system cooling unit. If you want to play the latest triple A titles at their optimal performance then it is best to invest in the latest gear. For example, of the collection of gaming CPUs featured on PC Mag, the AMD Ryzen 9 5900X is considered the "fastest gaming CPU ever". It does however cost $549, which means that it is an investment. A more budget friendly option would be the AMD Ryzen 3 3100 which costs $184.
In terms of graphics cards, a list of different GPUs on Digital Trends notes that the RTX 2070 is the highest performing, but the RTX 2060 Super is almost as powerful while being much more affordable. When it comes to every part of the PC you will need to consider what is right for you. Every part of a gaming PC will have a budget models, mid-level models, and high performance models. The advantage of a gaming PC is that you can mix and match depending on your budget compared to a pre built PC.
Pre-Built PC
The safest bet when choosing a gaming PC is going for a reputable brand. In the gaming industry, there are quite a number of companies that have built a reputation for being reliable and trusted manufacturers. Adorama's gaming computers feature the most well-known brands on the market, which include CyberPowerPc, MSI, Acer, and ASUS. The prices will vary on the level of performance you want, with the ASUS ROG Strix GL10DH Gaming Desktop costing $799.99 and the ASUS ROG Strix GL12 costing $2,899.99. While most brands will be able to play nearly all titles, if you want to play Triple A titles how they are meant to be played and with no lagging or memory issues then you should invest in a good gaming PC. If you are looking for simple online gaming then most medium budget gaming PCs will be more than enough.
Gaming Peripherals
Of course a gaming PC is much more than what is under the hood and there is a wide range of peripherals you can buy. Your gaming needs will determine what you spend. If you prefer to use the keyboard there are many models out there that are designed with gamers in mind. For everything else like fancy cases, Bluetooth and wireless connectivity, and game controllers, you can buy them to customize both built PCs and pre-built PCs. Make it a point to get things to maximize your gaming performance instead of items that will only put a damper on your budget and won't be much of use.
Closing Up
After you have taken everything mentioned here in consideration, you will be able to decide how to choose your ideal gaming PC. Do share with us if this article helped you in choosing your ideal gaming PC.