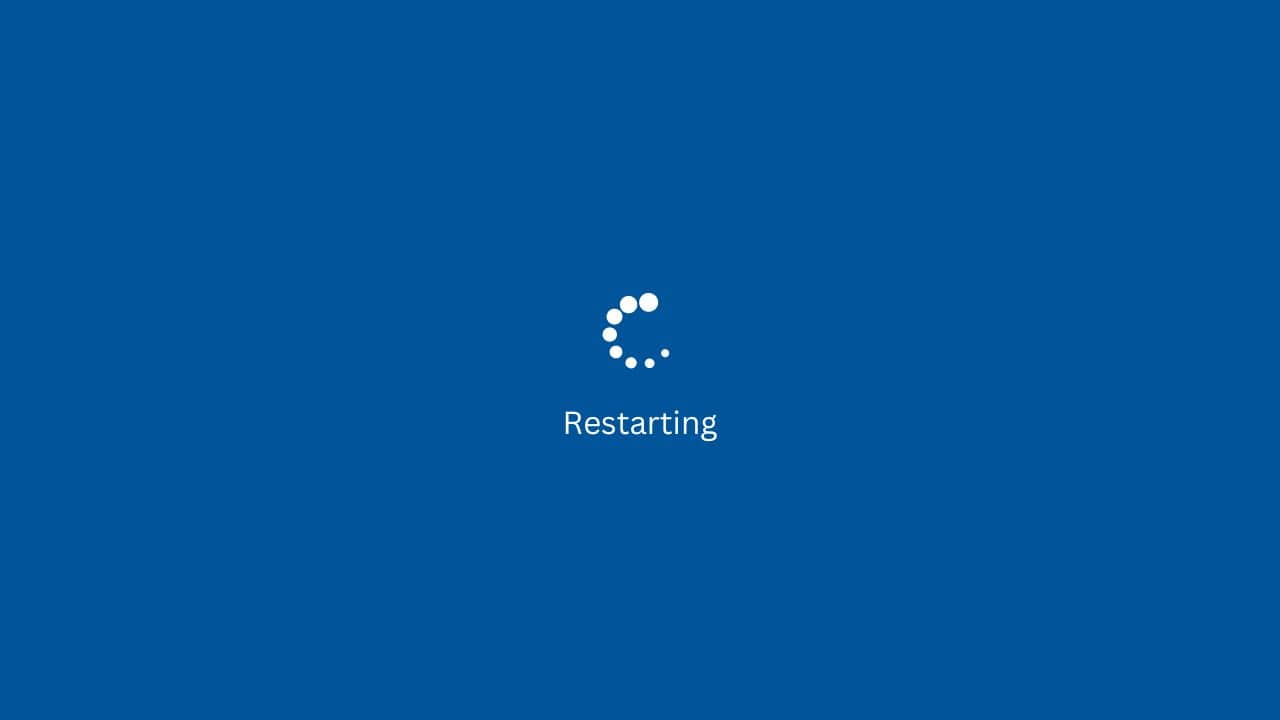 Computer constantly restarting is a massive annoyance none of us want to deal with. Sadly, this is the reality for many users.
Computer randomly restarting bug is common and can be easily fixed with simple troubleshooting.
Here I have shown how to fix it quickly, so read till the end and perform as mentioned.
Also read: Windows 10 Restarts After Shutdown -FIXED
How To Fix Computer Randomly Restarts Bug?
Here I have given detailed steps on how to fix this issue. Perform all the solutions shown here one by one to fix the issue easily.
Solution 1: Disable Automatic Restart Feature
The first thing you need to do is disable the automatic restart feature on your Windows PC. This setting will let your PC restart and can be the cause of the random restarts you are facing.
Here is how you can disable it:
Right-click on This PC on the desktop and select Properties.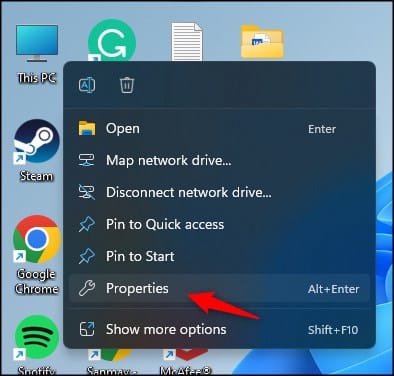 Select the Advanced System settings option in the System window.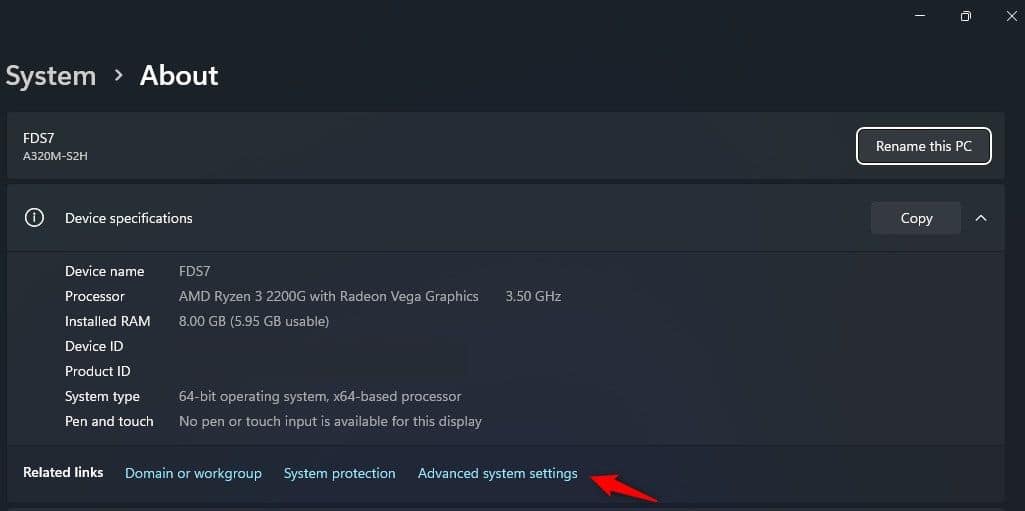 Select the Advanced tab and click on Settings in the Startup and Recovery section.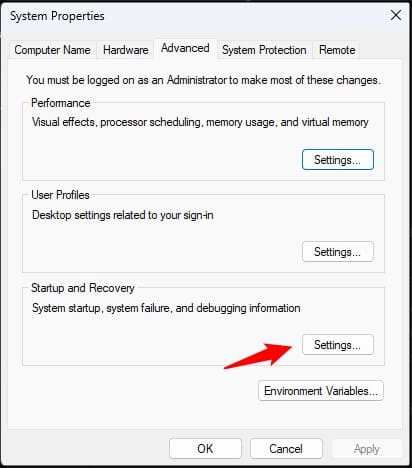 Make sure that the Automatically Restart box is unchecked.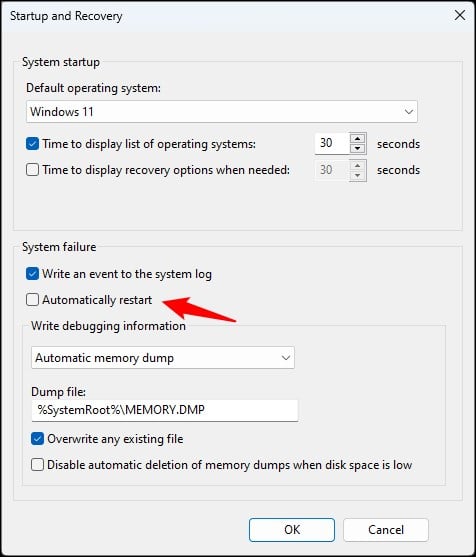 Solution 2: Change Advanced Power Settings
The next thing you can do is change the Advanced Power settings. If the Power settings are not correctly set, it can lead to sudden shutdowns and restarts on your PC.
To set the power settings properly, follow as shown:
First, type Power Plan on the Windows Start and select the top option.
Select Change Plan settings and then click on Change advanced power settings.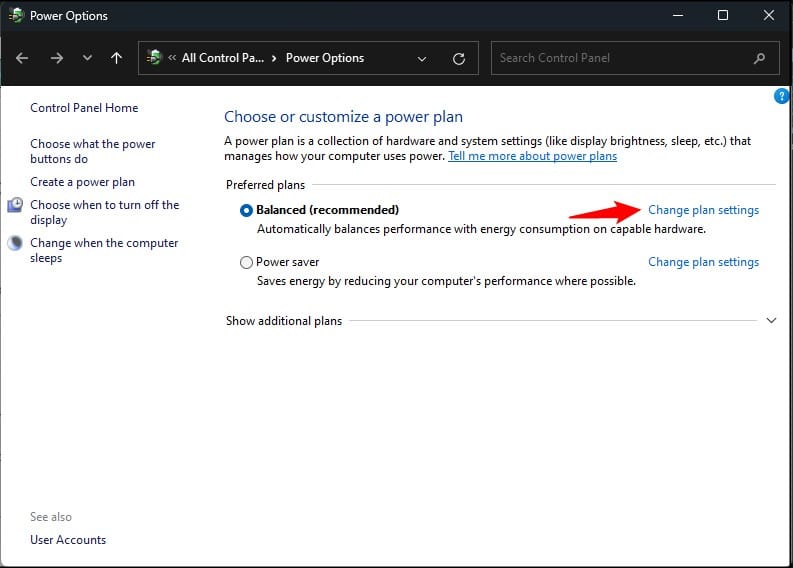 Scroll down and expand Processor power management.
Expand Minimum processor state and set the value of Plugged in and On battery as 5%.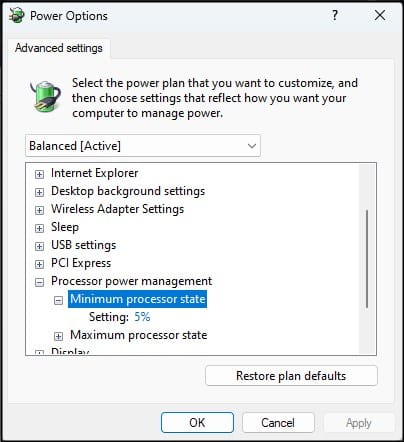 Select OK to save the changes.
Solution 3: Troubleshoot Graphics Drivers
If changing the Advanced Power settings doesn't solve the random restarts, try troubleshooting the graphics drivers.
Incompatible or corrupted drivers are often responsible for crashed, which can force Windows to restart. First, update the Graphics drivers and if that doesn't work, try reinstalling it.
Here is how you can update the graphics drivers:
Right-click on the Start Menu and select Device Manager.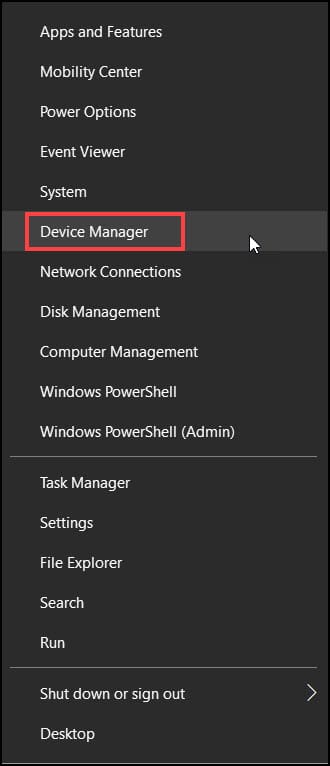 Expand Display Adapters and right-click on the graphics driver.
Select Update Driver from the menu.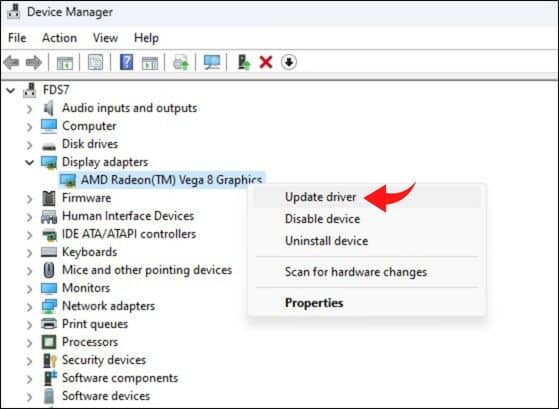 Click on Search Automatically for drivers option.
Wait for Windows to scan, download and install the drivers.
Restart your PC once done.
Nvidia and AMD users can also GeForce Experience and the Radeon software to graphics drivers.
If updating doesn't fix it, here is how you can uninstall it:
Open Device Manager again and expand Display Adapters.
Right-click on the Graphics driver and select Uninstall device.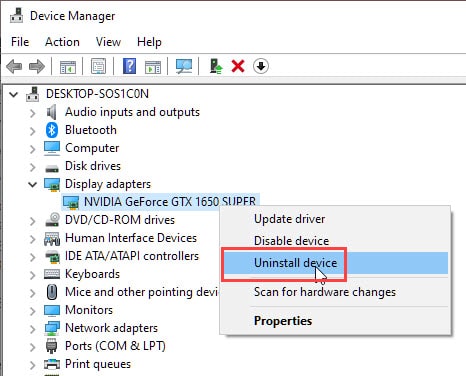 Click on Uninstall again and follow the on-screen instructions to complete the process.
Now use Nvidia GeForce Experience or AMD Radeon Software to download and install the drivers. Simply running them will do the job for you.
Solution 4: Run MDSCHED scan
Restarting randomly can also be caused by memory corruption and RAM errors. You can use the Memory Diagnostic tool to scan for such errors and fix them.
Here is how you can do it:
Press the Windows + R keys to open Run.
Type mdsched.exe and press Enter to run Memory Diagnostic tool.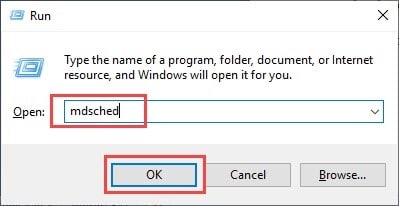 Click on Restart Now option and let the scan finish. Once it's done, Windows will automatically restart.
Solution 5: Check For Overheating
Overheating is another well know cause for crashes and random restarts. If your system gets overheated, it will try to reset in order to cool down.
Restarting is the most common way to do it, which will lead to the random restarts.
Check if your PC is overheating. If it is, make sure to clean any dust inside the cabinet that can block the cooling fans to work properly.
Also check if the air vents are blocked. Make sure there are no malicious apps running in your PC causing high resource usage, which can also lead to quick overheating.
Mining bots are commonly known for such issues so make sure to have a thorough scan of your PC and see if there are no viruses, malwares or mining bots.
Solution 6: Use Stable Power Supply
Another common problem for random restarts is a faulty power supply. If your power supply is faulty, then it can lead to voltage fluctuations, causing the PC to shutdown and restart suddenly.
This is very bad for the hardware and can even damage them beyond repair.
Also, always use a PSU and if possible a stabilizer instead of directly connecting your CPU to the wall outlet.
Wrapping Up
So, that's it. Make sure to follow all the solutions given above to fix the random restarting bug on your Windows PC. If you have any questions, ask us in the comment section below.