Budding photographers are often at a fix on how to earn money with their passion. Setting up a successful photography business in the current is not hard, especially with the outburst of social media. Read this guide and learn how to create a successful photography business in 2023.
How To Start A Photography Business?
One of the big mistakes many budding photographers make is investing in a big studio right at the start. Most small successful businesses start from their homes. Starting from your home will keep the costs at a minimum.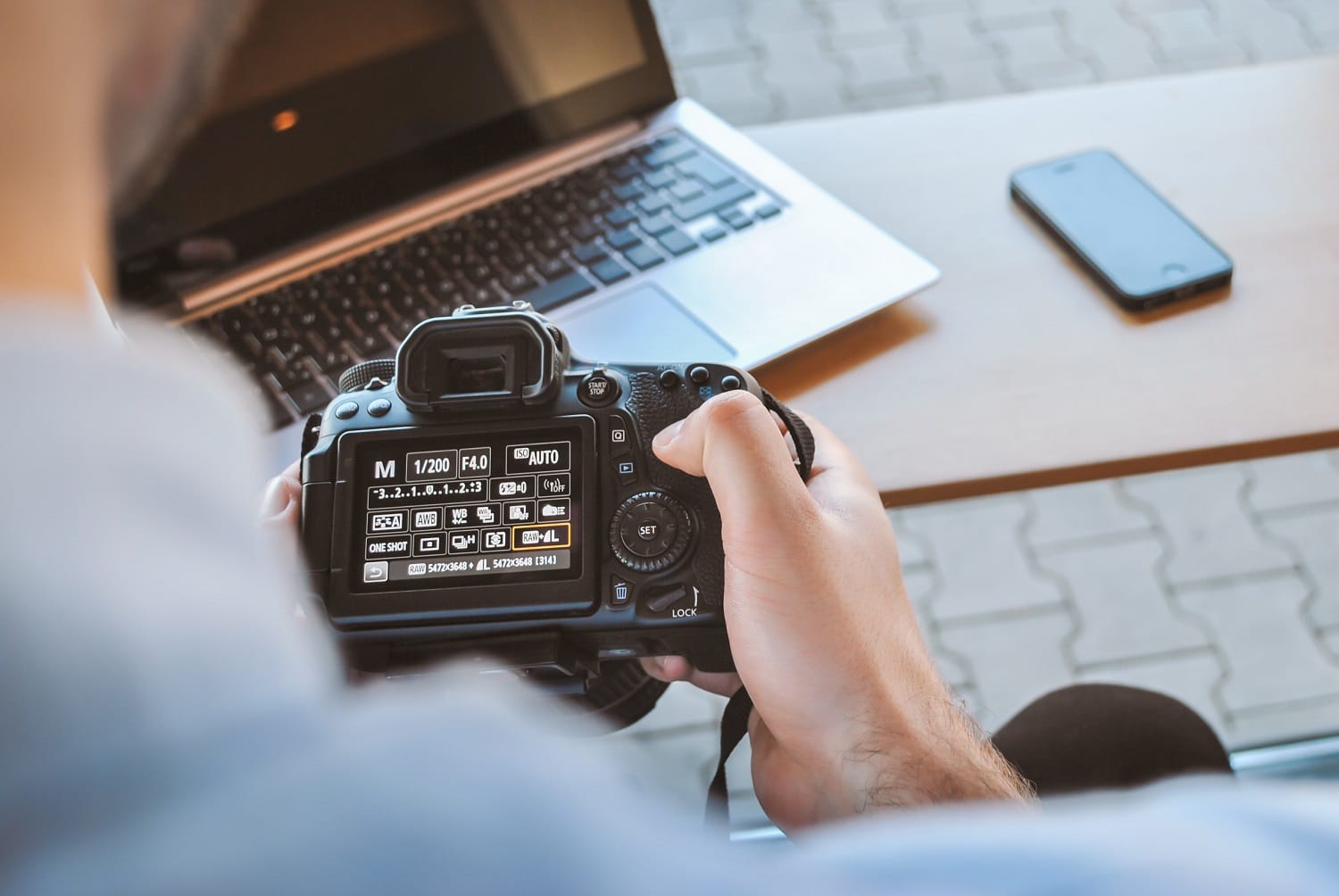 You can always rent a studio as your business starts growing and you generate a consistent income. Start at your home, create a small "Office space" in your house and keep your work limited there to distinct between your personal and professional life.
When you have to meet your clients, book your appointment at a local café instead of your home and you should be able to start without any issue.
Plan Your Photography Services
Once you have created a setup in your home, it's time to plan what photography services you are going to provide. There are plenty of the services you can provide that has different pay scale and relevancy in the market.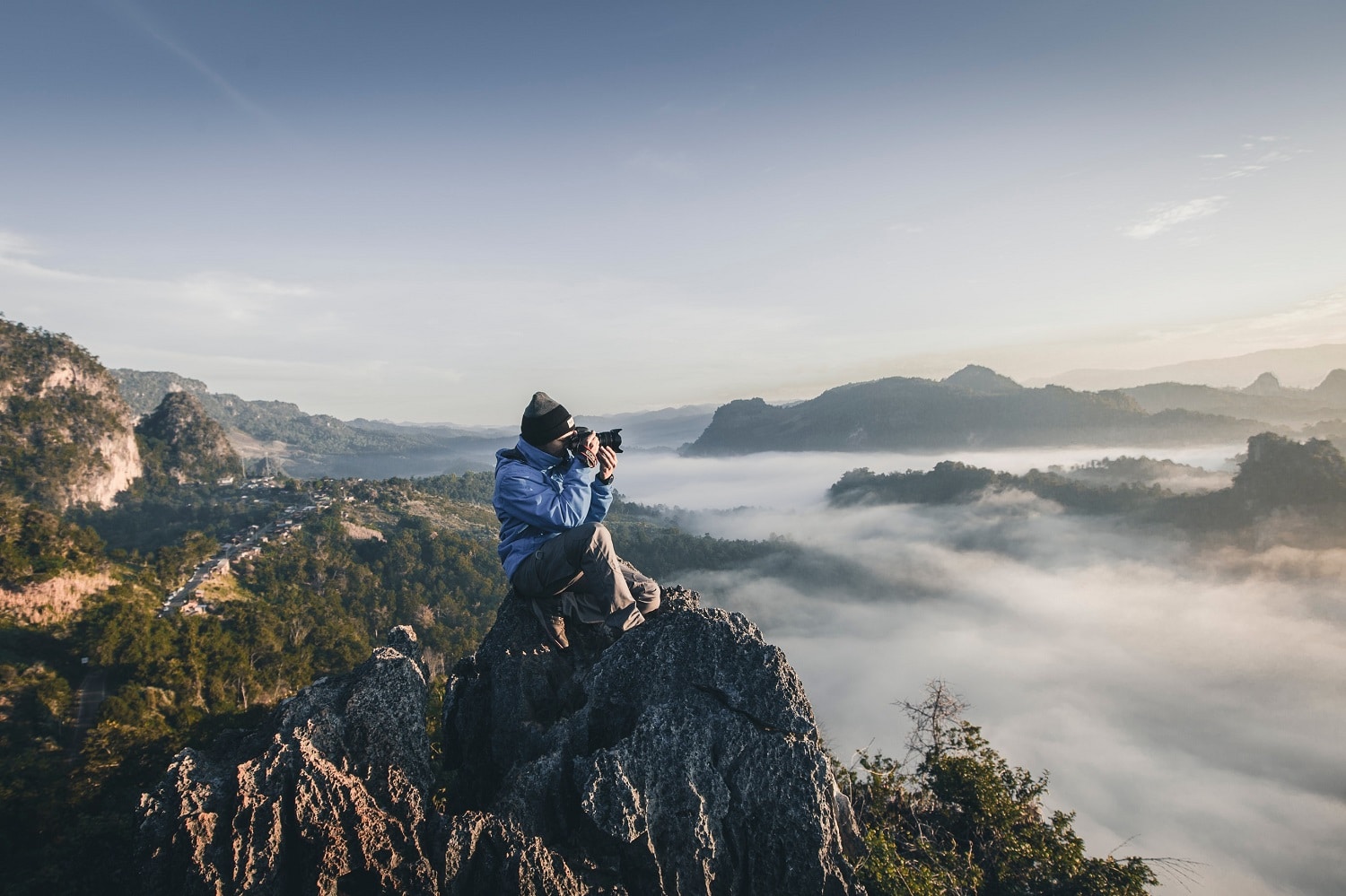 Here are some services you can provide:
Shooting Events
Shooting events is a great way to make good consistent money with your photography skills. Weddings, corporate events, parties, social events are great ways to earn a lot and make good connections in the process.
As an event photographer, you will have to pick a niche or genre of photography to maximize your business and make it appear professional. Like only doing wedding shoots, corporate events.
You also need to take into account the relevancy of the events. Wedding events are pretty common around the world, so you will have plenty of work for the year.
Stock Photos
Shooting Stock photos is another great way to earn some extra cash and promote your work at the same time. There are plenty of successful stock photo businesses that provide excellent service that you can check out.
One such business you can check out is Africa images. It's a great place to purchase stock photos and you can definitely learn from their setup.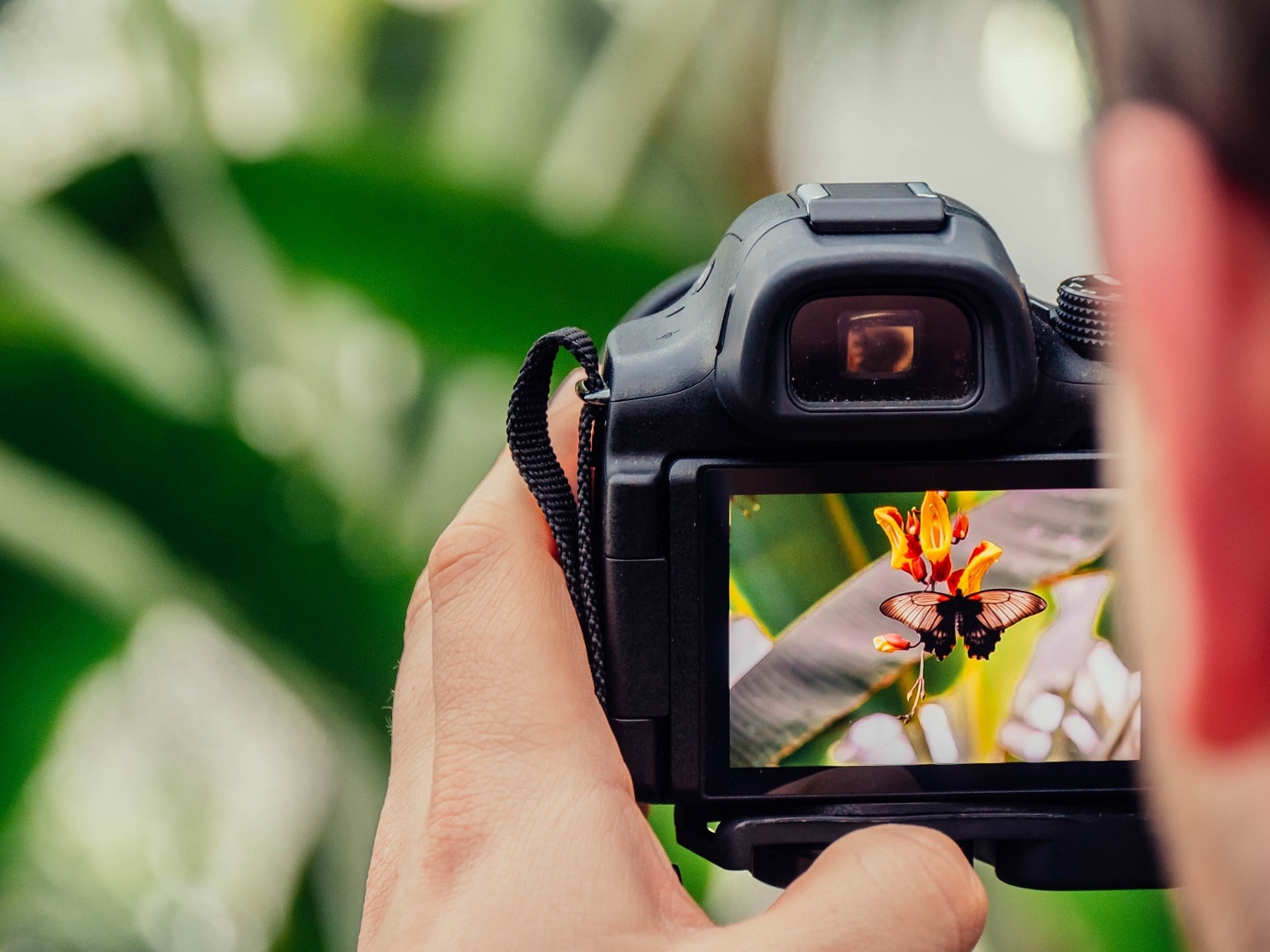 If you want to take high quality stock photos, the best way is to start observing people around you, how they behave, how they show their emotions, how people interact. Observing these small moments will help you recreate them by hiring models as faces for the photo shoot.
Freelance Photography
Freelance photography is also a feasible way to begin your career as a photographer, especially at the start of your business. Freelancing will allow you to cast a wider net and help in meeting different clients.
Invest In High Quality Photography Equipment And Software
Remember when I said you should not invest in a studio to be more cost efficient at the start? That's not the same with your equipment. The quality of your photos largely depend on the quality of your equipment and you cannot compromise with it.
Buying a high-quality is the first thing you need to do; DSLRs are still an industry standard but mirrorless cameras also offer great features. Here you can find a list of the best professional cameras.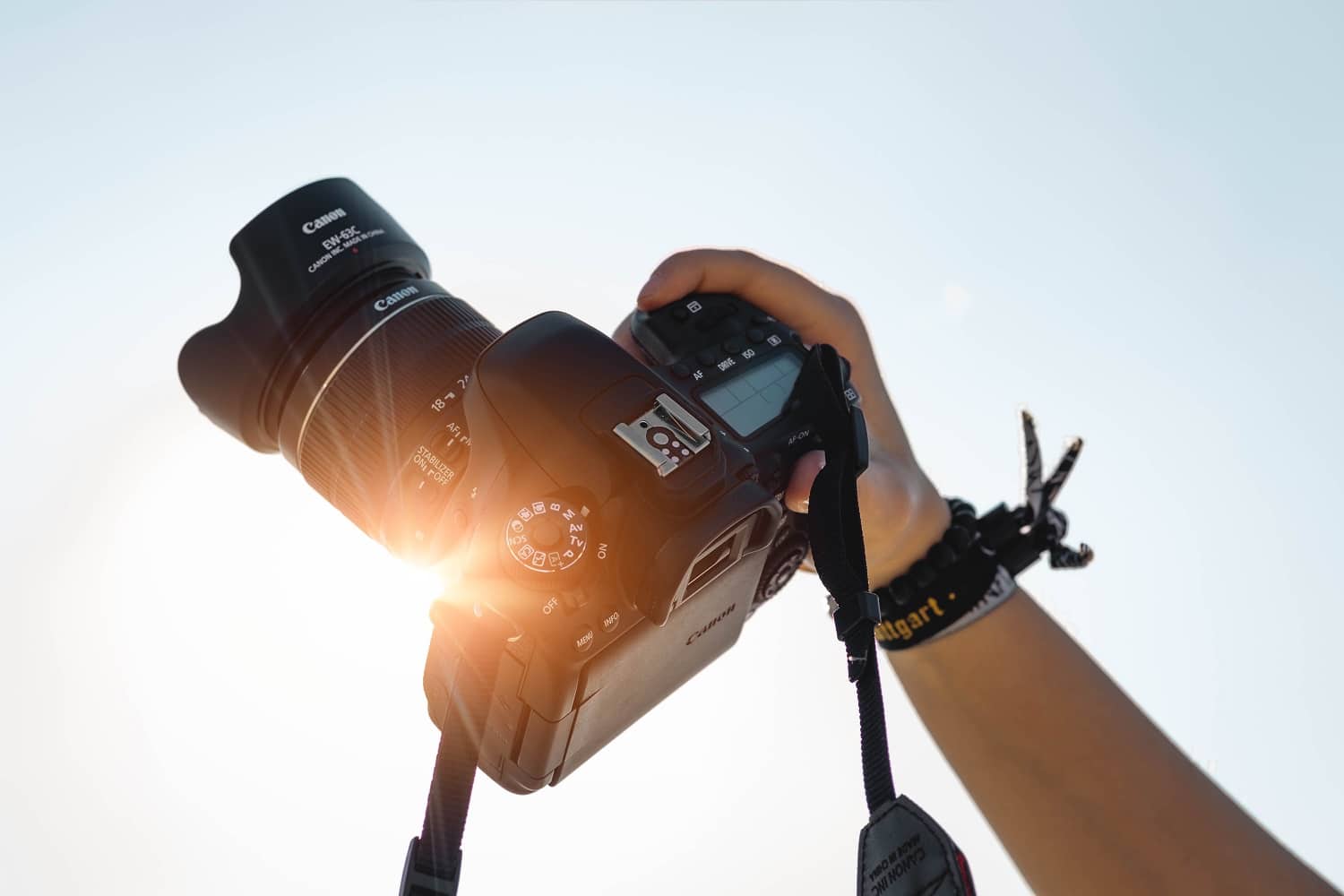 Also, you need to invest in a good editing software. Editing your photos will give your work that professional touch. Adobe Photoshop is always a great option to invest into.
Choose A Name For Your Business And Plan On Branding
You need to start working on branding from the get go. Pick a name for your business, something that's unique and showcases the genre of photography you are going to choose. Once you have picked the name, it's time to work on your logo and typeface.
Make it resonate with the service you are going to provide, so that it sticks with your clients and anyone they recommend you to.
Create A Website And Work On Your Social Media Game
Setting up a website is of paramount importance as it allows you to showcase your best works easily to potential clients. Not only that, you can rank your website in search ranking, which will provide you additional sources of clients.
You can use a free web hosting solution instead of building a website from scratch. This will save you time and allow you to create an eye catching website to showcase your work.
Other than creating your website, you need to work on your social media presence across the board. From Facebook, Instagram to Twitter, make sure your business has a face their and all of them are connected.
Closing Up
So, there you have it. Now you know how to create a successful photography business in 2022. If you have any more questions related to this topic, ask us in the comment section.