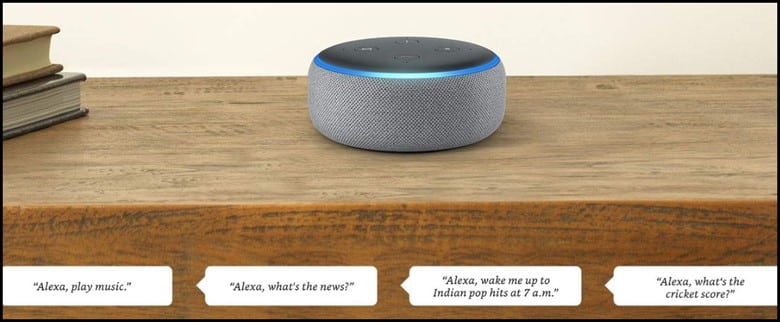 Half a decade ago Amazon launched its smart speaker, Alexa, and Echo which soon became a household name.
But a question still lingers in the mind of a few, "Did Alexa fail?"
Former CEO Jeff Bezos' pet project, Alexa has now become a target for cost-cutting as layoffs hit Amazon hard.
Go through the write-up and learn more about Alexa.
What Is Alexa And How Does It Work?
Alexa, the standalone voice assistant was an instant hit and by 2018 more than 100 million Alexa-enabled devices were sold by the company.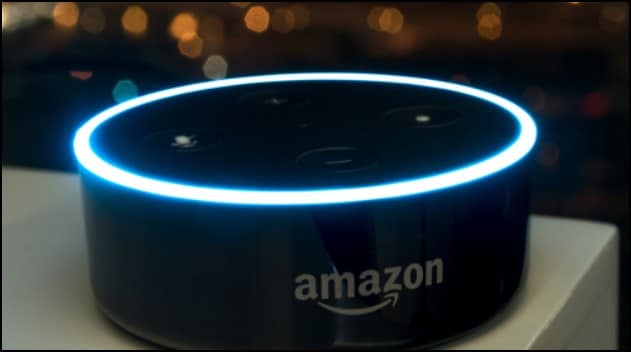 Soon thereafter Amazon created an app store, Alexa Skills, and launched certain first-party products like microwave ovens and TVs with built-in Alexa.
Alexa and Amazon Echo made the way for an entirely new class of gadgets known as smart speakers.
Amazon's Echo range, especially the Echo Dot's standout feature of connecting with several other home devices for setting up a smart home system, excites almost all of us.
But it also was a security concern for many, as Alexa was always listening to your conversations, and not many knew how to stop it from listening.
Several users reported Alexa being unresponsive at times for which there were a number of reasons.
Amazon's AI assistant, Alexa helps its users to manage both their personal as well as professional life but it comes with its fair share of issues.
Alexa's app store now boasts of having more than 100,000 skills.
While Alexa was getting better at conversations Amazon implemented certain new features like whisper mode, Alexa guard, and Alexa routines.
Mostly Alexa was known to have a billion interactions a week and out of them most conversations centered around playing music, asking for weather reports, or following trivial commands like switching off fans-lights-air conditioners.
Is Alexa A Failure?
Alexa has been termed "a colossal failure of imagination" and "a wasted opportunity".
The technology was tremendously successful and many customers even found it useful too but the company couldn't make money with it.
Alexa has been around for a decade but hardly managed to create ongoing revenue but Alexa isn't the only voice assistant who is facing a tough time.
Even Google Assistant and Cortana didn't get the desired place at the table.
From the user's perspective, it takes a lot of effort and an equal amount of trust to allow Alexa to perform specific work.
Alexa, Siri, Google Assistant, and Cortana are known to answer every question that pops out of the user's head.
Consumers are known to use voice assistants for making simple requests or trivial commands which can't be monetized but Amazon's smart assistant, Alexa isn't worth the hype at all after 8 years of existence.
It generated a huge loss during its tenure since it failed to accomplish the tasks for which it was launched: sell more stuff.
It really didn't act as a money-maker on its own. The business model surrounding Alexa actually failed to deliver the outcome since the company thought this device will lead more people to buy stuff on amazon.
Amazon hoped its customers to use Alexa for buying things through voice commands but the majority of people didn't show any interest in the same.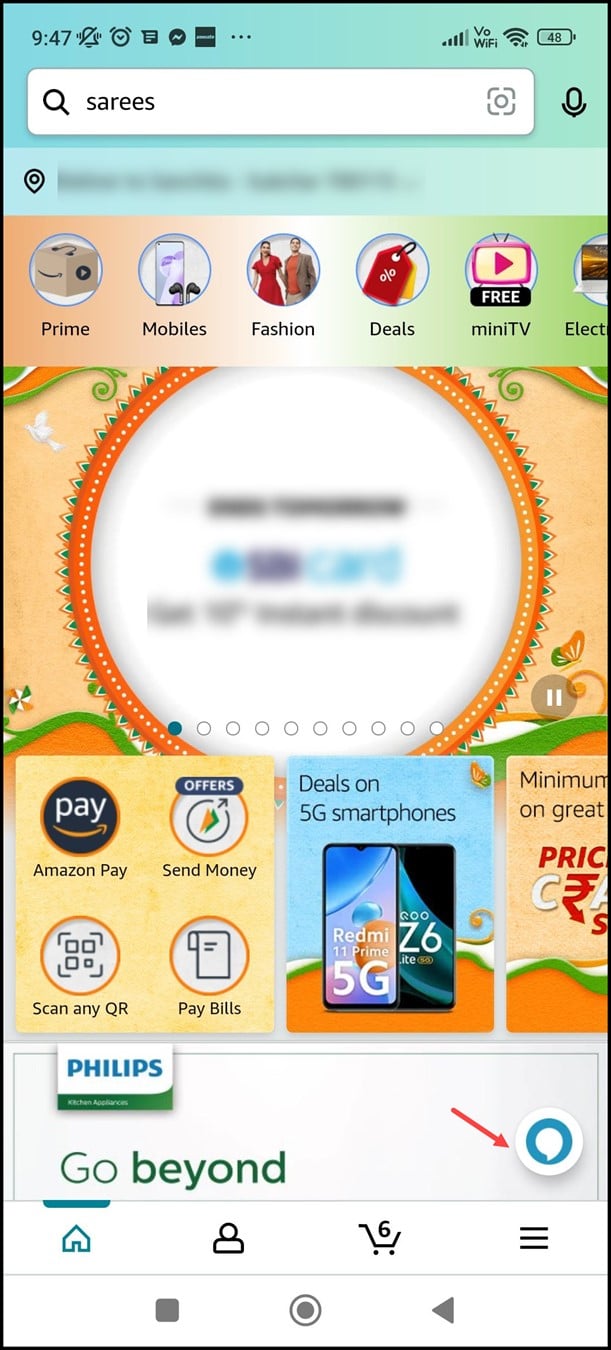 A decade ago, Alexa's arrival made way for a new generation of digital voice assistants which were a replica of Google and Apple.
Wrapping Up
Since Amazon has never been able to generate ongoing revenue from Alexa, the plan to monetize Alexa failed miserably.
Despite its flaws, Alexa is still the third bestselling voice assistant gadget in the US after Apple's Siri and Google Assistant.
Update us with your inputs or comments if any.