Disney's new streaming service, Disney Plus have shaken all the other major streaming platforms by adding many sought after features. With all Disney content at one place (example: All Marvel and Pixar movies among others) and holding rights preventing other streaming platforms using them, Disney Plus easily became one of the big names in the streaming industry just upon release.
Another big highlight of Disney Plus is the truly available offline content for its subscribers. In this article, I have discussed in detail how to download movies on Disney Plus and what makes Disney's offline download policy so special.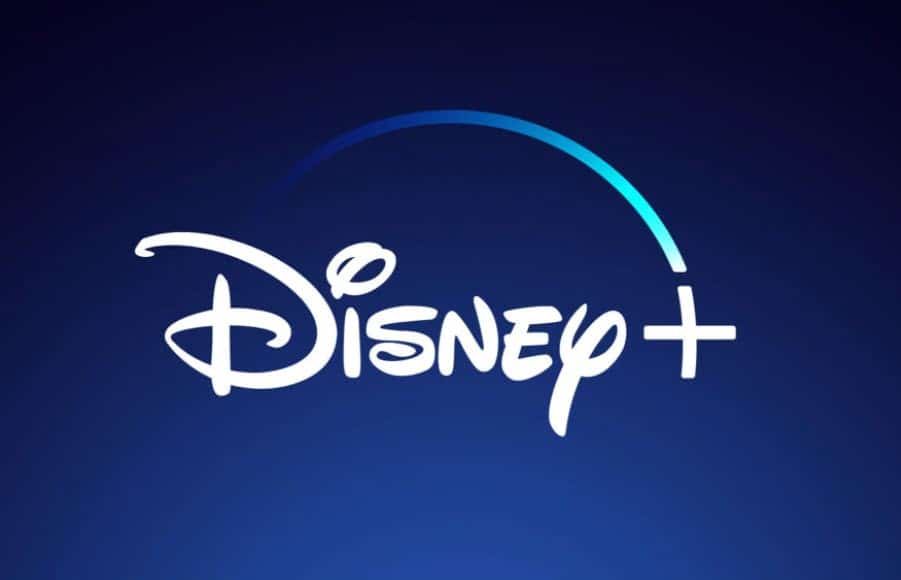 Also read:
Can You Download Movies On Disney Plus?
So, can you download on Disney Plus? Yes! Not only Disney Plus allows download from its platform, it also comes with the most robust and sought after download policy.
Most streaming platforms that support offline viewing, like Netflix, Hulu and Amazon Prime Videos, comes with certain preventive clauses with it. The most common clause is the limited amount of time the downloaded video must be watched in. Most streaming platforms give 7-30 days for users to start watching the downloaded show, and once started, only gives a time limit of 48-64 hours before the video gets deleted automatically.
Disney Plus promises that the downloaded videos will remain for offline viewing for infinite time and infinity rewatchable offline, as long as the user logs in for once a month. Also, streaming platforms like Hulu charge special subscriptions for offline watching, where Disney Plus gives the privilege to all its subscribers.
Another big plus point in using Disney Plus is that any content available on it is also available for offline watching. Almost all other streaming platforms have limited number of titles for offline download, whatever that limit may be.
How To Download Movies On Disney Plus?
To have Disney Plus movies downloaded for offline viewing, you will need to download the Disney Plus app on your mobile. Here are the links to get it, Android and iOS. After you have downloaded the app, use the steps mentioned below to download it.
How To Download Disney Plus Movies On Mobile?
Follow the steps given below after you have installed the Disney Plus app.
Open the Disney Plus app sign in your account.
Navigate to the movie or show you want to download.
Click on the movie or show and select the download button (arrow pointing downwards) to start downloading.
After the download is finished, click on the Downloads button on your main UI, next to your profile account.
How To Download Movies On Disney Plus On Laptop Or Desktop?
Unfortunately, you cannot download movies on Disney Plus in laptops as Disney plus does not have any app for Windows, macOS or Linux. You can use any supported internet browser to open Disney Plus from web and enjoy the movies, but you cannot download it on your PC or Mac yet.
Wrapping Up
So, there you have it. Now you know how to download movies on Disney plus. If you have any questions related to this topic, ask them in the comment section below.