File and printer sharing has been supported on Windows operating systems since Windows 95.
Being one of the most useful features, especially for home networks, it also has a fair share of security concerns for public networks.
Here I have shown how to enable or disable file and printer sharing on Windows, so read till the end to learn how to do it.
Enable or Disable File And Printer Sharing
Enabling or disabling File and Printer sharing is pretty easy on Windows 11, and here is how you can do it:
Type Control Panel in the Search bar and select the top result to open it.
Change the View By to Large or Small icons. Doing this will unlock a different set of options to choose from.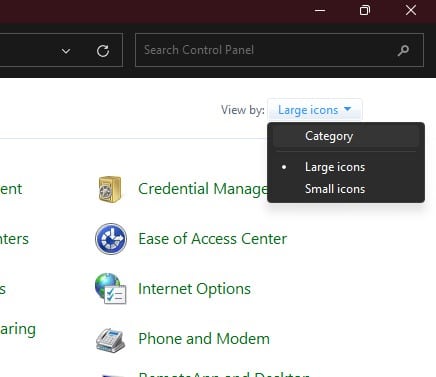 Now click on Network and Sharing center.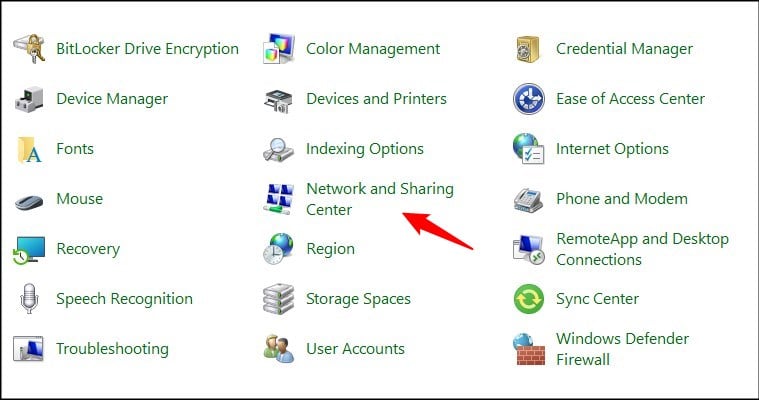 Click on Change Advanced Sharing settings.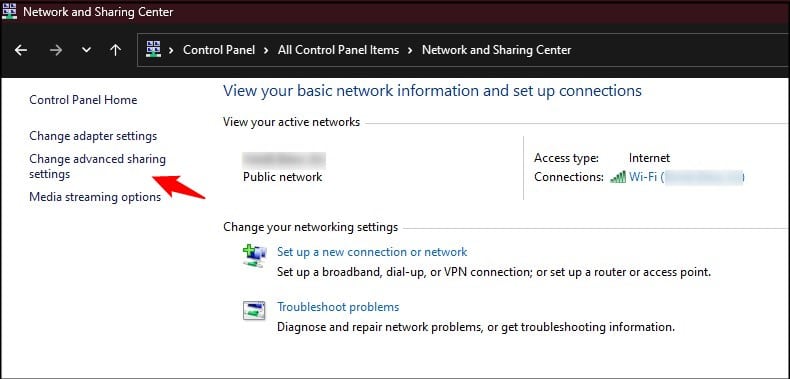 Now turn off or turn on File and Printer sharing based on what you want to do.

Wrapping Up
So, that's it. If you have further questions, ask us in the comment section, and we will try to help you.