Recently, gamers are into Honkai Star Rail – the latest space-themed thrilling role-playing game!
But many players are getting a login error code 602_0 while launching the game on Android, iPhones, or PC.
So, if you are into the game, here is what to do when encountering error code 602_0 in Honkai Star Rail.
What Triggers Error Error Code 602_0 In Honkai Star Rail
Error Code 602_0 In Honkai Star Rail mainly occurs if the game cannot connect to the server.
But several other reasons are responsible for the said error code in Honkai Star Rail. Those are enlisted below:
Unstable Internet Connection
DNS issues
Interference of Firewall or antivirus
VPN conflicts
How Can I Fix Error Code 602_0 In Honkai Star Rail?
Here is a step-by-step guide to fix error code 602_0 In Honkai Star Rail. Follow these steps to fix the error:
1) Check Your Internet
As I have mentioned, you mostly get error 602_0 on Honkai: Star Rail due to connectivity issues.
So, when you get such an error, ensure you have a stable internet,which is essential for the game.
You can check the speed of the internet from here. If the speed is slow, contact the service provider. If you have other internet issues then fix it first and then proceed.
You can also reset the router following the next method.
2) Reset Your Router
If you are connected to a router, then try resetting it. Then launch the game and see if this can fix the connectivity issue.
Most routers come with a dedicated reset button. So, press and hold the button for a few seconds to reset it.
If you cannot find the reset button, turn off your router.
Then unplug it from the main power. Wait for some time, then reconnect it.
Power it on and check if that can fix the issue. Ifthe error persists, check the game server.
3) Check The Game Server
If the game server is down, you can also get error 602_0 on Honkai Star Rail.
You can check the server status on Honkai Star Rail's Twitter account or the Discord server.
If there is any server outage, wait till the server is up again.
4) Try A Different Network
You can also try switching to a different internet. If you are on Wi-Fi, then switch to mobile internet and vice versa.
You can also choose another Wi-Fi connection and see if that fixes the issue. If switching to another network does not fix the issue, reset your network settings.
5) Flush DNS And Reset Your Network Settings
Sometimes the DNS cache becomes corrupted, which can be the reason for error codes on Honkai: Star Rail.
Flushing DNS and resetting Winsock can clear all the DNS cache from the records and reset your network. This can fix the issue.
Follow these steps to flush DNS & reset the network settings:
Type cmd in the Windows search box.
Run Command Prompt as an administrator.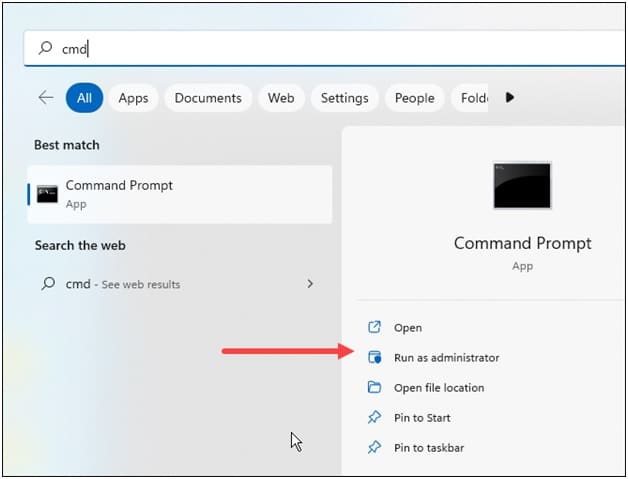 Type the following line of commands one by one and hit Enter after each command.
ipconfig /flushdns

ipconfig /release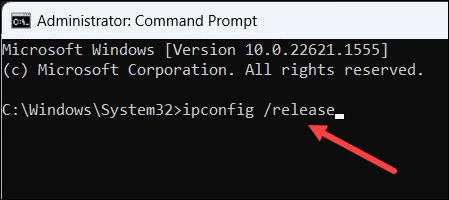 ipconfig /renew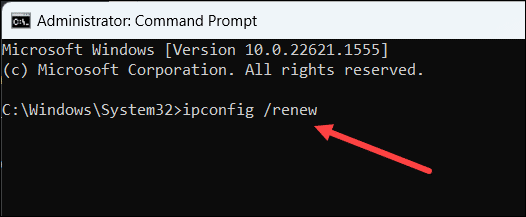 netsh int ip reset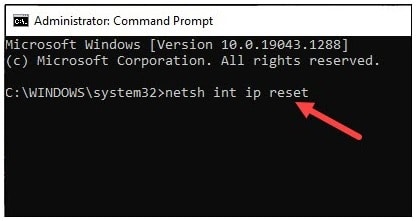 netsh winsock reset

After you have run all the commands,restart your PC. Now run Honkai: Star Rail to see if this fixes the issue. If not, then change DNS.
6) Change DNS
If flushing DNS could not fix the error 602_0, change the DNS. To do that follow these steps:
For PC
Press Windows + R buttons on your keyboard to open Run utility. Type ncpa.cpl in the Run command box and press Enter.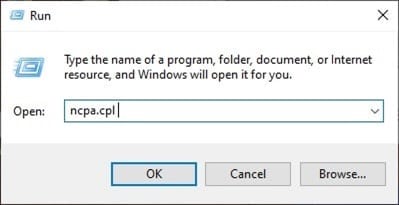 This will lead to Network Connections window. When the window opens, right-click on your network adapter. Expand its properties.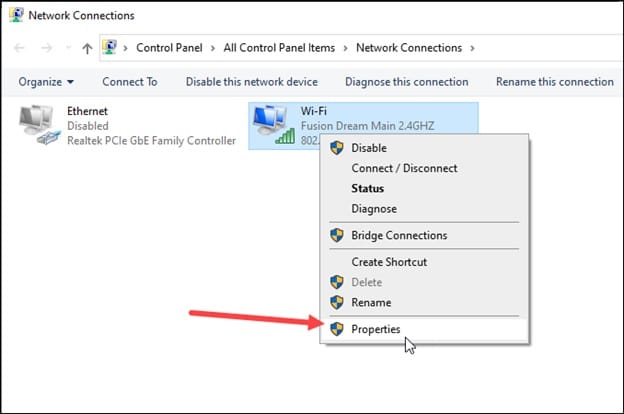 Select Internet protocol version 4 & open its Properties.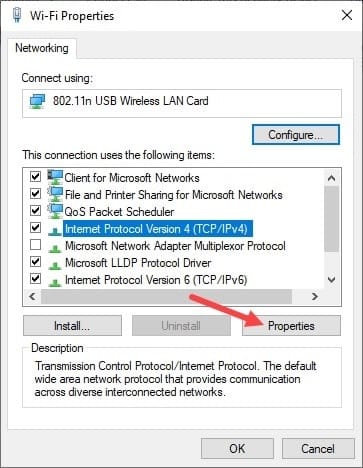 Change the Preferred DNS Server Address to 8.8.8.8 & the Alternate DNS Server address to 8.8.4.4.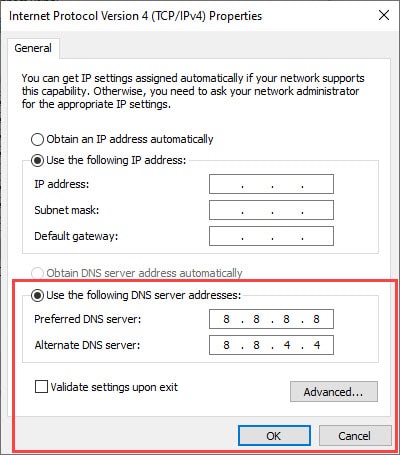 Click on the OK button. This will save the changes made.
Once done, restart your PC.
For Android:
If you are playing Honkai: Star Rail from your Android phone here is how to change DNS.
Open Settings and select Wi-Fi.
Open the options for the network you are connected to. Look for the IP settings and set it to Static.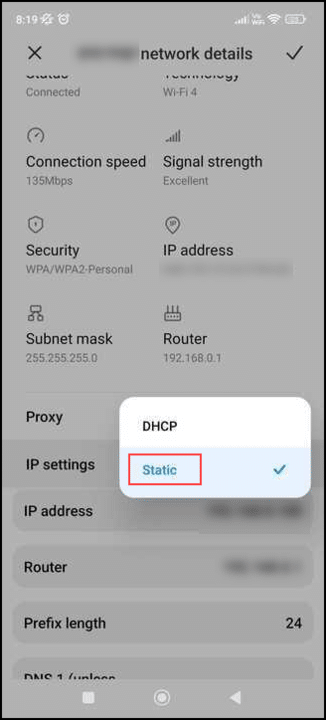 Change the DNS 1 to 8.8.8.8 and DNS 2 to 8.8.4.4.
Now save the changes.
7) Clear The Game App Cache
The game app cache can get corrupted and trigger issues during Honkai Star Rail.
To clear app cache, follow these steps:
Press and hold the Honkai Star Rail app and select App info.
Tap on Clear Data & then tap on the Clear Cache option.
Run Honkai: Star Rail. If the issue persists, go to your phone settings.
This time, tap onthe Clear all data option.
Once the process finishes, rerun the app, and you may have to log in. Check if the error persists.
8) Disable Firewall Or Allow The Game Through Firewall
Windows Firewall can interfere with Honkai: Star Rail and cause these errors.
So, disable Firewall or antivirus program and see if this can fix the issue.
But make sure to enable Firewall soon after, as your PC is vulnerable to viruses and malware without these protections.
Type Control Panel in the search menu & select the top result.
Set the View By option to Large icons.
Find Windows Defender Firewall and click on it.
Click on the Turn Windows Defender Firewall on or off option.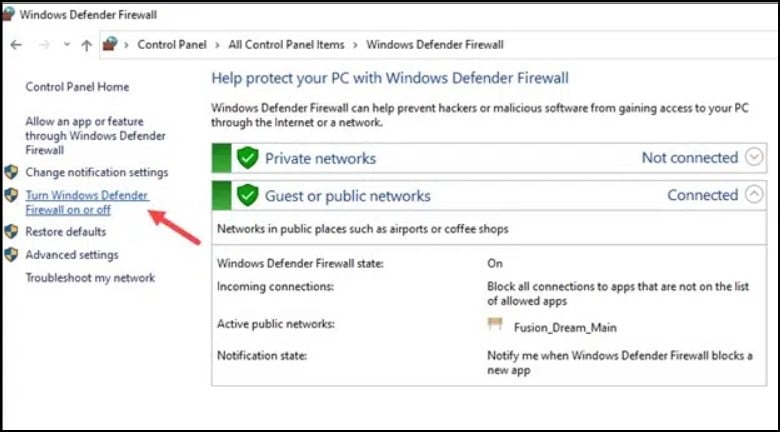 Next, turn off Windows Defender Firewall from both the Private and public settings.
Click on OK.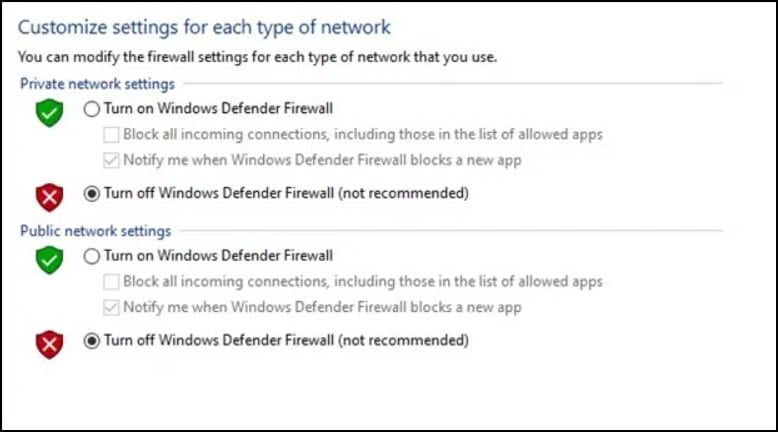 Now open the game, and if the error persists, disable the VPN service you are using.
9) Turn Off Your VPN Service
If you are using any VPN, then make sure to disable it while running this game. VPNs can prevent the game from verifying the game files.
Type VPN in the Windows search bar and choose the top option.
Turn off the toggles under VPN connections.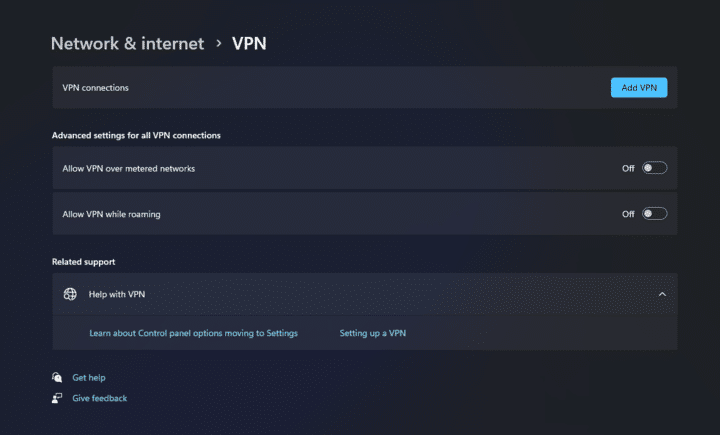 Wrap Up
So that was how to fix error 600_2 in Honkai Star Rail. For any further suggestions, ask us in the reply section below.