HomeGroup was removed from Windows 10 version 1803. The following steps will only work for Windows versions prior to Windows 10 1803.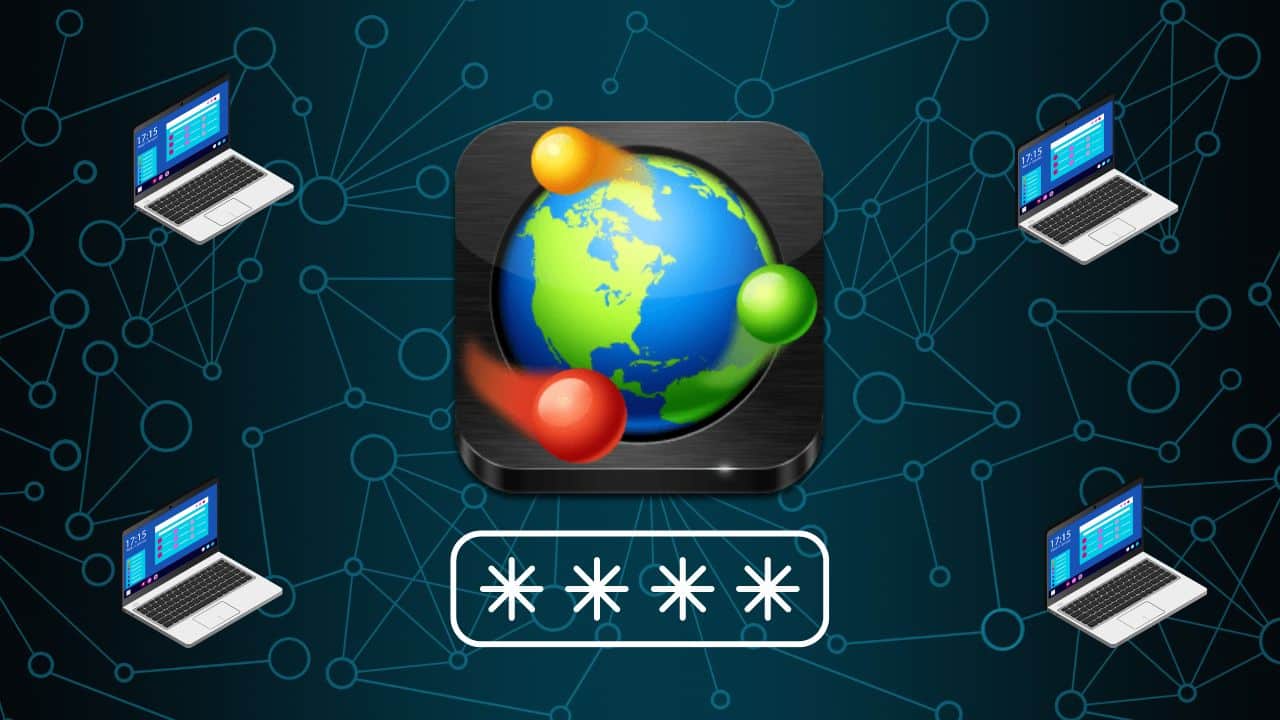 HomeGroup is an amazing feature that allows file sharing ability between all computers in the home network, making it easier to share photos, music, videos, files, and even printers.
Here I have discussed how you can find the HomeGroup password on your Windows PC.
Change Network Location Type To Private
Before you find the HomeGroup password, you need to make sure your network location type is set to Private. Doing this will make the HomeGroup icon visible and you will be able to browse the Windows network from other PCs and their shares.
Here is how you can do it:
Press the Windows + I keys to open Settings.
Click on the Network and Internet option.
Select the Wi-Fi option or the Ethernet option depending on the internet you are using.
Click on the internet connection you are connected to and select Private from the Network Profiles.
How To Find And Change HomeGroup Password
After you have enabled the Private network, here is how you can find and change the HomeGroup password:
Turn on all the computers you have joined to your HomeGroup.
Press the Windows + E keys to open File Explorer.
Click on the HomeGroup icon and select the HomeGroup tab.
Click on the Change Homegroup settings option.
Select the View or print the homegroup password option.
You will be able to see the HomeGroup password. You can also change the password from here.
Wrapping Up
So, there you have it. Now you know how to find the HomeGroup password. If you have any questions regarding this topic, ask us in the comment section below.