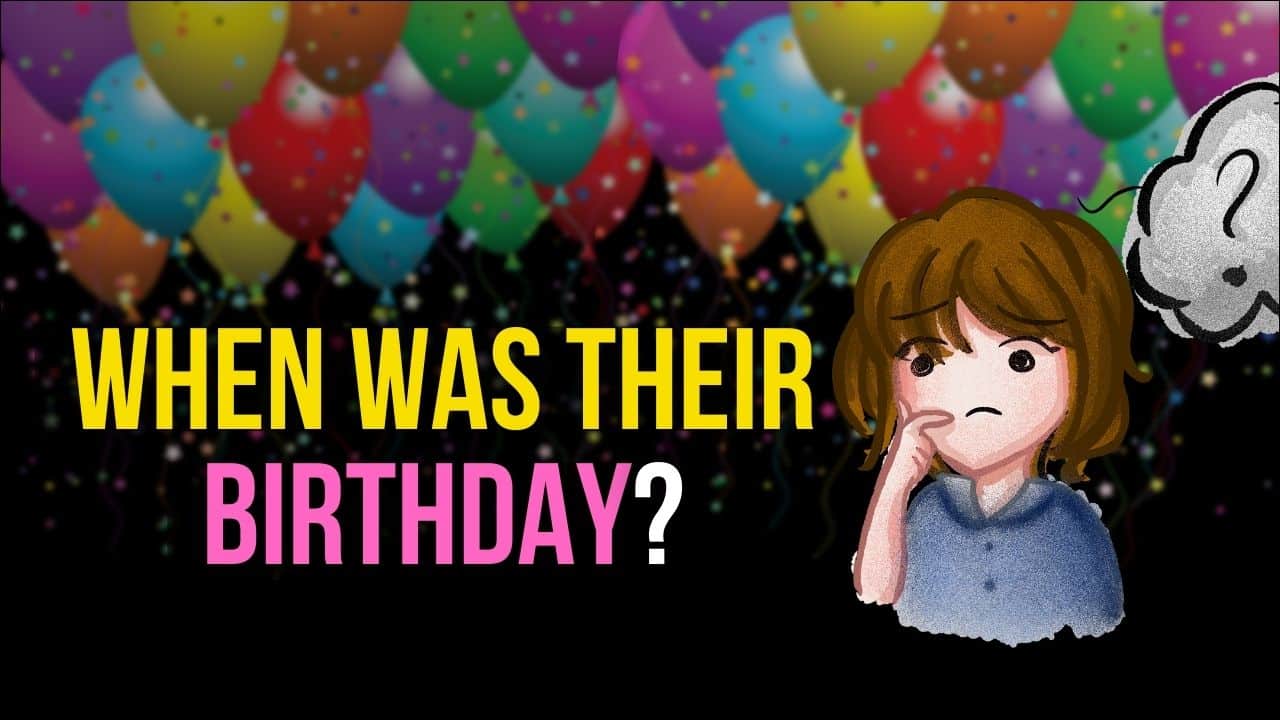 If you want to celebrate the birthday of your friend, colleague, or someone special and do not remember the date then don't panic!
It could be very embarrassing for you to ask your friend directly about it.
But how to find out someone's birthday without asking them?
There are various ways to find out someone's birthday and here we will discuss that in detail.
Also read: How To Turn Off Birthday Notifications On Facebook
How To Find Someone's Birthday?
Follow the methods explained below and find your someone's birthday.
1. Using Social Media
If the person is on social media account, then you can simply check their profile to find out their birthday.
Check the profile info of the person for updates on Facebook, Instagram, Twitter, and Snapchat.
Here is how you can check it on different social media platforms.
How To Find Someone's Birthday On Facebook
Log in to your Facebook account.
Search for the particular person's profile using the search bar.
Go to the person's profile and check the About Info option.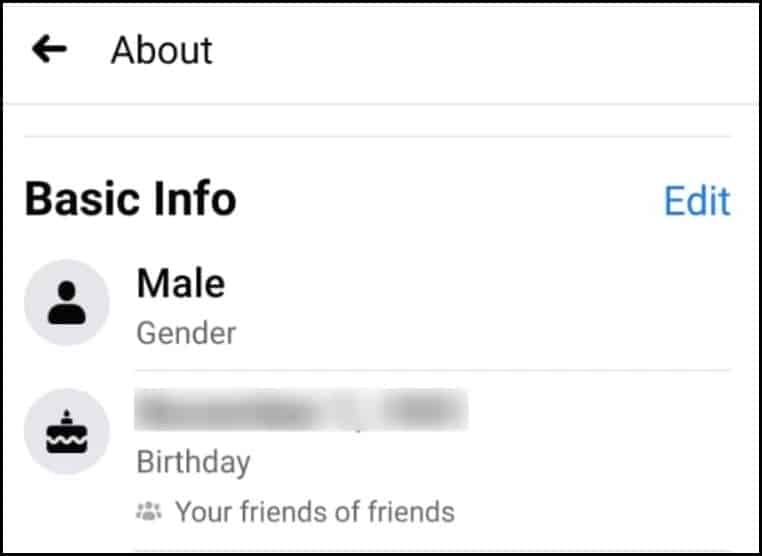 How To Find Someone's Birthday On Snapchat
Open your Snapchat profile and visit the birthday page. If it is the birthday of the person, it will be listed there.
You can also check the person's profile. If the person's birthday is upcoming, then a birthday cake emoji will appear on the person's profile.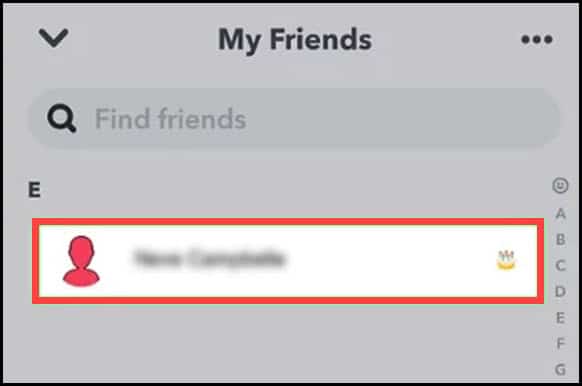 How To Find Someone's Birthday On Twitter
Twitter also allows users to add basic info to their profiles like their birthday.
If the person has added their birthday, then it will be shown in the profile's top left-hand corner.
Besides, look for the balloons on the person's tweets. On birthdays, balloons appear on every post they share.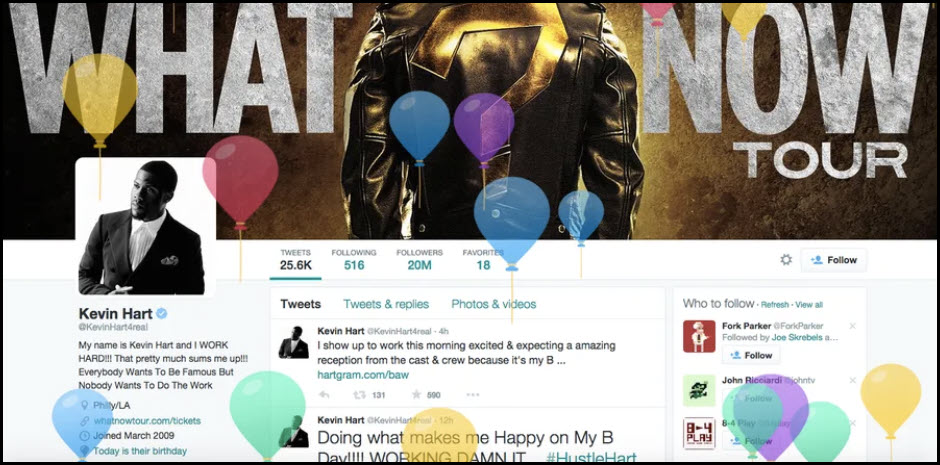 How To Find Someone's Birthday On Instagram
Instagram does not allow users to add specifically birthday info to their accounts.
But, it gives some space on the profiles to add any info the user may want to share. You can check their bio and if you are lucky enough, then you might find their birthday mentioned on it.
Otherwise, you have to check the person's gallery to see any previous post related to the their birthday celebrations. You will be able to check the date of the post and figure out their birthdays.
Also, check the tag tab if any close friend has tagged birthday posts.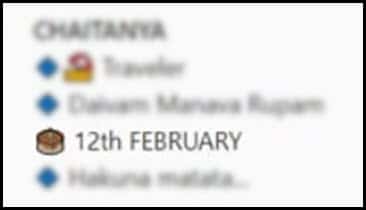 2. Ask Your Mutual Friends
If the above methods did not work for you, then try this. Call or meet a mutual friend of yours, as they might be able to help you out.
If you want to celebrate the birthday of your colleague, then ask other co-workers or check the office database for help.
If you have celebrated their birthday in the past, you can search through the shared memories tab on your social media account, or look for the pictures or videos from on storage devices.
This method can easily sort out the problem. If you have multiple devices, then check for the photographs from all the devices.
4. Playing Games
You can play different types of games like a rapid-fire round with that particular person.
Ask various questions about their personal lives and gather information about their birthday.
Make sure that you include more friends in your game so that the person doesn't doubt your intentions.
Wrapping Up
So, those were the possible ways to find someone's birthday. Hopefully you wore your detective hat and found the birthdate you were searching for. If you have more queries related to this topic, ask us in the comment section attached below.