Google is the go-to tool for most people searching for information online, especially for students.
However, Google often provides users with a plethora of results. This makes it challenging to find information that meets your needs, especially when you're looking for deeper data on various research topics.
That's why students need to learn how to research on Google to find useful information that they can use on their research papers and essays.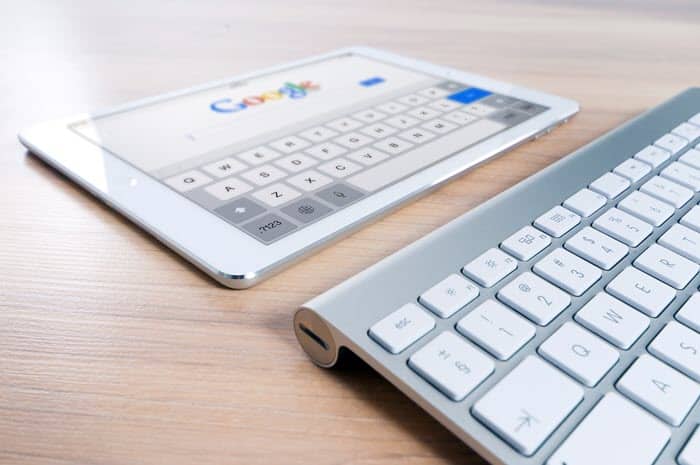 If you're having a hard time finding the right information for your assignment on Google, don't worry! We've got you covered.
Here, you will find several Google search tips to help you find the information you need for your task.
Without delay, let's dive in!
Use Quotation Marks
It's normal for Google to give you results based on the set of words you've inputted on the search bar. But not necessarily in the same order. This means that the tool can sometimes separate your wording or provide you with research based on related words.
However, there's a way you can tell the tool to provide you results for the exact words you have typed in. All you have to do is simply surround your search parameter in quotes or quotation marks. This minimizes the guesswork for the Google search.
Once Canadian students have mastered this trick, they can hunt down sources of information for their essay topics with ease. Also, you can write do my essay for me in the Google search box to find trustworthy services that can deliver high-quality essays free of plagiarism. Online essay writing services in Canada have the best writers who deliver top-quality content at low prices.
Besides that, you can use this trick for fact-checking. Let's say you're writing and you want to verify if someone said a certain quote. All you have to do is to enclose your words in quotation marks and search.
Use Google Search Tabs
On top of every Google search result page are several tabs: Web, News, Video, and Image. These tabs will students define what kinds of search results they desire.
Are you searching specifically for images? Switch to the image tab. Are you interested in the latest news? Switch to the news tab? And so on…
Most individuals use these tabs to ensure they receive results well-tuned to their needs. So, it's also high time you use them too.
Search Within a Specific Site
We've come across many students interested to know how to search for edu sites on Google. They can do that by using the word "site:" followed by the source or website they want to search. As a result, they can limit their search to one specific source or website.
This can come in handy when Canadian students search for a page on a website that lacks a search function. Or when the website search tool doesn't match Google efficiency.
Alternatively, you can limit your search results to a specific source, such as a non-profit organization(org) or academic institutions(edu). Just enter "Site:" with "edu" or "org" followed by your search words. Students can use this tip to find more credible or in-depth research-based information.
Use a Hyphen to Remove Options
In some cases, you might search for words with unclear meanings or have a double meaning. That's where the hyphen (-) comes in. Putting a hyphen in front of the words you don't want to appear in your search results helps to narrow down your results.
For instance, the word Mustang can mean a vehicle developed by a ford or a horse. So, if you're searching for the car, you can place the hyphen in front of the horse. This tells the search engine to search for Mustang but eliminate any results containing the word horse in it.
When you want your search results to include certain words, place a plus sign right before them.
Use OR to get Multiple Options
The flexibility of the google search tool makes it easier for you to search for a single word and multiple words or phrases. This option allows you to narrow down your search so you can find the results you're looking for.
To use this tip, place "OR" between the search phrases you want Google to search for. This might help those students searching for information that various sources might describe differently.
Wrapping Up
That marks the end of our list of google search tips for students. Use these tips to take complete advantage of the Internet. Find every information you need within a matter of seconds.
Google search is a powerful search tool. And when you learn how to use it effectively, you can handle your essay projects with ease.