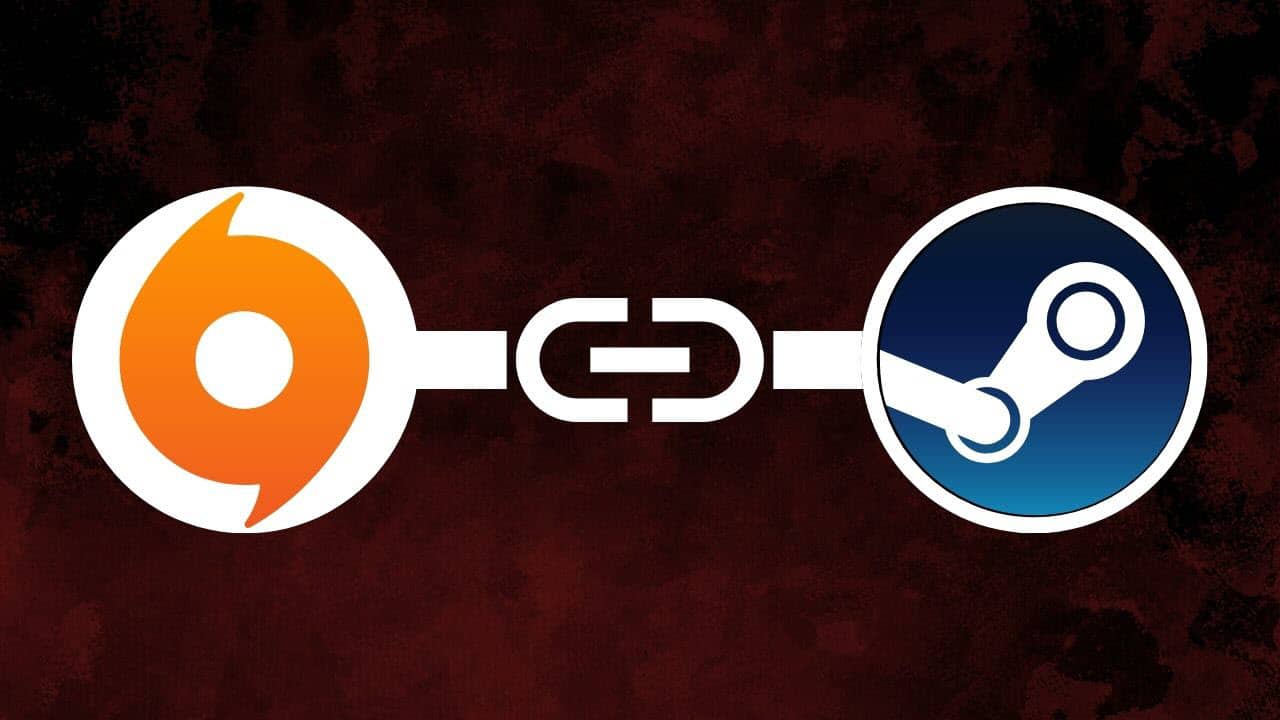 Origin is a digital distribution platform much like Steam. Owned by EA, many EA developed games were only exclusively available on Origin. The popular free battle royal Apex Legends being one of the exclusives to Origin for a long time.
But recently Origin and Steam announced that users can now link their Steam and Origin accounts, thus making the Origin library accessible on Steam.
Linking the Steam and Origin accounts will allow the game data to also get shared between them, so you can carry the game saves or purchased items on your Origin Apex account to your Steam Apex account.
In this article, I have discussed how to link Origin to Steam in some easy steps. I have also discussed how linking Origin to Steam will work and all its details that should be relevant for you.
Also checkout:
We have shown a VIDEO walk through at the end of the post for easy solution.
Important Details On Linking Steam And Origin
When you are linking your Steam account with your Origin account, there are somethings you need to keep in mind.
1) One thing is that you will not be able to transfer existing games from your EA / Origin account into your Steam library.
2) If the purchased game has been listed on Steam, before its purchase, then only the data will get shared and you can access the game from both platforms.
3) EA also offers its new EA Play program on Steam, which offers all the benefits across both the accounts.
4) The EA Play program provides access to a large range of EA developed games, and these games can be played through the Steam client.
How To Link Origin To Steam?
There are 2 ways you can link Steam and Origin. Here we have mentioned both the ways so try both and see which one works for you.
Method 1: Link Steam And Origin From EA's Website
The easiest way to link your Steam account with Origin is signing up on EA's website with your Steam account.
Here is how you can do it:
Open your internet browser and visit EA's official website.
Click on the Profile icon and select the Create Account option.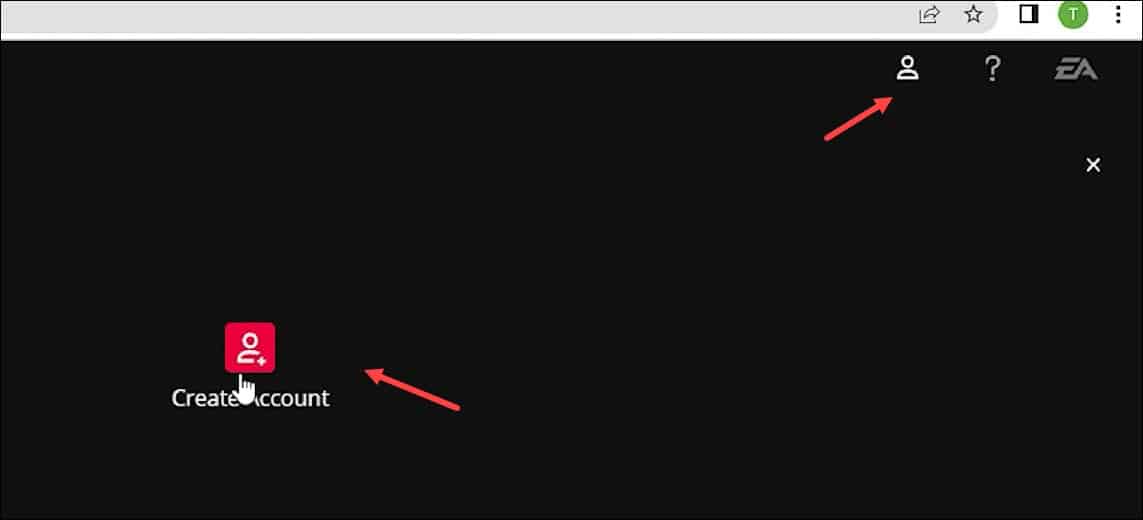 Select the Steam option from the Create your EA account section.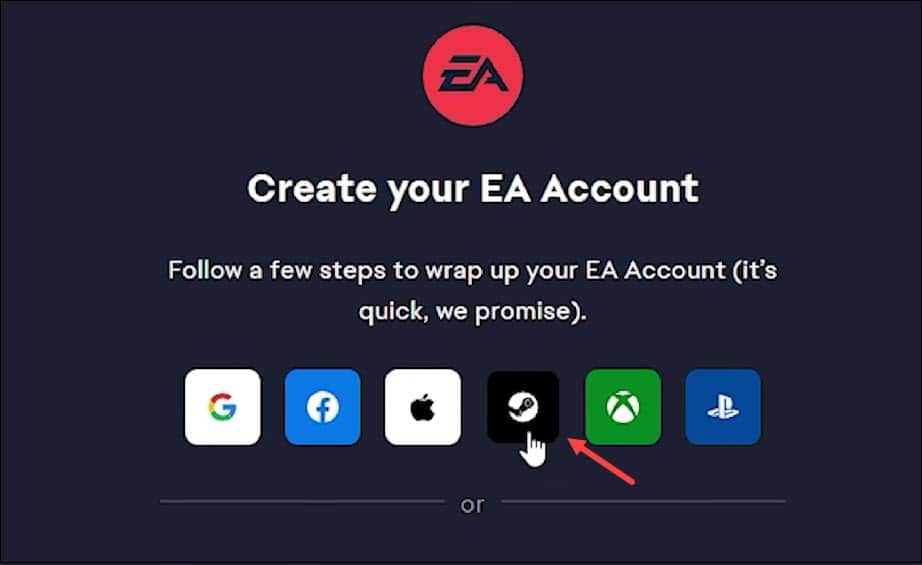 Enter your Steam username and Password.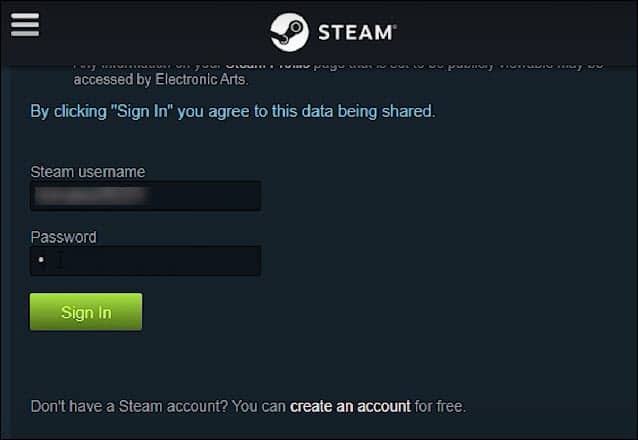 This method will only work if you are creating a new EA account and linking it with Steam.
To link an existing account, check the next method.
Method 2: Link Origin And Steam Through Newly Purchased Game
To link your Steam and Origin accounts, follow the steps given here:
Open the Steam client on your PC and sign in.
Install any EA game that you have purchased on Steam.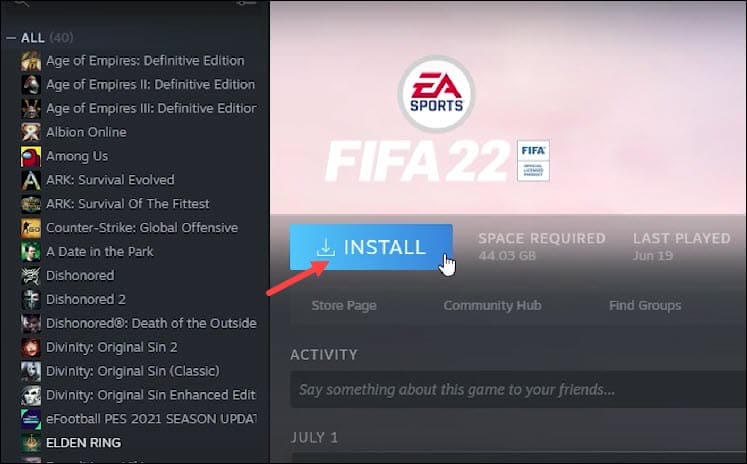 It will ask you to install Origin client on your PC, considering it isn't installed already. If it is already installed, the client should open.
Install Origin and wait for it to launch.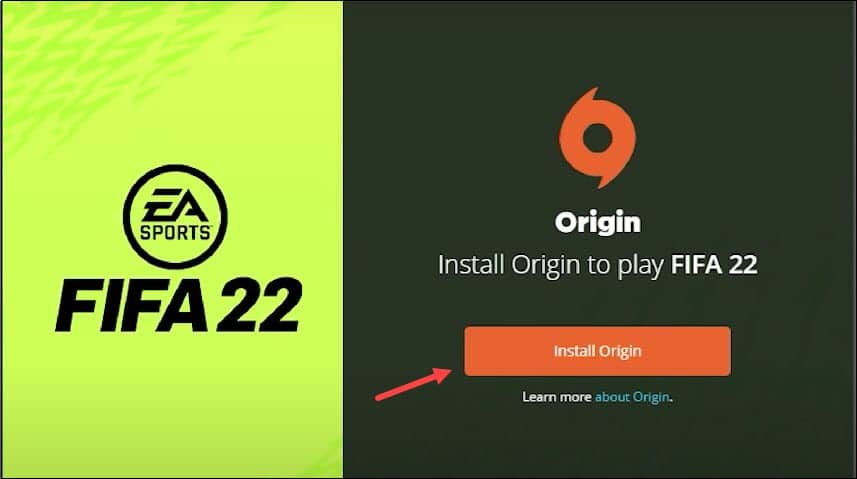 Sign into the Origin Client using your EA account username and password.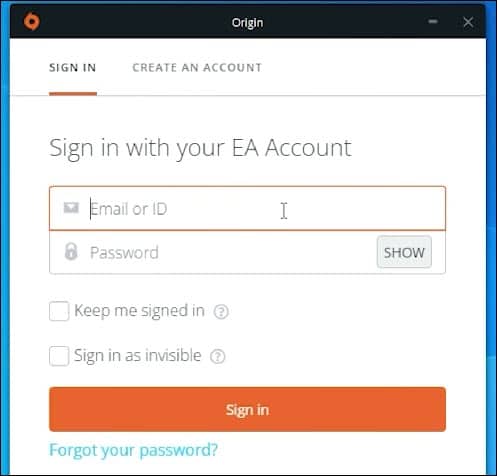 After you are signed in, Steam will proceed with installing the game. The game will appear on your Steam Client from now on.
This is how to link accounts on Steam. A similar process is for linking your Ubisoft account to Steam, the only difference is installing Uplay over Origin while installing a Ubisoft game.
Wrapping Up
So, there you have it. Now you know how to link Origin to Steam. Play your EA games through Steam Client. If you have any questions related to this topic, ask them in the comment section below.