League Of Legends is a massively multiplayer game that features arena combat. The game is extremely popular all over the world and millions of people play it every day. As its user base is super active, most users never log out of their accounts. This allows them to easily get back in every day without the hassle of logging in each time.
However, this also puts their precious account at great risk. If you have logged in from a public PC, anyone can access your LoL account if you haven't logged out. Here I have discussed how to log out of League of Legends, so that you can avoid such issues.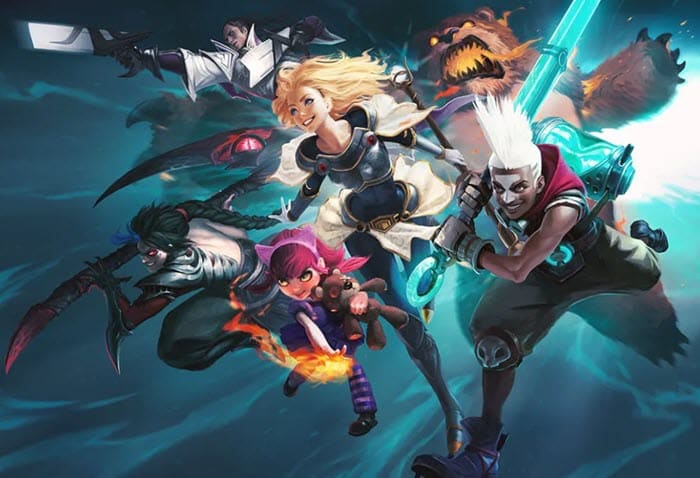 Also checkout:
What Are The Benefits Of Logging Out?
The benefits of logging out can be simply explained, it protects your account. Whether you are using your home or a public PC, in both cases others can use your account, either knowingly or unknowingly, if you don't log out. If you log out, it means that only you can log back in and do not have to worry whether your account gets sabotaged.
The only downside of logging out is to repeatedly log back in, each time you open the game. This can be annoying, but for safety, some comfort can be sacrificed.
How To Log Out Of League Of Legends?
So, how to log out of LoL you ask? Well, there are many ways you can log out. You can log out of League client or you can even log out of the League of Legends website for extra precaution. Here I have discussed all these methods in detail.
1) How To Log Out Of League Client
The first thing you need to log out of is the League Client. You log in from the League client and then start the game. Logging out of the League Client will make your game account safe. Now, here is how to log out of league client:
Open the League Client.
Click on the close button (X), located in the upper right corner of the client. A dialog box will appear on your screen, asking whether you want to Exit or Sign Out.
Select the Sign Out option.
Tip: You can also sign out by selecting the Exit option if the Stay logged in box is not checked by you. If it is checked, then clicking on the Exit button will only close the League Client and not log you out.
2) How To Log Out Of League Client From Outside?
One quick method to log out of League client is using the Task Manager. You will have to end the League client process from the Task manager to do it. However, the Keep me signed in option needs to be unchecked for this method to work. Otherwise, only the Client will close, while your account remains logged in.
To close the League Client process using Task Manager, follow the steps given below:
Press the Ctrl + Shift + Esc keys to open the Task Manager.
Locate the League Client process in the Processes tab.
Right-click on it and select the End Task option.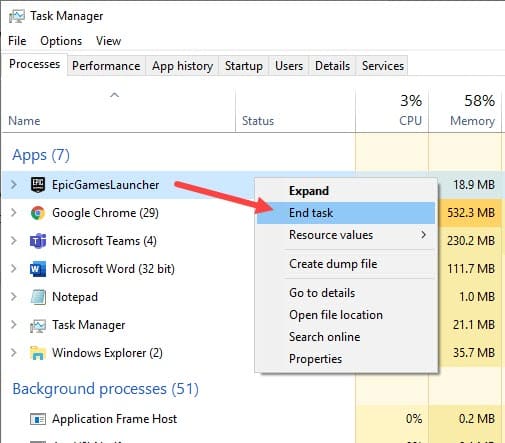 That's it. This is how to log out of LoL client. To log out of the website, use the next method.
3) How To Log Out Of LoL Website
If you have logged in to the LoL website, you can log out using the following steps:
Locate your Summoner name on the upper right corner of the screen.
Select it to open a drop-down menu.
Click on the Logout option.
You will be logged out of the LoL website.
Wrapping Up
So, there you have it. Now you know how to log out of League of Legends. Always remember to never compromise safety for your account, especially while using public PCs. If you have any questions regarding this topic, ask them in the comment section below.