Disney recently started its streaming service after seeing the success of other big streaming platforms like Netflix and Hulu. This also made apparent that almost all Disney made content will only be watchable online on Disney Plus and not anywhere else.
With Disney Plus coming into the scene, it already has formed a big visitor base. However, there are still some issues with Disney Plus. One of the issues that are reported by many users is Disney Plus not going full screen. Here I have discussed how to make Disney Plus full screen, and why it has this issue.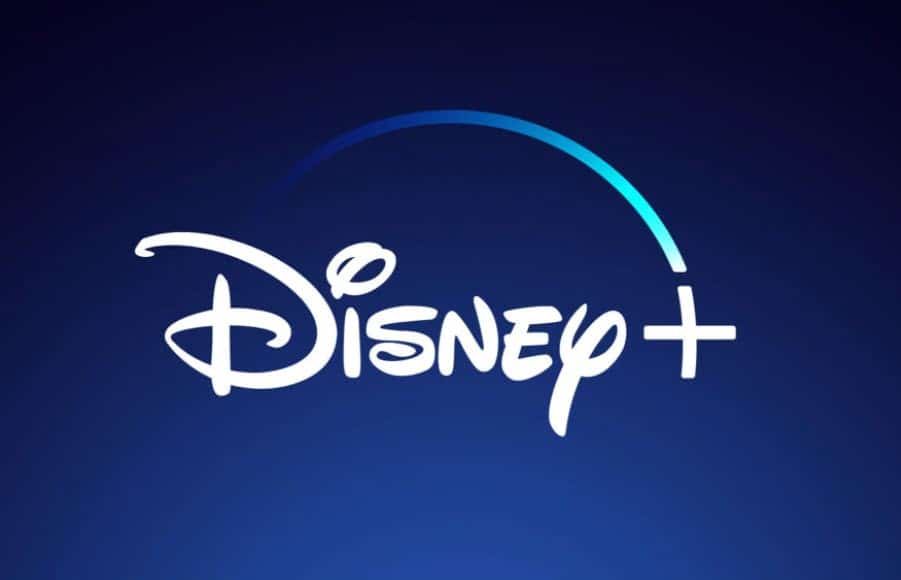 Why Disney Plus Is Not Going Full Screen?
The reason many of the content on Disney Plus does not go fullscreen because most of them are still in 16:9 standard. This is the theater format that keeps the two big black bars on the top and bottom of the movie. Also, most of the titles available on Disney Plus have a 21:9 aspect ratio, which also leaves big black bars.
Also, in the case for Simpsons, which was made in the 4:3 aspect ratio, as was the standard on those days, when the episodes came to Disney Plus, converted to the 16:9 ratio, it made streaming cut a big part of the screen.
These cannot be fixed entirely externally, and you will need to wait for Disney to make an official fix for full-screen streaming. However, there are many improvements you can make that will overall lead to a better experience. Here I have mentioned some tricks that you can use in order to fix this issue.
How To Make Disney Plus Full Screen?
You are likely wondering how to make movies full screen on Disney Plus if the aspect ratio will remain unchanged from Disney's side. You will likely not fully fix it; however, the following tricks will help you get a better visual experience.
Solution 1: Add The Ultrawide Fullscreen Extension On Your Browser
One of the repeatedly asked questions related to Disney Plus is how to change from widescreen to full screen. Unfortunately, there is no option in Disney Plus settings for this, but there are other ways to do it.
The Disney Plus Ultrawide Fullscreen support is an extension that is available for Google Chrome. If you are using an ultrawide monitor, installing this extension on your browser will add a button that scales the Disney Plus video to full screen.
This extension is very useful for fixing the letterboxing issue with most Disney plus shows.
Similarly, there is UltraWideo extension for Firefox (also for Chrome) that does the same thing for multiple streaming sites.
Here I have provided the download link for both Chrome and Firefox.
Download Disney Plus Ultrawide Fullscreen Support Extension For Chrome.
Download UltraWideo Extension For Chrome.
Download UltraWideo Extension For Firefox.
Use these extensions to get the job done until there is an official update from Disney.
Solution 2: Wait It Out
Disney is likely not far away from fixing this issue. Wait until the update comes and bear with the letterbox screens till then.
Wrapping Up
So, there you have it. Now you know how to make Disney plus full screen. Use the extensions mentioned above to change from widescreen to full screen until an official update from Disney fixes the issue. If you have any questions related to this topic, ask them in the comment section below.