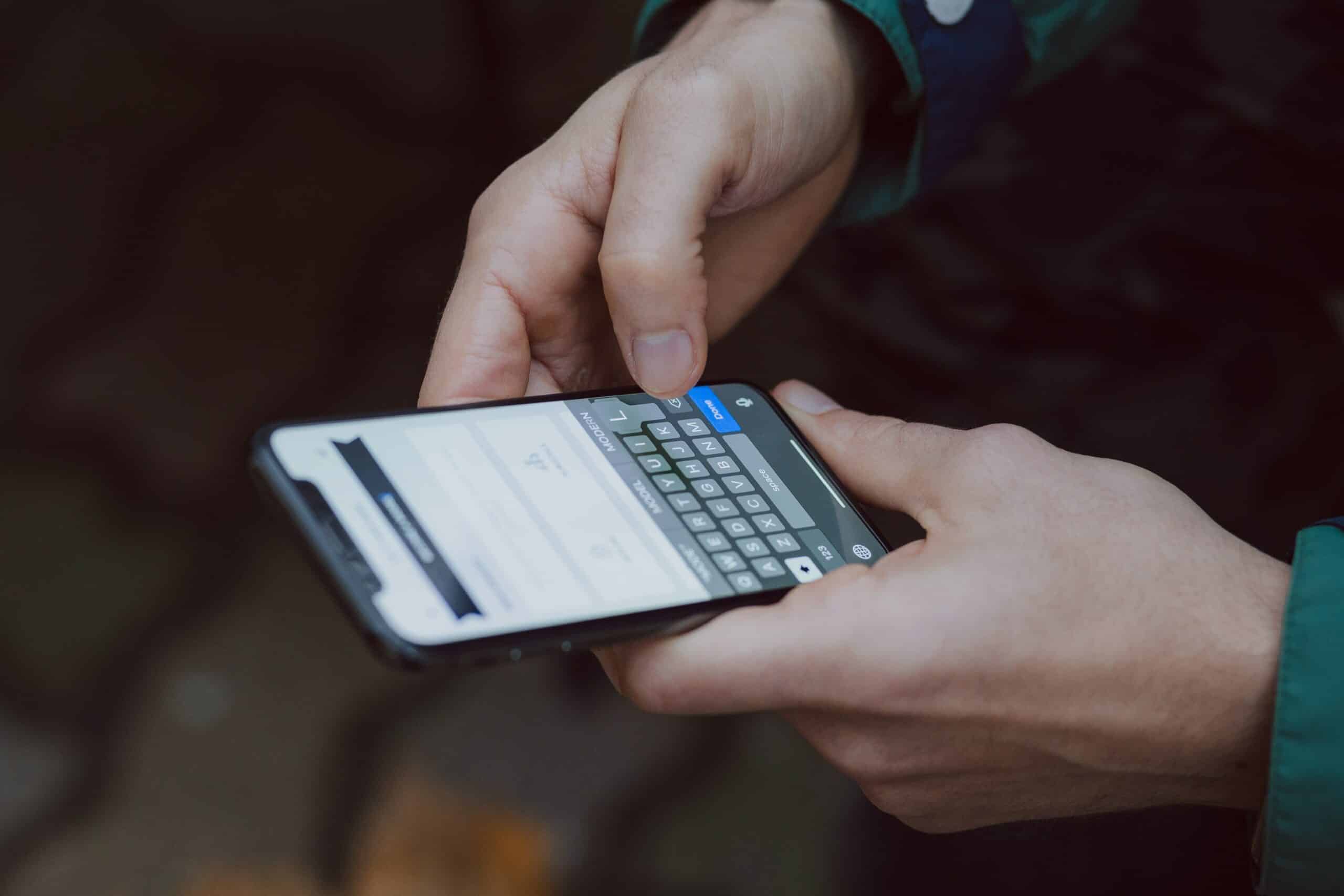 While sending a text message occasionally we come across an error message that says "Message Not Sent-Invalid Destination Address."
This can be utterly frustrating, especially when you have typed out something important.
Here I have discussed a few potential fixes so that you can experience a hassle-free experience of sending messages.
What Does This Error Message Mean?
A user typically receives this error message while sending a text message.
This means the text message could not be delivered because the recipient's phone number was entered incorrectly.
What Are The Reasons For This Error Message?
The possible reasons for this error are listed below:
The phone number was either too long or too short. It was an incorrect phone number to be precise.
The phone number was out of service.
The phone was turned off.
The recipient has blocked text messages from your phone number.
Or your phone is unable to send a text message to the recipient's phone carrier.
Insufficient balance can be another reason why your text message won't get delivered.
A faulty or damaged sim card can also act as a hindrance when it comes to delivering text messages.
How To Fix A Message Not Sent Invalid Destination Address?
1) Insufficient Credit
This can be one of the causes of the message not being delivered to the recipient.
Make sure your account balance is sufficient before you tap on the send button after typing out a text message.
If you haven't recharged your phone for a while or if you have accidentally missed the recharge date then this mishap is bound to happen.
Check your current balance and the data usage for sending a text message.
2) Recipient Has Switched Carriers
If the recipient has switched carriers and is using a new number then you are bound to receive this error message.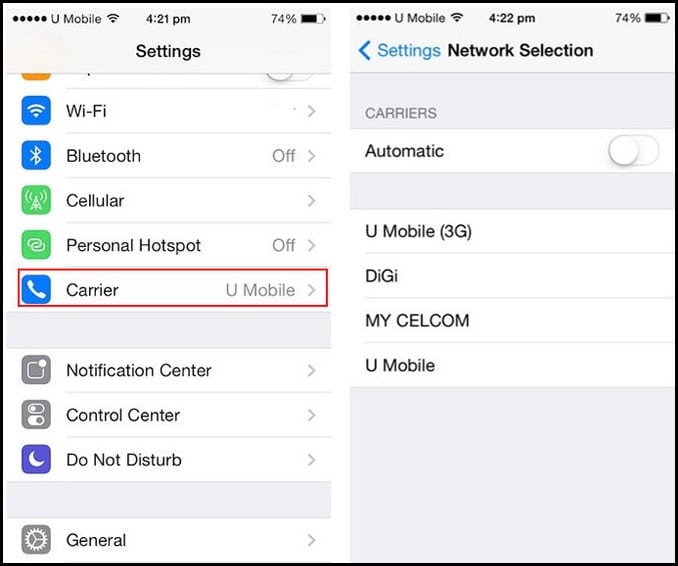 The destination address has become invalid because that older number has been deactivated.
The only way to fix this issue is to contact the recipient in some other way where the phone number isn't involved.
3) Restart Your Device
This is basic and is considered the easiest of all the fixes.
To restart your device simply turn off the device once and turn it on again.
Also, rebooting the device by holding the power button for a few seconds can help resolve the issue.
4) Disconnect And Reconnect To The Mobile Network
Try to fix your mobile network in case you come across this error message.
All you need to do is to disconnect and reconnect to the mobile network which you are currently using.
This is how you can do it on android:
Open Settings and go to Network and Internet.
Next, select your mobile network and select the preferred sim too.
Choose your network mode and set it to 5G.
Wait for the entire thing to get over and then try sending the message again.
5) Check The Receiver's Number
If you encounter this problem just make sure you have entered the correct phone number.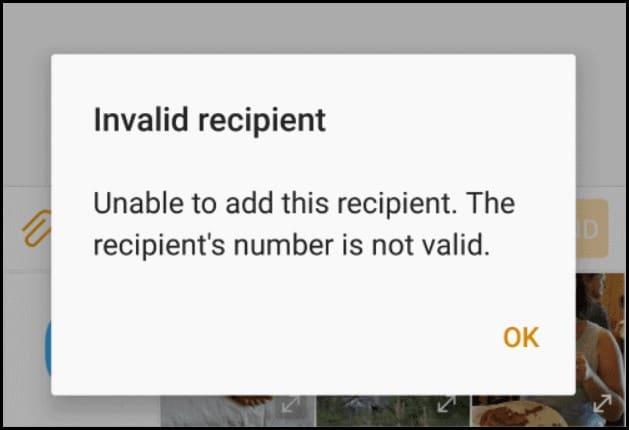 Mistyping the digits can evidently result in this error.
In order to avoid this error, you can simply select the phone number from the contact list.
6) Factory Reset Your Phone
This should be the last resort because this will eventually erase all the data in your device.
Before taking this step make sure you have taken an entire backup of your phone.
Here is how you can do it:
Go to Settings and search for Reset.
Then tap on Backup.
After you have taken the backup, select Factory Reset.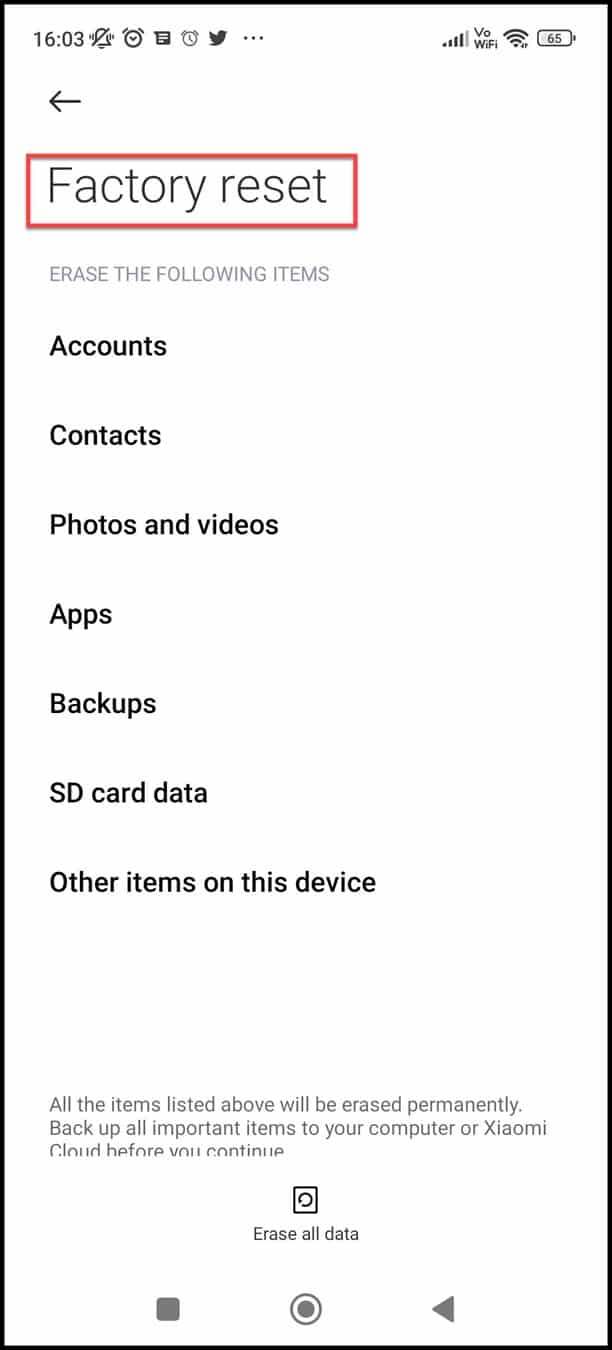 After confirming this action your device will finally restart and all your data will be erased permanently from your device.
7) Check Whether The Sim Is Valid
If your sim card has become invalid then you will encounter this error.
All you need to do is to check your sim card status by navigating to the settings of your phone and then tapping on cellular.
If an invalid sim is written next to the carrier it means you are no longer using a sim that is valid.
Change your sim card to fix this issue.
8) Insert The Sim Again
This is a basic and simple step where you need to remove your sim card and then re-enter it again correctly.
It would be best if you waited for a few minutes before entering the sim again.
After putting the sim back on its tray check whether you have aligned the sim card properly before inserting it into the phone again.
Finally, restart your phone and check whether your issue is resolved.
9) Activate And Deactivate Airplane Mode
When you turn on airplane mode, your phone automatically switches off all the wireless networks.
This prevents it from interfering with the equipment present on the plane.
It is also known as flight mode in some devices.
In order to turn the airplane mode symbol tap on it.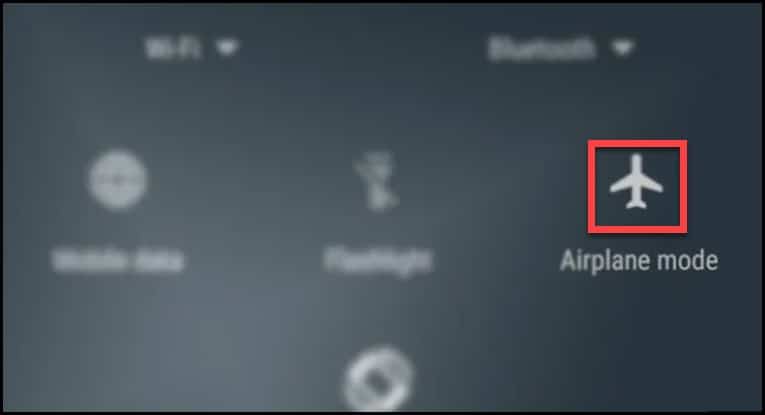 Wait for a few minutes and then turn off the airplane mode by tapping on the symbol again.
10) Update Carrier Settings
If your carrier settings are outdated then the text messages which you have typed will not be delivered to the recipient.
Follow the steps to update your carrier settings:
First go to Settings, then tap on general followed by about.
Follow the onscreen instructions to update your Carrier Settings if any update is available.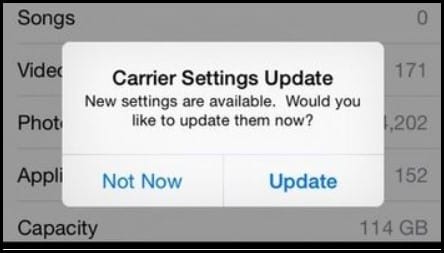 Finally, restart your phone and check whether the issue is fixed.
Frequently Asked Questions (FAQs)
Why Is My Text Saying Invalid Destination Address?
This usually means that the destination address doesn't belong to the mobile operator.
Does An Invalid Number Mean Blocked?
No, an invalid number isn't the same as a blocked one.
It means the carrier system didn't recognize it as a valid number.
What Makes A Number Invalid?
If the mobile number is not in the correct international format or it was entered incorrectly then it's said to be an invalid number.
Final Words
Reach out to us in the comment section below in case of any doubts or queries.
Also, update us with your inputs or comments if any.