Hulu has always been an exciting streaming platform for many users across the Globe.
I found Hulu unique as it lets access its entire library without hidden charges!
But Hulu is not free from glitches, and you may get several errors on Hulu. This time, I failed to fast forward in Hulu as many of the users have.
Go through this article if you have met the same problem and want to get rid of it.
Why Won't Hulu Let Me Fast Forward?
Hulu won't let you fast forward if the cache gets corrupted or if you are using an outdated version of Hulu.
Sometimes there can be a problem with the installation file, and you may need to reinstall it again.
Whatever the reason, let us now figure out the solutions to fix Hulu when it doesn't let you fast forward.
How To Fix Hulu Fast Forward Glitch?
Follow the methods given below when you cannot fast-forward in Hulu and fix the problem.
1) Power Cycle The Streaming Device
When Hulu is not letting you fast forward, perform a power cycle on the device on which you are watching Hulu.
This can fix the problem. Follow the steps given below and perform a power cycle:
If you are watching Hulu on an Android TV, press the power button on the remote to turn it off.
For Android smartphones, press the power button to turn it off.
You can also turn off your router or modem. Detach the device connected to the TV and wait for a few minutes.
Reconnect everything and then turn on the streaming devices.
Now check if you can fast forward in Hulu now. If you still cannot, update Hulu.
2) Update the Hulu App
An outdated version of Hulu can also be the reason why you cannot fast forward.
So, update Hulu and check if this can fix the problem.
Follow the steps mentioned below to update Hulu to the latest version:
For Your Android TV:
Go to the Home screen, and tap on Apps. Next, visit the Google Play store.
Select My Apps and then find Hulu from the list.
Update it and then see if the issue fixes.
For Android phones:
Visit Play Store and use the search box to find Hulu.
Select the Update option. Wait till the installation process is completed.
Restart your device and check if the problem is solved.
Now tap on Update and wait till the installation process gets finished.
3) Clear Web Browser Cache
Clear the browser cache if you are streaming from your internet browser. Sometimes these kinds of problems are caused by a corrupted browser cache.
To clear the browser cache follow the steps given below. Here I am showing the steps with Chrome browser:
Open Google Chrome. Go to the top right corner and click on the three dots Menu.
Select the More Tools option > Clear Browsing Data.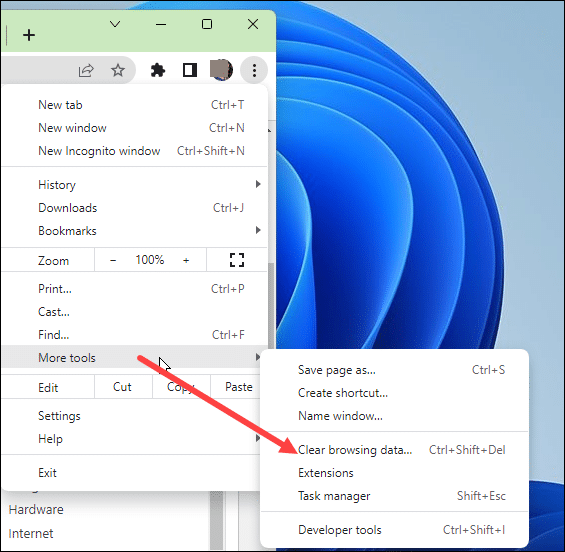 Check the boxes for Cookies and other site data & Cached images and files.
Finally, click on Clear data and wait for the process to complete.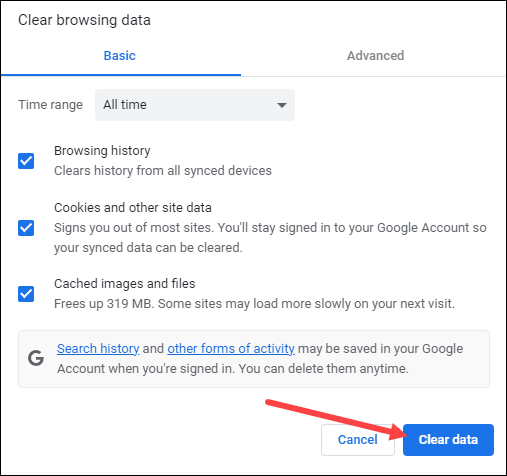 Play Hulu again and see if you can fast-forward now.
4) Clear Hulu Cache
If you are watching Hulu from Android TV or Smartphone, follow the steps below to clear your cache:
For Android TV:
From your Home screen, tap on Settings.
Tap on Applications and select Hulu. Tap on Clear cache.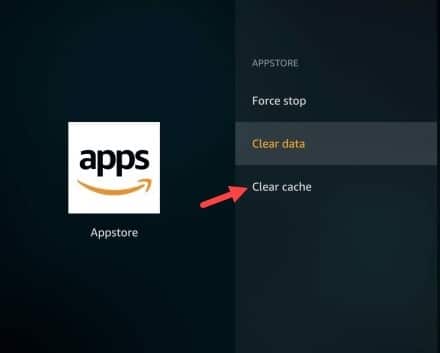 Restart Hulu and see if this could fix the problem.
For Smart Phones and Tablets:
Open your phone settings and tap on Apps.
Select Hulu and go to Storage. Tap on Clear cache.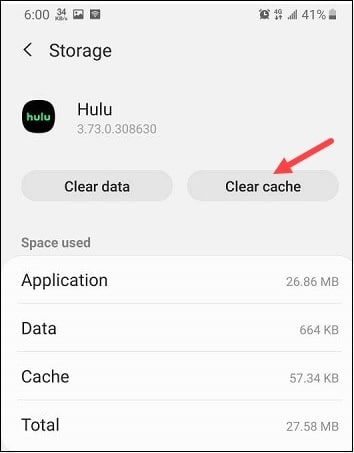 5) Reinstall Hulu
If none of the above processes could fix the problem and Hulu is not allowing you to fast forward, reinstall Hulu.
To do that follow the steps given below:
Open Settings on your streaming device.
Open Apps. Search for Hulu and select Uninstall.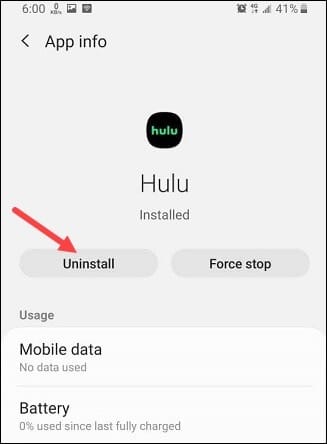 Go to the Play Store and find Hulu.
Install Hulu again and this should fix the problem.
6) Contact Hulu Support
You can also contact Hulu support and mention your problem there.
The help center will provide expert tips to solve the problem. So, contact them if nothing could fix your problem.
Frequently Asked Questions [FAQs]
How to skip ads on Hulu on Smart TV?
You can remove ads from Hulu by upgrading to the premium version of the plan that is called Hulu (No Ads).
Why is my Hulu acting weird?
Hulu can act weird due to a corrupted browser cache or an outdated version.
Where are the settings on my Hulu TV?
On TV, select the Account icon. Then head for Settings, subtitles, and Captions. Now you can adjust the settings as per your choice.
Final Words
So, there you have it! If you have any further problems with Hulu feel free to contact us in the comments section provided below.