You probably spend a lot of time in front of your computer, either at work or in your spare time. All your information is on your internet. Your bank is on the internet. It is therefore extremely damaging to you if all this information should get into the wrong hands.
There are people out there whose only object is to hack your computer and take advantage of you. But how can you protect yourself against online hackers?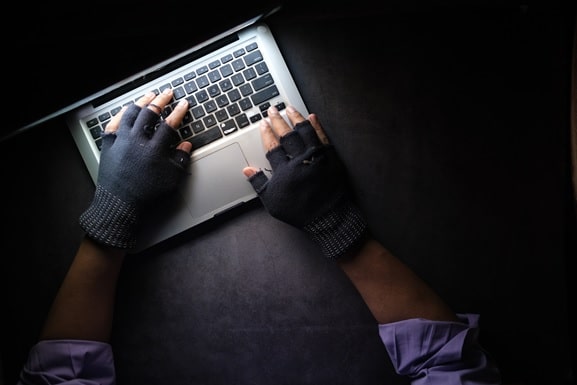 Remember To Update Your Computer
You have probably often been interrupted by a pop-up message on your screen telling you to update your computer. How many times have you ignored it or told yourself that you would do it later? Yes, it is annoying having to pause everything you are doing to update your computer, especially if you are in the middle of work, but you mustn't ignore the message. Hackers are constantly trying to attack your computer to get to you. They find new ways to get through the loopholes. An update can help keep the hackers at bay by improving the security of your computer.
Keep Your Identity Secret
If you want to protect yourself from the prying eyes of the internet, one great tool to use is a VPN. The purpose of a VPN is to hide your location and identity, thus protecting your privacy. The VPN creates a tunnel between your computer and an exit node somewhere else in the world. It will encrypt your data, making it seem like you are in a completely different location, far away from your actual location. Hackers won't know where you are, so they won't be able to use that information against you. Go to https://www.vpnpro.net to find the best VPN to protect your identity.
Never Reveal Personal Information
Hackers are clever. Once they have chosen a victim, they will be searching low for information that can get you to fall into their trap. You should be careful what information you reveal on social media. Make your social media account private. Hackers will use information from your social media account to trick you. For example, if they know you have ordered something on Amazon, they can send you a text message, pretending to be Amazon customer service, urging you to click a certain link or to pay for the package delivery, or they will come up with some other scheme.
Some hackers will call you on the phone, pretending to be the bank or some other organization in an attempt to steal your personal information. A rule of thumb is that no real bank would ever ask you to reveal your social security number or your credit card number. At https://www.businessinsider.com you can read more on how hackers work to get you to reveal personal information.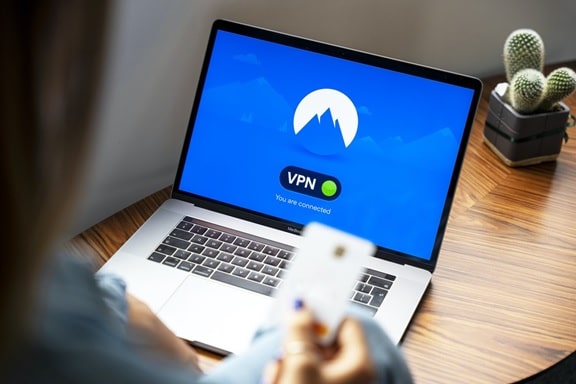 Install Antivirus Software
Of course, you must have great antivirus software installed on your computer. This will keep you safe from most cyberattacks. If you don't already have antivirus software installed on your computer, you click on https://digicruncher.com to read more about antivirus software.
Wrapping Up
So, there you have it. Now you know how to best protect yourself from online hackers. If you have any further questions, ask them in the comment section below.