Skype is one of the biggest communication applications that provide video calls, text chat, and voice calling services in the world right now. They have a very active and loyal user base. People use Skype for conducting online conferences or to speak with loved ones. But with all the positive factors of Skype, it also has a bunch of bugs.
Recently, I have experienced a bug in Skype where Skype keeps signing me out for absolutely no reason. With just searching a little about the bug online, I found that I was not the only one facing this bug. What was even more annoying was that this bug was 3-4 years old and still wasn't officially fixed by Microsoft.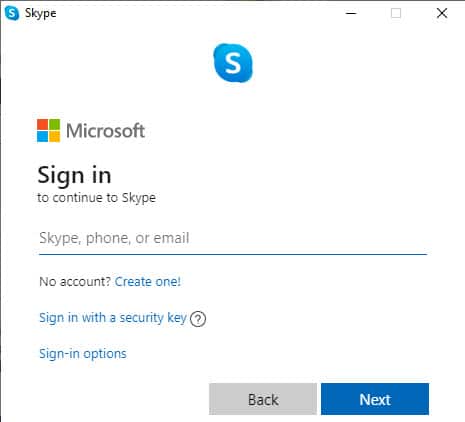 That's why in this article, we have discussed some troubleshooting methods that can help the users who are affected by this bug.
Also, check out this article on what to do when you can't hear anyone in Discord.
Why Skype Keeps Signing Me Out?
Skype signing in problem is not a new one, it has been around for a few years. This issue mainly occurs due to the following causes:
The Skype app data can get corrupted and cause this bug.
Skype automatically signing out issue can also occur if the Skype account is linked with Facebook or Microsoft accounts.
If the installation of Skype becomes corrupted, then also this issue can get triggered.
Solving The Skype Auto Sign Out Problem
Now that you know the causes of this issue, it's time to troubleshoot them.
Solution 1: Resetting The App Data Of Skype
Many users have reported that this issue can occur due to corrupted app data. In this scenario, resetting the app data should fix this issue.
Open the Run utility by pressing the Windows + R keys on your keyboard.
Type %appdata% and click on OK.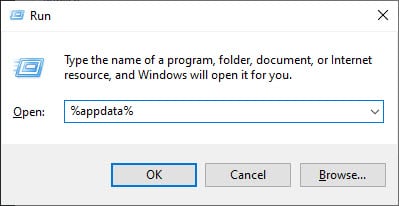 Locate the Skype folder and rename it to Skype Old.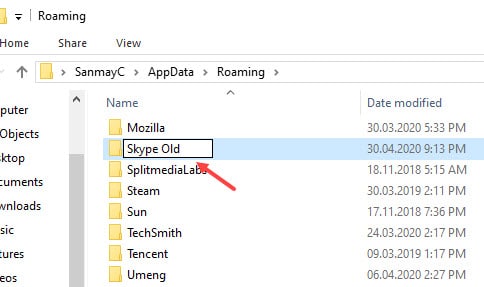 Finally, open the Skype app and check if you still get sign out automatically.
Solution 2: Unlink The Microsoft And Facebook Accounts
Now, remember that this solution will only work for those users who have an individual Skype account linked with Microsoft or Facebook account. If you created the Skype account using your Microsoft account, then this solution won't work for you.
To unlink from Microsoft and Facebook accounts, follow the steps given below:
Click here and sign in your Skype account.
Then, open the Account settings.
Locate and unlink from the Microsoft and Facebook accounts.
Now, check if the Skype signing in problems has fixed.
Solution 3: Reinstall Skype
If none of the above solutions helped you, then most likely the Skype app itself has become corrupted. In this scenario, uninstalling and reinstalling Skype should fix this auto signing out issue.
To uninstall Skype, follow the steps given below:
Open the Run utility again.
Type appwiz.cpl and press Enter to open the Programs and Features panel.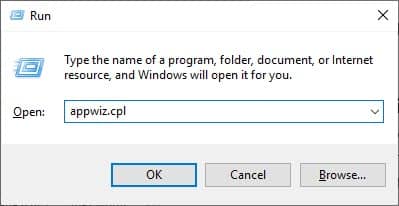 Locate Skype and right-click on it.
Select the Uninstall option from the pop-up menu.

Follow the instructions on your screen to complete the uninstallation process.
After uninstalling Skype, visit their official website, and download the app. After the app gets downloaded, install it and check if the issue persists or not. This solution should solve the Skype login problems.
Wrapping Up
So, there you have it. The "Why Skype keeps signing me out?" question should now be answered for you. The above solutions should help with this issue. Leave your comments below expressing your opinions on this article and if the above solutions worked for you.