As the world emerges from the 2020 epidemic, many people are embracing the post-vaccination situation by rekindling their long-dormant social lives. Long before Covid was forcing socializing outlets to close, increasing numbers of singles had been turning to online dating, with the downloading of apps to smart devices eclipsing desktop access.
If you are new to the digital matchmaking environment and eager to check out dating apps, check out our recommendations of five of the best to try in 2022.
AffairDating
The interface of AffairDating is straightforward and unfussy, and amongst the popular pages are chat room facilities. One of the most noteworthy aspects is the 'safe dating' link.
Here you can pick up '15 great date tips,' ranging from 'how to turn your dating profile into a magnet,' and information about the app version. The homepage may be lacking in striking images compared with some apps, but this is designed to ensure you focus on the text.
Registration is straightforward – you can become a member in a matter of minutes. By navigating to the foot of the site's introductory page, you'll come across sub-categories.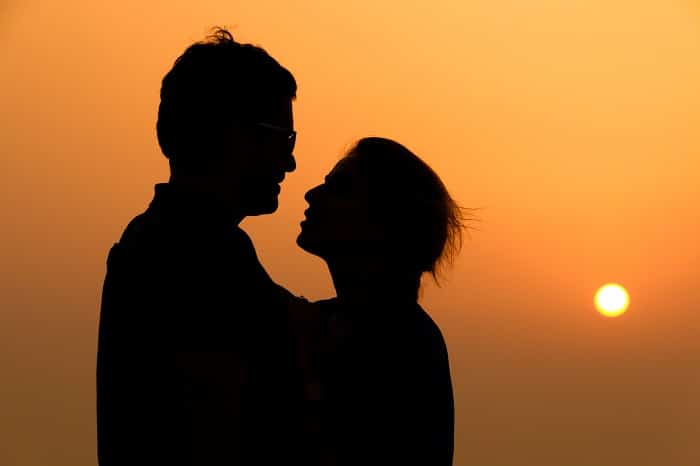 Cupid
A longstanding and highly popular app, Cupid has benefitted from a recent revamp and is now a fantastic-looking app that is well worth a visit.
The homepage is well laid out, bursting with appealing images, and reassurance about the secure service you can expect if you sign up. By navigating further down the introductory page you'll come across city locations, allowing you to home in on the singles scene in a particular location.
Registration is quick, while another excellent feature is the success stories provided by existing site users.
Bumble
It must be so difficult for site developers to come up with original and refreshing ideas for dating apps in a marketplace already so crowded. But Bumble is a success story.
Amongst its many features is the ability to check out your 'Beeline,' basically a shortlist of all the other Bumble members who have already liked your profile. When you set your account to 'Incognito' mode, your details will only be visible to those users who have swiped right.
There are other interesting features, such as 'Travel,' that will help you find matches in different locations. This is ideal if you are intending to travel and want to arrange liaisons.
Match
Match is one of the most widely-respected dating apps, having spent considerable time developing its reputation for reliability and trustworthiness.
It is so easy to launch into connections – the first option you come across on the introductory page is a succinct questionnaire asking you what type of relationship you're looking for, allowing you to streamline your preferences immediately. You are informed you are in good company, with 1.6 million singles having already met their ideal partner via this site.
There are also themed events that might be running in your area. Another feature worth mentioning is the inclusion of your very own virtual dating coach, Lara, who will advise about fine-tuning your profile, and suggest icebreakers for that all-important first message.
Passionmature
If you have a particular interest in dating older singles, this site will provide access to all sorts of interesting subcategories. The links include broader headings such as 'over 40s' or 'over 50s, but there is also a strong international flavour, with a portal to senior dating in the USA, the UK, Australia, and Spain.
Although there isn't currently a downloadable Passionmature app, the optimized mobile version encapsulates all the features of the desktop site, meaning you can interact with prospective senior partners when you are on the go.
Wrapping Up
So, there you have it. Here are 5 best dating apps to try. If you have any questions regarding this topic, feel free to ask in the comment section.