Korean dramas and music became a hot sensation to the after the outbreak of Gangnam style.
After the launch of the OTT platforms, normal users could easily access the foreign movies.
So, if you are one of them and searching for the best platforms to watch Korean dramas, then you're in the right place.
Here, I will discuss the 5 best platforms to watch Korean dramas.
Also read: Where To Watch Marvel Movies For Free?
Best Platforms To Watch K Dramas
Here are the 5 best platforms to watch your favorite Korean dramas. Visit any of the listed sites and enjoy Korean shows to the limit!
This platform is fully focused on Korean language dramas, movies, music videos, sports, news, and various shows.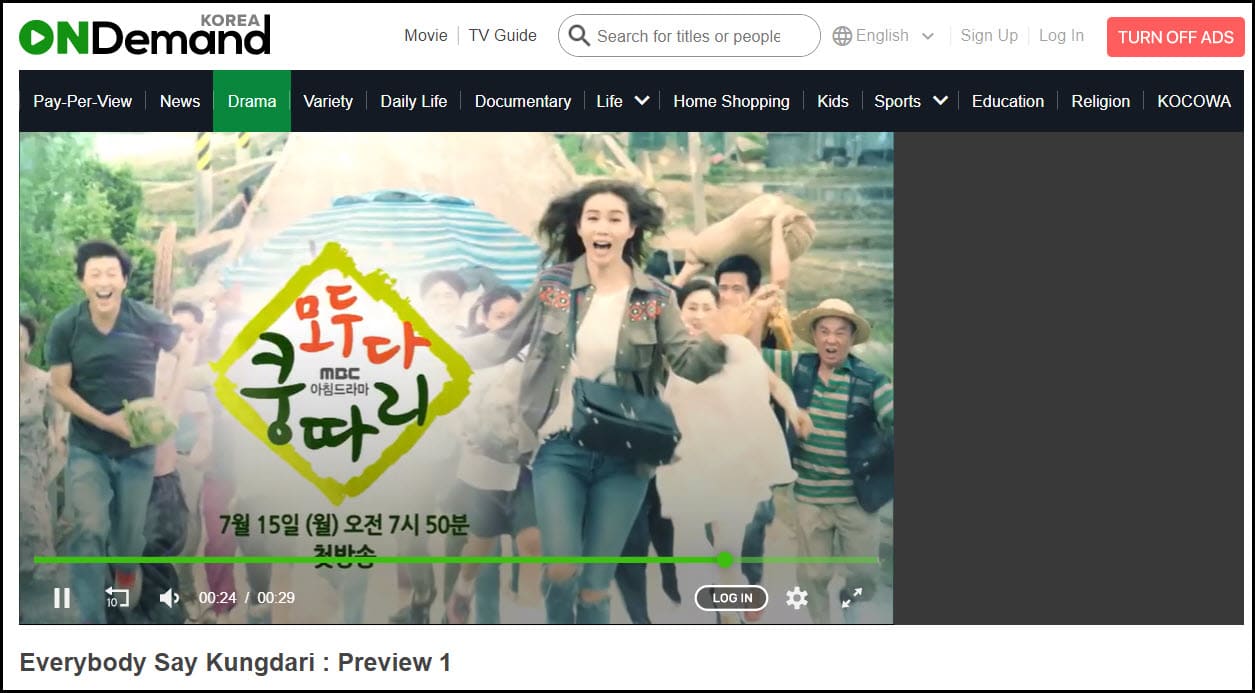 You have the option to filter your search as English or Chinese subtitles, and some of the programs have both subtitles.
Many popular programs like 'Everybody, Kimchi', 'Beautiful You', etc are also available with English subtitles.
Mostly the site provides free content but some of the content requires a premium subscription.
If you get premium membership, you will also be able to watch the lates shows within one hour of broadcast in Korea.
You can access the site from any mobile, TV, PC, tablet, or iOS device.
2) Viki – Free
Viki is one of the largest platforms for Asian OTT content, including Chinese, Japanese, Korean, and Taiwanese dramas and movies.
This site has a unique feature called learning mode which allows you to access dual subtitles in Korean and English.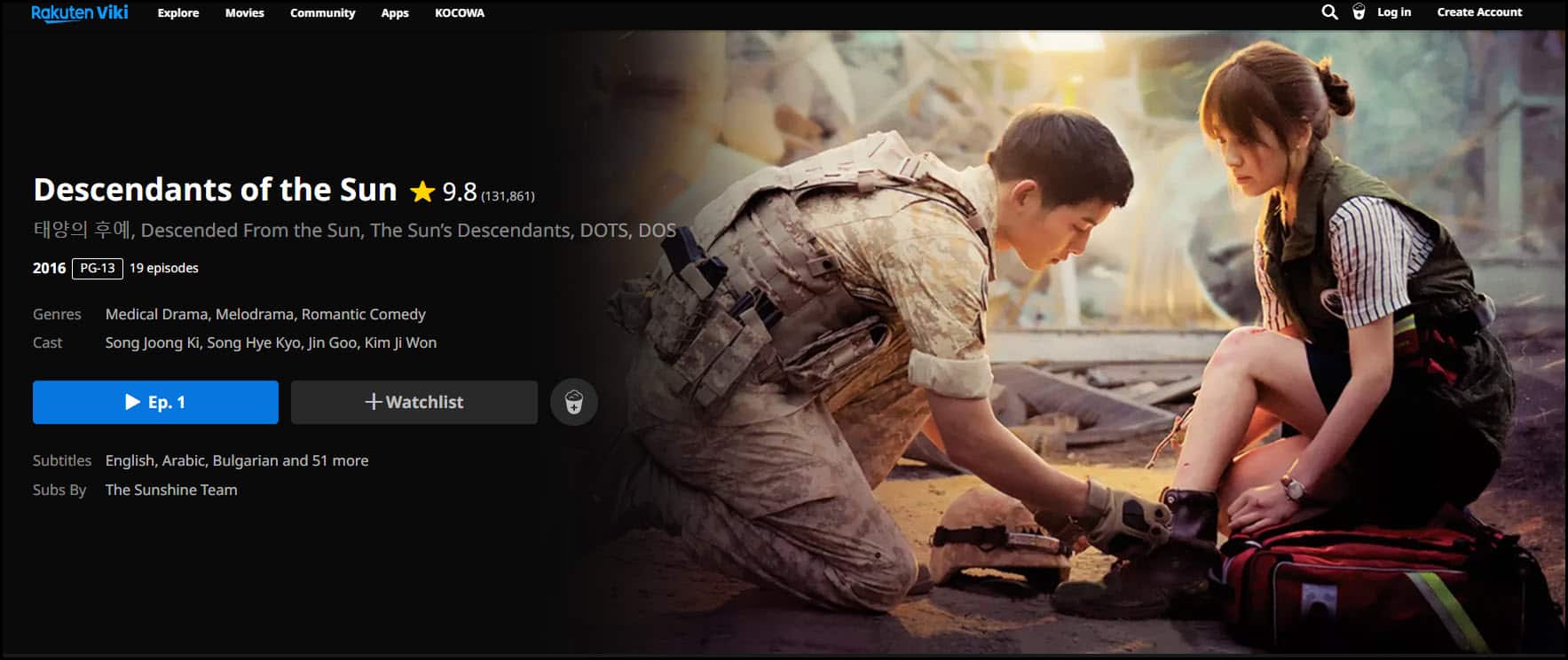 The sites approximately have 500 + Korean TV shows for the users.
It also provides some of the original shows and popular shows like 'Descendents of the Sun' and 'Boys Over Flowers'.
Kocowa is another amazing place for watching K dramas for free. You can easily access lots of free Korean shows with English subtitles.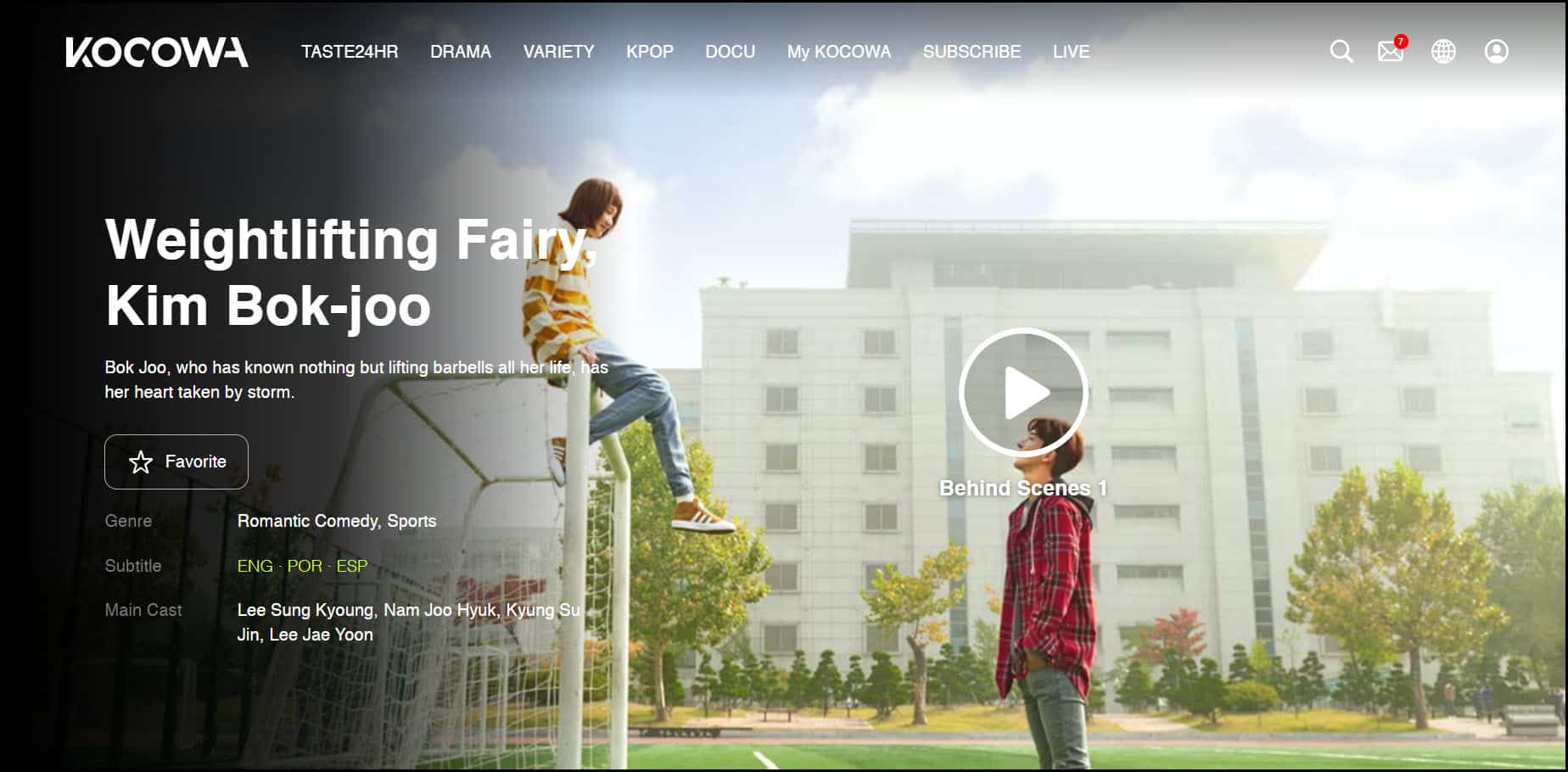 However, if you want full access, then you will have to subscribe to their platform.
The popular programs on this platform are 'Weightlifting Fairy, Kim Bok-joo', 'Hawrang: The Poet Warior Youth', etc.
4) Netflix – Subscription Based
Netflix is one of the most popular OTT platforms. Netflix provides us worldwide content under the same roof.
So, if you want to find Korean contents on Netflix, just search for the Korean Movies in the search bar.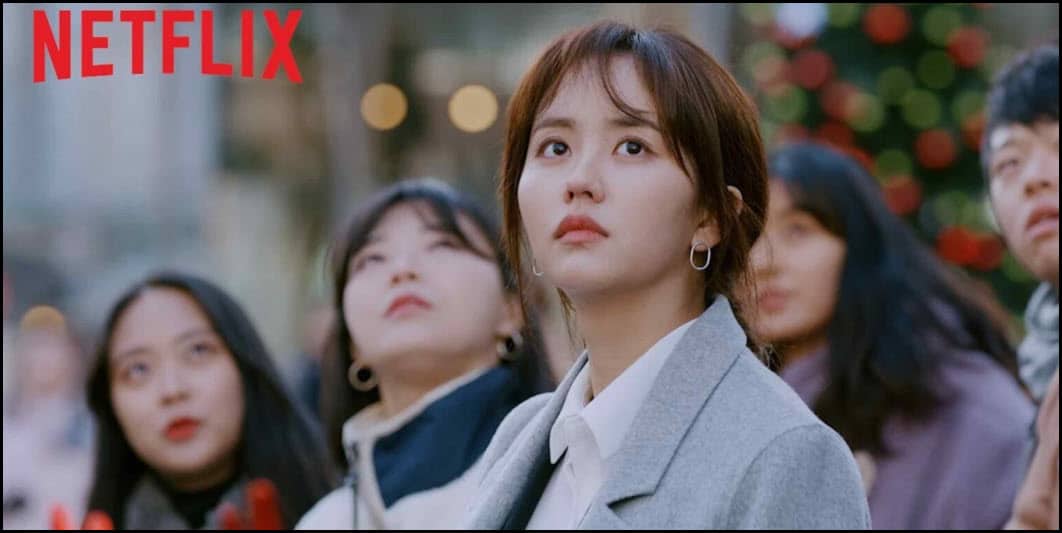 There are various popular Korean shows available on Netflix like 'Hello, My Twenties', 'Mr. Sunshine', etc.
You can access Netflix from every device but you must have the subscriptions to watch the content.
5) Hulu– Subscription Based
You can also view Korean dramas from the Hulu platform.
Open the website and filter your search to view the K-dramas and movies.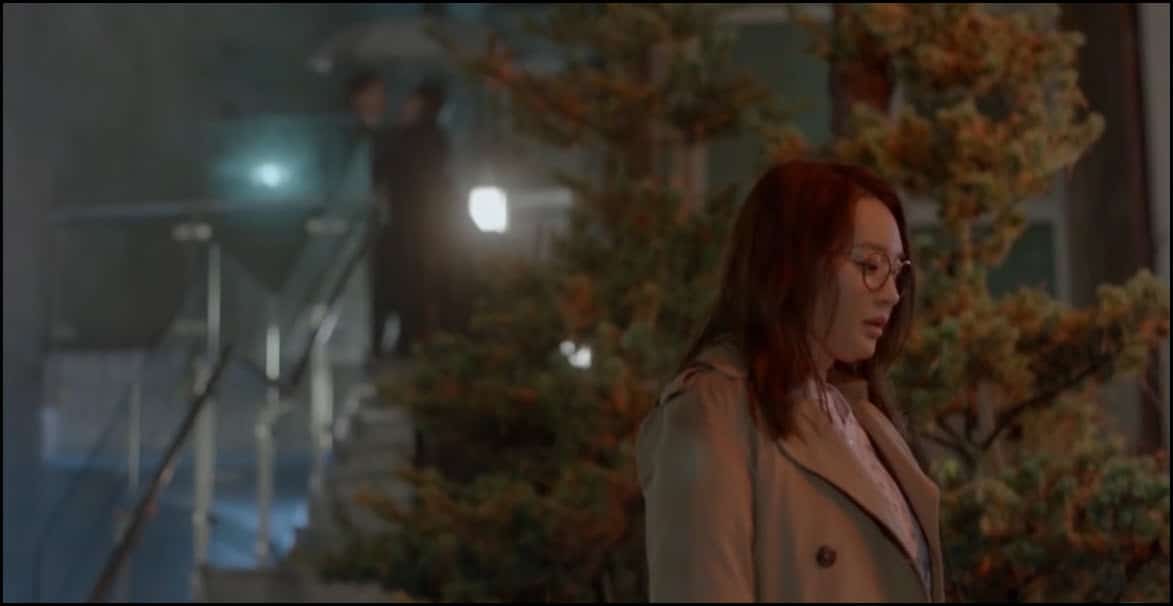 This website has a nice collection of Korean contents.
The most popular contents available in this platform are 'While You Were Sleeping', 'Oh My Venus', etc.
You can access Hulu from various devices and but you need to have a subscription.
Final Words
So, there you have it. Now you know where to watch Korean drama.
For any other queries, write to us a comment in the section provided below.