Is it hard for you also to find the way while driving? Using maps and GPS to get familiar with the surrounding is also a hassle. Isn't it easy to have someone tell you the direction while driving so that you don't fear getting lost?
Waze app will do just that for you. It's a free GPS navigation app that finds the quickest route to your destinations and uses pre-installed voice commands to direct you to the destination.
In this article, we have discussed how you can have Waze voices downloaded for navigation. We have also discussed some of the other features of Waze, including how to use your voice for navigation.
History Of Waze
Waze, as I mentioned before, is a free community-driven GPS navigation app. It provides real-time directions and also shows traffic and blocked routes. The app runs on Android, iOS, and Windows smartphones and tablets.
The maps on Waze can either be downloaded and then used offline or used directly online. Offline maps don't provide traffic updates or other road-related issues, which you can get by being online.
The app was developed by Ehud Shabtai, who is an Israeli, in 2006. The app was previously called FreeMap Israel and became an instant hit. FreeMap Israel started as a free digital database of the Israel map that worked with the help of community users.
In 2008, FreeMap Israel was commercialized by Ehud Shabtai and in 2009 changed its name to Waze Mobile Ltd. Every year since then, Waze Mobile Ltd. kept growing and in 2010, they raised around $ 30 million.
By 2013, they had monetized the app by providing resellers and advertisers a platform to advertise their products, depending on the location of the user. TV stations had also started using Waze as a way to broadcast traffic reports and issue direct alerts.
In 2017, Spotify and Waze became partners. This way the Waze users could listen to music from Spotify through Waze. Also, features such as separate options for motorcycle users and specialized routes for the user that are eligible to drive in carpool lanes were introduced.
In 2019, Waze started supporting Siri Shortcuts on their IOS platforms. Also, Google Assistant was integrated with Waze for its Android base. YouTube Music was also included for both IOS and Android users.
Where To Download Waze?
Waze is available in the Google Play Store and Apple App Store for free download. The app requires IOS 11 and above or Android 4.4 and above to work. The device also needs to have GPS and GSM, 3G, 4G, 5G connectivity.
Waze Voices Download
Waze voices is a feature that uses pre-recorded voices to issue some guiding commands for assisting the driver. This feature is much better than to keep looking at a map or GPS, which is why its a user favorite feature. What's more interesting is that the voices in Waze can be changed. New Waze voices in 2020 have some great options to choose from.
They have also included voices in different languages. Users can even record their voices for navigation rather than using one of the prerecorded options. Even you can have celebrity Waze voices downloaded, which are time-limited events for promoting upcoming films.
How To Get More Voices On Waze?
The pre-recorded voices in the Waze has several different characters. These characters each have their style of speech and accent. Various languages are also available in the Waze voices.
How To Change Waze Voices?
To change Waze voices in 2020, follow the steps given below:
First, run the Waze app on your device.
Press the search icon (magnifier glass) and then press the settings icon (gear).
Locate Voice & sound option and press it.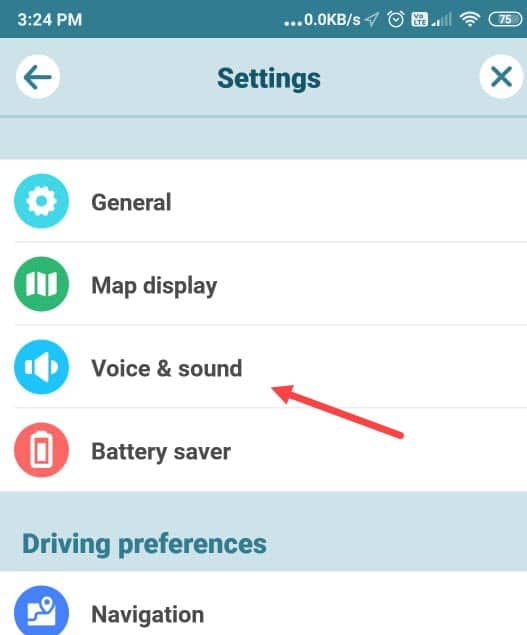 Next, press the Waze Voice option in the Voice directions
Also, check if the Sounds option is On or Off. If it is Off, then change it to On.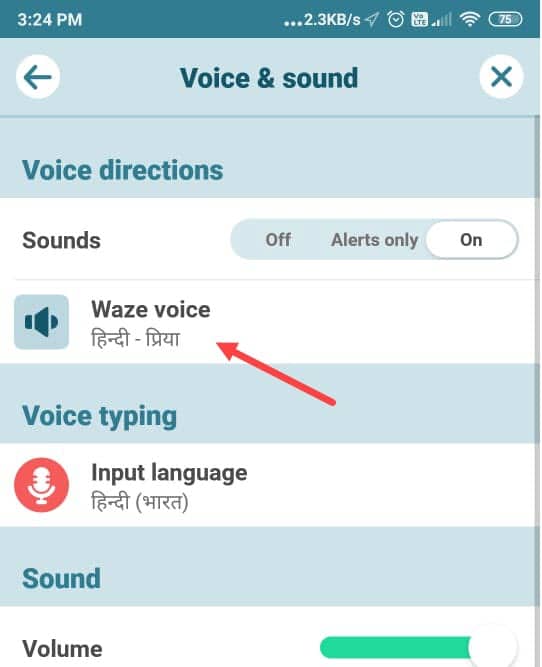 Now, the list of all the Waze Voices will be on the screen. Scroll down and select the one you like.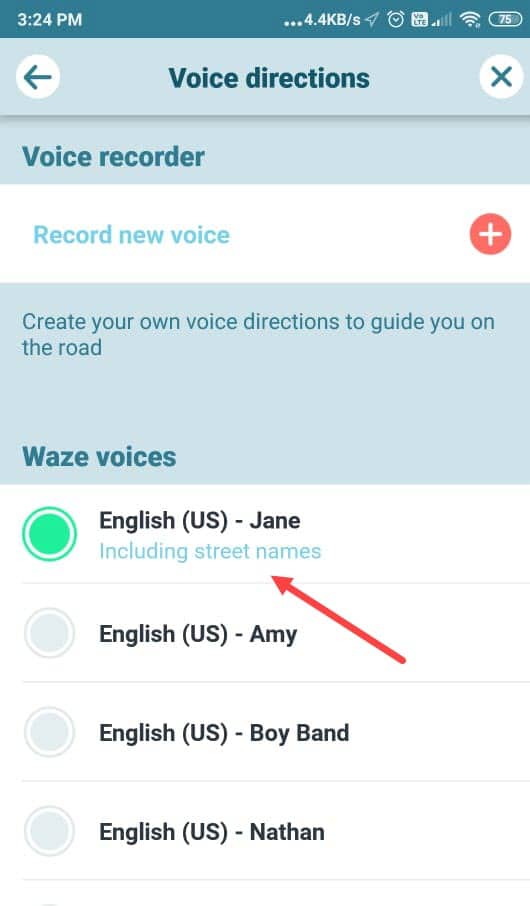 Installing Celebrity Waze Voices In Earlier Waze Versions
In the earlier Waze versions, there was a method for installing celebrity voices. This would require access to the Waze core folders, where you would paste the downloaded celebrity voices.
However, Waze doesn't allow access to its core folder anymore. Maybe this has to do something with the app developers not wanting the users to mess with the application files anymore.
What this means is that you cannot install celebrity Waze voices anymore. If Waze allows some other methods, we will update this post to reflect the same.
Waze also offers users to use their own recorded voices for navigation. They have some pre-defined phrases that provide a guide on what to record for that phrase.
Example: Take the phrase "All set. Let's go!", here you can select and record the voice that means this phrase for you. This way, when the navigation is supposed to say this phrase, it will play your recorded voice.
To record your voice for Navigation in Waze, follow the steps given below:
Open the Waze Voices option in the Waze app again.
Tap on the Record new voice option in the Voice recorder section.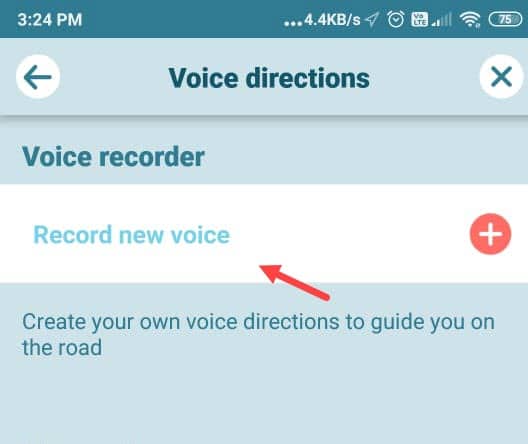 Select the phrase that you want to record and tap on the red button to record it. Remember that each phrase has a time limit, so you can only record something in that time limit. Anything that gets over the limit will not be recorded.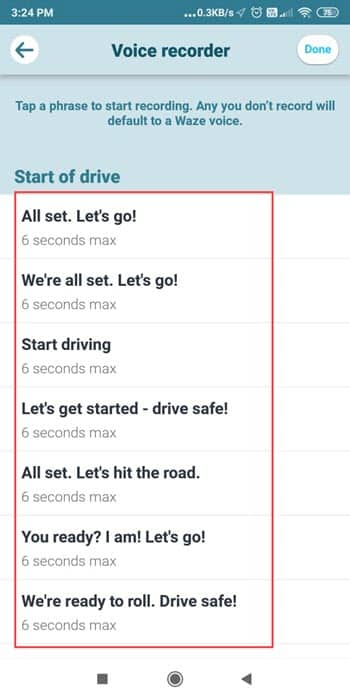 Once finished, tap on the Done option.
Tip: For maximum safety, try to keep the recorded commands as brief as possible.
Wrapping Up
So, there you have it. Now you know how to have Waze voices downloaded. Waze voices is a nice app to use on the drive. If you have any questions regarding this article, then ask in the comment section below.