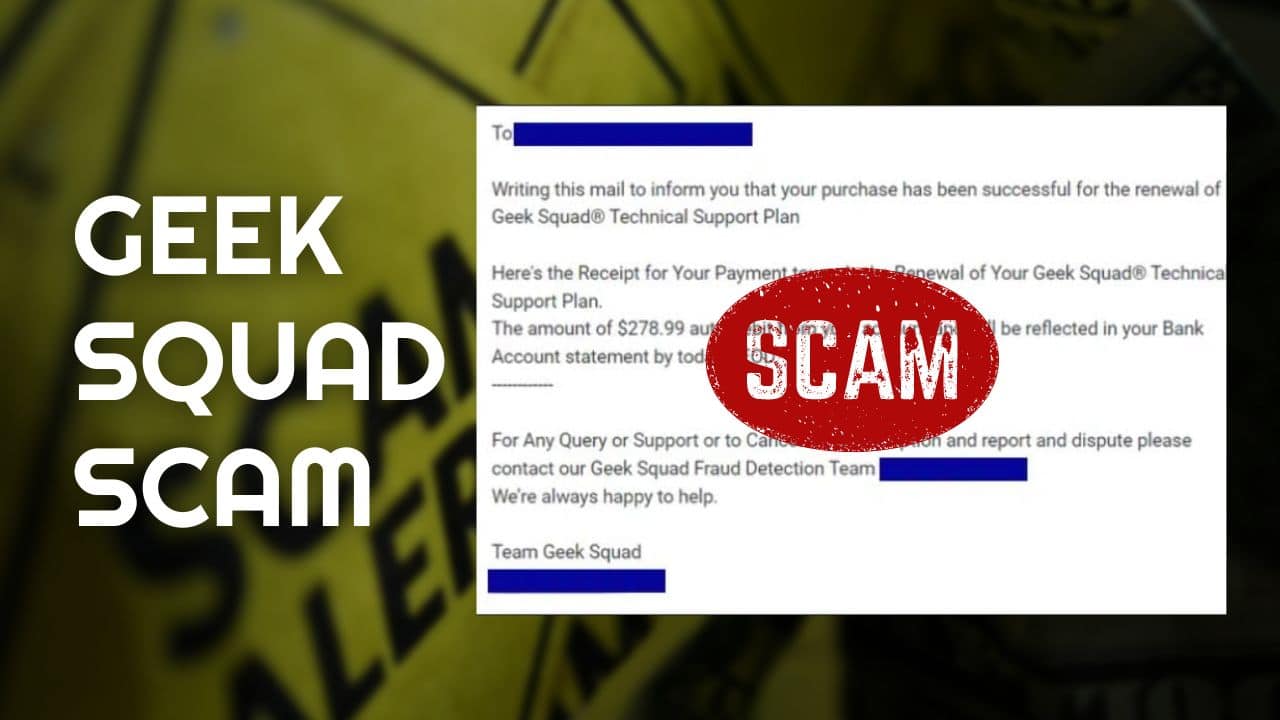 Did you ever receive an email from Geek Squad, a Best Buy subsidiary, about confirming a transaction that you haven't placed?
If you don't recall making any transaction of that sort, then you might have landed in trouble.
There's nothing to worry about because in this article, we will discuss in detail the Geek Squad Invoice Email and how it works.
How To Spot A Geek Squad Email Scam?
Here the cybercriminals send you a fake Geek Squad scam Email about the transaction which you still need to do. It can also contain the renewal of a subscription you are completely unaware of.
This Email may appear genuine at a glance because scammers use fake invoice numbers, renewal dates, and other details related to the order.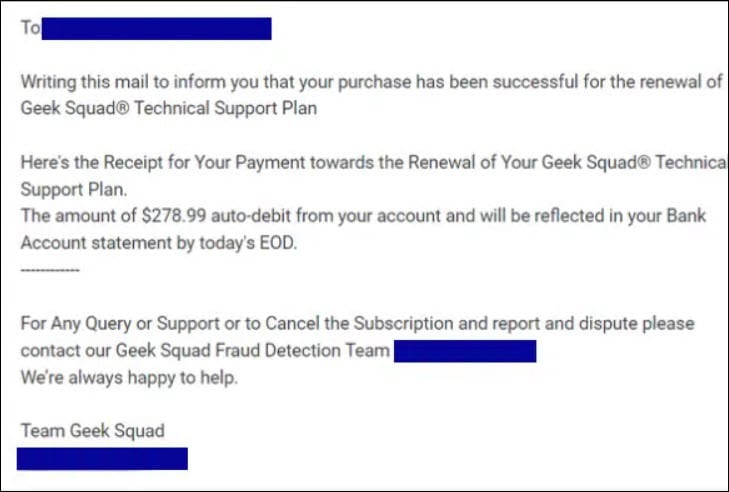 The whole process is a gimmick for extracting money from consumers.
Here goes a few telltale signs which will help you to identify the scam:
1. Check The Sender's Email Address
Geek Squad Scam Email always comes from a Gmail address and not from any official Best Buy Email.
If the email doesn't start with your name and instead you are referred to as Sir/Madam, then it's likely a scam.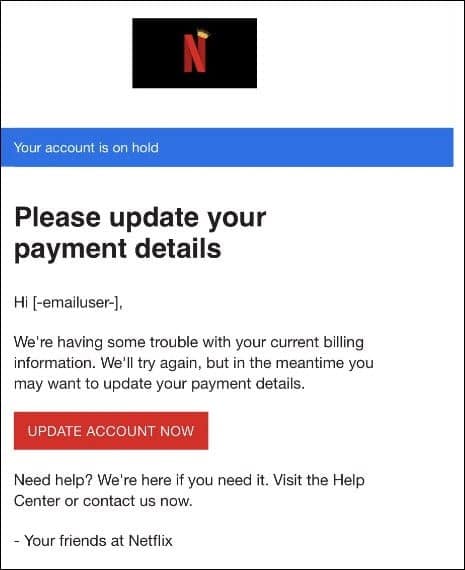 Some emails may contain harmful links. When you click on them, the scammers may get easy access to your personal information.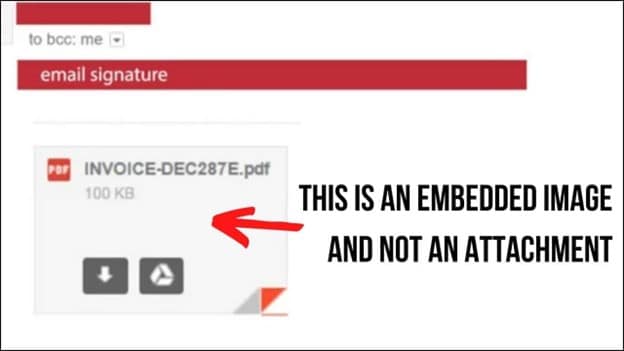 2. Look Out For Urgency
A sense of false urgency showcased in the mail is definitely a warning sign. The customers are easily tricked and fall into the trap without getting enough chance to think.
If your email says that you need to do it within two days, then it has been done intentionally to panic you.
3. Check The Logo
Check for the right design elements, like the logo, which is expected from a legitimate company.
Look out for vague details about your purchase or cost.
4. Don't Rush To Open Or Reply To The Emails
Avoid clicking on unfamiliar links inside the email.
Pay attention to the email address where you have been asked to reply. Verify the scammer's email address
What Are The Latest Geek Squad Scams?
Here are a few examples of Geek Squad Scam we know about:
Fake BestBuy.com password reset scam
You will receive fake emails saying that your password reset didn't work.
Alongside, a link will be provided, which, if clicked, will make it easier for the fraudsters to make a false purchase. They can even steal your financial information.
Phishing emails asking you to download fake antivirus software
Here the scammers disguise themselves as technicians telling you to download antivirus software or asking you to give them remote access to your computer.
Accidental refund or overpayment scams
In this case, you will be asked to refund the extra amount of money given to you by the fraudsters.
Providing them with remote access to your computer to facilitate the process of refund will act as a danger.
Geek squad Subscription or auto-renewal emails
You will receive an email or a text message about the subscription service and will be charged a hefty amount if you don't cancel.
Avoid divulging information about your credit card if you call the number in the email.
What To Do If You Are A Victim Of The Geek Squad Email Scam?
If you are a victim of the Geek Squad Email Scam then this is what you need to do:
– Avoid following the instructions given by scammers.
– Block the number and the Email id from where they tried contacting you.
– If you have shared any of your personal information with them, like your credit card details, then call your bank and freeze your funds without wasting any time.
– If you have downloaded any Emails from such sources, then check for viruses on your computer.
– You need to change your login details if you have signed up in the link sent by the scammers using your Email address
– Disable your webcam temporarily to prevent your scammers from recording you unknowingly.
– Run anti-virus software in your system to root out the hidden malicious viruses.
– Report The Scam to the police. You may also forward the email to the cybercrime authority in your region. The best thing to do is to delete the mail permanently from your inbox.
Frequently Asked Questions (FAQs)
What Happens If I Click On A Scammer's Link?
There is a high chance to install malware or a virus or spyware on your device if you click on a scammer's link or open any attachments.
What If I Click On A Phishing Link But Did Not Enter Details?
If you clicked on a phishing link where you have not entered any details, it should be fine.
However, the scammers will get to know that you have clicked on the link.
How Can I Bounce Back From Being Scammed?
If you notice any suspicious activity or notice that you have been scammed then all you need to do is to:
Inform your bank or the credit card issuer.
File a complaint with the federal trade commission.
Freeze your credit card and debit card.
Summing Up
You can raise awareness of the Geek Squad email scam by discussing it with your associates without forwarding it to them.
To sum it up, blocking the sender is the best way to avoid the Geek Squad Email scam.
If you have any queries or questions, please feel free to contact us in our comment section.