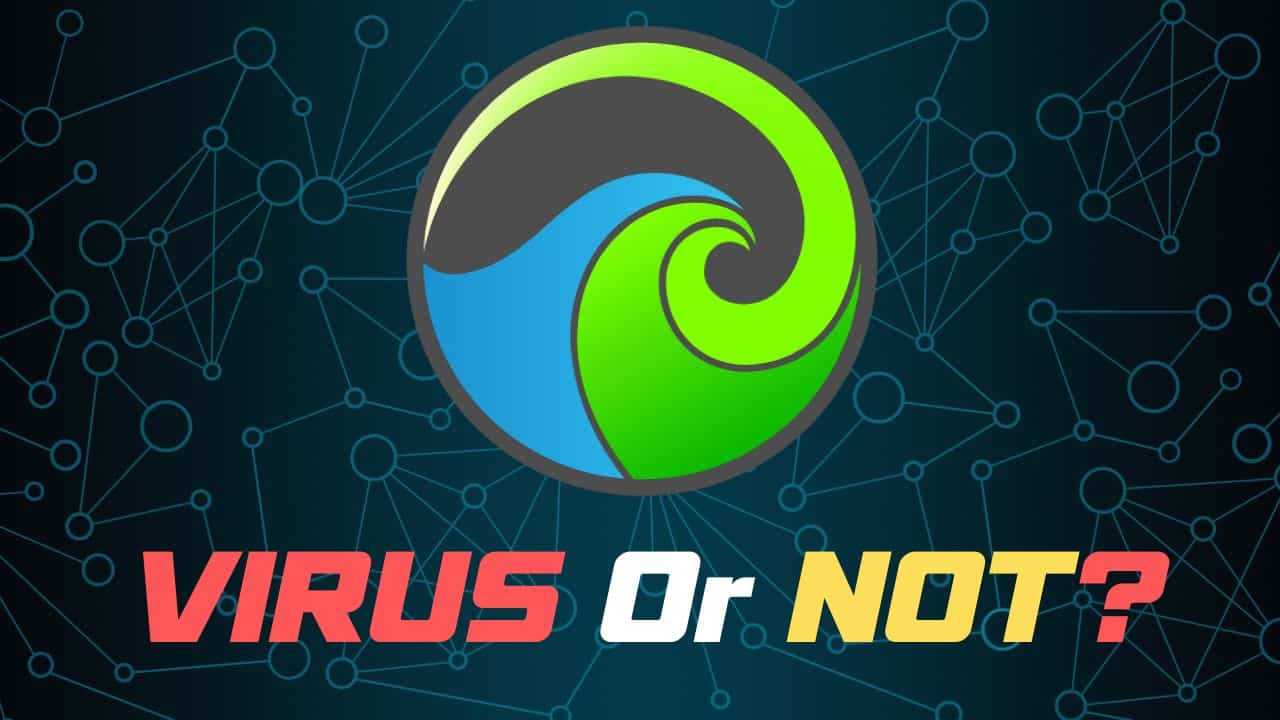 The Wave Browser is a potentially unwanted program (PUP) that can do more harm than good.
This software was released in 2015, and since then, it has been known to install itself on the device by being bundled with other apps.
If you want to identify it and uninstall it, then go through this detailed guide.
Besides that, here you will get a complete introduction to the wave Browser and the way in which it works.
Keep reading!
What Is A Wave Browser?
The Wave Browser is actually a browser application that resembles Chrome.
The terrifying aspect is that it does not require any administrative rights to execute changes to your device.
This program gets installed on your PC automatically through file bundling, and its prime function is to render HTML.
This browsing app has been termed as a potentially unwanted program since it poses security threats to the device if it isn't removed.
Not only this but Wave Browser is also known to promote unwanted ads and has been accused of using the Search engine to highlight products that they promote.
Most people mistake the Wave Browser for the regular Chrome Browser.
How To Remove The Wave Browser On Windows?
Uninstalling Wave Browser isn't that easy. Follow these methods for removing the Wave Browser from your device:
1) Disable Wave Process
To disable the wave Process, follow the steps:
First, type Task Manager in the Windows search bar and select the top option.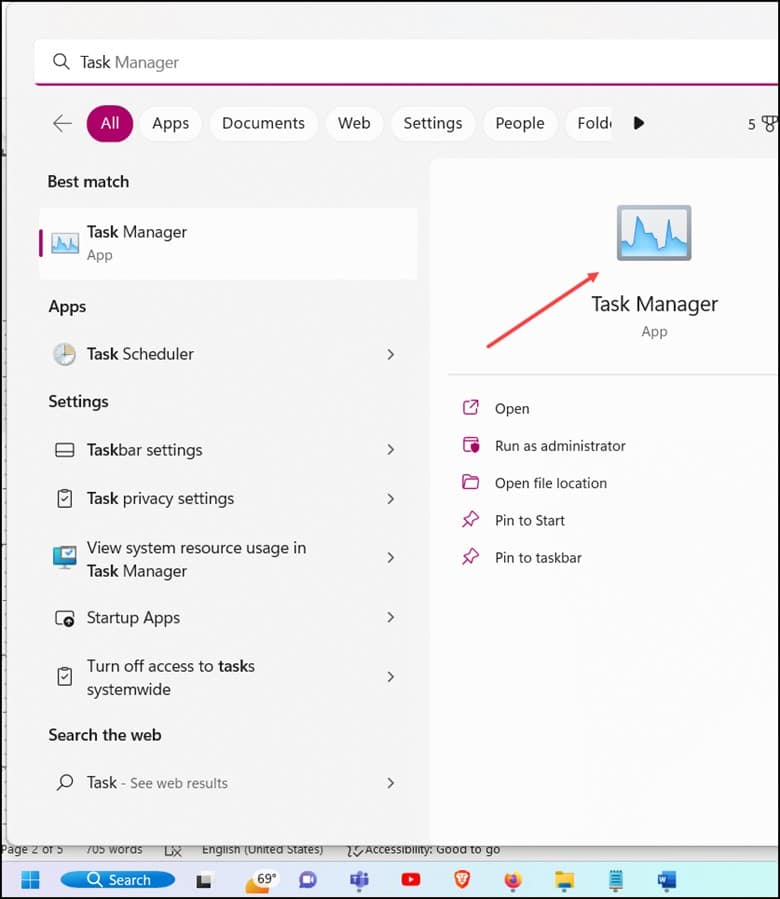 Next, select the Details tab and search for the wave Processes.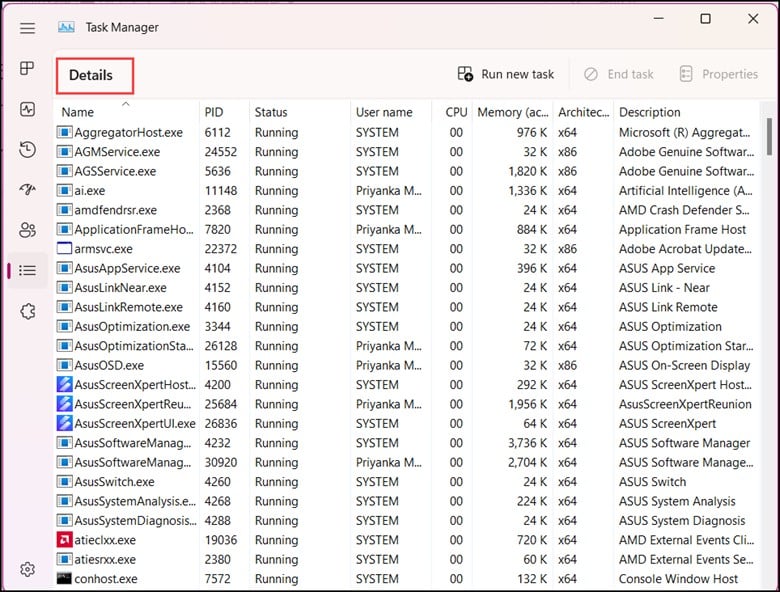 If you come across any Wave process, then right-click on it and select End Task.
2) Uninstall Wave Browser
Uninstalling the wave Browser can also resolve your issue. Here is how you can do it:
Press the Windows + I keys to open Settings. Then select Apps, followed by Installed Apps.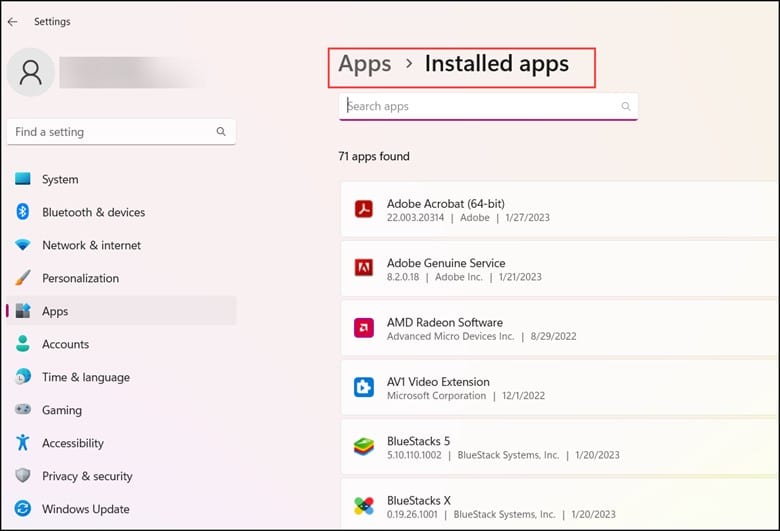 Next, scroll down and search for Wave. Click on the 3 dots and select Uninstall.
Wait till the uninstallation process gets over.
3) Remove The Startup Entry
Removing the Startup entry is another way to fix this issue. This is how you can do this:
First, open the Task Manager by using the Search bar.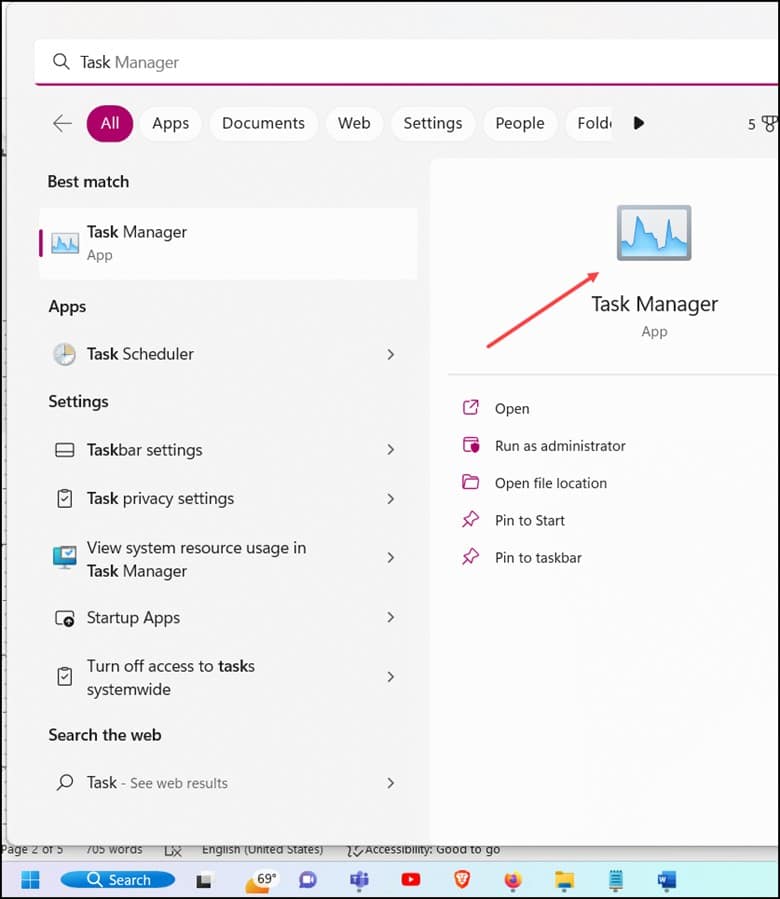 Now, select Startup Apps and find the Wave Browser Process.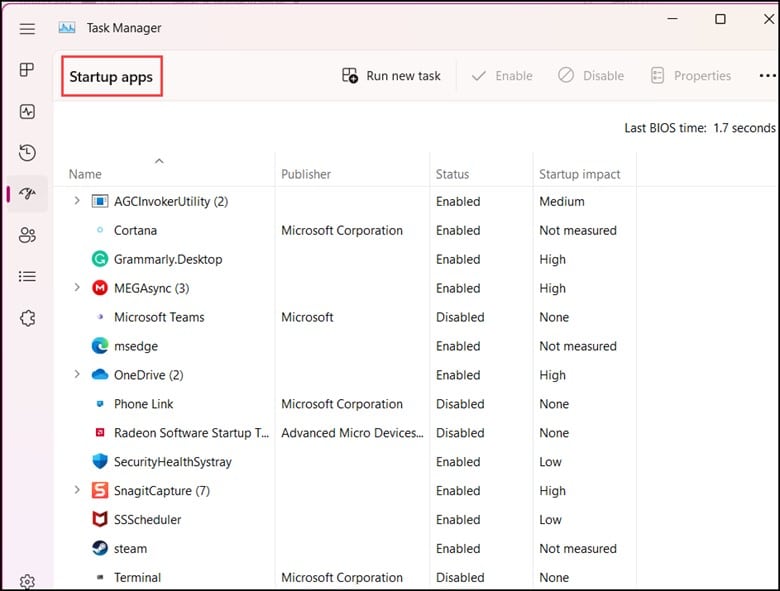 The moment you come across it, click on it and select Disable.
4) Delete Scheduled Events
It has been observed that deleting scheduled events at times can also solve the problem.
Follow the steps to do it:
Open Control Panel and click on Windows Tools.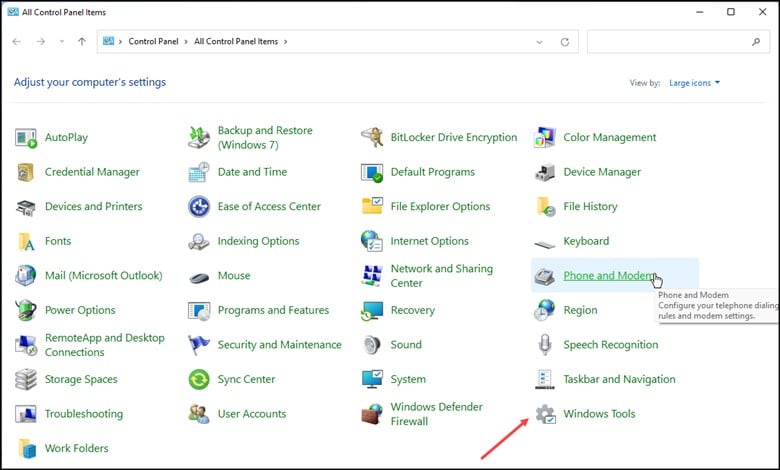 Next, double-click on Task Scheduler.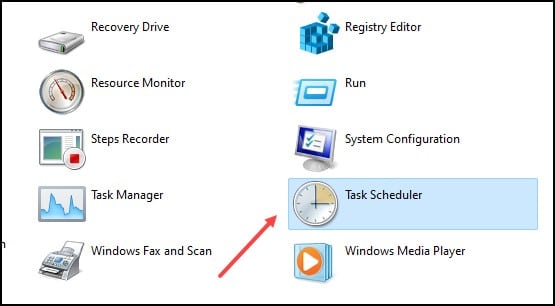 Finally, click on the Tasks Scheduler Library and search for things related to the Wave Browser.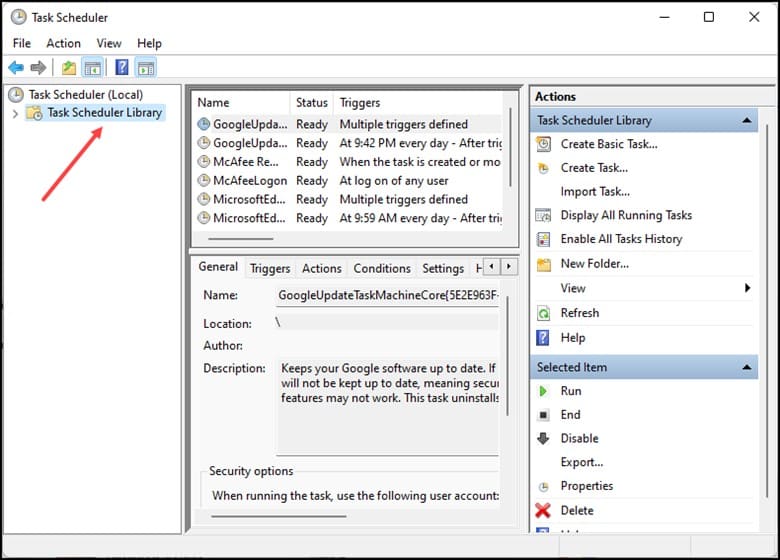 If you come across any such entry, then select it and click on Delete.
5) Remove Registry Keys
Removing Registry Keys is another way of finding a solution to this problem.
To do so, you need to follow certain steps:
Open the Start menu and type regedit.exe, and press Enter.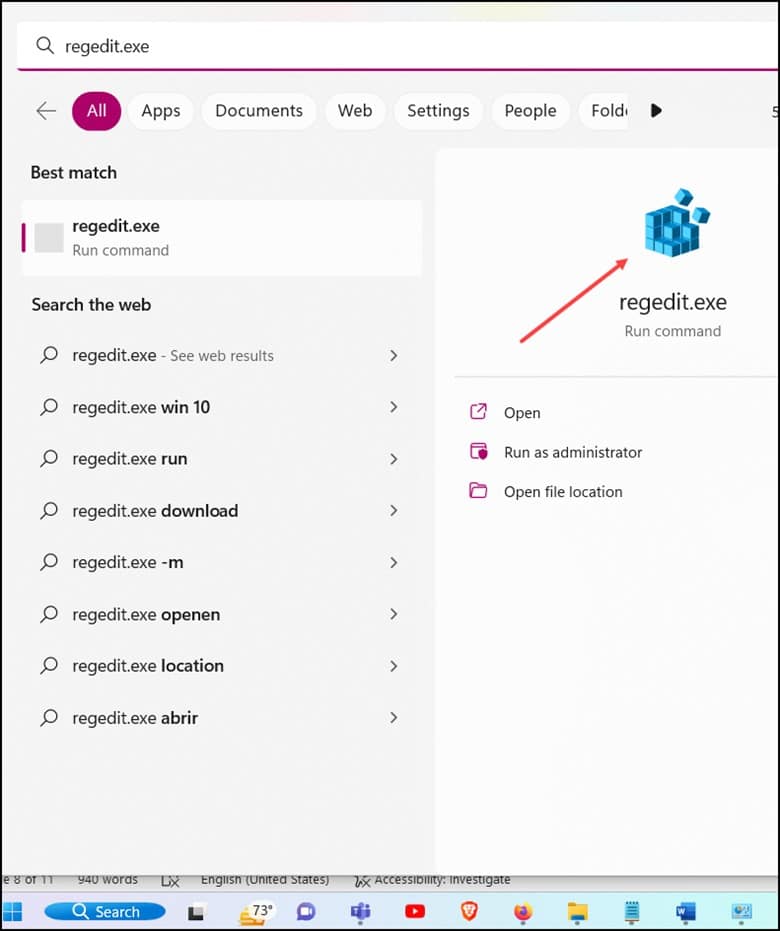 Now, use the Finder tool by selecting Edit and Find….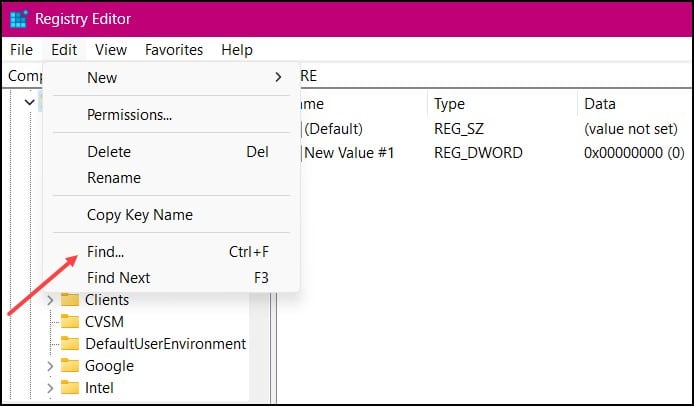 Next, you need to type Wave, Wavesor, or Wave Browser.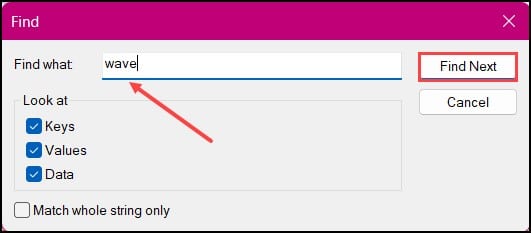 Finally, in the Registry Editor, right-click on any registry key with a description of "Wavesor", Wave Browser", or "Wavesor Software".
6) Reset Chrome For Windows To Default Settings
Resetting the Chrome browser settings to the original default settings will disable all extensions and clear temporary data.
Here is how you can do it:
First, open Chrome and click on the three-dots menu in the window's top right corner followed by Settings.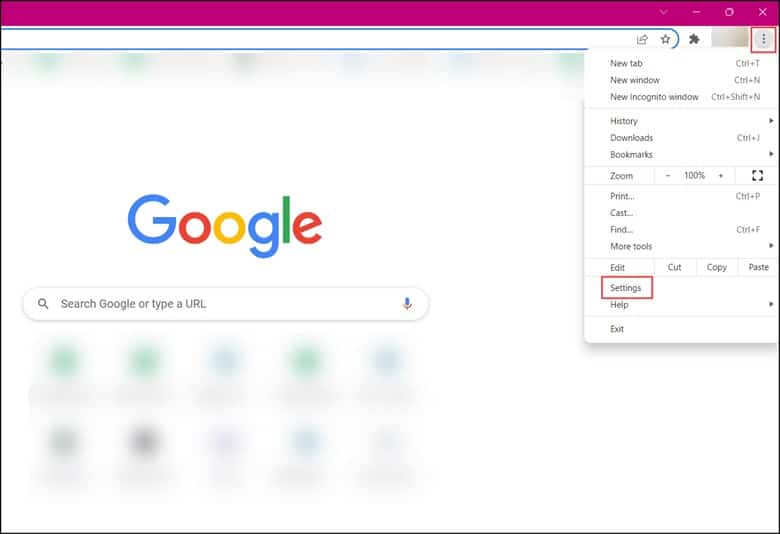 Next, on the new tab, click on Reset and Cleanup.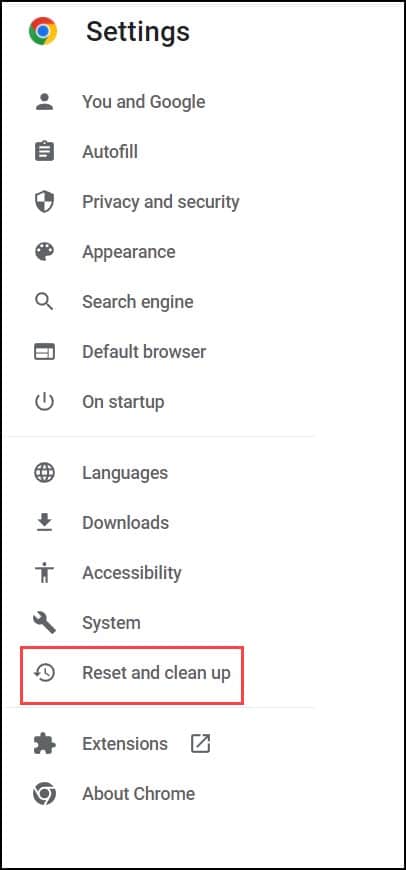 After the Reset and Cleanup section is visible, click on "restore settings to their original defaults."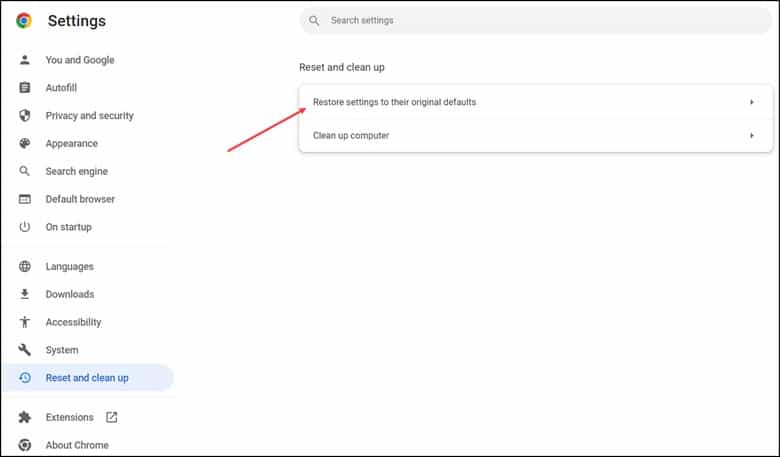 Soon a confirmation dialogue box will be displayed along with the components that will be restored to the original state.
Finally, to complete the restoration process click on the "Reset Settings" button.
Is Wave Browser Safe?
According to some security experts, the Web Browser is an unwanted program that gets installed on the computer and starts collecting data without any prior permission.
Even though Web Browser is not a virus still, the concerning factor is that it gets installed on the computer unknowingly and starts making changes in the device without the admin's permission.
This is where the security breaches happen since the admin is not aware of the whole process which has taken place behind his back.
Since the user has lost control over the device, this makes the entire episode scary.
The user is completely unaware of the installation process, which automatically happens through file-bundling.
It is advisable not to use it since the PC becomes vulnerable to hackers.
Also, it is known to re-direct the users to suspicious websites and links which invite malware to the computer.
Since it is also capable of collecting data from the PC, there is a high chance of getting personal or vital information leaked from the PC.
What Are The Signs Of A Web Browser Being Present On Your System?
There are some symptoms of a Web Browser virus being present on your PC, and those are:
Changed Browser Settings
Frequent Pop-Ups And Ads
Anti-Virus Programs Become Disabled
How Did The Web Browser Get Installed?
There are two ways by which the Web Browser can get installed on your PC.
Firstly, you have intentionally installed it.
You might have downloaded the app and installed it for a certain reason and then realized where you exactly went wrong.
Secondly, it was installed on your device automatically without your knowledge.
You were completely aware of its installation process and later realized its presence when you encountered those relentless ads and re-direction processes.
Frequently Asked Questions (FAQs)
Is Wave Browser A Microsoft Product?
No, Wave Browser is not associated with Microsoft company and they are entirely two different programs.
How Do I Block A Website In A Web Browser?
To block a website, First, you need to visit the website that you are planning to block.
Next, click on the block site icon located at the top right.
Finally, click on the "block this site" button to restrict access to the website.
How Can I Clear Cache And Cookies On Wave Browser?
Follow the steps to clear cache and cookies on your Wave Browser:
First, you need to click on the Menu button and then select Preferences.
Next, select the Privacy and Security panel.
Then, in the Cookies and Site data section, click on Clear Data.
Finally, remove the check mark in front of Cookies and Site Data.
Wrapping Up
Reach out to us in the comment section below in case of any doubts or queries.
We always look forward to hearing back from you.