If your Facebook showing you are offline? Network-related issues are common on Facebook.
So, don't worry if Facebook is telling you that you are offline, and follow this article to know what to do to fix it.
Why Is Facebook Telling Me 'No Internet Connection'?
Facebook may show offline status due to the following reasons:
Slow internet connection
Corrupted app cache
Outdated version of the app
Now let us delve into the solutions to fix the issue.
How To Fix Facebook No Internet Connection Issue?
Follow the methods given below when Facebook says you are offline and fix the issue.
1) Check Your Internet Connection
When your Facebook is saying that it is offline, check your internet connection. If you find your ethernet is connected but there is no internet connection, then fix it first.
Your device needs to establish a connection to the Facebook servers so, if the internet is not stable then Facebook will show the offline status.
You can open a new tab from your web browser and try to visit another website.
If you have opened Facebook on your PC then you can test the speed of your internet by clicking here.
2) Close And Reopen Facebook
If you find the internet speed is ok and you are connected to a stable network, try closing and opening the Facebook app.
Just close the Facebook app from your device and try to open it after a while.
You can also try signing out and then signing into your Facebook account.
3) Shift From Mobile Data To Wi-Fi
If you are using your Mobile data to use Facebook, try to use to a Wi-Fi connection instead.
Wi-Fi provides a much faster connection than your mobile data.
You can also disable the cellular data and turn it on again. if you are already using a Wi-Fi network, restart your router or modem.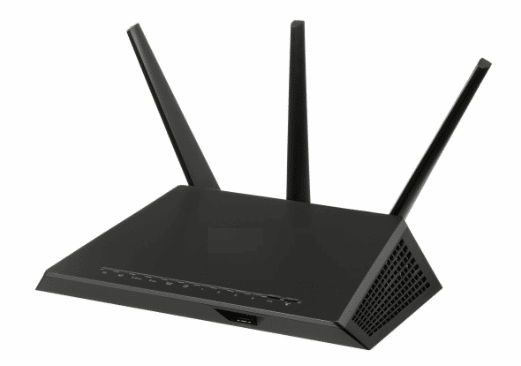 To do that, just turn off the router or the modem and detach it from the main power outlet.
Wait for a few minutes and then turn it back again. Now try to open the Facebook app and if you still find it is offline, try to use Facebook from your web browser.
4) Check Facebook Status
You can also click here and check the Facebook server status.
If there is any server outage, then wait for some time till everything is up and running.
If you find there is no problem at Facebook then try to open Facebook from a web browser.
5) Try To Load Facebook Account From Your Web Browser
You can also try to load your Facebook account from your Web Browser if it is not opening from your mobile phone.
You can click here to visit Facebook's mobile website or click on this link to visit Facebook's Messenger mobile website.
6) Clear Facebook Cache
Sometimes the Facebook cache becomes corrupted and because of this Facebook may show offline status.
Here is how to clear Facebook cache from your Smartphone:
Long press the Facebook icon on your device and click on the App info option.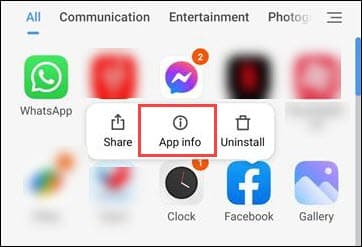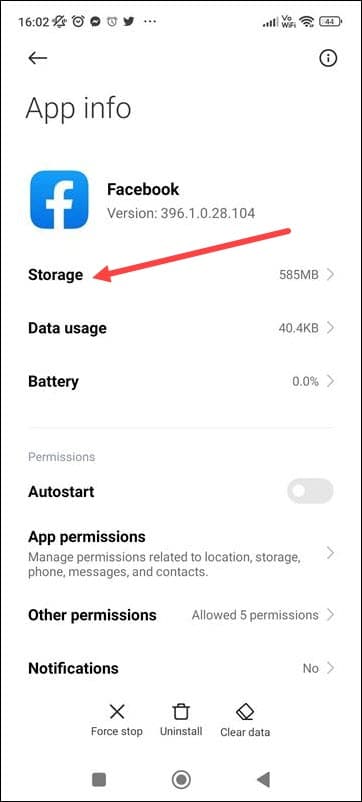 Then click on the clear data option.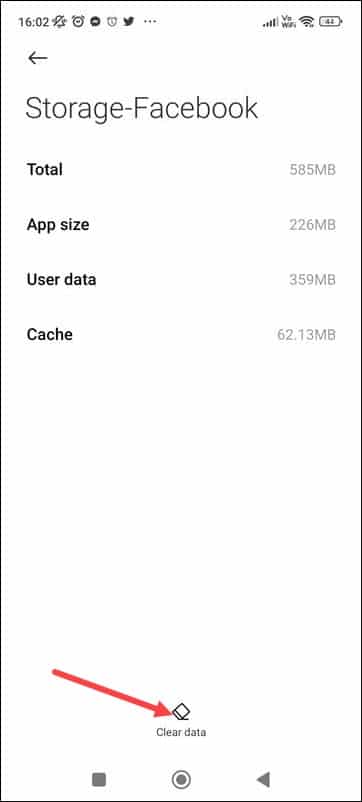 7) Disable Ad Blockers
Sometimes the ad blockers can interfere with the Facebook app and prevent Facebook from loading. So, temporarily disable the ad blocker you are using and then try to open Facebook.
To disable ads follow the steps given below:
Visit Google Chrome and click on the three dots menu. Select Settings.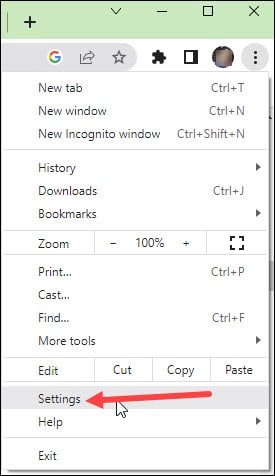 Click on Privacy and Security > Site Settings.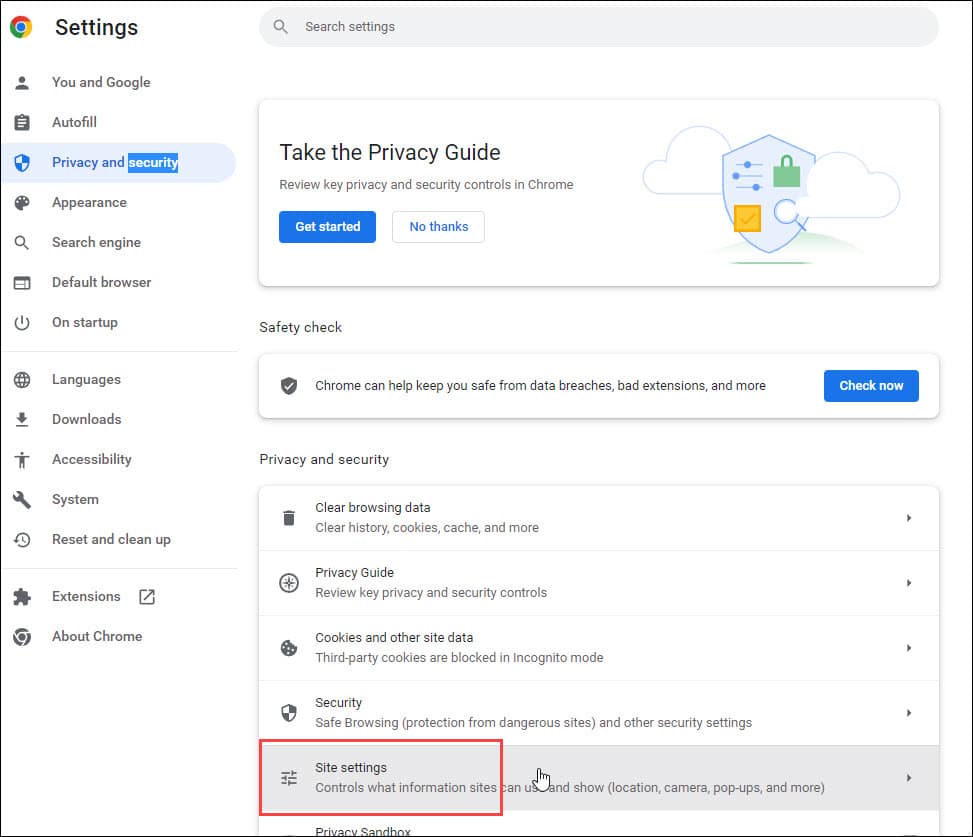 Next click on additional content settings and select the Ads option.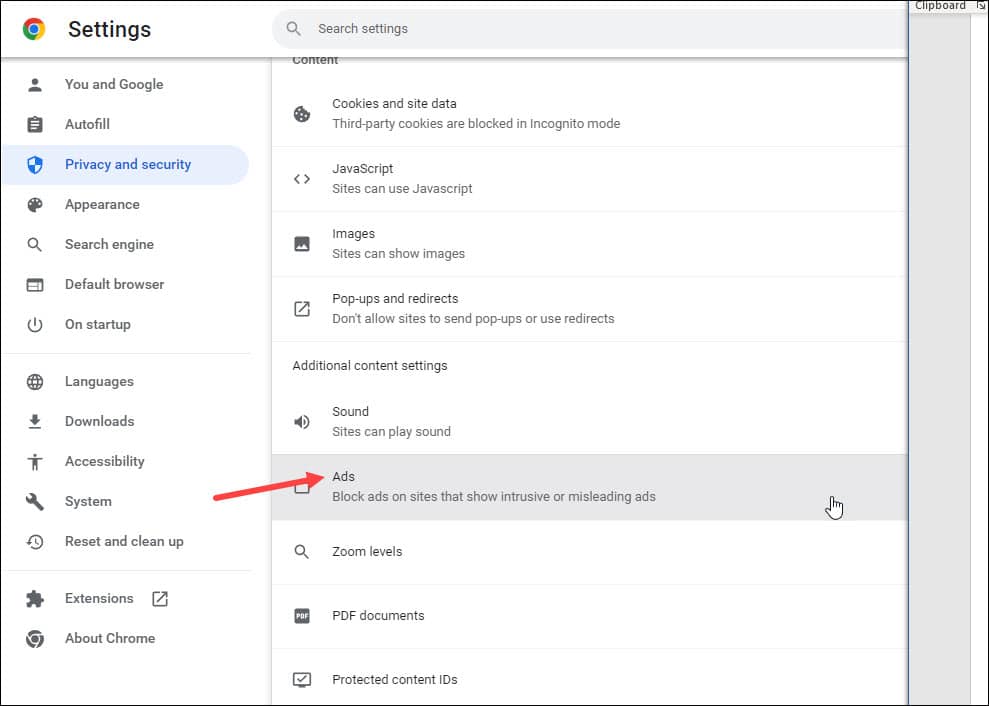 Click on the radio button for Block ads on sites that show intrusive or misleading ads.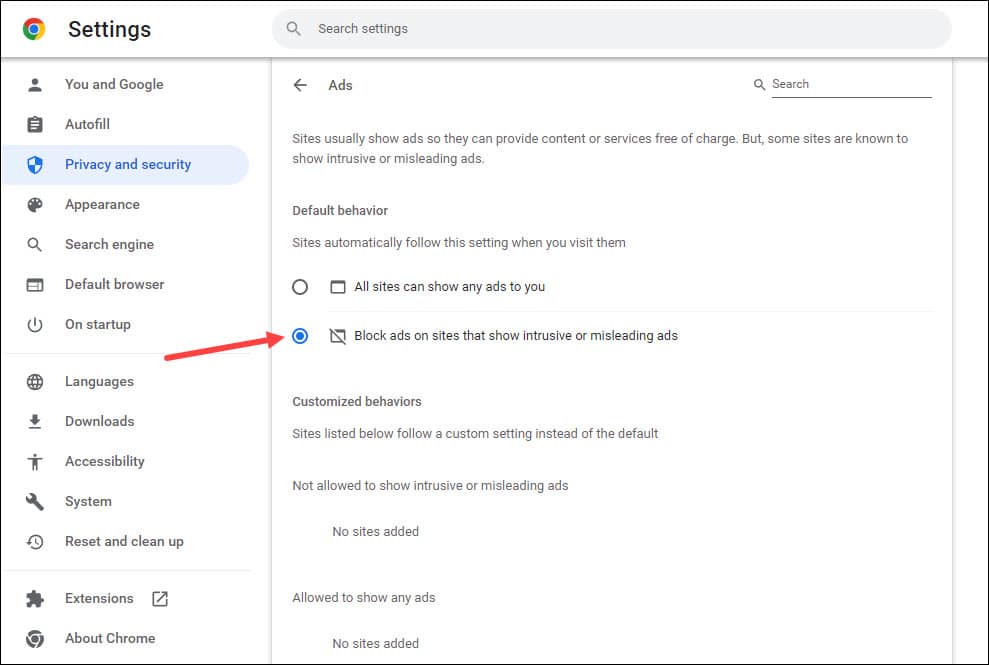 After doing so, try to re-open your Facebook account. If you still cannot do so, update Facebook.
8) Update Facebook
You can update the Facebook app if you still find it is offline. To do that, follow the steps given below:
Visit Google Play Store and search for the Facebook account using the Search tool.
Check if there is any Update button beside the app. Click on the Update button to update it to the latest version.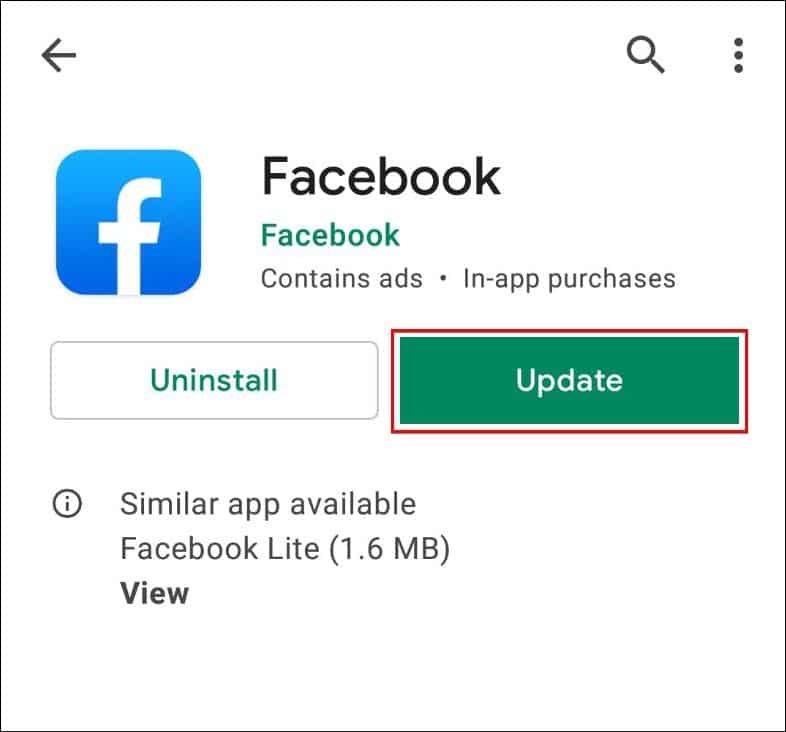 If your find only the Open button, this means that the app is already up to date.
After updating the app, try to open it. If you still cannot open it reinstall Facebook.
9) Reinstall Facebook
If none of the above steps could fix Facebook's internet connection-related issue, reinstall the app.
A fresh reinstallation can fix the problem. To reinstall Facebook, follow the steps given below:
Long press the Facebook app on your mobile device and select the Uninstall option. Follow the online instructions to Uninstall the app.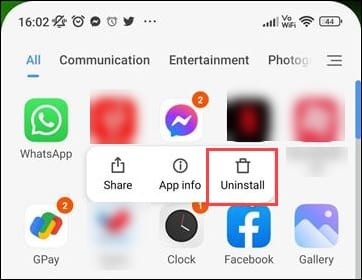 Visit Google Play Store and search for Facebook.
Click on the Install button to reinstall the app. Log in with your account credentials and this time it should open without any problem.
Frequently Asked Questions [FAQs]
Why is Facebook not working?
Facebook may not work due to internet-related problems. So, check your internet connection when you do not find Facebook working.
Can people see if you look at their Facebook profiles?
Facebook does not let users track people viewing their profiles.
Why is my Facebook news feed not working?
The main reason why Facebook's news feed is not working is mainly due to an unstable internet connection.
Final Words
So, there you are! Send us feedback if the above article could help you fix the Facebook connection-related problem.
For any further queries, ask us in the comments section provided below.