Spotify Wrapped is a unique collection of songs that the user has been listening to it throughout the year.
The app is tremendously popular among music lovers due to its exceptional features.
As per the report, a few Spotify users are facing an issue where the Wrapped page isn't loading on their devices.
Unfortunately, a few users aren't able to enjoy this feature, and if you are one of them, then you are reading the right article.
Why Is Spotify Wrapped Not Working?
The wrapped feature lets to know the songs which you have actually listened to in the last year.
Before going through the probable fixes, let's find out the probable causes of Spotify's not loading error.
The various reasons are:
A probable bug.
Unstable internet connection.
An outdated version.
Corrupt cache or data files.
How To Fix Spotify Wrapped Not Working In 2023?
Now, I will tell you the potential fixes for Spotify Wrapped not working.
For those who are not able to load Spotify wrapped on your device, here's the fix.
1) Restarting
Try restarting the app on your device. This is mostly a workaround and not actually a fix.
Restarting is known to fix random issues.
It is also recommended to log out from the device and log in again just to check whether the Wrapped feature appears after performing this step.
2) Stable Internet
This is the most important and also primary requirement for Spotify Wrapped to function.
Without an active and stable internet connection, Spotify Wrapped won't be able to function properly.
Check your internet connection or talk to the local network provider if you are facing any such issues.
3) Reinstall The App
Try reinstalling the app again after you have removed it completely from your system.
This fresh start can help you in resolving the issue and you can be successful in accessing the Spotify-wrapped app once again from your device.
Follow the steps to install the app:
Open the Play Store on your device.
Then, download the Spotify Music and Podcast app.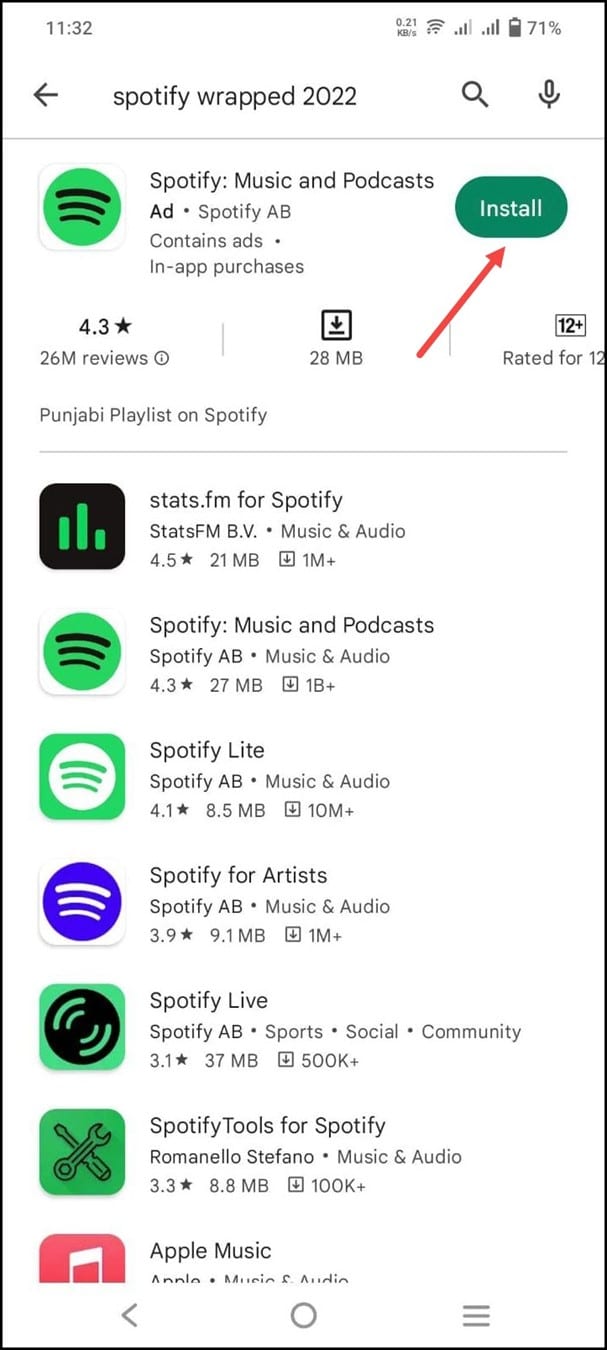 After you have installed the app, open it on your device.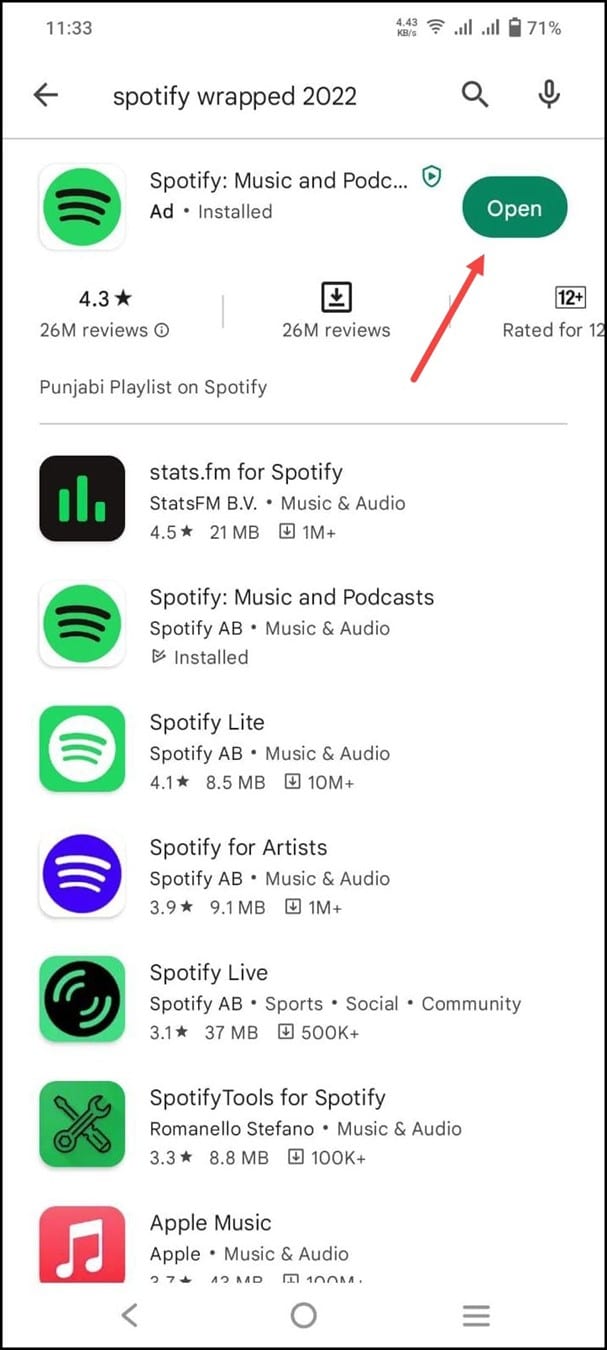 Log into your account. Check if its loading now.
4) Clear Cache And Data
Corrupted cached data can be responsible for this error.
Clearing the cache data of the app can help you in resolving your issue.
This is how you can do it:
First, tap on the app and hold it. and then select App info.
Next, tap on Storage.
Click on the clear cache and clear data buttons.
After you are done performing the above steps, check whether you have been successful in solving the problem.
If not, then go to the next method.
5) Check For Updates
It's equally important to look out for updates for the Spotify app.
If there's any update available, then install it immediately and check if your issue has been resolved.
Updating the apps will also fix the security issues, if any, along with fixing other bugs.
6) Force Close The App
If you still come across the same error message, then try to force close the app once.
This is how you can do it:
First, tap on Settings and go to Apps.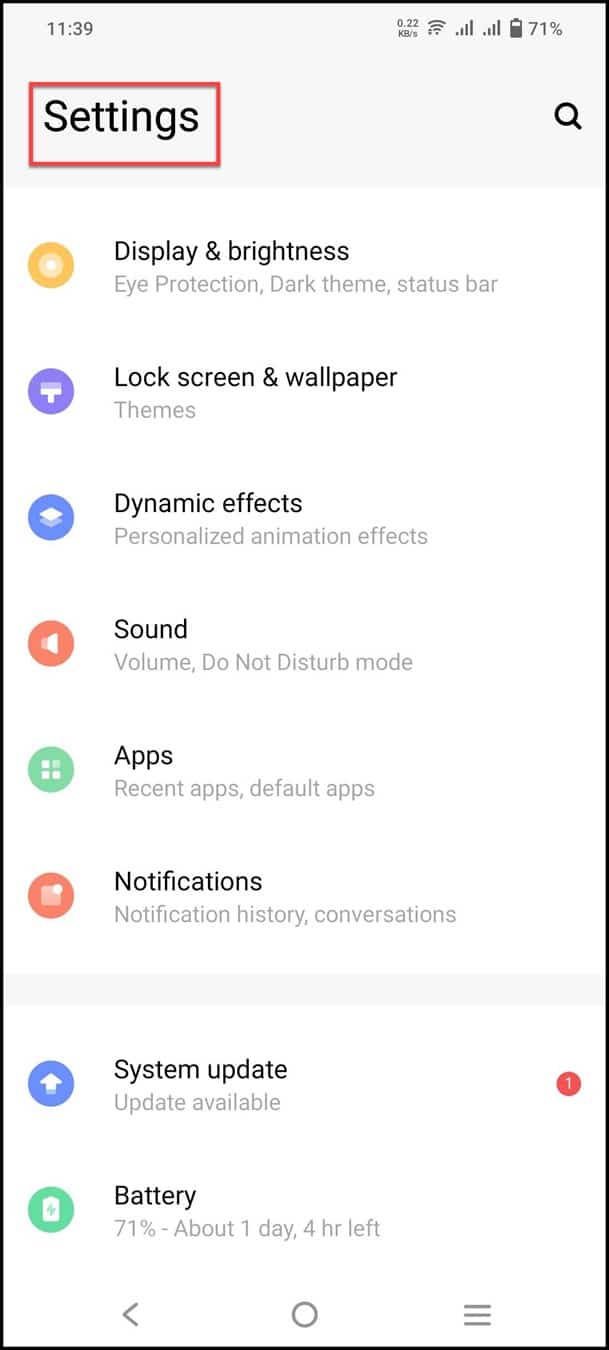 Next, tap on more and then click on show System apps.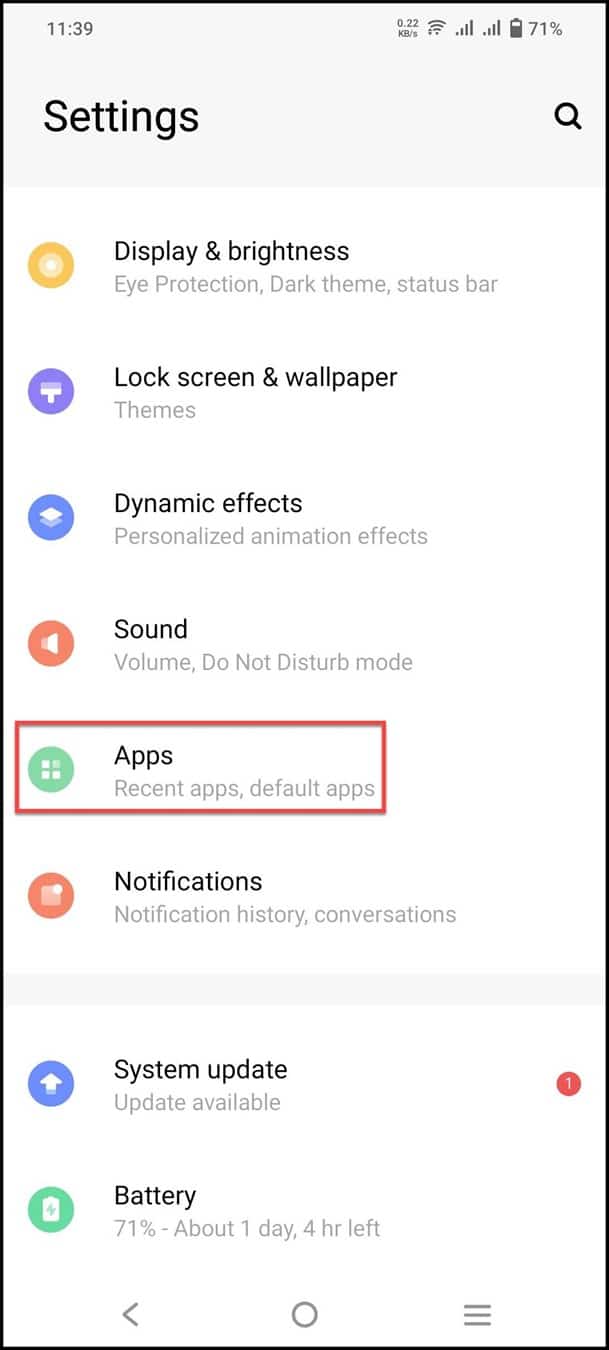 Now, tap on the Spotify app and tap on the Force Stop options.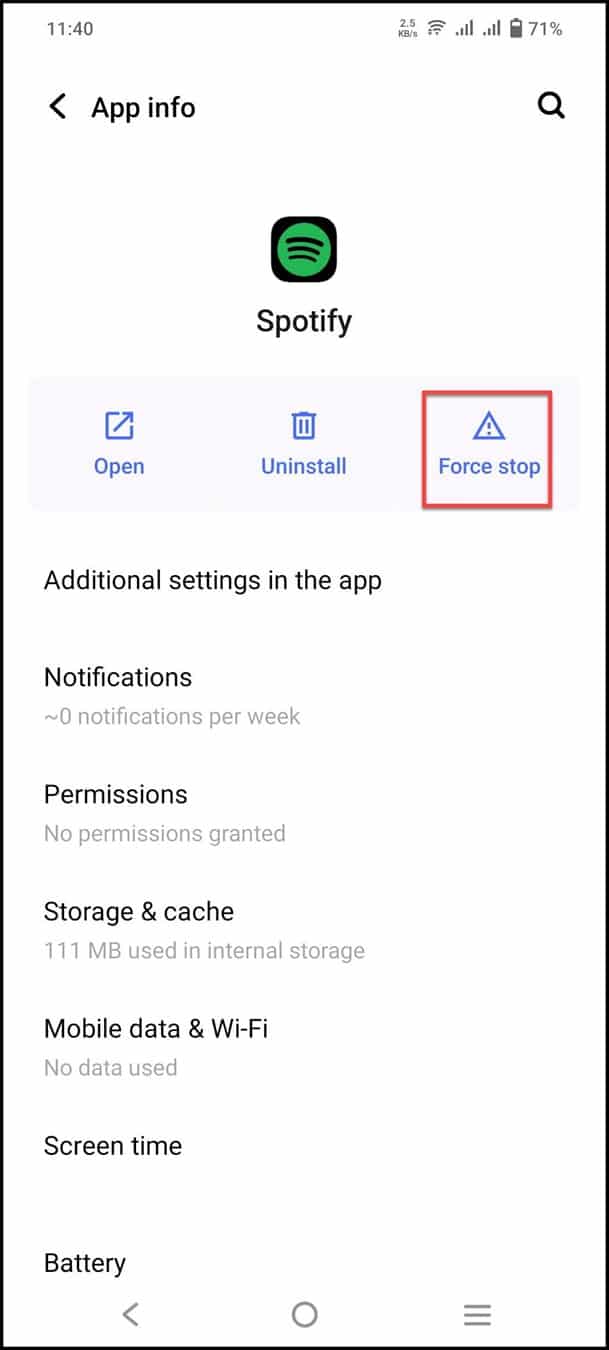 7) Sign Out And Sign Back In
It has been reported that often signing out and signing back in again has resolved this issue.
All you need to do is to launch the app on your device and then navigate to the settings icon at the top of the screen.
Just scroll down and tap on log out.
After a few minutes, use your credentials to log in.
Wrapping Up
So, Spotify Wrapped not working isn't a big issue, as it happens with other apps on Android too.
Perform the troubleshooting steps mentioned above to get rid of this problem.
If you come across any issues or suggestions, feel free to reach out to us in the comment section below.