Windows 11 was long overdue since it is one of the major updates after 6 years and it was officially introduced on June 24th, 2021.
But it started rolling out on 5th October 2021 for the general public.
Microsoft has brought about a lot of changes in the functionality and design of the OS since then.
Read the write-up in detail to know more about the upgradation which took place in Windows 11.
Windows 10 Verses Windows 11: Is It Worth The Upgrade?
Windows 11 has been getting significant updates even after its debut.
Adding lots more features and changes to the overall experience.
Even though Windows 11 is a free update for Windows 10 users still the system requirements are higher when it comes to Windows 11.
It isn't mandatory to install the update unless anybody wants to and it is also noteworthy to mention that Windows 10 is supported till 2025.
But Windows 11 is known to get frequent updates where new features are added.
Microsoft revamped the windows 11 interface to get over the shortcomings of windows 10.
The new features of windows 11 will help you to be more productive.
It has introduced some subtle improvements and one such is the removal of internet explorer.
Microsoft has actually pitched windows 11 as a safer and more user-friendly operating system.
Also, Aero Shake and Aero Peak are turned off by default in Windows 11 and can be re-enabled by going to the settings.
What Are The Windows 11 System Requirements?
Here is what you need to run Windows 11 on your PC:
CPU – 1 gigahertz (GHz) on a compatible 64-bit processor.
RAM-4 GB
Storage- 64GB
System Firmware- UEFI, Secure Boot capable.
TPM: Trusted Platform Module version 2.0
Graphics Card- compatible with DirectX12 or later with WDDM 2.0 driver.
Display- high definition (720p)
Internet connectivity and Microsoft account for setup.
What's New In Windows 11?
There are quite a few changes that are being made to Windows 11 like the 22H2 update which was rolled out in September 2022.
Let's take a look at some of the things which have changed in Windows 11:
1) Android Apps
Amazon Appstore is the only possible way to install Android apps on Windows 11.
It is supported in 31 countries and if the user resides in a different country that isn't included in the list then the user will have to install the windows subsystem for android and sideload apps using some other method.
The support for running Android apps on Windows 11 is one of the biggest additions.
2) A Big Visual Overhaul, With Rounded Corners
Compared to Windows 10, Windows 11 has brought about a lot of changes like rounded corners all through the UI.
The Start menu is also brand new giving it a more modern effect overall.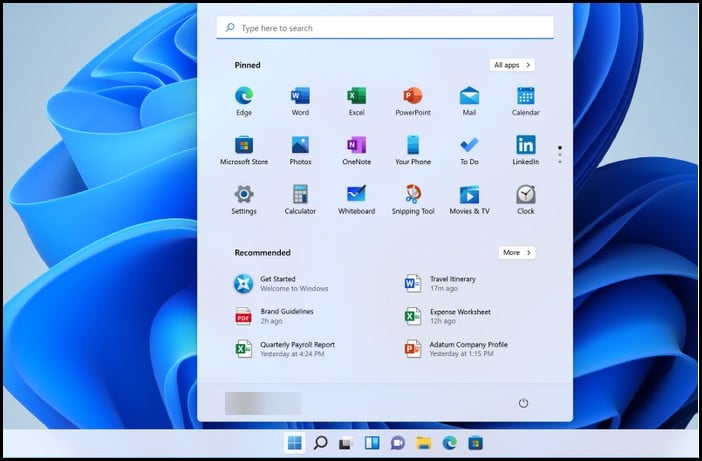 The start menu along with the taskbar is in the center of the screen by default.
But it can be easily moved back to the left side if you want to.
Few of the built-in apps have new icons and are more refreshing and colorful.
The volume and brightness slider has also been updated.
3) Optimizations For Touch Devices
Windows 11's version of 22H2 is much better when it comes to the touch feature.
Here the user can easily open and close the start menu, the notification center, the quick settings panel, and quite a few more.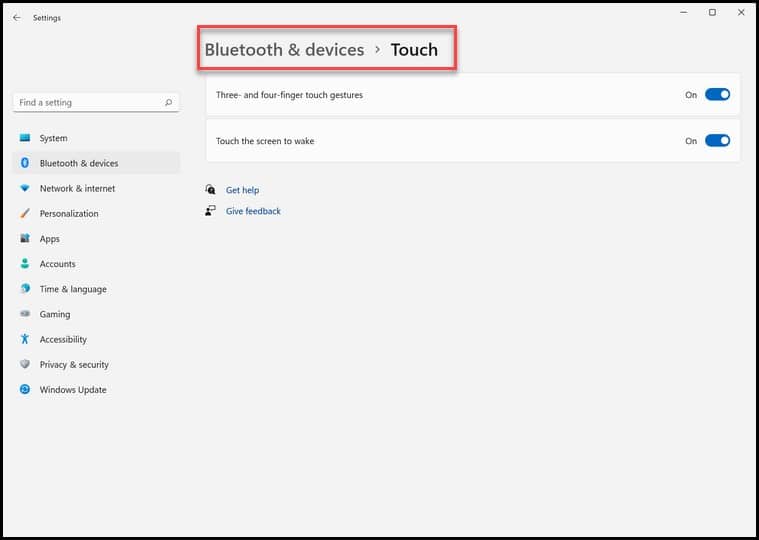 As per reports, Microsoft is currently revamping the new taskbar design optimized for touch devices.
4) Snap Layouts And Snap Groups
The Snap Layouts and Snap Groups are now supported by Windows 11.
By hovering over the maximize button you will come across the Layout options.
All you need to do is to select the Layout option and the app will automatically snap to that position on the screen.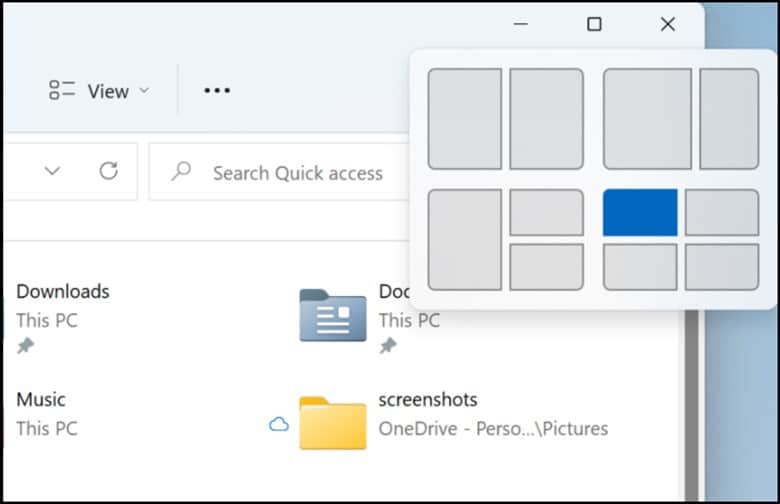 Snap Assist will do the rest and this particular feature is likely to be useful for those ultra-wide monitors.
5) A New Microsoft Store
It is one of the biggest updates which has failed in Windows 10.
Earlier big apps were left out due to the policies of Microsoft but now any browser can get distributed in the Microsoft Store.
Of late a lot of new apps have been available in the Microsoft Store in windows 11.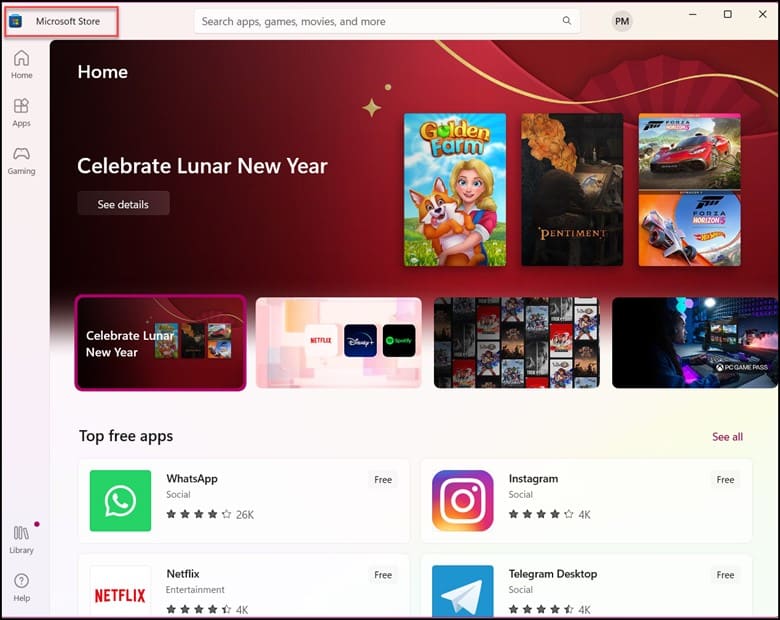 The store has also been redesigned with new categories and collections thereby making it easier for users to find a specific app.
6) Widgets In Windows 11
The widget panel in Windows 11 shows you the weather, stock quotes, sports, news, and many more.
This widget panel isn't entirely new and is quite similar to that of Windows 10's.
The touch screen users can swipe from the left to open and can get a full-screen widget panel if they desire a bigger view.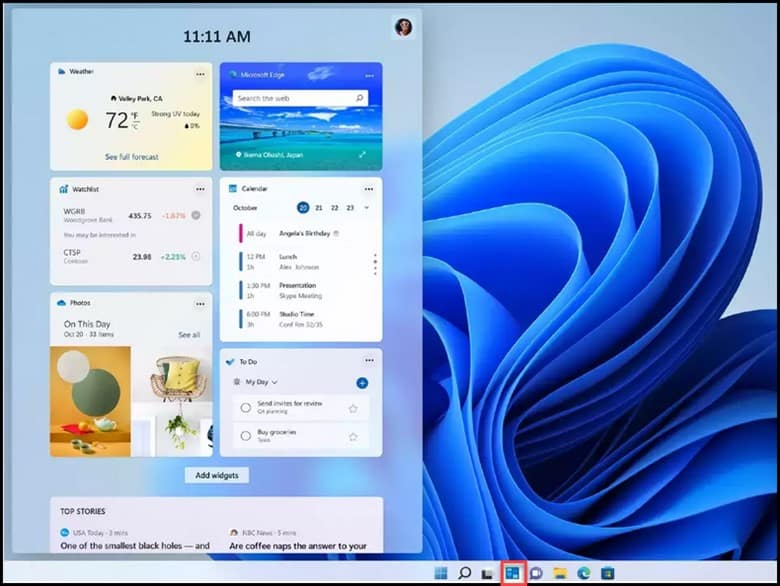 7) Settings
The inconsistencies related to settings in Windows 10 went away in windows 11.
The default set of sounds in Windows 11 is much more modern, slicker, and quicker.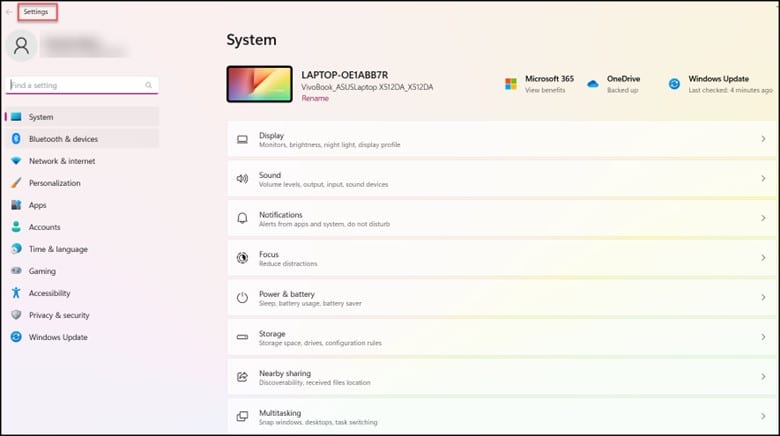 The light and dark modes look better in Windows 11 as compared to Windows 10.
8) Updated Task Manager
A new efficiency mode option has been added in the Task Manager which will help you to reduce the power usage of the app on your system.
The whole UI has been revamped and the tabs are now on the side and are also labeled with the icons.
It has now started using the generic yellow and orange scale.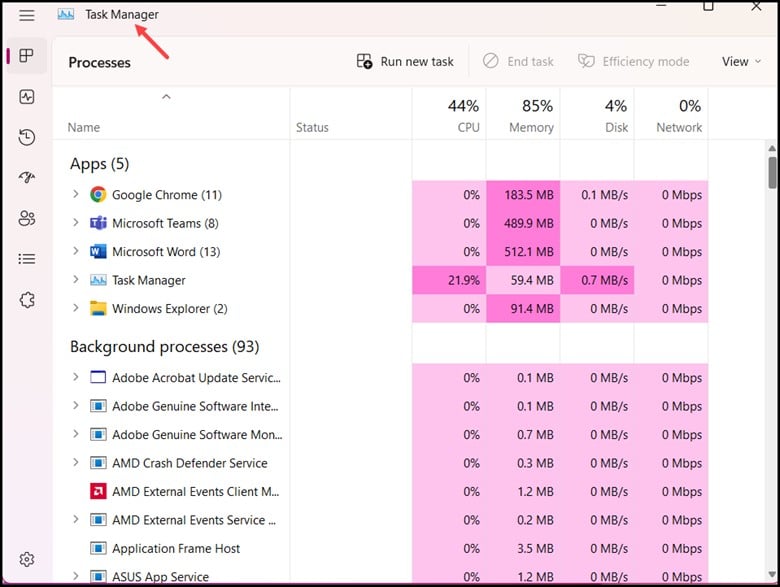 9) New Screenshot Tool
Windows 11 comes with a new snipping tool which has added an optional timer delay just before taking the screenshot.
There are also other ways to take screenshots in Windows 11 like the tried-and-true PrtSc key, the Game Bar, and third-party screenshot utilities.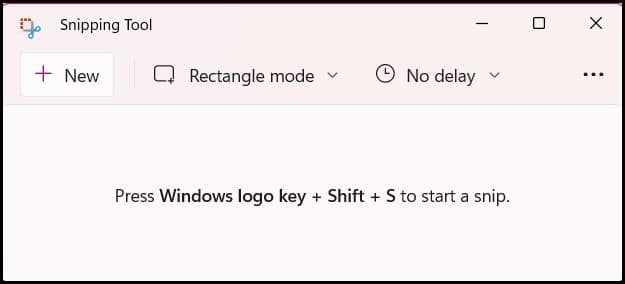 10) Teams Chat Integration
By default, Microsoft's Teams chat and video conferencing app is placed in the center of the taskbar.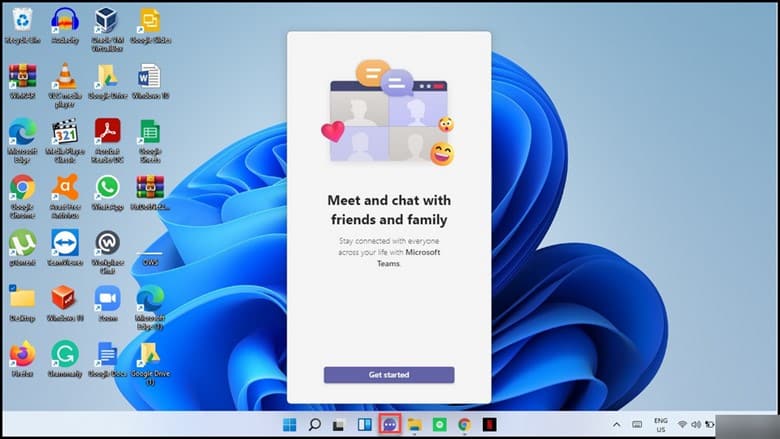 During the covid 19 pandemic, Microsoft Teams had 145 million active users, therefore, adding it to the notification area accelerated the Team's chat option much more.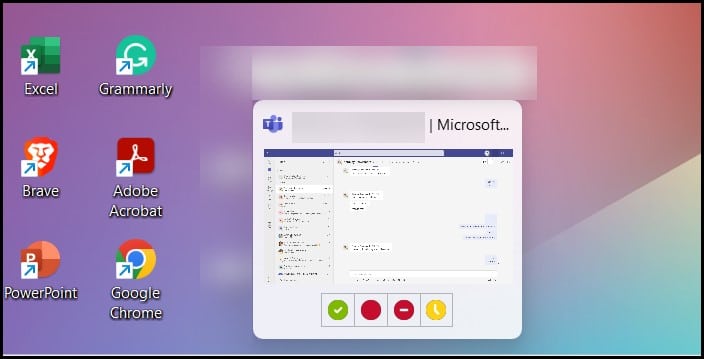 11) Gaming Improvements
Windows 11 has done some massive gaming improvements like Auto HRD and Direct Storage.
Xbox Cloud Gaming is the only gaming service that is known to run on windows 11 without any browser.
12) Clock With Focus Session
A new clock app with a focus session is one of the additions in Windows 11.
This helps with concentration and creates a timer so that the user can stay focused on work till the timer is running.
Setting a timer for a focus session and even linking it with Spotify for background music is equally possible.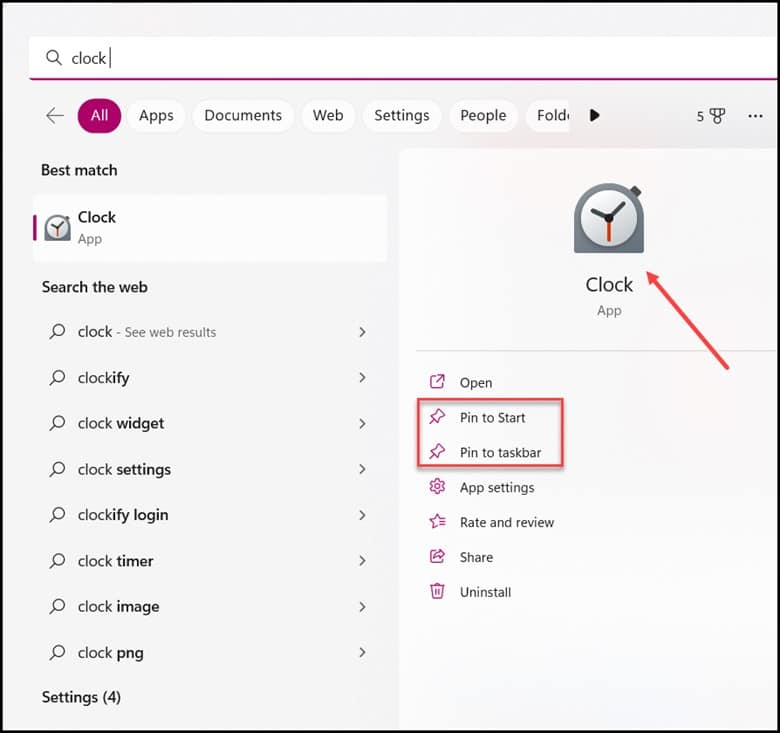 This feature has been deeply integrated with the operating system of Windows 11.
13) New Photo App
The photo app has been redesigned twice in Windows 11 and now it has a refreshed design and new additions.
You can now find your photos locally and on OneDrive easily with the help of improved navigation on the home page.
This app is also known to remove some superfluous features like the basic video editor.
Frequently Asked Questions(FAQs)
Has Windows 11 Improved Since Its Launch?
Yes, Microsoft has improved and made some changes in the Windows 11 2022 update.
Are There Any Problems With Windows 11?
Yes, there are certain issues with Intel 11th-generation core processors and Windows 11.
Which Apps Don't Work On Windows 11?
All the apps of Windows 10 will work perfectly on Windows 11.
Final Words
Now that you are completely aware of the upgrades of Windows 11 you are free to take the call.
For queries and doubts, you can always reach out to us in the comment section below.