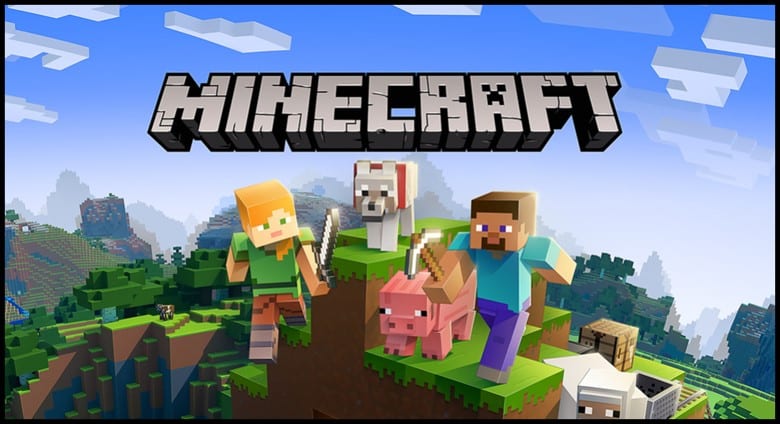 Are you getting bored in Minecraft and looking forward to doing something cool and funny?
Minecrafters can now try out the new fun activities to spice up the game.
If your mind has stuck and you have no idea to create anything and you are wondering what to do next then go through this article.
Fasten your seat belts and read the guide thoroughly whether you are a beginner or a veteran.
What Are The Cool Things To Do In Minecraft?
If your kids get bored then diving into the world of Minecraft will unleash a lot of opportunities as well as possibilities. There are plenty of fun elements on Minecraft like beautiful and funny skins.
This incredible creative tool is more fun when you start to explore the game.
Now, let's explore the cool things which can be done in the world of Minecraft.
1) Go On A Multiplayer Adventure
You can easily connect with your friends, siblings, and also other players across the globe.
This multiplayer function will actually double the fun.
This collaboration with various friends will be a perfect way to do adventurous things.,
2) Explore Java Coding
If the kids are eager to level up their game, then learning more about Java Coding is definitely a way.
Adding mods to the Minecraft map can only be done with the help of java coding.
3) Bow And Arrow Target Practice
Minecrafters can craft a bow and arrow in Minecraft and for doing this it is highly recommended to do it in creative mode.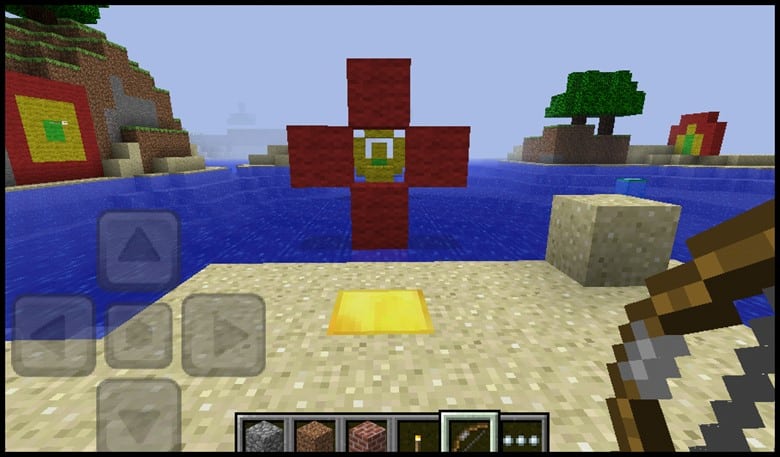 4) Explore A New Game Mode
If you are keen to love adventure then trying out hardcore mode will help in creating a lot more interesting things to do.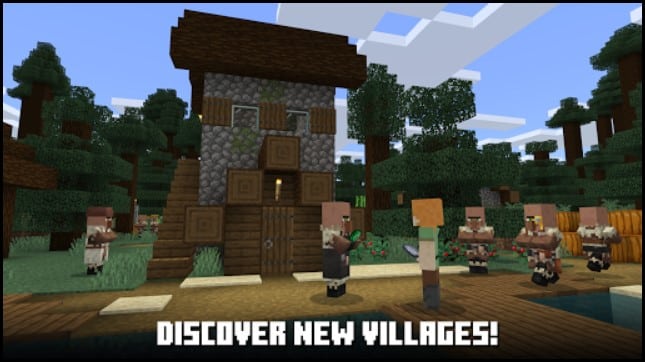 Building something elaborate in creative mode is an easy and fun thing to do.
5) Create Custom Weapons To Fight Mobs
Create your own cool weapon to fight your enemy.
The materials used can range from stone, gold, iron, and diamonds.
6) Hunt The Ender Dragon
Minecrafters will enjoy hunting or defeating the ender dragon in survival mode.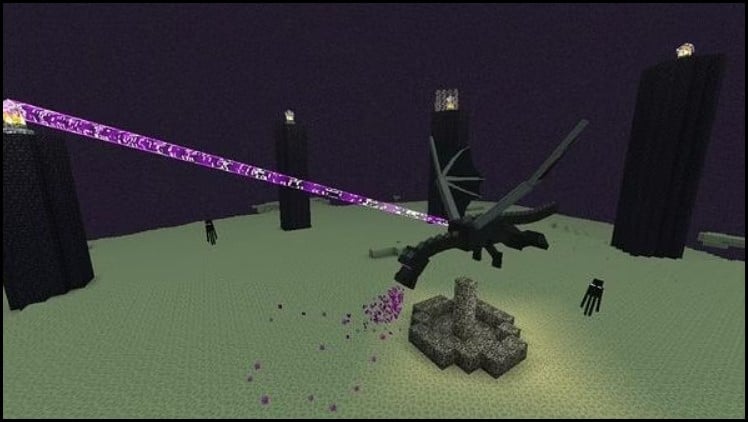 The players who aren't experienced enough will most probably enjoy the creative mode better.
7) Create A Teleporter With Command Blocks
Minecrafters can now experiment with command blocks which will unleash a whole new level of experience for them.
8) Have A Building Contest With Friends
Now you can double the fun of playing Minecraft with your friend by engaging in a building contest.
A Minecraft building contest has no bounds you can recreate Hogwarts, make an amazing pirate ship, or just create things as per your imagination.
9) Change The Weather
Changing the weather is a great way to have fun with the command blocks.
On the console command after typing the weather add it to your map.
Minecraft weather commands include thunder, rain, and clear sky.
Adding a time duration and mixing things up climate-wise is also possible here.
10) Never Settle For A Boring Game
Games like Minecraft are best known for creativity and fun.
Encourage your child for exploring the different avenues which will in turn impart meaningful, project-based learning too.
11) Make Or Try Mods
If making a mod is difficult then try making the game the way you want it to make.
Large ones take time to get explored. There are many Minecraft mods that try each one of them slowly.
12) Japanese Anime Base
It has been reported that Minecrafters have turned to Japan and its "otaku" quite a few times for taking inspiration and creating something cool and easy.
So, if you are an anime fan or have a strong liking for the same then creating an anime base should be the next target.
13) XP Farm
Building an XP farm in survival mode can be termed one of the coolest things to do.
This will kill the mob and collect loot and the experience can be applied later on to the best Minecraft enchantments.
14) Custom Trees
Try to revamp your existing Minecraft world or make custom trees.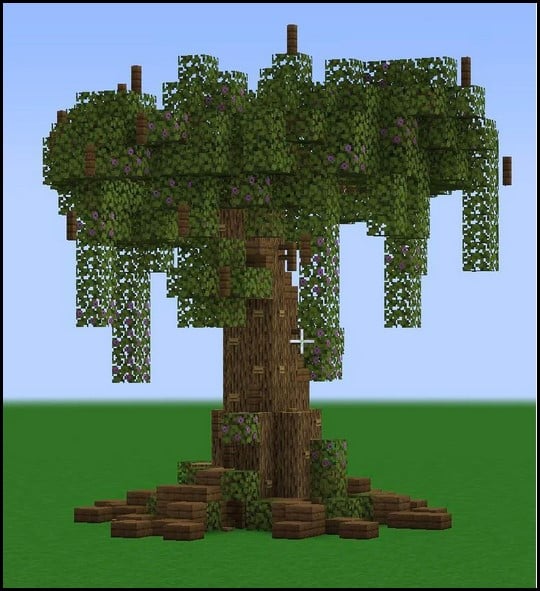 Minecrafters come across plenty of trees in these overcrowded biomes you can custom the design of each.
15) Mining Area
Mining plays a big role in this game as the name itself suggests.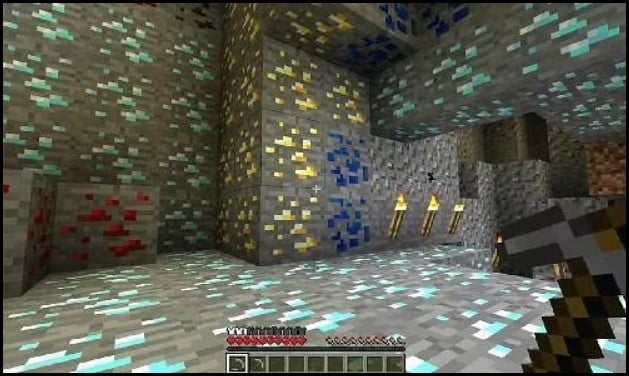 With an easy blueprint or with a few blocks Minecrafters can easily build a cool mine in Minecraft which can function.
16) Castle, House, Town
Building a castle, town, and house is the most popular thing to do in Minecraft.
It is highly recommended to start with small things and then slowly keep on adding things.
But you can start with building a house for yourself, which will act as a great Minecraft-building idea for survival.
Building a town in Minecraft will keep the players busy.
Creating a collection of buildings with a similar style that can also be connected with roads.
17) Farm
Every player needs to make a farm for growing Minecraft food in order to cook and eat.
Making a simple farm with essential crops like pumpkins, carrots, cocoa beans, and trees.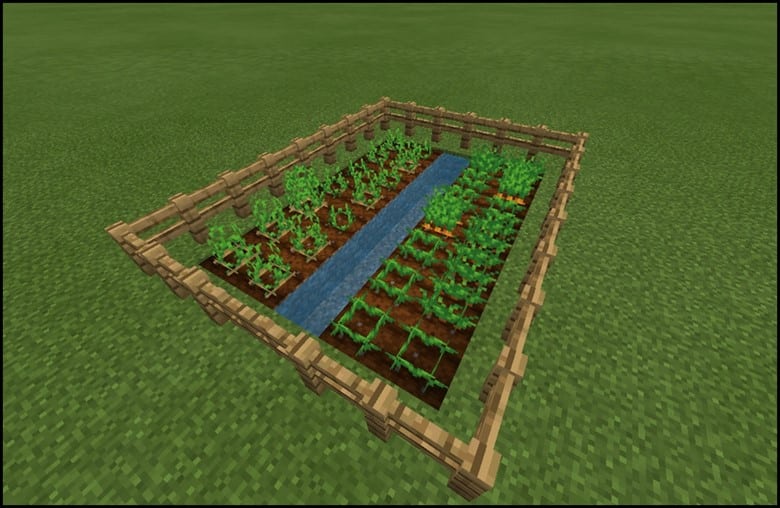 You can also make an indoor or underground farm and here you need to grow crops and it is an easier task to grow crops with indoor and underground farming.
18) Treehouse
Now you can build your own giant tree with wood and build the tree.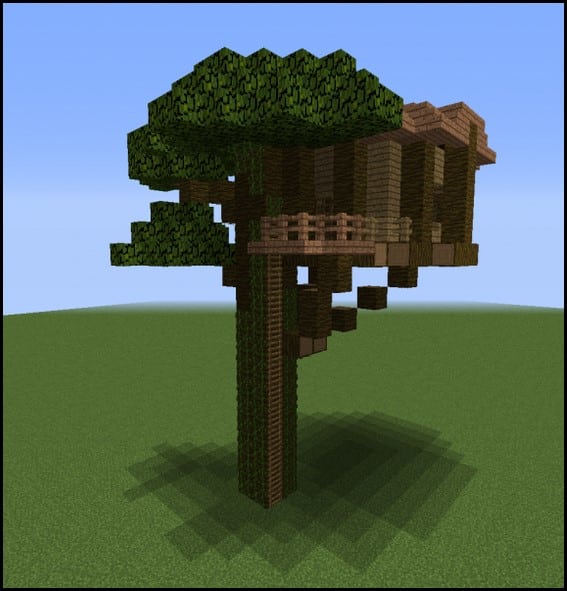 You can also try to make your house less private and more obvious, which is a cool idea.
19) Creating Worlds And Environments
You can easily build a complex world that can include all the standard fantasy environments and can go for an adventure.
Building a water environment will also be an interesting thing to do.
Use blocks to build a spaceship and try your hands with volcanoes too.
20) Minecraft Server
The last thing you can do after modifying your Minecraft world is sharing your creation with the world.
Building a full-fledged server in Minecraft is one of the most fantastic things to do and it will depend on your system.
It can be a local server or you can even use free tools to make a Minecraft server.
Is Minecraft A Cool Game?
This article is actually for those who have logged countless hours in the game and are bored.
These amusing options will help the Minecrafters to gain new Minecraft experiences.
Here is a list of ideas for the players who are looking forward to doing something funny in the game.
After you are done exploring Minecraft's world, all you need is some time and ideas for doing cool things in Minecraft.
Make cool things in Minecraft and create buildings, structures, worlds, environments, mechanics, and inventions.
Since Minecraft has been out for ages players are now looking forward to doing some cool things to build.
Final Words
If you are dreaming to create some impressive structures in the Minecraft community then write to us.
Also, share with us your favorite things to do down below in the comment section.