Microsoft Teams has been making strives in creating a perfect communication app for Teams, especially with features like adding games to increase teamwork and productivity or assigning Calendars for common schedule.
Microsoft Teams assigns Calendar to a Team or organization to add events or meetings.
This automatically shows the schedules and meetings to the other team members, which is great for cutting confusion and increasing productivity.
But if you cannot find the calendar app in your MS Teams, here is a guide to add an Microsoft Teams calendar.
Also read: Making Microsoft Teams Stay Green Or Active ALL THE TIME
What To Do When The Calendar Is Missing In Microsoft Teams?
Follow the method shown below when Calendar is missing in MS Teams.
Calendar Missing On Teams Meeting.
Open Teams. Click on the meetings option from the left column.
Click on Add Google calendar next to meetings.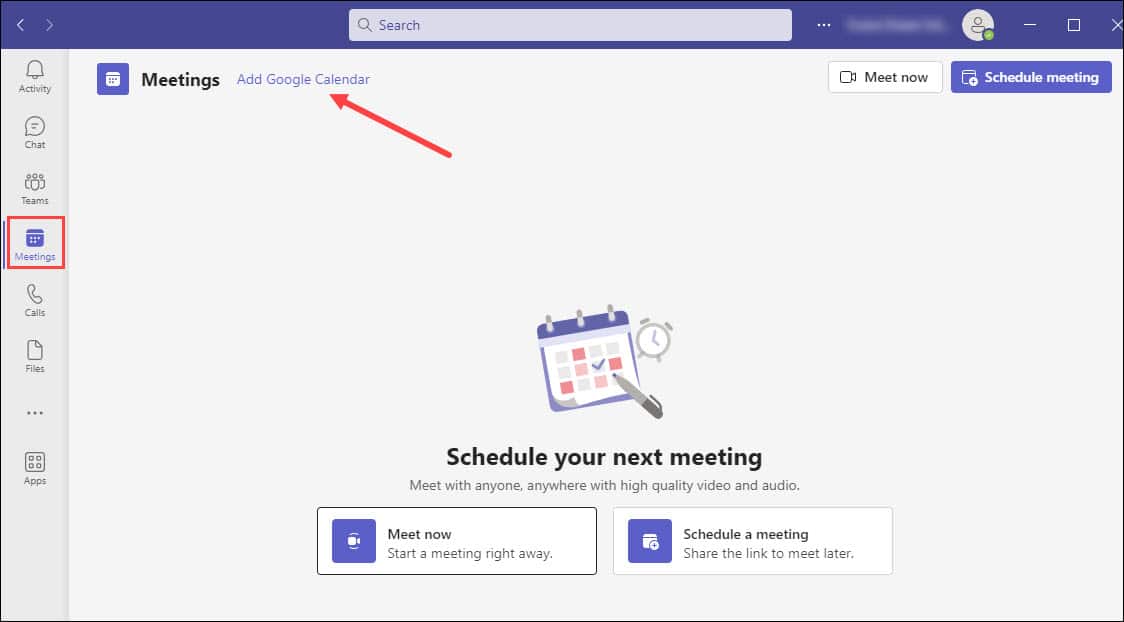 From the next pop-up, select Add Calendar option.

Wait till your calendar loads. It might take a few minutes.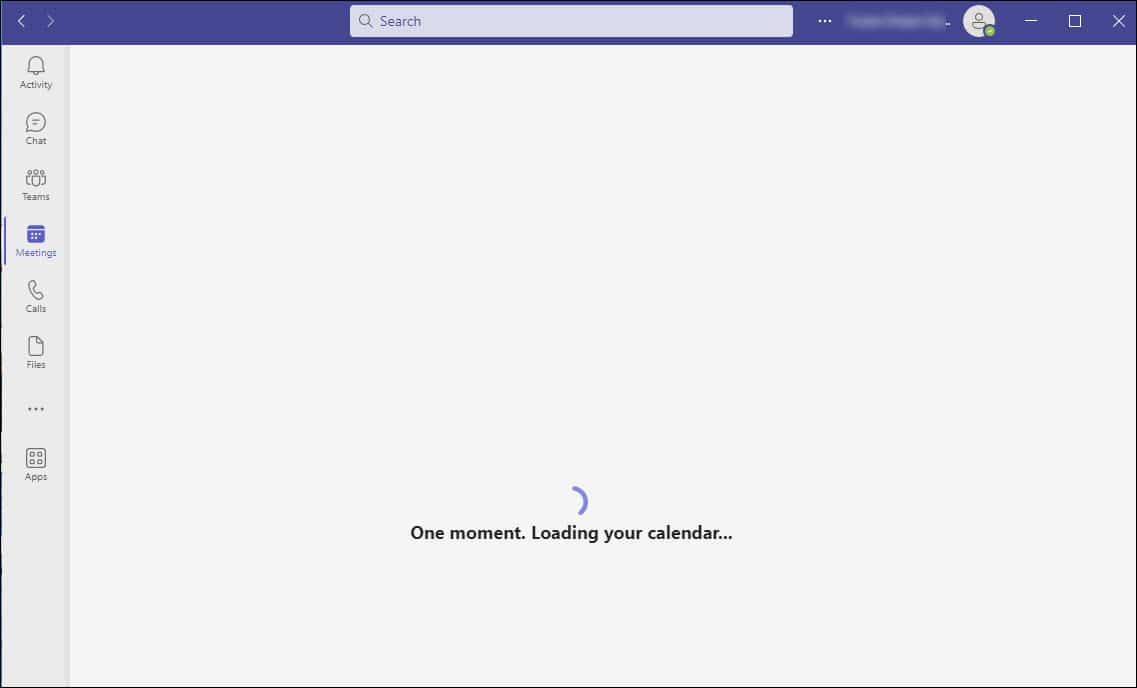 Now you will see the Calendar added to Teams.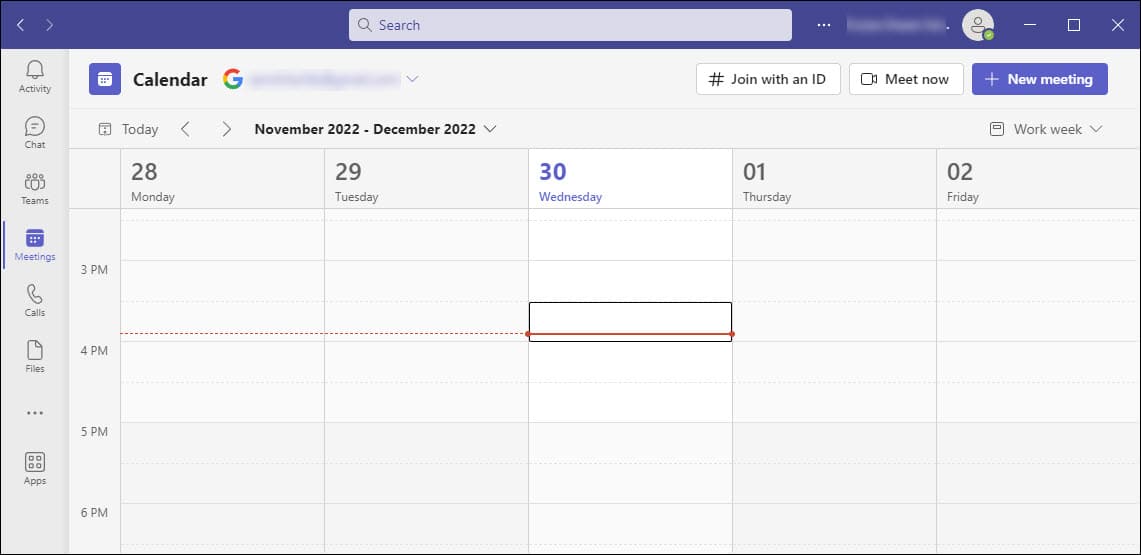 The Calendar Icon Is Missing On Teams
If you cannot see the calendar icon on MS Teams, follow the steps below and add the Calendar.
Log in to the official Microsoft Teams Admin Center as an Office 365 Administrator.
Type your user login credentials.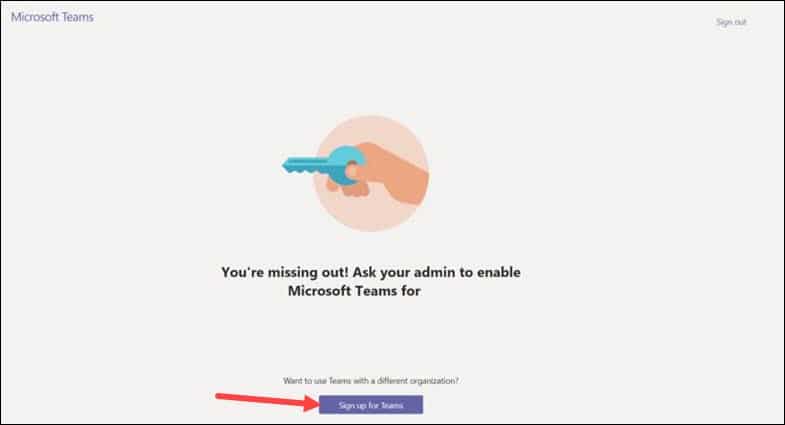 From the left side panel, click on Users.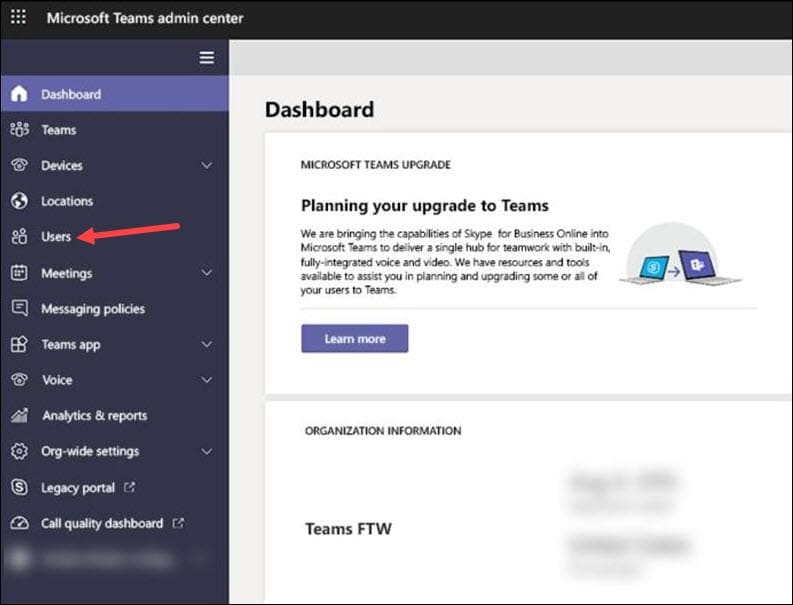 Select your account. A new window will open now containing all settings related to your account.
Go to the Policies tab.
Under the App setup policy section, click on Global (Org-wide default). Microsoft Teams policy will open containing settings like Activity, Chat, Teams, Calendar, etc.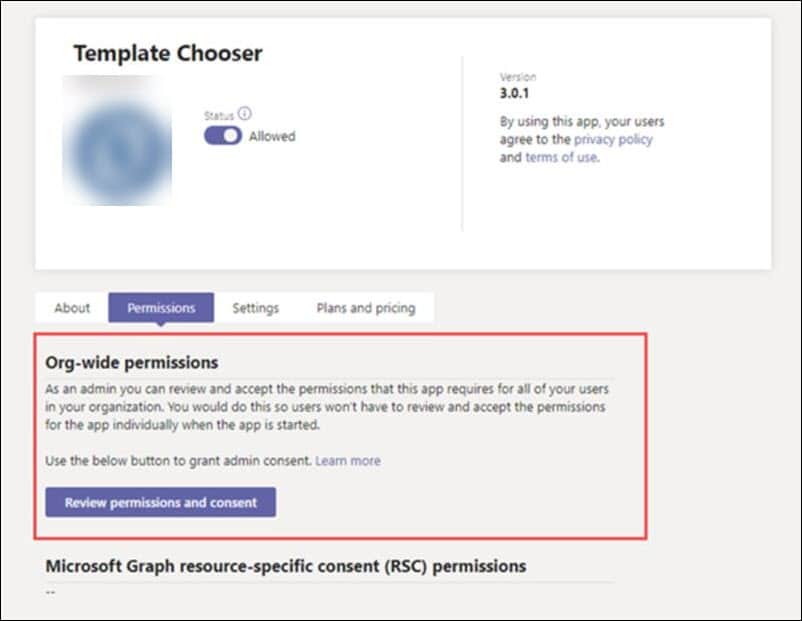 Use Windows PowerShell
If you failed to get the calendar tab on Microsoft Teams, check and verify that the Exchange Web Services is enabled.
Follow the steps given below to do so:
Type Windows PowerShell in the Windows Start menu.
Right-click on the top option and choose to run it as administrator.
Type or copy & paste the following command in the Windows PowerShell window and press Enter.
Get-CASMailbox "Identity Name" | fl ews*
Check if EwsEnabled is true or false. If it is set to false, set it to true with the help of the next command:
Set-CASMailbox "Identity Name" -EwsEnabled $True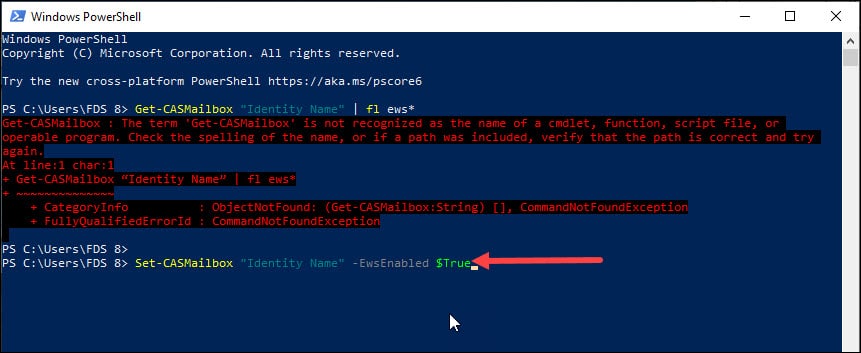 This will enable Exchange Web Services protocol for your organization, and you will find the calendar feature in your MS Teams.
Under the Pinned apps, look for Calendar. If you do not find it here, click Add apps and select Calendar.
This will add the Calendar to the default MS Teams menu.
Now open Microsoft Teams, and you should be able to see the calendar option in the default menu.
Frequently Asked Questions [FAQs]
How do I sync my Microsoft Teams Calendar?
Go to Teams Settings and search for the Calendar tab. Choose Sync with Google Calendar option.
How do I get Microsoft Teams on my Outlook calendar?
Teams Meeting add-in is installed automatically for users of Office 2013. Office 2016, Office 2019 or Office 2021. This add-in can be seen on the Outlook Calendar ribbon.
Also read: How To Attach A Document During Microsoft Teams Meeting
Closing Up
So that is how to add Calendar to MS Teams. For any further queries, ask us in the comments section provided below.