Memes have taken the internet by storm and now you cannot scroll past social media posts without noticing 100 memes. The basic fundamental of a meme is to make others laugh by trolling someone. How one does it, requires quite some amount of creativity and awareness. However, that's not enough to make the best memes, you need good editing software with it.
There are many editing software with photo editing features, which include meme templates. These meme templates make it much easier to create memes. Here I have discussed some of the best meme-making software in 2021.
6 Best Meme Making Software For Windows, Mac, IOS, And Android
There are two kinds of members, one casually wants to have fun and maybe troll some friends. The other kind is those that are working on their social media influence by sharing memes that everyone likes, in the process increasing their influence over time. These are "professional memers" and there are many of them.
With the pursuit to make better memes for increasing as much social tracking, more complex memes with advanced visuals seem to require. So basically, both kinds of memers have different requirements from the meme editing software. Here I have kept both in mind while forming this list.
Meme Generator
Meme Generator is a popular mobile meme making software that comes with numerous meme templates, ranging from normal images to GIFs. The available GIF templates are from Tenor.com, but it is still quite efficient that I could easily access them from inside the app.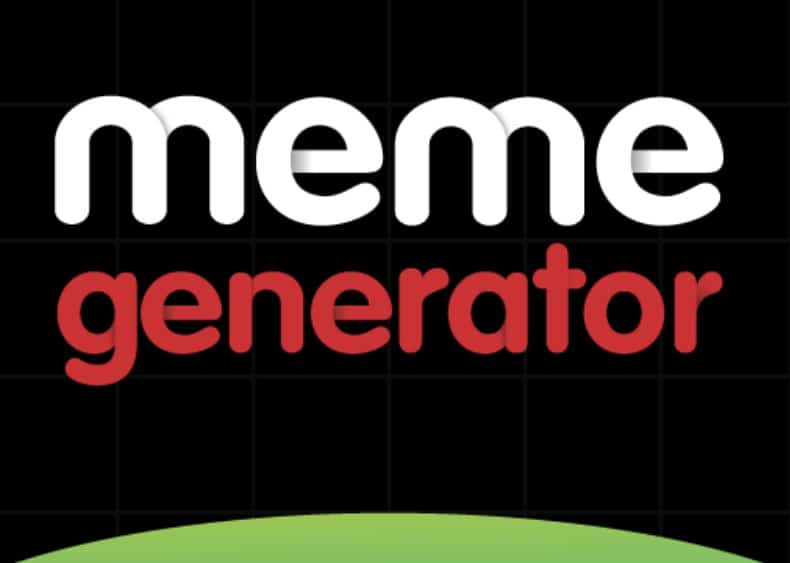 Coming to the editing features, it doesn't hold much in that respect. I could only add text and some effects. There is also a feature to create custom memes, which uses locally saved photos. One other thing I liked was the direct shareability feature to different social media from the app.
Overall, this application is more for common use and the vast number of templates will surely keep casual memers engrossed with it. Meme Generator is available for both Android and IOS on their respective app stores.
Canva
Canva is an online editing website that includes a plethora of templates and editing features, which easy to use. It doesn't require users to download any applications, but simply visiting the Canva website and create their design.
I have been using Canva for some time and have only praises for it. From what little I have used the website I still haven't scratched the surface of the potential it has for editing or design creating purposes for free. With the multitude of different templates, Canva also includes some meme templates that are ready to use.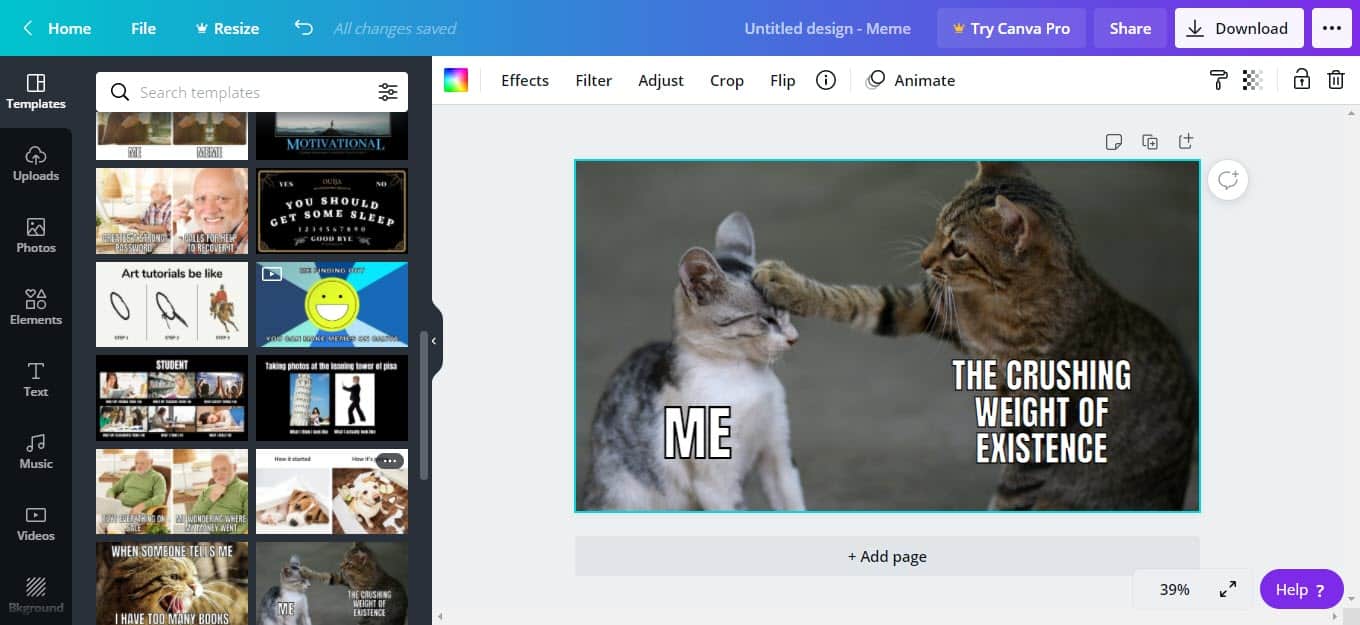 Leaving the meme template aside, you can upload any image or choose one from the Canva library and edit it to form a custom meme. Canva Pro, the premium version of Canva, includes 75 million+ premium photos, videos, and elements with 3000+ fonts and 420000+ templates. Canva can be accessed from mobile and PC, running different OS.
Visit Canva and start making your memes.
Adobe After Effects
One of the kings of professional-level editing, in terms of graphics and visual effects and one of the best software for making memes, is Adobe After Effects. This is the software you would want to use for professional meme creation. It includes innumerable features including:
High-quality text animations.
Numerous VFX/Visual Effects.
Motion graphics for animating logos or background objects.
Digital Rotoscoping, allowing the user to separate an object from its background in a video.
Motion tracking, which tracks the motion of moving objects in a video.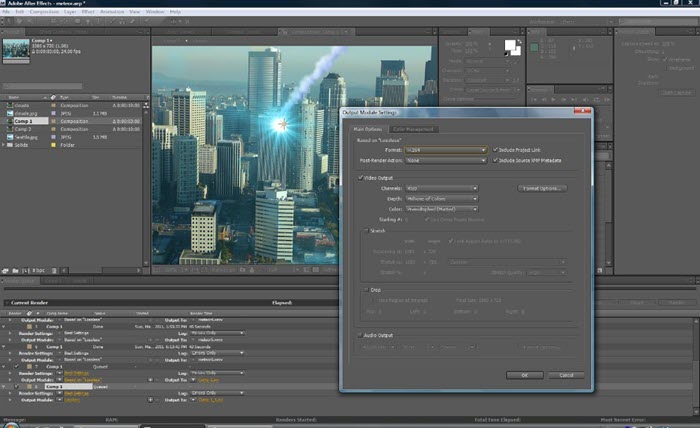 Overall, Adobe After Effects is truly a standout among even the other premium editing apps. Download Adobe After Effects from here.
iMeme
iMeme is a simple meme making an application for both Mac and Windows. It has 114 native meme templates and includes the option to add more from your PC. In terms of editing it can only add text as a header and footer, with no font and color selection, and with the ability to increase the text size and place it either on left, middle, and right.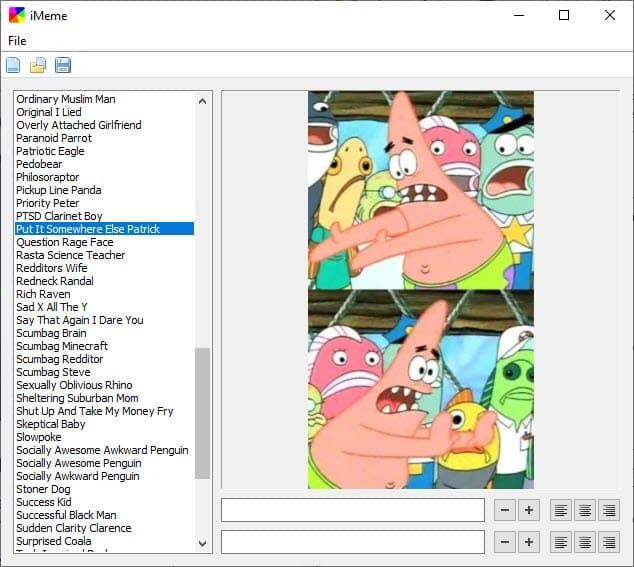 This is definitely for those that don't put much thought into creating their memes and rather want a quick meme generator. Download iMeme from here.
Imgur
Imgur like Canva is a meme making website that doesn't need to be downloaded. Unlike Canva, it can Only edit memes, which also to a limited aspect. The website has many default meme templates that you can choose or upload your own. Editing is very limited, with only the feature to add the header and footer text, with no text customization.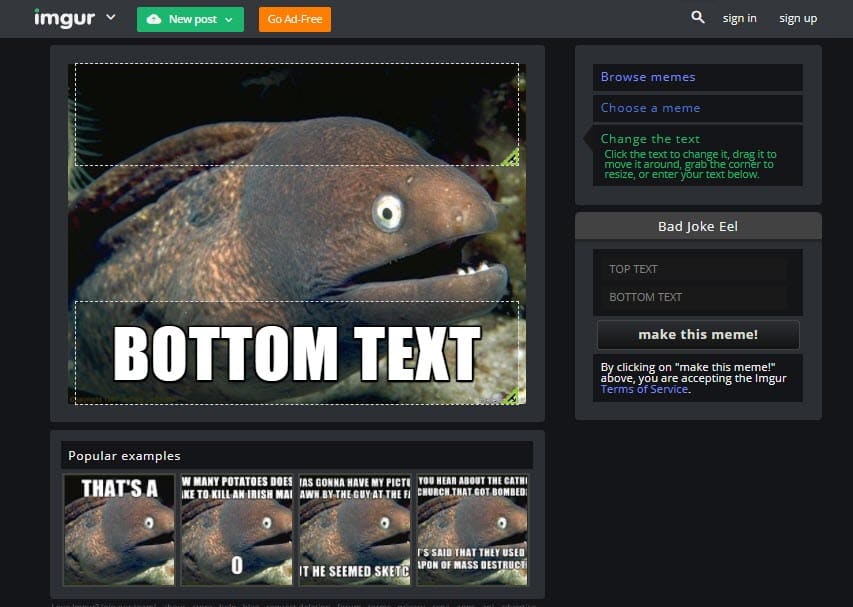 One thing I liked about Imgur, also the reason for adding it to this list, is the popular examples feature, which shows the popular text that goes with the selected meme template. This makes it easier for casual and newly started memers, who can get the idea easily on what type of memes they can use the template for.
Visit Imgur.
Gimp
Gimp is another professional editing software, which is also one of the best software for making memes. It is a free open source photo editor for Windows 10 and includes a vast number of editing features that only premium apps have.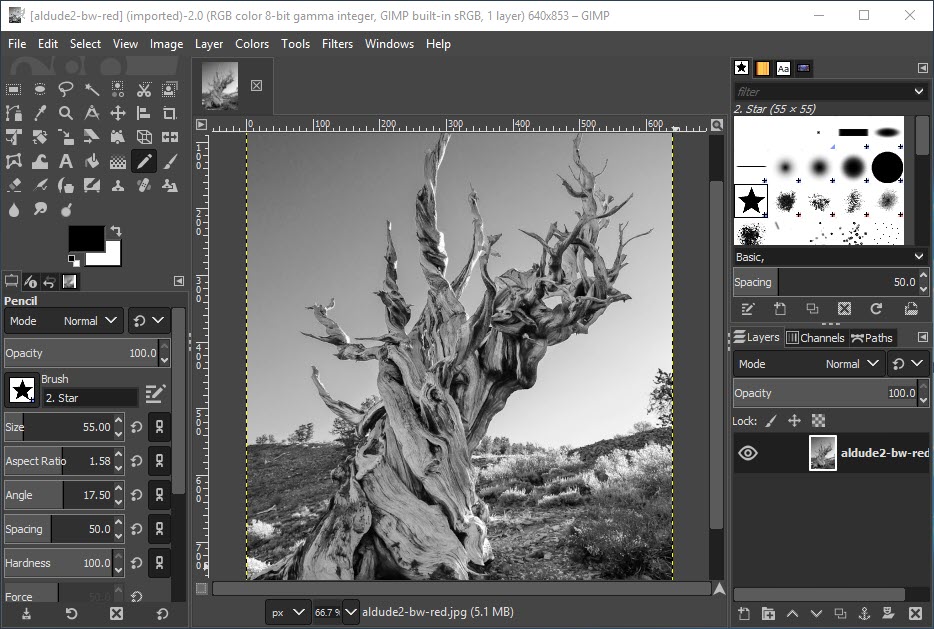 For free professional meme making, this is what you should go for. Some of the features on Gimp that I really liked are:
The channel mixer feature is also included in this app, which makes your photo stand out the way it needs to be.
It also comes with advanced tools like various clone tools and the new healing tool.
The layers and channel features can also be used in the editor.
You can fix the digital photo imperfections like perspective distortion, barrel distortion, or vignetting with the corrective mode and the powerful filters.
Other features like changing the size, angle, or opacity of brushes are also available.
There are over 100 plug-ins that are already available for use.
It also has a powerful gradient editor and blends tool.
Download Gimp from here.
Wrapping Up
So, there you have it. These are the 6 best meme making software in 2021. Choose the one that suits you best and do comment below sharing your experience with the software.