Spotify has revolutionized the way we enjoy music with its extensive music library and personalized playlist.
If streaming songs on the go isn't a convenient option, here is how to download songs from Spotify. This will help you to enjoy an uninterrupted music session.
So, go through the entire process of downloading songs from Spotify, allowing you to create your own collection on your device.
Also read: Why Is My Spotify Wrapped Not Loading? [SOLVED]
How Can I Download Songs From Spotify On Mobile?
Here is a step-by-step process of downloading songs from Spotify so that you can enjoy your favorite music anytime, irrespective of the place where you are in.
For downloading songs from Spotify, here's a full step-by-step guide:
First, launch the Spotify app on your iPhone or Android device and then log into your Spotify Premium account.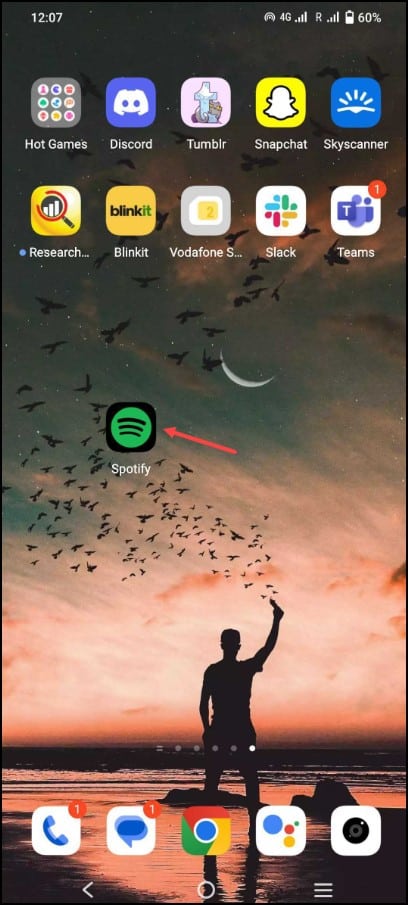 Next, click "Your Library" at the bottom of the screen.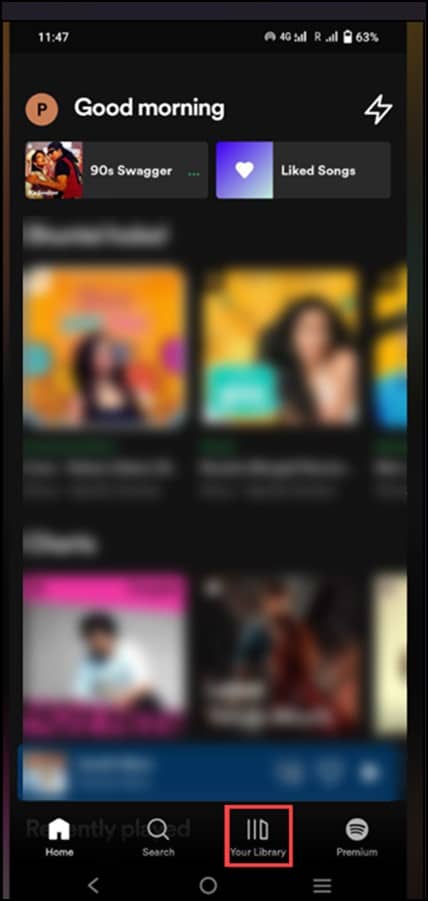 Then, tap on the playlist or album that you want to download.
Next, tap the downward-facing arrow button to turn the toggle green.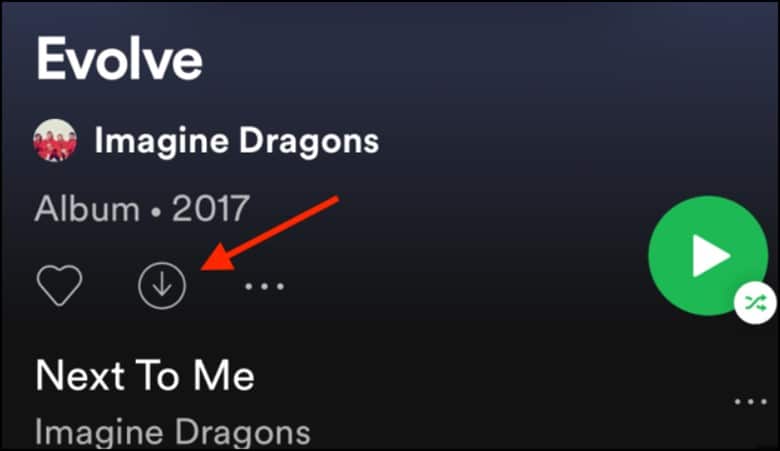 By doing the above, you can download the songs in the playlist or album. You will also see a green downward-facing arrow next to each song when the download is complete.
How To Delete Downloaded Songs On Spotify?
If there's a space crunch on your device, then it's a good idea to delete some of the downloaded Spotify songs.
But the only problem, in this case, is that you aren't entitled to delete any specific song.
You need to delete the entire album or the playlist and that is indeed disheartening.
If you ever decide to delete all the downloaded songs that are present in your library, then follow the steps below:
First, open the Spotify mobile app.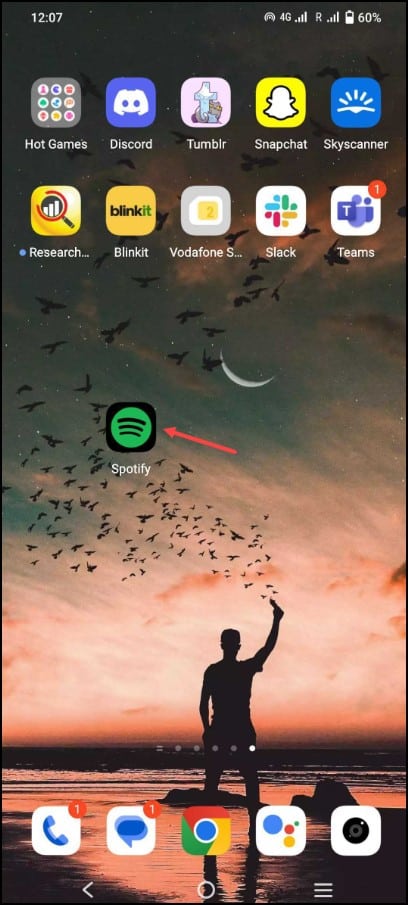 Tap the gear icon (Settings and Privacy) in the left corner.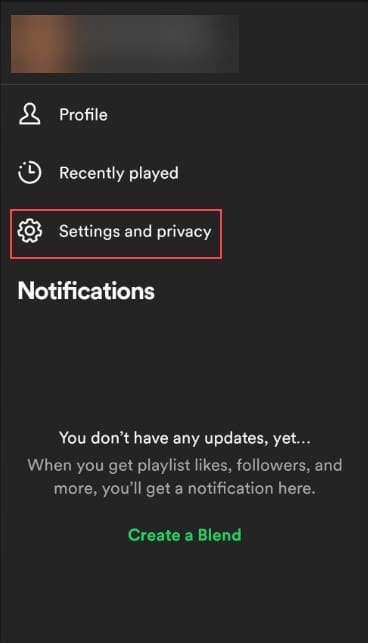 Scroll down till you come across the "Storage" option.
Finally, select the "Remove" option.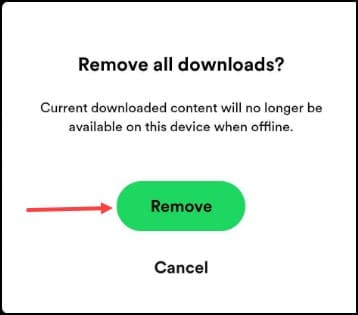 What Are The Spotify Download Limitations?
Even if you are a premium Spotify user, you aren't entitled to get all the benefits since there are certain limitations.
There are enough reasons for not beaming with joy since you can't get enough of the added benefits in spite of your Premium status due to certain limitations.
Take note of the download limitations even as a Premium user on Spotify:
1) Spotify-Only Compatibility Issue
The users can only listen to the downloaded songs on the specific app.
The downloaded apps aren't saved on your device and aren't accessible to any other music apps.
In case you are thinking to give up your Spotify subscription, it won't work as both are interlinked.
2) Downloading Limits
Spotify allows downloads of up to 10,000 songs per device on a maximum of five devices.
It means you are getting 10,000 different downloads on each of those five devices.
3) Outdated App
If your Spotify app is outdated, then there are high chance of your downloads becoming unavailable.
4) Issue With The Device's Storage
If you are downloading the Spotify content to an SD card, any future damage or issue with it will make your downloads inaccessible.
5) Exceeding Download On More Than Five Devices
Since Spotify has set up an exceeding download limit, and that is up to five devices, if you exceed the limit, then the download on the device which you use the least will get deleted.
6) Reinstalling Spotify
When it comes to uninstalling and reinstalling Spotify, all your downloaded playlists, albums, or podcasts will get deleted from your device.
If your Premium subscription ends and you haven't renewed it, the downloaded content will be removed from your account.
8) Offline For 30 Days
You can access the Spotify downloads even if you are not online for up to 30 days.
However, staying offline beyond that point in time will make you lose your access to the downloaded songs. You need to re-download those again.
Frequently Asked Questions (FAQs)
Can I Download Songs On Both The Spotify Mobile App And The Desktop App?
Yes, you can download songs on both the Spotify mobile app and the desktop app.
Can I Download Songs Without A Premium Subscription?
Yes, even with a free Spotify account, you can easily download songs for offline listening.
But free users will have certain limitations like shuffle-only play and ads between songs.
How Many Songs Can I Download On Spotify?
With a Spotify premium subscription, you can download up to 10,000 songs on five devices.
How Long Can I Keep The Downloaded Songs On Spotify?
As long as you have an active Spotify premium subscription, you can access the downloaded songs.
Final Words
So, get ready to take complete control of enhancing your music experience by downloading songs from Spotify.
Contact us in the comment section below with any further doubts.
We will revert at the earliest. Happy listening!