Online Data Breach is a significant issue in modern times. With the rampant news of data breaches, whether it is from Facebook or LinkedIn, in the end the consumer takes the short straw. Firefox has always been recommended for privacy. Many of its features are specifically designed to protect user privacy.
It also has other features, like Firefox Monitor, which is a built-in Firefox service for checking if any account linked to its user email has been involved in a data breach. So, how does it figure this out? I have given a complete Firefox Monitor review in this article, which should answer all your questions.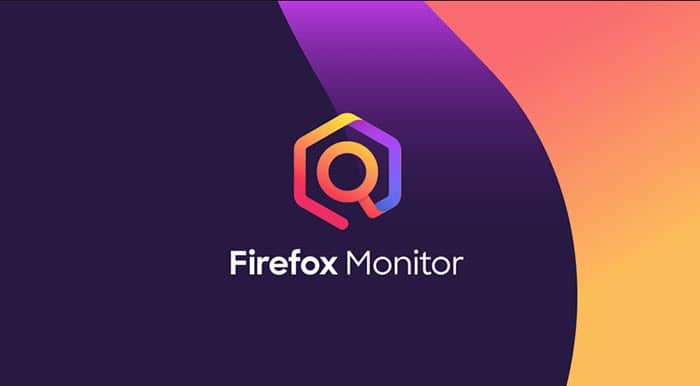 What Is A Data Breach?
When you are signing into a website or online service, you have to give them data, whether it is your name, date of birth, email address, home address, etc. These information are stored in these services or websites. When data is breached, it basically means that the information stored on that website has been taken by others.
This becomes far more terrifying when you realize that shopping sites may have saved your credit card details. Some websites may even store your social security number. Having such information stolen and then misused can lead to massive damage to your personal life.
The further terrifying detail is that a victim of data breach may not even realize that his or her data has been stolen, preventing them from taking any countermeasures.
Why Should You Care?
Other than the impeding doom of all your important data getting stolen from the internet and your data getting misused? Well, technically most average person do really care about having their data stolen, as they consider it insignificant, which is not even close to reality as mentioned earlier.
But other than someone misusing your data, there is a far more terrifying alternative, identity theft. With your information leaked, just about anyone can impersonate you and create havoc in your name. This can destroy your entire life, much like it does with others.
Doesn't Big Services And Websites Protect Your Information?
Most websites, or to be exact, competent websites keep your information encrypted. This way only those with password for the encryption can view them. However, this doesn't stop hackers to steal data from such sites. If you are lucky, the stolen data will be encrypted, keeping it a bit safer.
What Is Firefox Monitor And How Does It Fit Into This Picture?
Firefox Monitor won't be able to stop data breach, but it will inform you if details of any account connected with your email address has been leaked. How does it determine it? Firefox created the Monitor service in partnership with Have I Been Pwned.
It checks for information related to your email on the Have I Been Pwned website to determine whether your details have been leaked. Most of leaked data are sold in the darknet markets, when these data get on the open market, Have I Been Pwned or similar tools can check them. Firefox monitor alert may save you from being a victim of data breach by giving you enough time to redeem yourself.
This way, you can determine, not accurately, whether your data has been leaked.
Firefox Monitor Review And How To Use It?
Using Firefox Monitor is fairly simple. You can either use it via Mozilla Firefox or access their web page from other browsers. You do not need to use Firefox to benefit from Firefox Monitor service. So how to do it? Here is how you can check your details on Firefox Monitor:
Use Firefox Monitor Natively:
Open Mozilla Firefox.
Click on the menu button (Hamburger icon) located in the top right-corner.
Select the Firefox Monitor option.
Sign-in to the email address you want to check, and it will take you to the Firefox Monitor Dashboard.
 Use Other Browsers:
Visit the Firefox Monitor website with any browser.
Sign-in with your email address that you want to check.
After you have setup your email address for Firefox monitor, it will notify you instantly using your email address if it finds any breaches. This way you can take immediate action on the issue through contacting the relevant sources.
If you find that your data has been breached, click on the resolve data breach option on the Firefox Monitor. It will show you which data has been leaked and you can take steps accordingly.
How To Keep Your Data Safe?
There is no full proof plan to keep your data safe in this world of digital connection. However, there are plenty of ways to minimize the risk.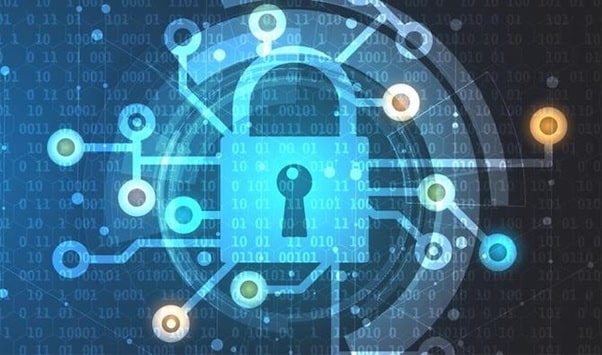 Here are some precautions you should always consider while using online services:
Always use unique passwords to keep your data safe. This way, one password leak won't compromise all your data.
Use strong passwords, randomly generated are the best even if they are hard to remember.
Enable 2 factor authentication on any applications it is provided in.
These safeguards won't keep your data from getting leaked. Most of that job is of the competence of the website services you are using. But it will atleast decrease the issue and may give you enough time to get your defenses up.
Wrapping Up
So, there you have it. Now you know what is Firefox monitor. If you have any questions with this Firefox monitor review, ask them in the comment section below.