If you keep receiving Error 0X80070643 while you are updating your Windows then it's annoying. Windows not being able to complete updates can be quite an issue.
This is a typical Windows Update error that can be easily fixed with the solutions discussed in this article.
So, go through this article and know how to fix the error.
What Causes Error 0X80070643?
Error Code 0X80070643 usually appears for quite a few reasons.
These are:
System settings are configured incorrectly.
A virus infection.
A driver malfunction.
Corrupted or missing system files.
Server problem.
A bug in the Windows Update service or even a corrupt .NET framework installation.
An older version of the program wasn't removed properly when the new version was installed.
Abrupt shutting down the device or disconnecting from the power source.
How To Fix Windows Update Error 0X80070643?
When a Windows Update fails to install and a 0X80070643 error code appears, follow the instructions given below to fix it.
1) Perform A Clean Boot
A clean boot disables all unnecessary services running in the background.
This will prevent third-party services and startup programs from interfering with the Windows Update.
Here is how you can do it:
Open the Run dialogue box and write msconfig press Enter.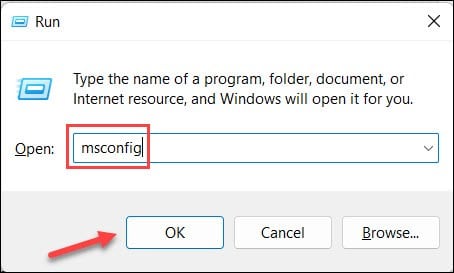 Next, go to the Services and check the box Hide All Microsoft Services.
Select Disable All and switch to the Startup Tab.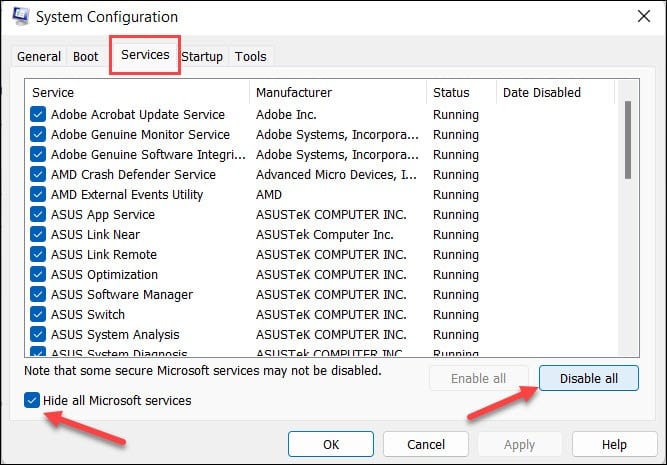 Open Task Manager and disable all non-Microsoft Startup programs.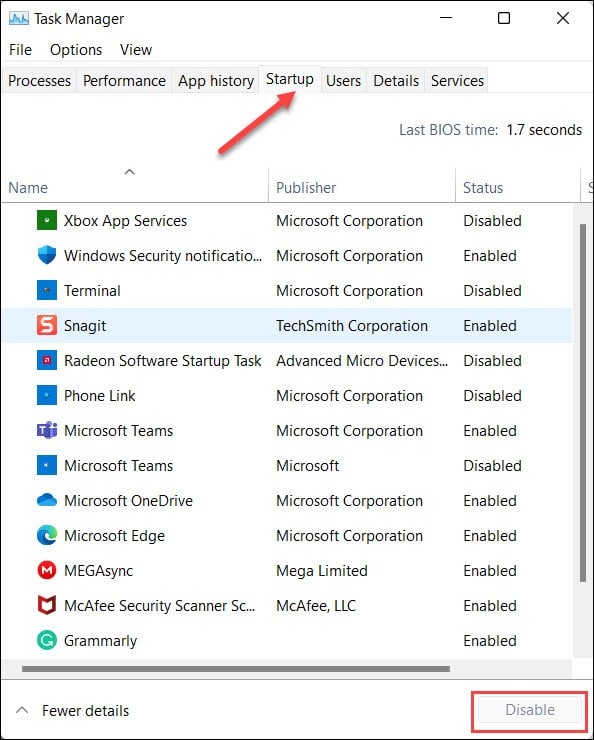 Finally, restart your computer and run Windows Update.
If it resolves your issue then deactivate all the disabled items later. If the issue is not resolved, check your internet connection.
2) Check Your Internet Connection
Make sure your internet connection has a good speed while you are updating your Windows.
If you are having an issue with the network connectivity then this error can happen.
3) Run Windows Update Troubleshooter
Running Windows Update Troubleshooter may help you resolve your issue.
Here is how you can run the Troubleshooter:
Select Settings by clicking on the Windows Start Menu.
Select the Update and Security option and click on the Troubleshoot option.
Now, select the Additional Troubleshooters option.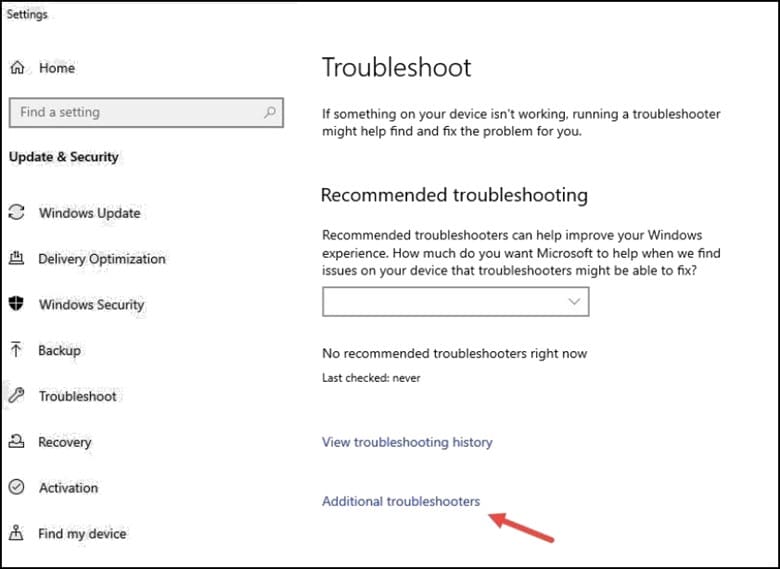 Next, click on Windows Update and then select Run the Troubleshooter option.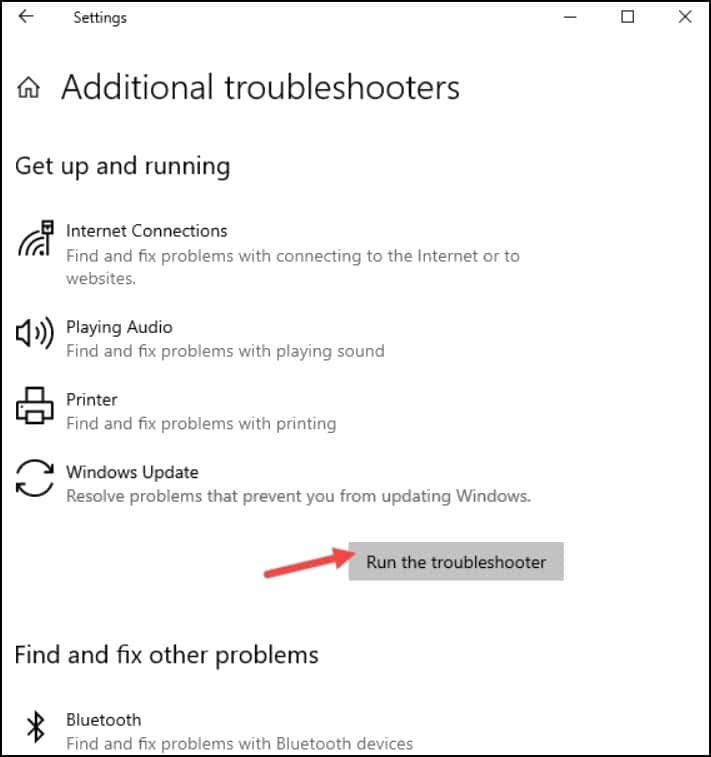 Follow the on-screen instructions to complete the process and check whether your issue is resolved.
4) Retry The Updates
Restarting the Windows Update can help you fix your issue because sometimes this error doesn't last more than a few seconds.
Retrying the installation process can be worth trying before proceeding with further troubleshooting methods.
Try to update Windows again and if you again get the same error, run an SFC scan.
5) Run A SFC Scan
An SFC Scan will be able to fix the corrupted files in your system so, do give it a try.
Open an elevated Command Prompt window and perform the task:
On the Search button of your Windows type Command Prompt.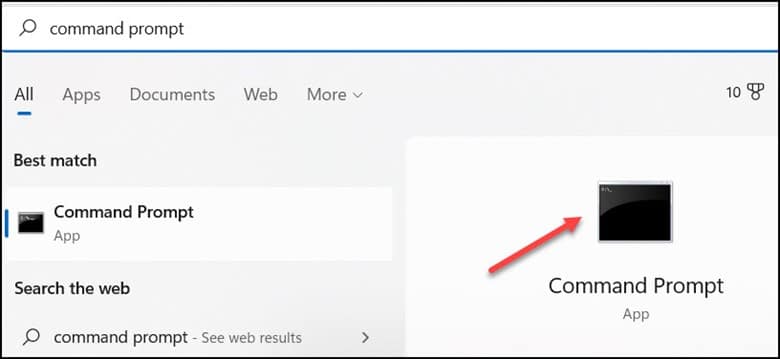 Open the Command Prompt window and type sfc/scannow and press Enter.

6) Repair .NET Framework
Few users have experienced this Windows Update error due to the corrupted Microsoft .NET Framework.
If you have encountered this issue then all you have to do is to repair the Microsoft.NET Framework by downloading the Microsoft.NET Framework repair tool from the official website of Microsoft.
This tool will help you to fix the issue.
If your issue still doesn't resolve then go to the next solution.
7) Disable Firewall Temporarily
Another thing you can do is disable the Firewall temporarily from your PC.
There are possibilities that your anti-virus is conflicting with the app installation process and causing the error.
Follow the below-mentioned steps:
Type Firewall Defender in the Windows Search menu and click on Turn Windows Defender Firewall On or Off.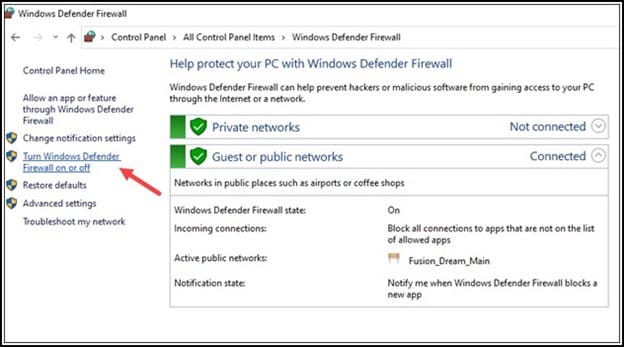 Next, click on the Turn Off Windows Defender Firewall for both Private and Public settings.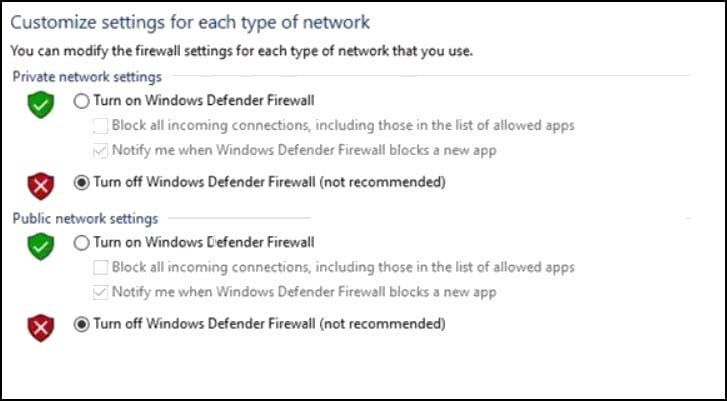 Make sure to enable your Anti-virus later on.
Frequently Asked Questions (FAQs)
Why Won't My Windows Update Install?
Windows will not be able to install the updates if there is not enough disc space.
Perform a disc cleanup and add more room to your hard disc for a system update.
How Do I Bypass A System Update?
This is what you can do if you want to stop the Windows Update:
Open the Run command by typing Win+R and type msc and hit Enter.
Find the Windows Update Service from the services list and open it.
Under the General Tab change, the Startup Type to Disabled.
Finally, Restart your PC.
3. What Will Happen If I Turn Off The PC While Updating?
If you shut down your PC while updating then your download progress will continue after the PC restarts.
Final Words
After going through the article if you still have any doubts or queries then get in touch with us in the comment section below.
Also, share with us which method helped to resolve the Windows error update 0X80070643.