Fortnite occasionally checks for updates and this is pretty common for any game. However, sometimes it can get stuck while doing so, leaving the user with checking for update message on the screen.
If you are one of them and trying to find out the proper solution, then you are in the right place.
Here we have shown how to fix the issue so, have a look.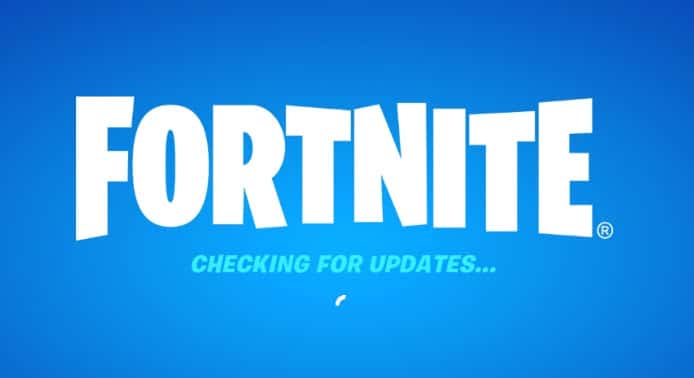 How To Fix Fortnite Stuck On Checking For Updates?
Follow the solutions given here to fix this issue on your PC.
1. Check Your Internet Connection
If Fortnite is stuck on checking for updates, then check your Internet connection.
To check your internet speed, go to this site and check the performance and speed of your internet.
If your internet is still slow then fix it first and then go to the next solution.
2. Restart Your Router
If you find the internet connection is not stable, then restart your router.
To do that follow, the steps given below:
Turn off your device and the router.
Disconnect them from the power source.
Wait for 3-5 minutes.
Connect all the power connections and turn the power on.
If you are connecting through Wi-Fi then bring the router closer to the device.
If you can connect with an ethernet cable instead, then do that. Ethernet cable will provide more internet stability and speed that wireless connection.
3. Check Server Status
Another thing you need to check is whether the fortnite servers are down or not. You can visit the downdetector website for fortnite and check the servers or visit Epic game's server status page.
You can also search Epic or Fortnite's official Twitter handle, to get regular updates about the game.
If there is some issue with the game server, you'll be notified there.
4. Reset Your Network
Resetting your settings will clear all the cache and should fix any glitch responsible for this error.
To reset your network, follow the steps below:
Type cmd in the Windows search bar and right-click on the first displayed option. Select Run as administrator.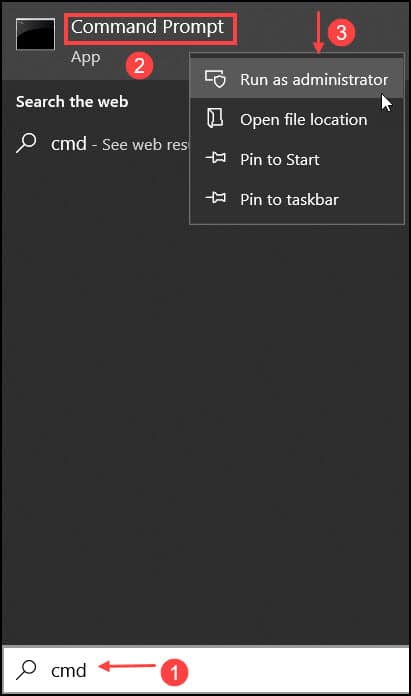 In the elevated Command Prompt window, enter the following commands and hit Enter after each one.
ipconfig /flushdns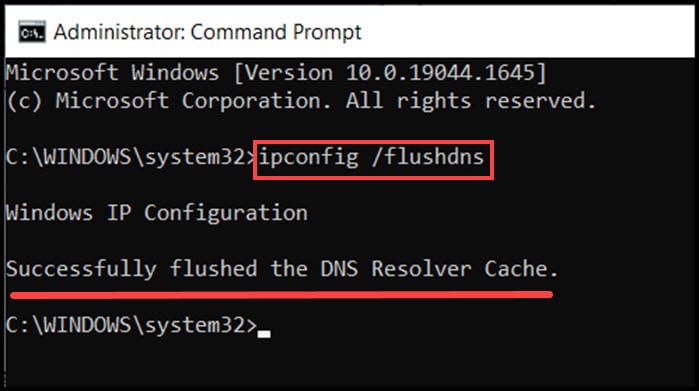 ipconfig /renew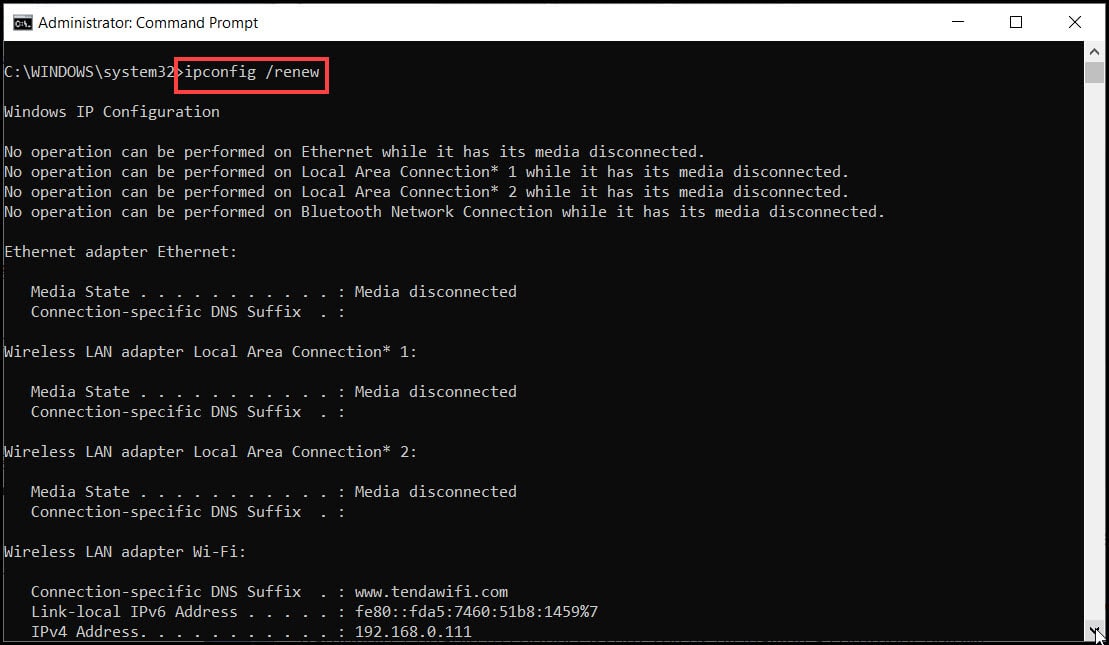 ipconfig /registerdns

Now restart your PC and try to update Fortnite. If the issue persists then go to the next solution.
5. Use an Alternative Internet Source
If you are still getting Fortnite update errors, switch to a different network.
You can try to connect your device with a mobile hotspot or if you have any other Wi-Fi connection, then switch to it. This should resolve the problem.
Frequently Asked Questions [FAQs]
Why am I stuck on checking for updates on Fortnite?
You can be stuck on checking for updates on Fortnite if you couldn't properly connect to the server or the server is down.
How do I fix check updates in Fortnite?
There are various methods you can use to fix the stuck in checking updates on Fortnite. These are restarting router, checking the server, and resetting network settings.
Why is Fortnite not updating?
Fortnite may not update if the internet connection is slow or the server is down.
Conclusion
So, there you have it. Now you know how to fix the checking for updates issue on Fortnite.
If you still have queries regarding the issue, then ask us in the comment box provided below.