Google Voice is a useful Google service that allows free dialing and receiving of calls and even call forwarding, completely free of charge. However, this Google Voice feature is also vulnerable to fraudulent activities. Google Voice Verification Code scam is a reality where your Google Voice account can get hijacked and used for malicious purposes.
In this article, I have discussed what is a Google Voice Verification Code scam and how to dodge it.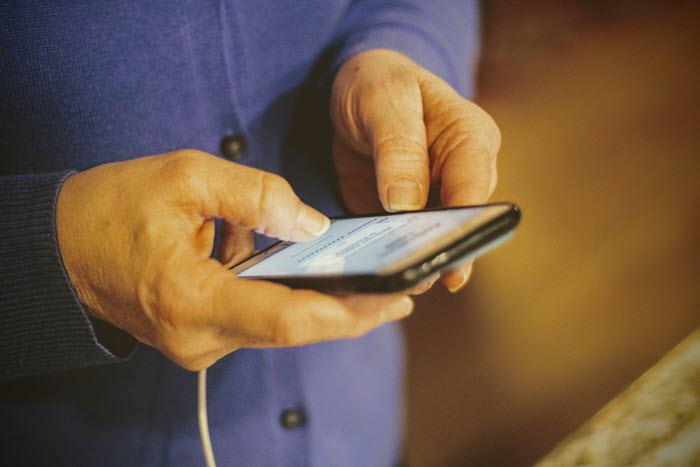 What Is A Google Voice Verification Code Scam?
Google Voice is quite a use Google service that provides free access to calls and call forwarding. This free service was launched back in 2009. This useful feature has taken a hit in popularity after the introduction of other modern messaging and voice calling apps.
Google Voice is still used by many and remains a free option for calling your close ones and have a chat over internet. So, what is this Google Voice code scam?
Many scammers are on the lookout for potential victims of this scam. They are at a constant lookout for available phone numbers online and use that phone number for hijacking Google Voice accounts for fraudulent purposes.
How Does Google Verification Code Scam Works?
This scam tends to be associated with Craigslist, the popular ad website in the USA, or other similar websites where any subscribed person can post ads for jobs, housing, services, items, etc, basically the whole package. These craigslist ads tend to contain the mobile number of the users for easier communication.
Scammers target these numbers and contact them, pretending to be calling from Craigslist. Now, Craigslist will never call their subscribed customers, according to their policy, even for ads related queries, however not many know this.
They ask the user to share an OTP that is sent to their phone. This is where the scam begins. The OTP is for creating a Google Voice account creation. Using your OTP, they will create a fraudulent Google Voice account with your name, and you won't be able to access it.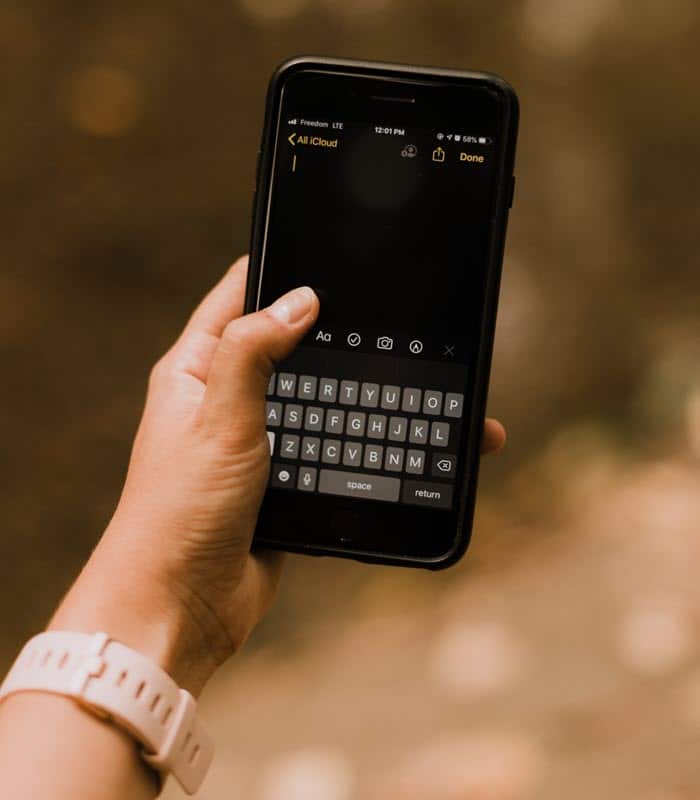 If you try to access your Google Voice account after that, it will show the following error: "Please note that the forwarding number (XXXXX) was deleted from your Google Voice account ([email protected]) because it was claimed and verified by another Google Voice user. If you still want this forwarding number on your account and believe this was an error, please click here to learn more.".
This way they hijack your Google Voice account and use it for malicious purposes.
What Is The Purpose For Creating A Fake Google Voice Account?
There can be several things a scammer can do with a fake Google Voice account. First of all, Google Voice is free of charge, which allows them to use it without investing.
Second, Google Voice allows the scammers to use the fake account from different locations of their selection. That's why international scammers tend to commit the Google Voice scams more. Your number allows them to impersonate from your region, while staying out of regions borders, while committing scams.
Third, using your Google Voice number will lead any trouble to you rather than the scammer.
Overall, a scammer can do pretty nasty things with a fake Google Voice account, which you definitely would not want to be associated with.
How To Avoid Getting Google Voice Scammed?
Scams are generally lead with the same principles, whether it is the Google Voice Scam or something else. The scammer will call you and ask for details that they cannot have otherwise. This can be an OTP on your phone or email, your social security number, bank account number, etc.
DO NOT PROVIDE such information to anyone on your phone or any unknown person, even avoid giving such information to people you know passingly. Check who they are, whether they really come from the department they are informing you and whether the information they are asking you falls under their jurisdiction.
How To Retrieve Your Scammed Google Voice Account?
After reading this article, the first thing you should check is whether your Google Voice account is safe. Try accessing your Google Voice account and see if you have its access or not. If your account has already been scammed, you must retrieve it. Here is what you need to do when your Google Voice account is scammed:
Visit here.
Click on For Personal Use and choose the device you are using.
Install the app on your device and open it.
Choose your region and locality.
Select the Verify option.
Enter your phone number, that has been stolen, to link.
Tap on the Send Code option.
You will get a notification that your number is already being used elsewhere. If you don't get this notification, it means the number is currently not getting used by any scammer.
The notification will also ask you whether you want to Reclaim it, select Yes.
Verify the code on your number and your Google Voice account will be reclaimed from your scammer.
Wrapping Up
So, there you have it. Now you know about Google Voice Verification Code scam. Don't be a victim of another Google Voice scam in the future. Follow the above mentioned precautions to keep yourself safe from scammers. If you have any questions regarding this topic, ask them in the comment section below.