Have you ever found yourself in a frustrating situation while trying to access a website?
If you have come across a displaying message that says "it's blocked," then don't worry, as the unblocked web browser is here to save you.
With this, the users can easily bypass these kinds of restrictions and can also access the content they need.
An unblocked web browser is an essential tool to access the Internet quickly and freely without any limitations.
I will discuss how it works, its benefits, and its drawbacks.
So, relax and learn everything about the world of unblocked web browsing.
Also read: What Is Wave Browser And How To Remove It?
Why Are Few Websites Banned?
Internet usage is vast, but few people tend to use it for the wrong reasons.
Here are the reasons why certain websites are banned or blocked:
Violation Of Laws And Regulations
Security Threats
Political Reasons
Political Reasons
Moral Or Cultural Reasons
Preventing Misuse Of The Internet
To Avoid Spreading Harmful Content
To Stop Piracy
Geographical Restrictions
How Can You Open Blocked Sites?
I will share a few tips with you which will help you in accessing blocked websites.
Follow these methods to open blocked sites online:
1) By Using Chrome Extensions
Using Chrome extensions is also an effective way of unblocking a website.
They provide additional functionality that allows the user to access sites that are either restricted or blocked.
Here is how Chrome extensions can help unblock websites:
First, open Chrome and click on the three dots icon in the top-right corner.
Then, click on "More Tools" followed by "Extensions."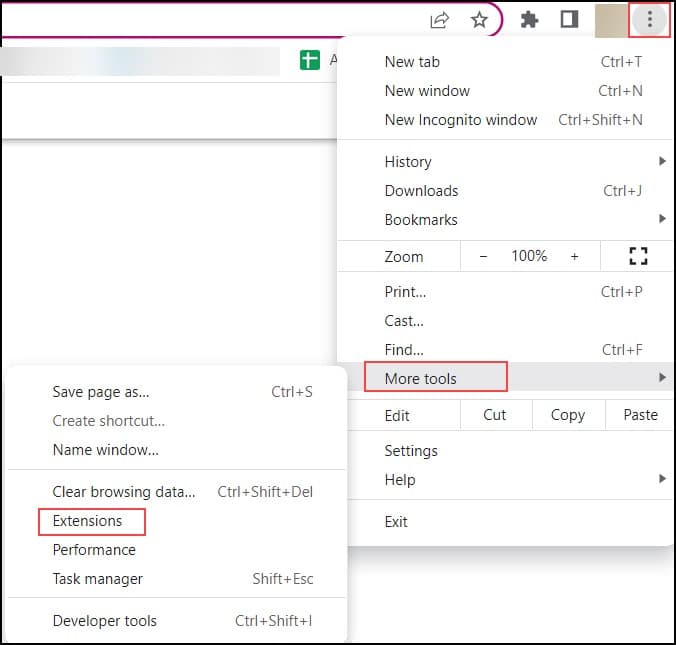 Now, open the "Extension" menu from the top left, followed by a click on the "Open Chrome Web Store" from the bottom of the menu.

Next, enter "proxy" or "proxy server" in the Chrome web store's search field.
Then, find the extension that you want to add. Then select it, and click "Add to Chrome" to download the extension.
After the confirmation pop-up appears, click on "Add extension" to confirm the installation.
Finally, click the extension's icon and start using it.
2) By Using Safari
Safari doesn't have many extensions available as Google Chrome, but it does have some features that can be helpful in unblocking websites.
Go through the steps mentioned below and configure the proxy settings in Safari:
First, launch your Safari browser and open "Preferences" via the "Safari" menu.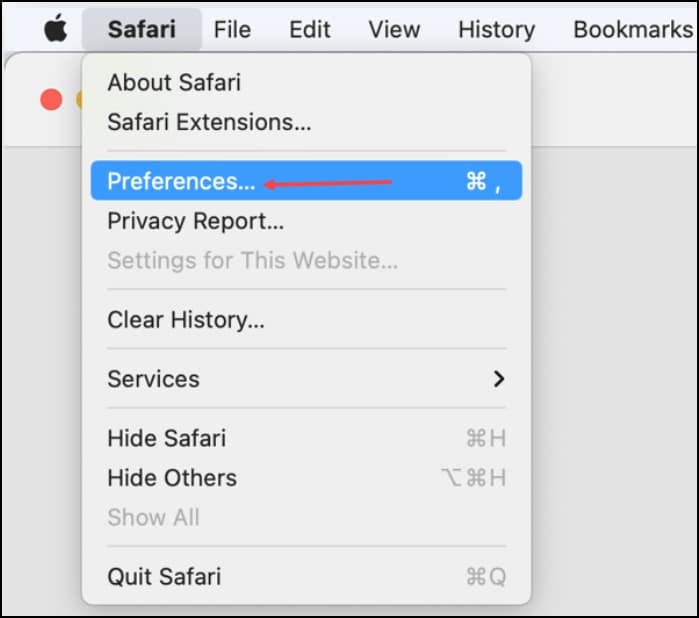 Next, click on the "Advance" tab and then click on the "Change Settings" button that is next to "Proxies."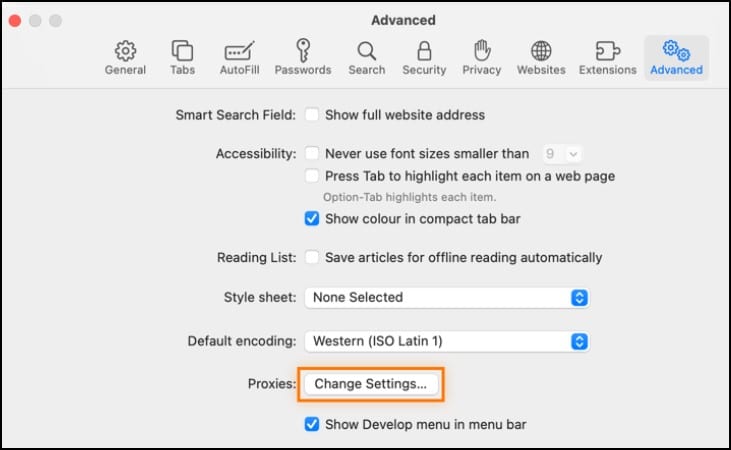 Under "Select a protocol to configure," select the proxy that you want to edit.
Then, add the endpoint address for your preferred proxy service in the "Secure Web Proxy Server" field.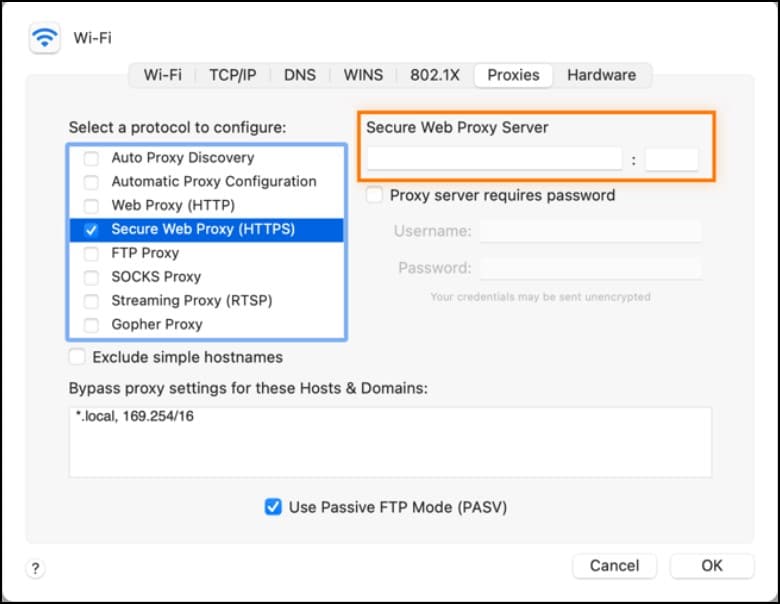 Finally, click "OK" and "Apply" "to complete the process.
3) By Spoofing Location
You can also spoof your location on the browser if you are unwilling to use a VPN service.
Chrome automatically detects your geographical location, making it easier for you to change the targeted ads and search contents depending on where you are.
Here is how you can fake your location manually using Chrome browser:
Open Google Chrome and click on the three dots menu from the left.
Choose "More tools" from the left side and click "Sensors."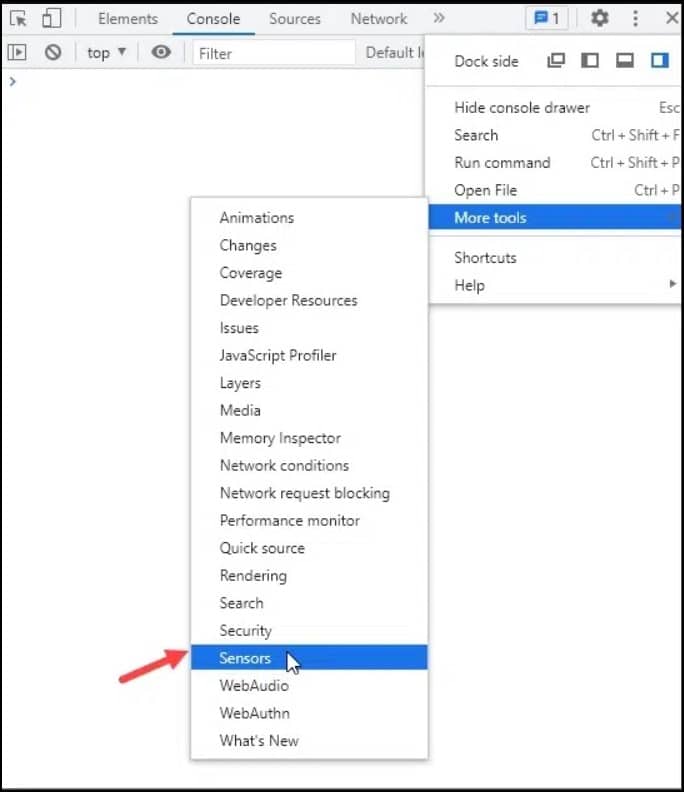 Then, choose from the given location or click on the "Others" option and fill in the latitude, longitude, and time zone chart.
By doing so, you can fake your exact location.
4) Using A VPN
A VPN or Virtual Private Network routes the internet traffic through a secured and encrypted connection.
This helps access the blocked sites and is the best method for unblocking websites to access the content regularly.
There are many VPN providers, which in turn, opens a lot of possibilities for unblocking the sites whenever you need them.
Some VPNs are free and are available on the Play Store and App Store, whereas some are premium.
The users can easily access a blocked site by using a VPN app.
Some VPNs are Warp VPN, VyprVPN and NordVPN.
5) By Using An Open Proxy
A proxy server acts as an intermediary between the computer and the Internet.
Connecting through it will help you access the blocked sites since they hide your IP address.
They are also known to unlock certain geo-restricted pages.
These are generally free and don't require any installation.
Many free web proxy sites, like ProxySite.com, Smartproxy, and Hide, are available on the Internet. me
This is indeed an effortless way of accessing any website without downloading any external application.
6) By Using TOR
TOR is mainly available as Tor Browser and is a free app that is available on its official website.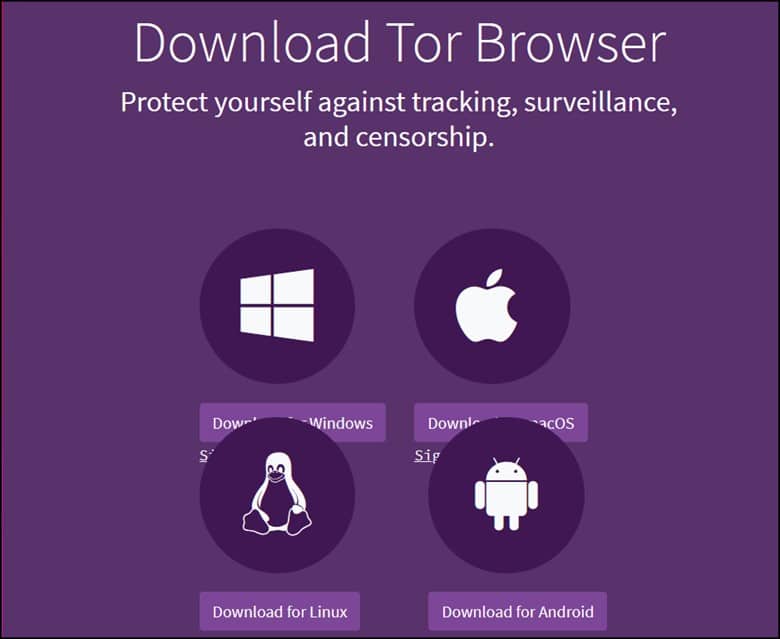 It can be downloaded and is absolutely available for free.
7) By Using Opera's Built-In VPN
Opera Browsers are known to come with an in-built VPN feature that mainly focuses on browsing with privacy.
The in-built VPN feature present in it allows the users to access the geo-based blocked sites easily.
This browser is enough; the user doesn't need any other application or extension to proceed.
Closure
Fortunately, the unblocked web browser has emerged as a savior, allowing users to bypass these restrictions and access the content they need.
They also have certain drawbacks and risks, like potential security issues and misuse.