If you're not a Nintendo Switch Lite user but planning to buy a new one then this article will guide you.
Here, I have discussed the pros and cons of Nintendo Switch Lite, which will help you to make the decision on whether to buy it or not.
So read this article before you make up your mind.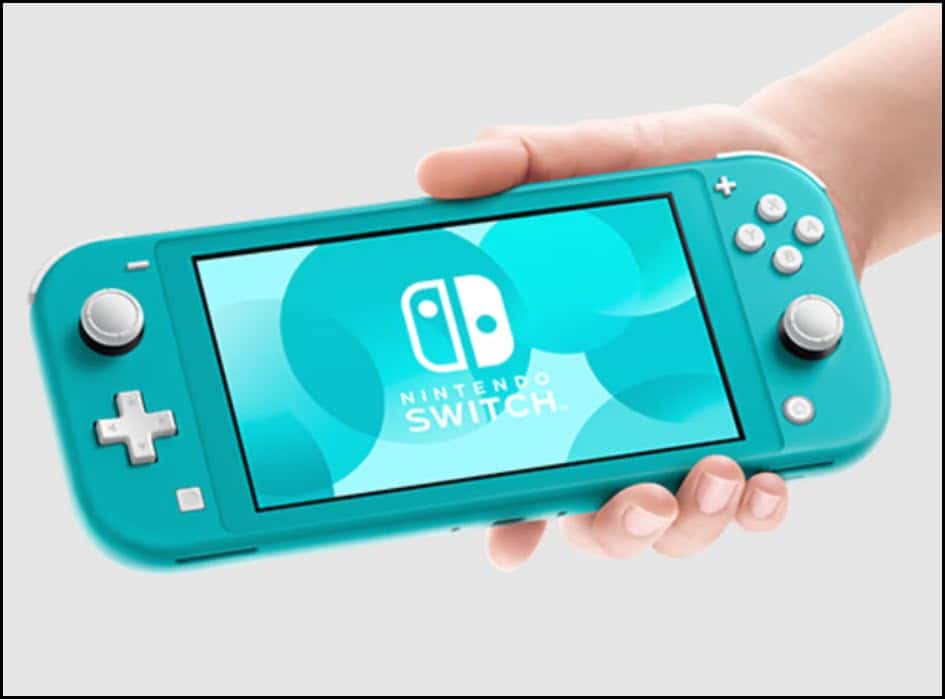 Nintendo Switch Lite – Features, Pros and Cons
Nintendo Switch Lite is a popular video gaming console series.
This series of console is getting the hype for its slim-sleek, portable design, cheaper and other lucrative features.
Let's discuss them one by one.
Also, read this article to learn how to transfer your data from one Switch to another.
Pros Of Nintendo Switch Lite
Nintendo Switch Lite is portable, lightweight and handy.
It retained almost the same design. Only the directional button is replaced by D-pad.
The price is reasonable, around two-third the price compared of Switch.
It supports 720p resolution with bright color.
Design
One of the factors for its popularity is the slim and sleek design of the console.
The small and slim design gives a fancy look to the Switch. The matte plastic shell makes it strong and provides a firm grip. Switch lite is also available in various gorgeous colors.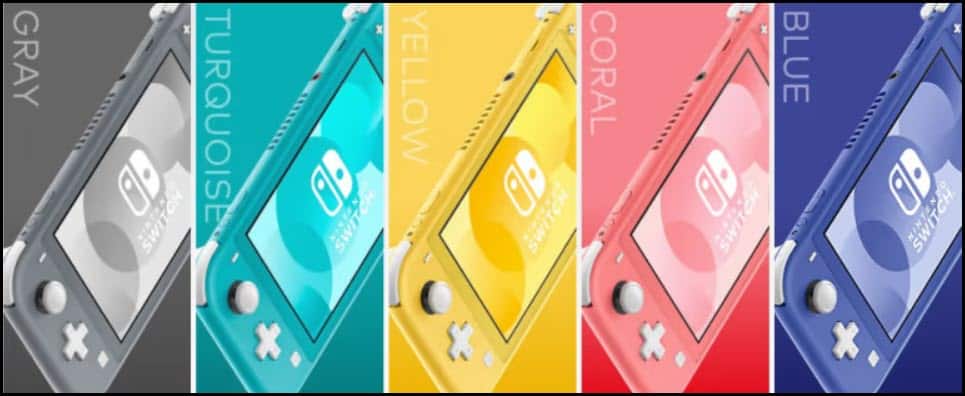 Resolution
The 5.5 inch screen provides a 1280 x 720P high resolution with higher sharpness and bright color.
The screen is much brighter than other Switch console and is eye-soothing at the same time.
Battery Backup
Switch Lite comes with a 3570 mAh power, and lasts about 7 hours.
The battery backup is not as good as Nintendo Switch, which normally lasts around 4-9 hours.
Check out this article to learn about the best charging docks for Switch lite.
Availability And Price
Nintendo Switch Lite is the cheapest among the Switch series.
The price is $180-$199 which is much less than other similar products. The console is available in most parts of the world.
Keys And Controls
Nintendo Switch Lite's button is different from the other Nintendo Switch Series.
The buttons are softer, less snappy, and comfortable. The D-pad is comparatively better than the other versions.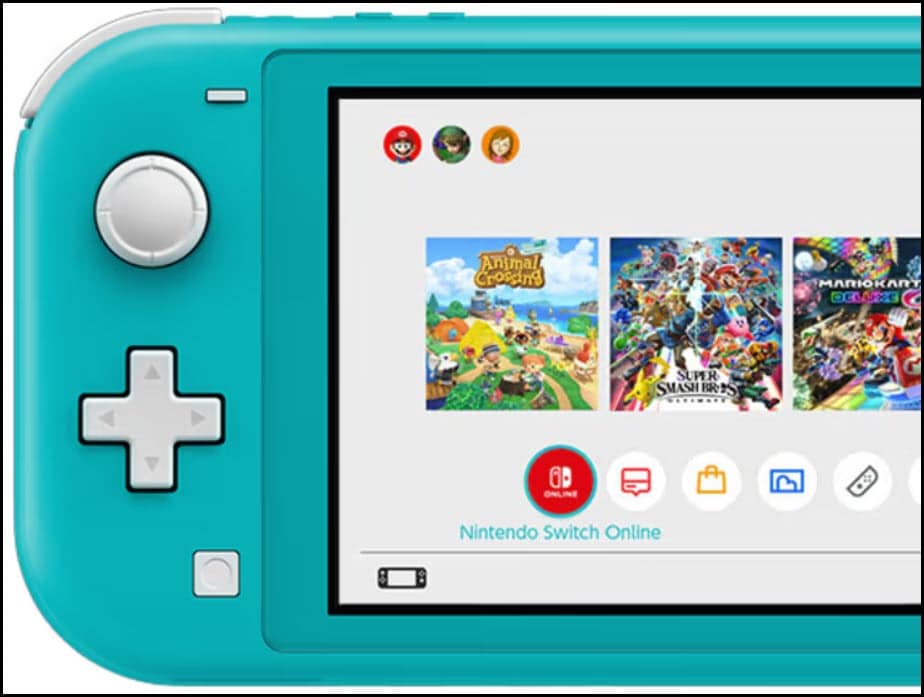 Portability
Nintendo Switch Lite is a perfect console when it comes to portability. The slim and sleek design helps to carry the console easily in your pocket.
Cons Of Nintendo Switch Lite
The major disadvantage of choosing Nintendo Switch Lite is that it does not support docking.
Nintendo Switch lite cannot be connected to the TV.
Joy-con grip is attached to the Switch Lite.
Other than a few exceptions, Nintendo Switch Lite only supports games that can be played in handheld mode.
The Screen is quite small, only measuring 5.5 inches, which is quite a downgrade from Nintendo Switch.
Frequently Asked Questions [FAQs]
Here we have answered some commonly asked questions related to Switch Lite.
Is The Switch Lite Touch Screen?
Yes, the Switch Lite has a 5.5 inch capacitive touch screen with a 720p resolution.
Can I Connect Switch Lite To TV?
No, at least not directly. Switch Lite lacks the hardware that routes the USB 3.2, DisplayPort, and audio output through the USB-C port. But there are unconventional ways to connect Switch Lite to TV and I have shown them here.
Can Nintendo Switch Lite Work Without Internet?
Yes, you do not need internet connection to play games on your Nintendo Switch Lite or Switch. Some games support multiplayer modes that requires internet connection or physical cable connection.
Final Words
The Switch Lite console is slim, sleek and cheap compared to the Nintendo Switch.
This entry level gaming console brings a fresh air to this genre and worth in every field.
However, you will be better off buying a Switch if you afford it. The choice lies with you and hopefully our article helped with your final decision.