Got your Discord account disabled and looking for a way to get it back? Look no further, simply read this article and perform as shown to easily recover your disabled Discord account.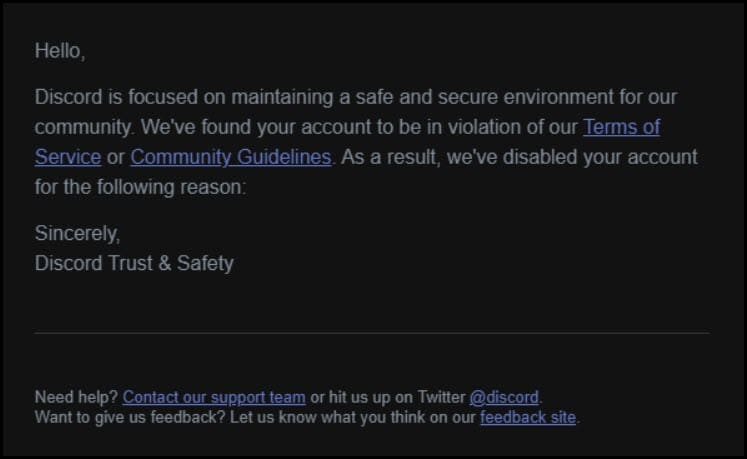 Related: How To Make Discord Delete Message History
Why Is My Discord Account Disabled?
The Discord account might be disabled due to the following reasons:
Your age is less than 18 years.
Someone reported your account.
You violated Discord's terms and regulations.
The account is inactive for more than 2 years.
Spamming and fraud activities.
Sharing of abusive content.
Mostly after two weeks of the banned period, Discord removes the ban and welcomes you to reactivate your account.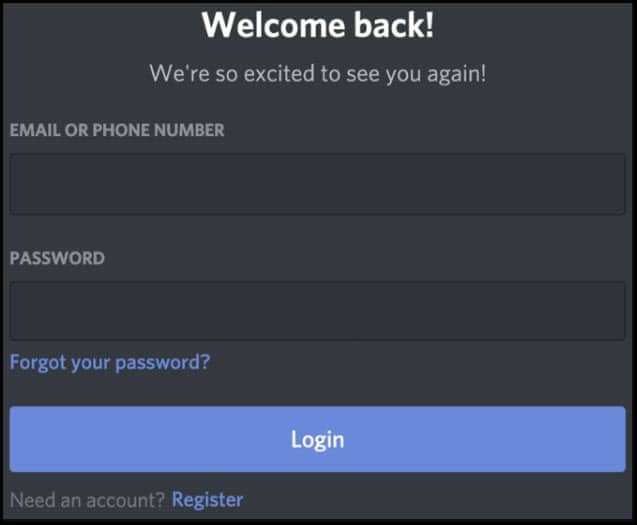 But before logging in to your existing account, you must accept the community guidelines provided by Discord.
You can see the disabled account in Discord but you will be unable to send & receive any messages or calls.
How To Recover Discord Disabled Account?
If you want to recover your disabled account on Discord then, follow the instructions below:
1. Submit An Appeal Form
Submit an appeal form when your account is disabled by Discord.
Go to the DiscordSubmitRequest section.
Select your concern (Trust & Safety) from the drop-down list.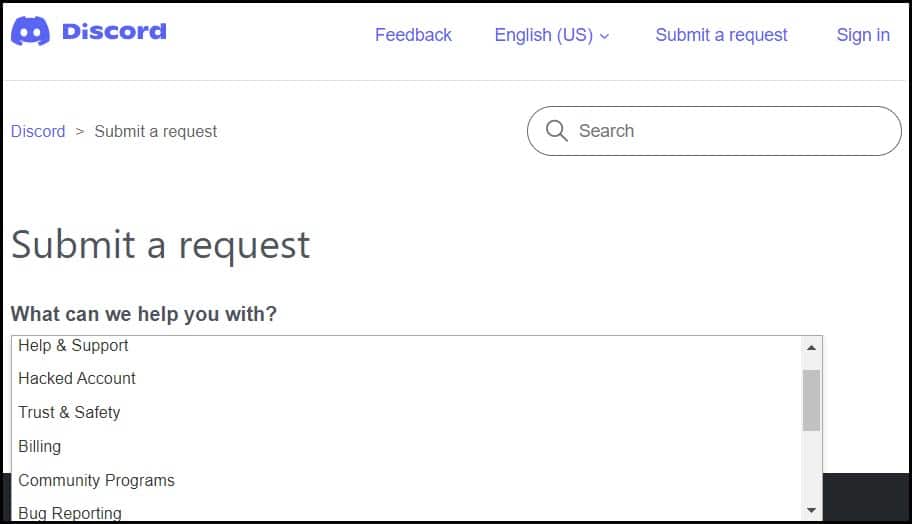 Enter the e-mail address, select appeals, and age, and fill in the details from the How can we help section.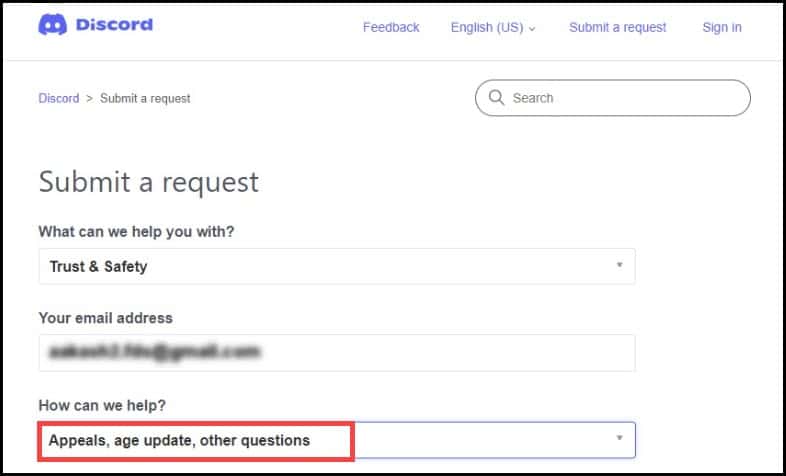 Now, click on the drop-down menu for appeals, age update, or other questions options and select appeal an action taken on my account or bot.
Next, select An action was taken on my account option, then check the boxes.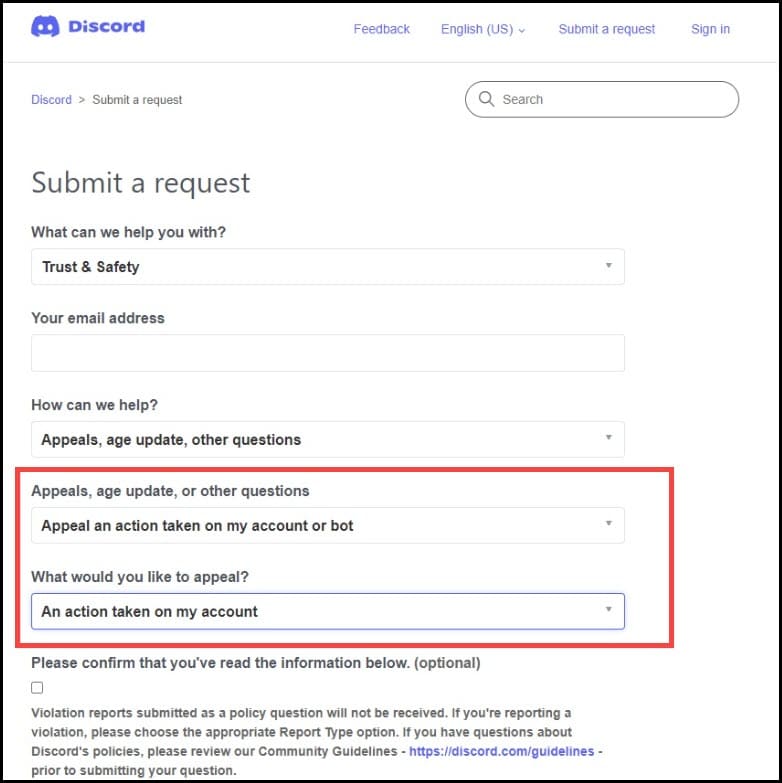 Enter your contact number and subject for your appeal and attach supporting files or documents.
Click on the Submit button.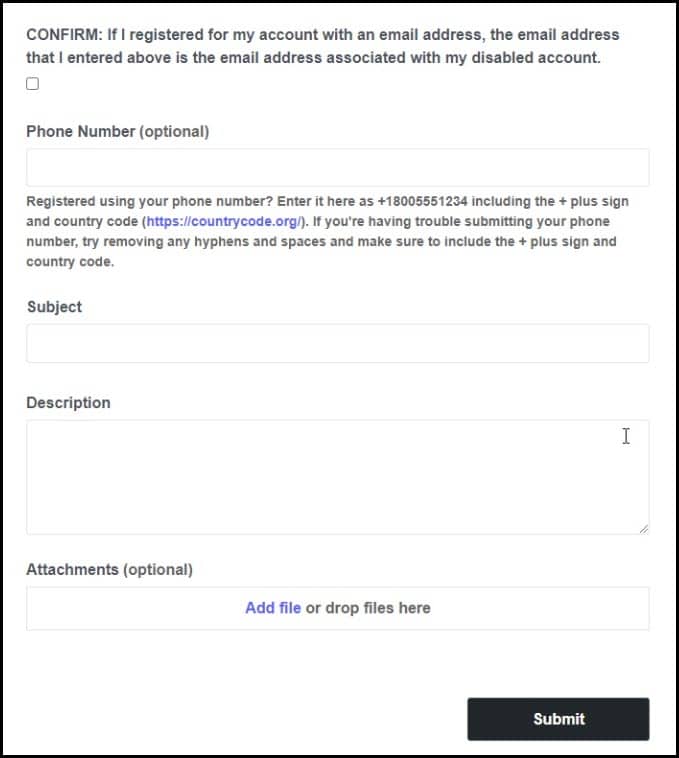 After finally submitting your question, you'll receive a ticket ID and save it for future use.
When the Discord Support team responds, you need to submit that ticket ID.
2. Contact With Discord Support
You can also take the help of Discord social media support to recover your blocked account. Here is how to do so:
Contact Discord Via Twitter
You can direct contact Discord's official Twitter handle to rise your question via tweet or DM.
You have to provide all the details of your account and your doubts about the account being disabled.
But before tweet or DM make sure you connected with the official handle.
There are various pseudo and spam accounts present check which may lead to hacking or data leak.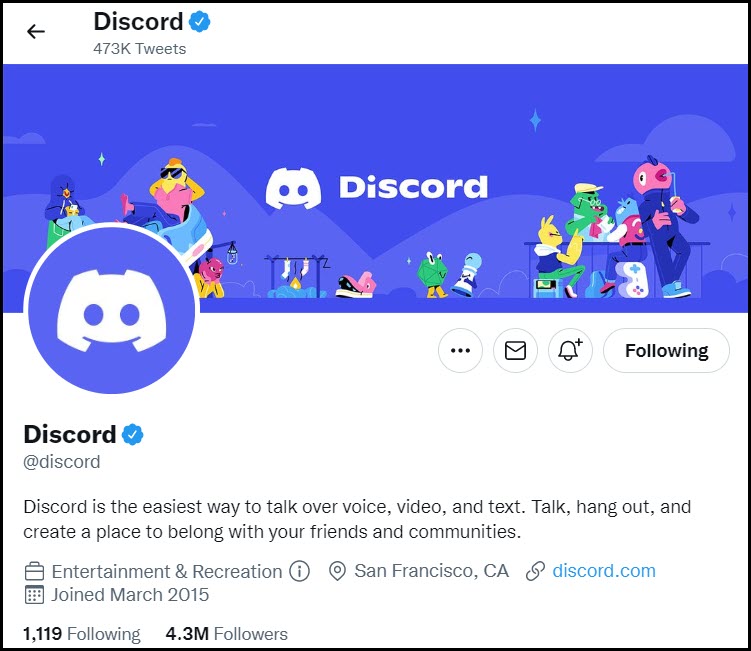 Contact Discord Via Facebook
If you don't have a Twitter account then you can try with your FB account.
Go to the Official Facebook page of Discord.
Click on the Send Message button.
Describe your concern there.
Wait for the reply from their end.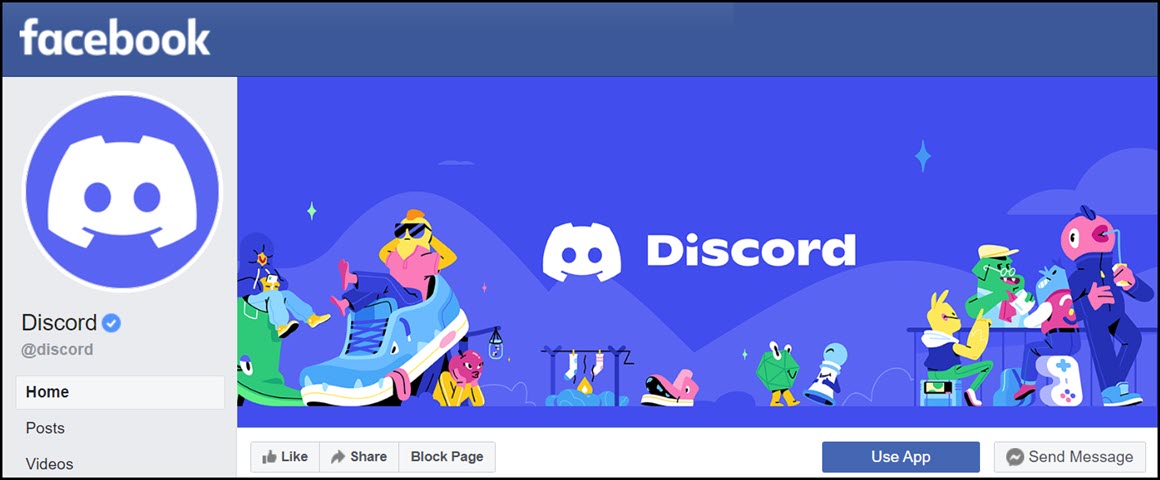 Contact Discord Via Instagram
Discord has also an official Instagram page from where you can also raise your concern.
Just follow their account and message them personally.
Wait until the reply comes and your account's re-activation.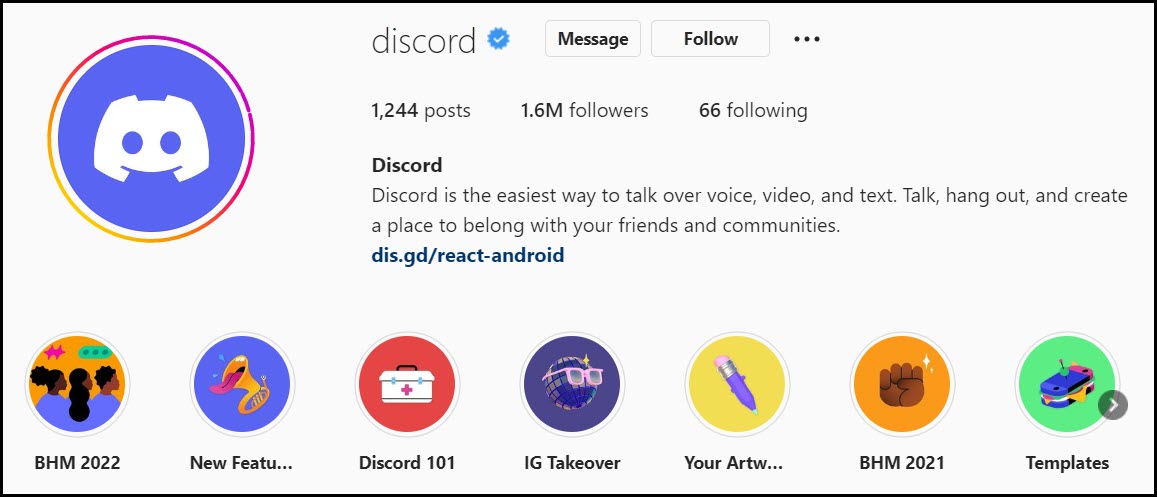 Contact Discord Via Email
If you don't have any such social media account then you can also contact them via email.
Copy-paste the (

[email protected]

) address on your mail client.
Raise the concern on the body.
Wait until the response.
If one response is to solve your issue then go to the next solution.
How To Disable Your Discord Account Yourself?
If you want to disable your Discord account yourself, then follow the instructions below to do so:
Open the Discord app and sign in to your account.
Launch User settings and click on the Account option.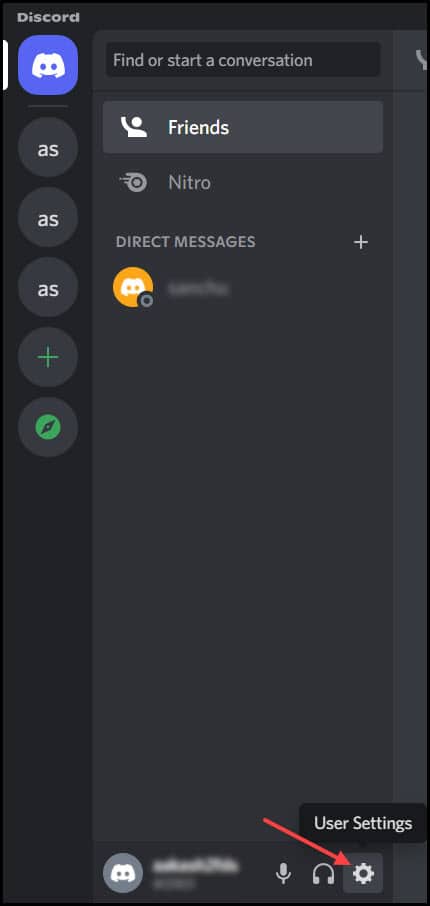 Scroll down the page and select the Disable Account option.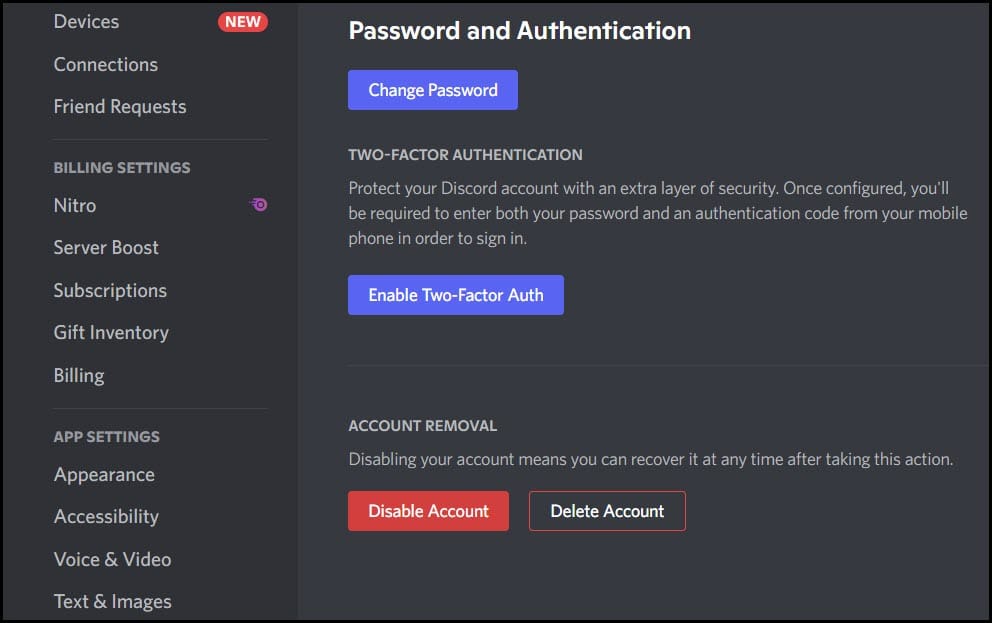 How To Restore A Disabled Discord Account?
If you have recently disabled your Discord account but now want to restore its activity, then follow the instructions below:
Make sure to restore your account within 2 weeks after disabling it because the account will be fully deleted from the Discord server after 2 weeks.
Now follow the steps below to restore a disabled Discord account:
Open Discord's login page and enter your credentials to log in.
You will be notified that your Discord account is disabled.
To restore the account, click on the Restore Account button.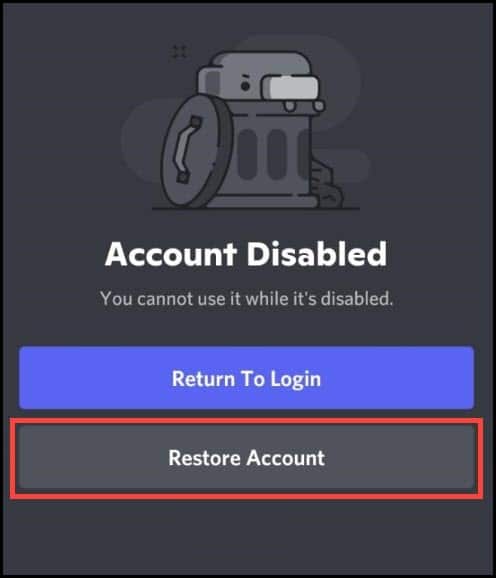 Follow the instructions below to complete the process.
Related: How To Uninstall Discord
Frequently Asked Questions [FAQs]
1. How to appeal for a Disabled Discord Account?
When your Discord account gets disabled, appeal to Discord support. You can also interact vis Discord's official social media accounts.
2. How To Restore a Discord Account?
To restore your Discord account, submit a ticket to the Discord support team.
3. For How Long Does Discord Account Is Disabled?
If your account is inactive for more than 2 years then the account is deleted automatically.
Final Words
After going through the above article, you now know how to recover a disabled Discord account.
If you still have any further questions, ask us in the comments section provided below.