Windows 10 comes with many built-in apps that are supposed to assist the users from the moment they install the OS. However, some of those apps are not helpful for everyone. Xbox is one such app that users who don't play games have no use of.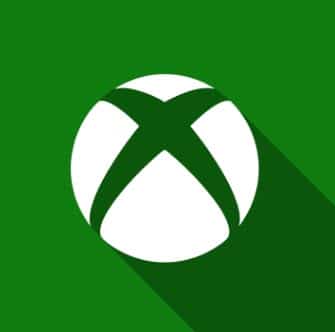 But when you try to uninstall it using the conventional means, you realize that it cannot be done normally. In this article, we have discussed how you can remove Xbox from Windows 10 without using the conventional ways of uninstalling an app.
Also, check out this article on a complete guide of Xbox 360 region lock.
Why You Should Not Remove The Xbox App?
Before you remove the Xbox app, you should understand its uses and then decide if you want to remove it or not. Xbox app was first introduced in the Windows 10. It is an app that links the PC gamers and the Xbox console gamers together in one community. It has become a gaming hub for PC and Xbox One gamers.
Through this app, you can play multiplayer games with other Xbox One players. You can also access all your achievements in Xbox games through this one app. You also get access to the screenshots and videos you have taken of your gameplay using the Xbox One console, which you can directly share on your social media.
You can browse and download different games on your PC and Xbox One console using the Xbox app. Overall, the Xbox app is very useful to keep around.
However, if you still want to remove it, then keep on reading this article.
How To Remove Xbox From Windows 10?
If you still are curious about how to uninstall the Xbox app, then follow the steps given below:
Press the Windows key and type Windows PowerShell in the search bar.
Right-click on the Windows PowerShell search result.
Select the Run as administrator option to launch Windows PowerShell as an administrator.

Type the following command exactly and press Enter to run the command:
Get-AppxPackage Microsoft.XboxApp | Remove-AppxPackage
Wait for the process to finish, then close the PowerShell.

Now, check if the Xbox app is still installed on your PC. It will be uninstalled after running the above command in PowerShell.
Wrapping Up
So, that's it. Now you know how to remove Xbox from Windows 10. Xbox is a great app and there is not much reason to uninstall it, but if such a reason arises for you, then you know now how to do it. If you have any questions related to this topic, then feel free to ask them in the comment section.