Many users rely upon Azure for more than 200 products and cloud services.
But recently, some users have encountered system_application_force_next_0007 error while using Azure.
If you are facing the same error, then take it easy as here are the quick solutions to fix the issue.
Read through this article to know what to do to fix system_application_force_next_0007 error.
Why Do You Get System Application Force Next 0007 Error?
You can get the error while displaying your content because of the following reasons:
Unstable internet connection: Poor or unstable internet connection can be the reason why you are getting the error.
Outage in the Azure platform: If the Azure platform is under maintenance, then you can also get error while using Azure.
Incompatibility with the adblocker extensions: The ad blockers can conflict with Azure platform and create issues.
How To Fix System_Application_Force_Next_0007 Error?
Follow the methods given below to fix the error displaying content in Azure.
1) Check Your Internet Connection
When you are getting system_application_force_next_0007 error, check your internet connection.
You need to have a stable internet connection to use Azure otherwise, you can face this error.
You can visit speedtest.net to check the speed of your internet. If you find your internet is slow then solve the problem.
If you are using a router or modem, you can restart it and see if this makes any improvement.
2) Check Azure Status
You can also check Azure status and see if there is any problem.
If there is a server outage or Azure platform is under maintenance, then wait for some time and then check again.
If you find everything is up and running, then you can remove the ad blocker browser extensions and check if this helps to fix the problem.
3) Remove Ad-blocker Browser Extensions
If you are using any ad-blocker extension, then this can interfere with Azure and create such problems.
So, remove the ad blocker extension before you log in to Azure. To do that, follow the steps given below. Here I am showing the steps with Chrome browser:
Open Google Chrome. Click on the three dots menu.
Select More tools > Extensions.
Find the adblocker and click on the Remove button.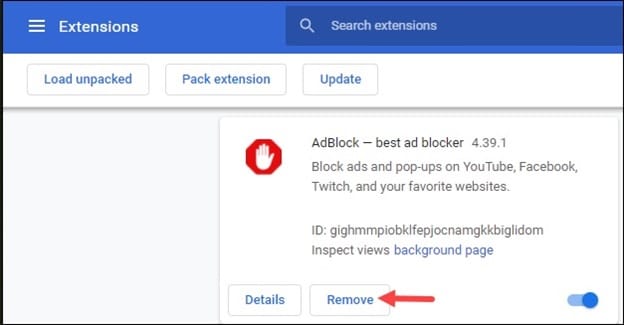 Restart Chrome and log in to Azure. Check if this fixes the problem. If not, check the application or service logs.
4) Check The Application Logs
To check the log or services or applications, follow the steps given below:
Log in to Azure. Expand the Hamburger Menu on the left side.
Click on the Monitor tab.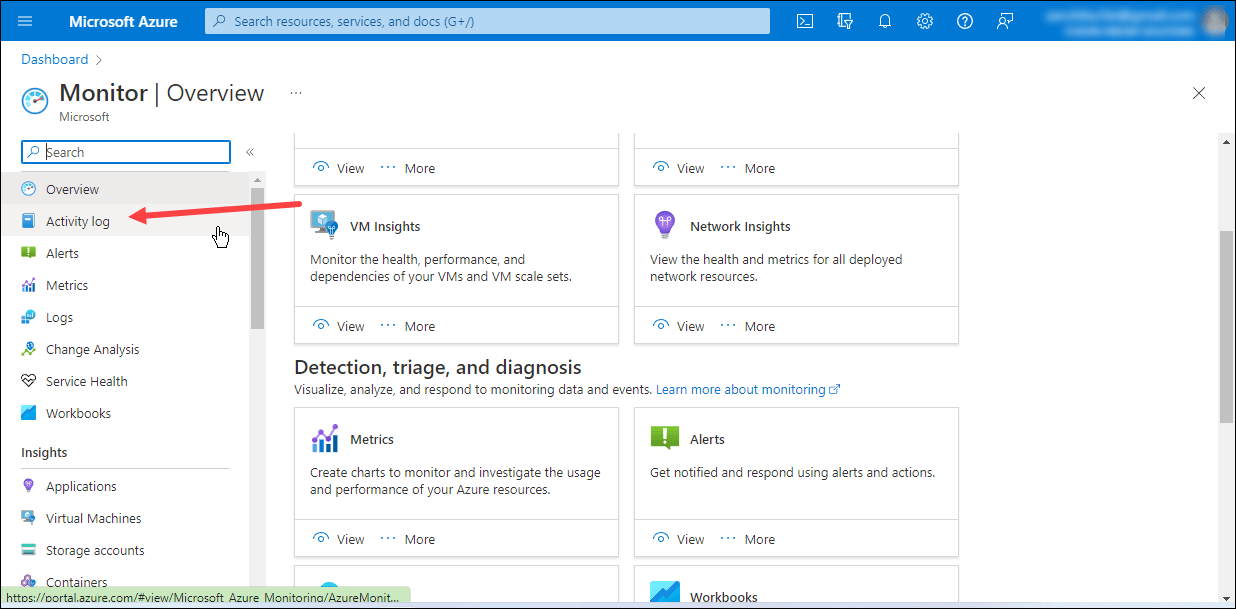 You can also add filters for some specific resource type or timespan.
For this, click on the Add filter button and then select the Resource Group and timespan.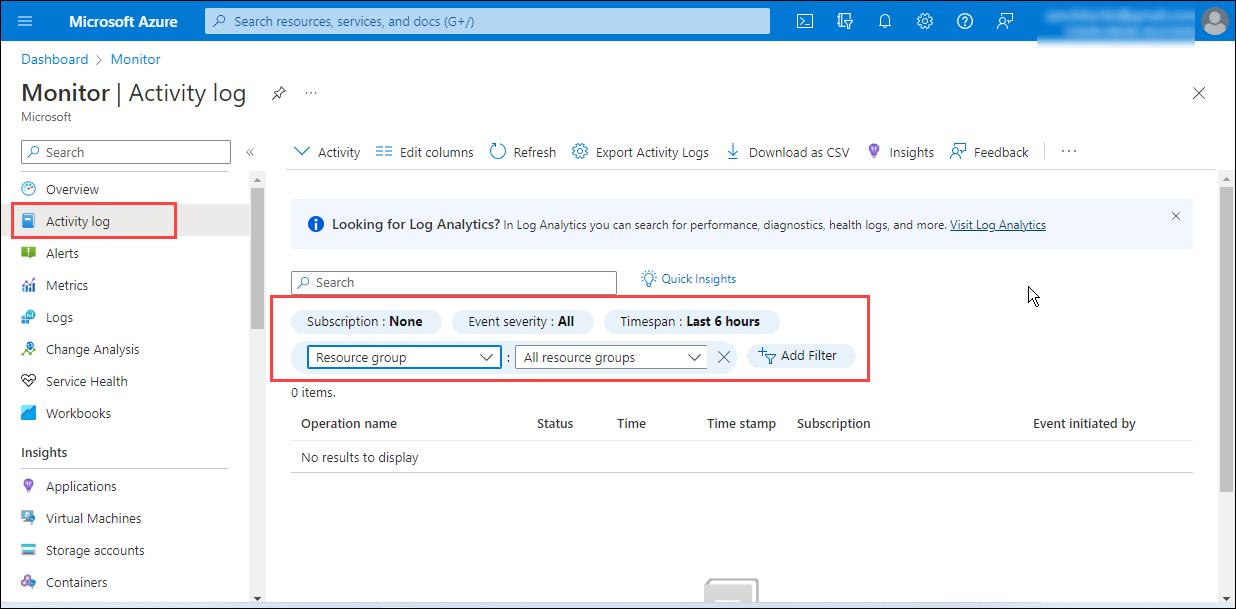 Besides, you can use the search box provided to search for specific entries.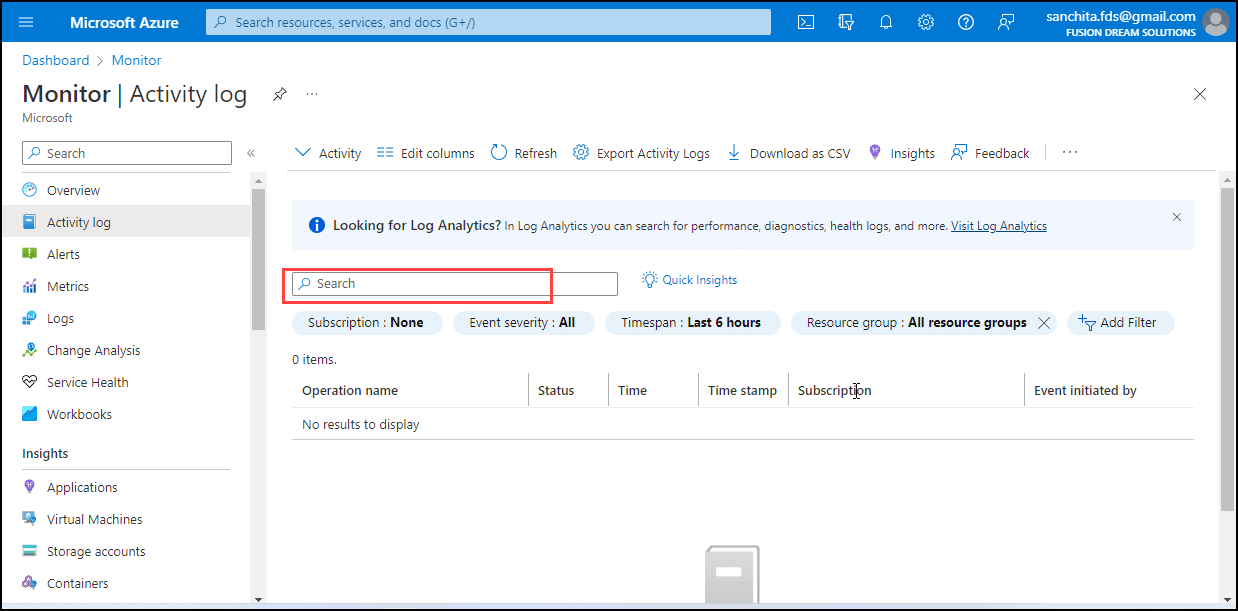 5) Try A Different Web Browser
You can also try using a different web browser to log in to your Azure account. Sometimes this simple trick can fix the problem.
But if, after trying a different browser, you encounter the same error, then contact Azure Support Team.
6) Contact Azure Support
If none of the above steps could fix the Azure error, you can contact Microsoft Azure Support.
State your problem and follow the expert's instructions provided to fix the issue.
Final Words
Send us feedback and let us know which of the above methods helped you to fix the system application force next 0007 error in Azure.
For any related information or queries, ask us in the comments section provided below.