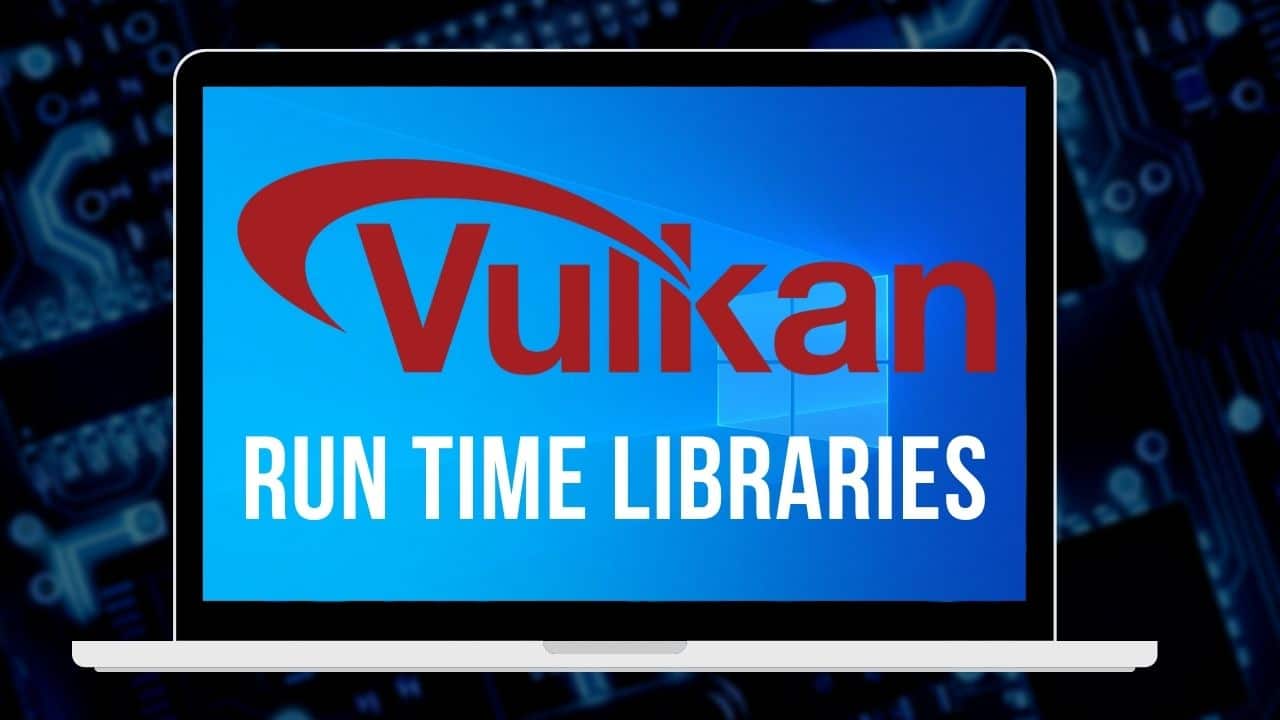 While installing applications like Steam, Nvidia drivers, or any other graphical app, Vulkan Run Time Libraries can get automatically installed in your system.
If you also find this application in your program list and don't know what to do with it, here is a detailed guide about Vulkan run time libraries.
Also read: The List Of 5 Best Streaming Software For Low-End PC
What Are Vulkan Run Time Libraries?
Vulkan Run Time Libraries, or VulkanRT, is a 3D graphics API developed by Khronos Group Inc. It is used to boost gaming performance.
This is compatible with macOS, Windows, and Linux.
VulkanRT releases regular updates and adds new features to work effectively and enhance the gaming performance.
Is Vulkan Run Time Libraries Safe For Your System?
Most often, the VulkanRT gets installed in your system while installing games, drivers, or other game-related applications.
Many users miss the notification sent by the developers during the installation process and suddenly find them in the list of applications.
Is it safe to use VulkanRT on your system? Yes, it is not a virus and is not going to affect your system negatively.
Should You Remove VulkanRT From Your System?
VulkanRT boosts the gaming performance and enhances the system, so it is safe to use.
But if you want to remove it from your system, remember that once you do so, you cannot install it manually next time.
You need to install the programs or applications that will install Vulkan Libraries.
How To Uninstall VulkanRT?
If you want to remove VulkanRT from your system, follow the steps given below:
Press Windows + R to open the Run utility.
Type control on the dialog box and hit the Enter key from the keyboard to open the Control Panel.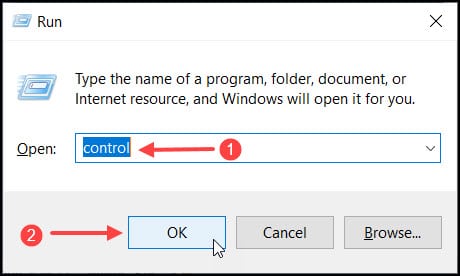 Click on the Uninstall A Program option from the list.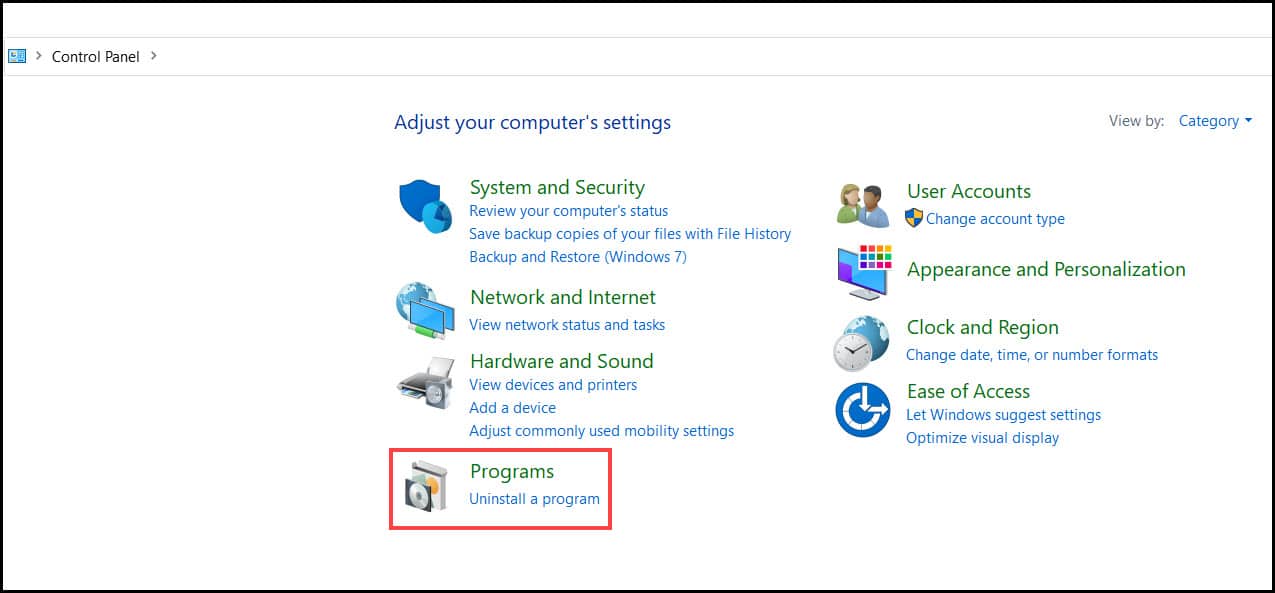 After the list of installed applications opens, locate the Vulkan libraries. Right-click on it and select the Uninstall option.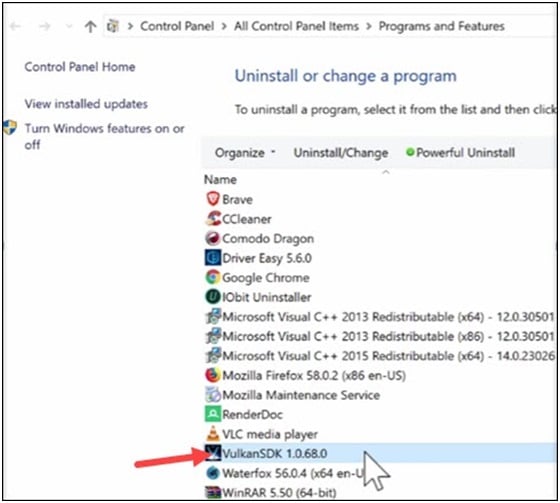 Follow the on-screen instructions to complete the process. After the process completes, restart your PC.
Frequently Asked Questions [FAQs]
1. Do I Need Vulkan Runtime Libraries?
If you have installed high graphical games on your system, you need VulkanRT for a smooth performance.
2. Is Vulkan Runtime Libraries A Virus?
No, Vulkan Runtime is not a virus or malware and is not harmful to the system.
3. How Do I Remove Vulkan Runtime Library?
If you want to remove VulkanRT, then open the Control Panel, then go to the Program and Feature option. Find the program from the list and remove it.
Final Words
So, here was everything about VulkanRT libraries. If you still have queries regarding this matter, ask us in the comments section provided below.