If you get Mega download limit transfer quota exceeded error then follow this article.
Free Mega accounts are restricted to download only 5GB per day. So, if you upload or download more than 5 GB then initially "Limited available transfer quota" message will pop up.
If you try to skip it by clicking on the Continue downloading option, you get the transfer quota exceeded error message.
Now, follow this article to get rid of the said error.
How To Ignore Mega Bandwidth Transfer Quota Exceeded Error?
When you exceed the upload and download quota in Mega, you get this error.
But there are some techniques you can use to avoid the issue. Follow the methods explained below.
1. Upgrading The Plan
Mega is a cloud space with free and premium plans. It has limited the transfer quota on daily basis for free accounts.
You can upgrade your plan to avoid the Mega download limit transfer quota exceeded error.
There are various plans available so choose as per your convenience and enjoy your cloud storage. You can follow this article to get the details of the plans and features.
If you want to download or upload a large file on Mega using your internet browser and find browser storage full error, then follow this article to know how to fix it.
2. Reset IP
Reset your network settings and clear all cache. Sometimes corruption in the cache can be the reason for the Mega bandwidth error.
To clear cache, follow the steps given below:
Type cmd in the Windows search bar and right-click on the first displayed option. Select Run as administrator.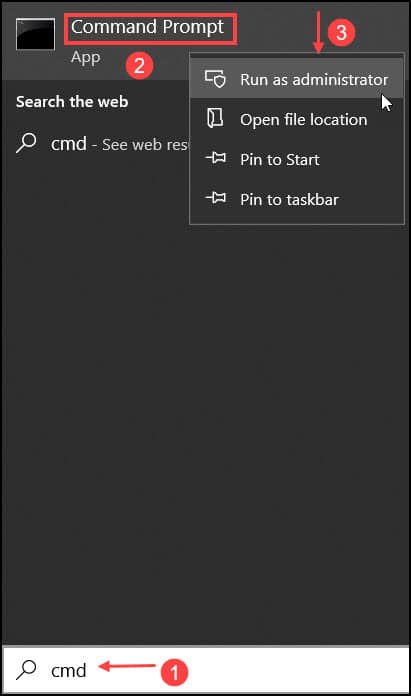 On the elevated Command Prompt window, enter the following commands and hit Enter key each time:
ipconfig /flushdns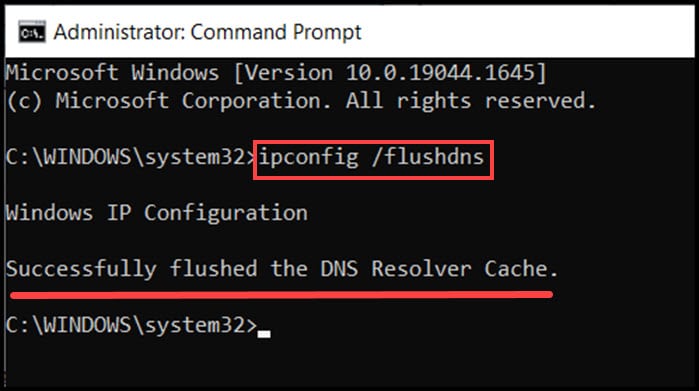 ipconfig /renew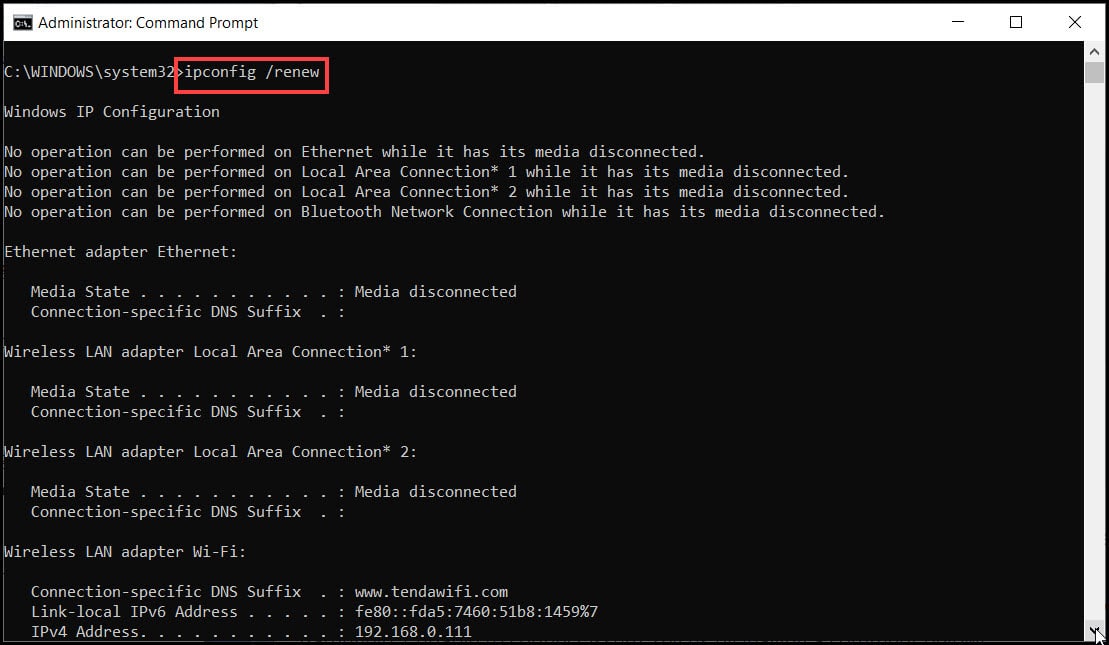 ipconfig /registerdns

Now restart your PC and try to connect to the Mega server. If the issue persists, then go to the next solution.
3. Install A VPN
Use a VPN when you can't transfer files to the Mega server. Mega applies the limit transfer rate based on the IP address of the user.
So, if you use a VPN to change the IP address, then Mega won't find any issue with it.
There are several VPNs available in the market. So, you can pick one as per your preference.
Install the VPN application in your system and connect with any fast server.
Now check if the problem is resolved.
4. Change The Internet Connection
If all the above solutions did not work for you, then you can do this small trick to bypass the Mega transfer quota exceeded error.
Just switch to another internet connection, like shifting to your mobile data.
An alternate internet connection will provide you a different IP address.
So if you have different internet connection, just establish a connection with that and try to upload your file on Mega.
Smart Tip: Also, don't keep your free mega account inactive as Mega can terminate or suspend it.
Conclusion
So, these are some of the tricks you should perform when your Mega bandwidth transfer quota is exceeded.
If you have any questions related to this topic, simply ask us in the comment section.